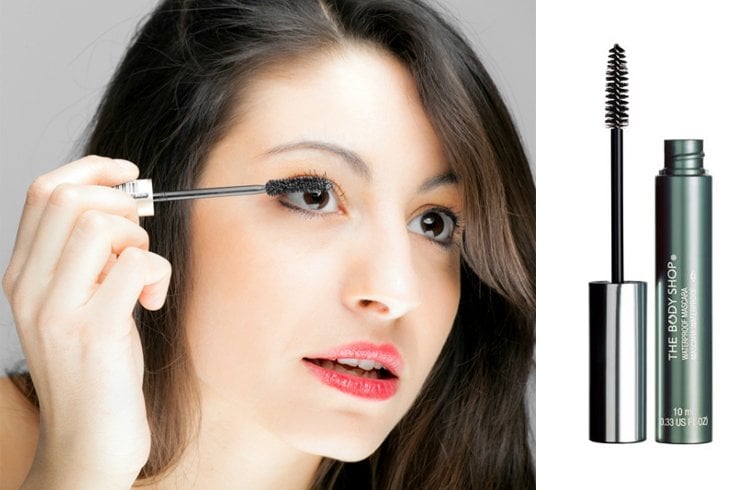 Eyes are one the best facial assets a girl has and if you're naturally blessed with beautiful eyes, long lashes are always something you can boast of. Some of you might be thinking that this isn't quite a fair deal since a number of us aren't that lucky in this arena, that is, we have short lashes that only look good when you are on a non-makeup spree week. But, the good news here is you can always try a lengthening mascara if you aren't among the lucky ones. These lash lengthening mascaras do a pretty good job without much hassle.
A lot of brands today bring a myriad of lengthening mascaras to the table; whether you are a fan of major lash volume or prefer something that will leave you completely clump free and last all day long. After all, you need to be really careful and sure about what you are putting on your lashes.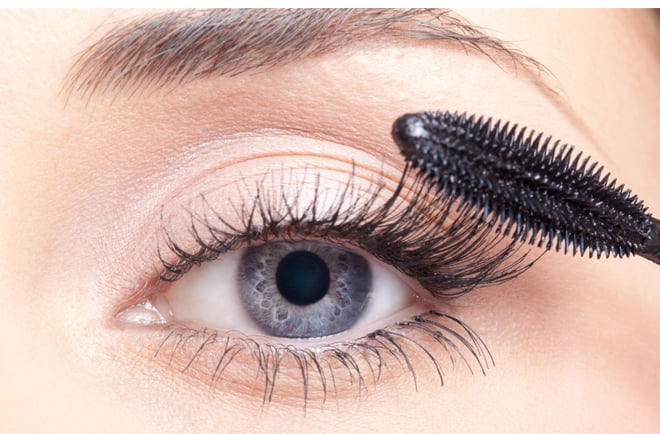 With this in mind, we are bringing you a list of 5 of the best lengthening mascaras for girls with short lashes. Trust us when we tell you that you will be spoilt for choice considering the features of each of these mascaras. Without any further adieu here goes the list:
1. The Revlon Super Length Mascara
Price: Rs. 540/-
Revlon's new lengthening mascara comes with a fiber formula that helps in darkening and extending each lash as you lightly glide through them with the in-built brush. The exact formula and the intense pigment makes it easy to build on said lashes and also helps this mascara make it to the list of the top 5 best mascara for length and volume. An added incentive with this Revlon Super Length Mascara is the plush blush that helps with volume addition in achieving super flirty, long lashes.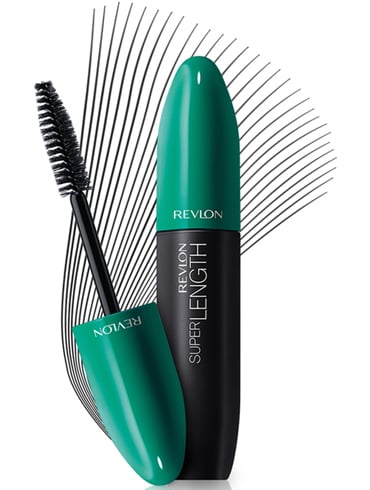 2. L'Oréal Voluminous Carbon Black Mascara
Price: Rs. 480/-
The L'Oréal Voluminous Carbon Black mascara is the ultimate editor and consumer favorite and fairly so for a reason. The volumizing formula helps you work up seriously plumps lashes and this is the reason why this mascara just so happens to be one of the mascaras you are most likely to find in celebrity makeup artists' kits. The fat brush that comes with the mascara has hundreds of tiny bristles that grab onto every eyelash hair and coats it with lash lifting polymers and plumping collagens easily without steering into clumpy or crunchy territories.
3. The Avon Effects Mascara Mega
Price: Rs. 600/-
Avon's Mega Effects mascara makes it to the list on account of its most unique fine toothed brush that helps evenly separate each and every lash and coat them with the enriching zero clump formula. The bristles coat and stretch your lashes to help you achieve that full out fringe without much hassle. This along with the ultra-pumped look of the mascara adds up to make this mascara a clear winner in the best mascara for lengthening department. The mascara seems to do perfect justice to its name.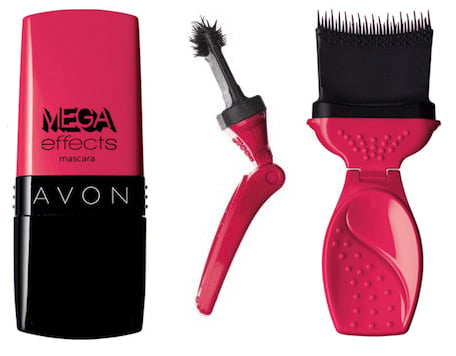 4. The Maybelline Volum' Express The Rocket Waterproof Mascara
Price: Rs. 520/-
If you're looking to walk down the water proof makeup route, Maybelline's The Rocket mascara is an absolute classic for a reason. The densely packed plastic bristles on the mascara makes it super easy to coat every single lash with a layer of its clutter free, lash lengthening formula. Now, just add a little waterproof action into the mix, and voila your mascara won't be going anywhere for quite a long time. Whether you are sweating it out at the gym or walking back home on a gloomy rainy day, this mascara proves to be a life saver. All in all, the Maybelline mascara is a good waterproof mascara for almost anyone.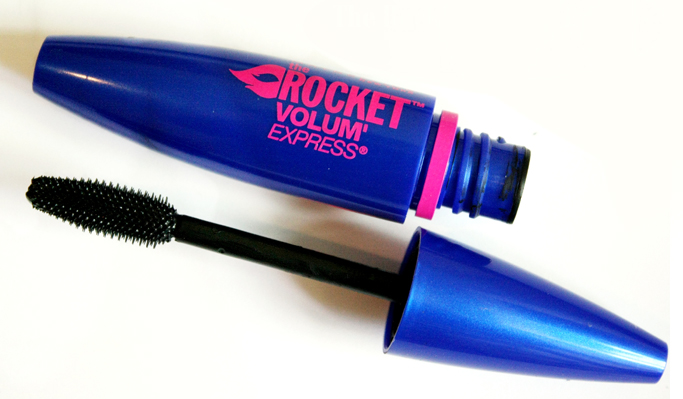 5. The Neutrogena Healthy Volume Mascara
Price: Rs. 510/-
Last but not the least; we have the Neutrogena's Healthy Volume mascara. We thought a little care for your lashes couldn't hurt so we decided to keep this mascara on the list of best mascaras for short eyelashes. This mascara's unique volumizing formula has been made with a touch of olive oil that helps moisturize your lashes along with giving you that ultimate beefy lash look. The result of regular use of this mascara comes in the form of thick, gorgeous lashes that help you walk through winter without a care.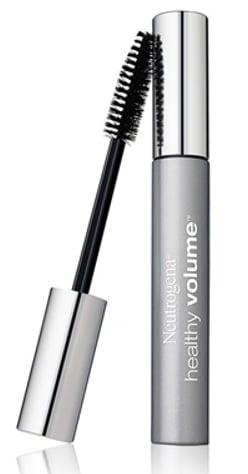 A special mention on the list is the Physicians Formula Organic Wear Jumbo Lash Mascara, which is priced at Rs. 600 and is the best lengthening mascara drugstore product. It is specially designed to give you volume while taking care of your sensitive eyes.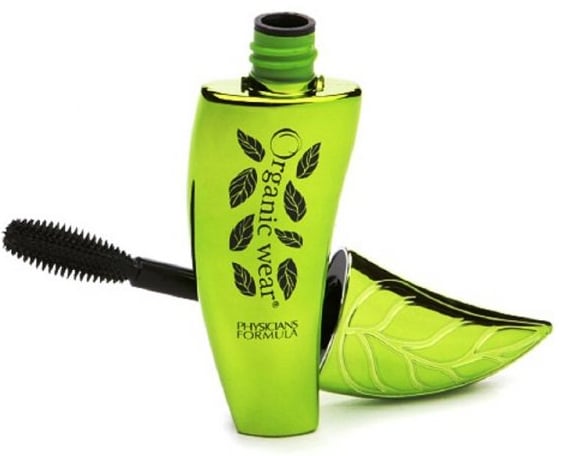 Now, go ahead and try any of them for the ultimate voluminous lash look!!
Images Source: Pinterest