Whether you're looking for a wine-proof or kiss-proof lipstick-or both! A long-staying power lip formula is a must-have in your makeup kitty. Let's be honest, no one likes touch-up. You want a formula that stays with you from 9 a.m-6 p.m, or even longer without bleeding or transferring. And let us share this, it's a little tough. But we have researched ton of brands, and here is a complete list of 10 of our absolute favorites.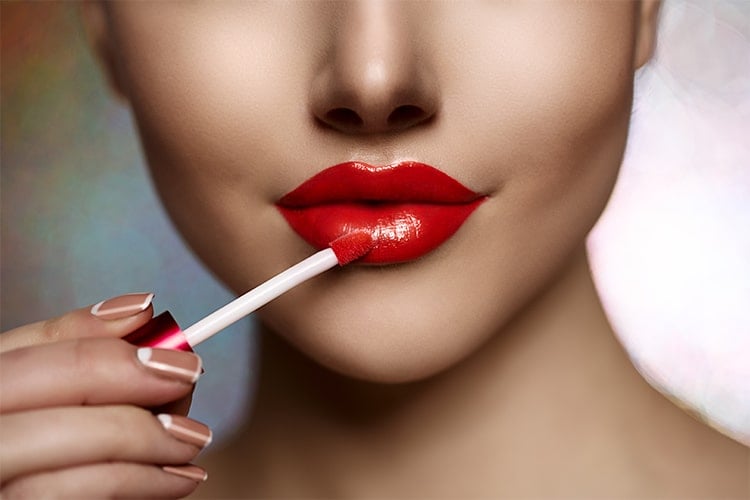 A Review of the 10 Best Long-Lasting Lipsticks:
Selecting, a long-lasting, lipstick that does not smudge or bleed is quite a challenge. Whether you are looking for a kiss-proof formula for a date night, or doesn't transfer as soon as you start to dine and wine or simply wear perfectly all through work hours, these foolproof lipsticks are all you want.
1. Smashbox Always On Matte Liquid Lipstick:
This matte lipstick delivers solid application without drying lips. The eight-hour pigmented color feels light and moisturizes. It comes in several shades, including metallic, nudes, and bold finishes. The formula also features a primer oil complex for smooth deliverance. If you're looking for a lipstick that is seriously comfy on the lips, leaves no patches, and performs well, then this one ticks all the boxes.


2. Maybelline SuperStay Matte Ink Lip Color:
The inky lip color has all the makings of what you'd expect out of a traditional matte lipstick. The serious splash of pigment from the first application is just the start. It dries off almost instantly, leaves an even finish. The color stays on after crazy bout of drinking or rubbing lips against tissue. We were truly impressed with its 24 hours staying power. It comes in 18 shades and you're likely to fall in love with at least one.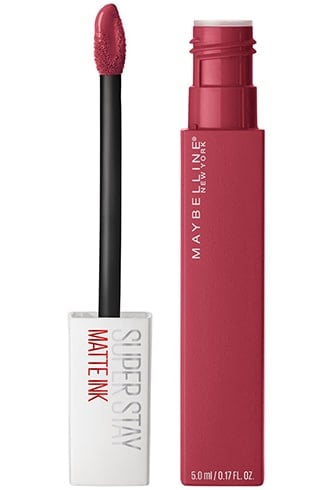 3. M.A.C Pro Longwear Lipcreme:
Being a M.A.C product, the lip crème formula is impeccable. It delivers a flawless, creamy finish, stays perfect, and the pigment range is epic. The matte lipstick lasts for 12 hours without bleeding or feathering. If you are looking for a lip color that comes with extra hydration and rich color, then this one is a must-pick. Also, this one is clutch-friendly.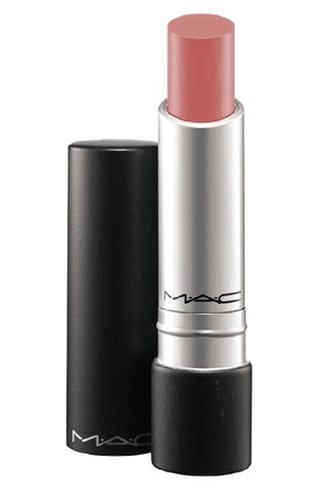 4. Anastasia Beverly Hills Liquid Lipstick:
Anastasia Beverly Hills liquid lipstick is damn good on the lips. With over 1,700 five-star Sephora reviews, the lipstick shades from this range are all gorgeous. Remarkable! Say, what?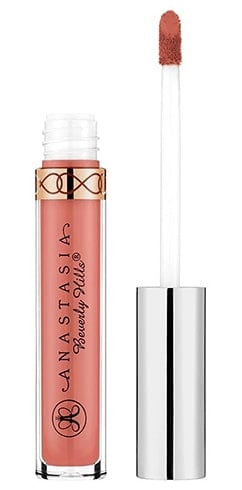 5. Stila Stay All Day Liquid Lipstick:
Beauty vloggers and social media influencers swear by it- need we say more? Not only does it looks great on camera but is trusty enough for real, long days. The insanely pigmented formula can be applied on perfectly, is non-drying, and comes with a pretty packaging. Also, the pigment range is a killer, and plenty of choice.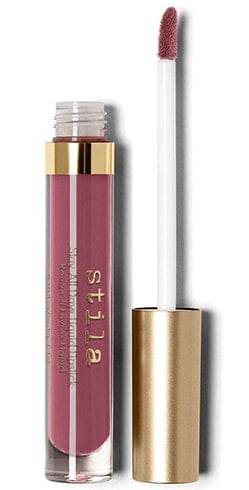 6. L'Oreal Paris Infallible Le Rouge Lipstick:
Fact: you can wear this lipstick formula to dinner to drinks, basically anywhere or situation and it can withstand all elements. And we stand by behind it 100%.
Alongside its staying power, it features a creamy conditioning formula that instantly hydrates and conditions lips.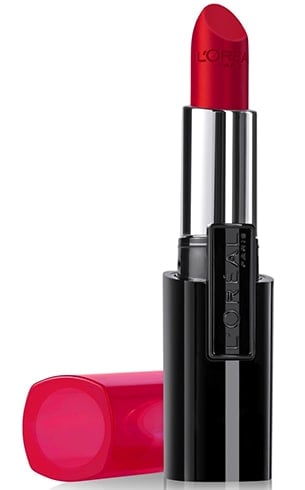 7. Huda Beauty Liquid Matte Lipstick:
Beauty influencer Huda Kattan formulated her liquid matte lipsticks for easy wear. The color sticks on the lips without bleeding or flaking. Huda Beauty has struck balance between creating a long-lasting lipstick without over-drying effect. The matte liquid comes with a slight sheen and matte finish even after 15 seconds.
Worried about application? Don't fret. It also features a small smooth-spongy applicator for the smoothest finish.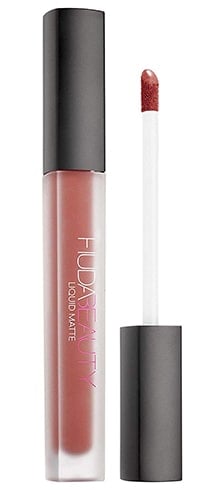 8. Colorbar Extra Durable Lip Color:
Another formula we were impressed was this lip color from Colorbar. We weren't sure about what to expect, but the pigmented shades blew us away. It is super moisturizing, wears well, and glides comfortably on lips. Though not insanely long-lasting like its other counterparts, the formula does not leave a cakey finish.


9. Revlon Colorstay Ultimate Suede Lipstick:
True story- This lipstick lasted for a full-course massive meal! Foodies, this one's for you! Revlon Color Stay Lipstick is super smooth with lightweight result. There are a whopping number of shades and sticks on lips like a stain. You would love to own it all.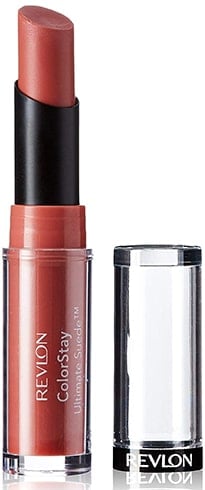 10. NYX Full Throttle Lipstick:
The long-lasting lipstick formula from NYX is 100% matte, giving you lesser time to wait for it to dry down. While the lipstick has a limited shade range, it is super flattering and wearable. The soft formula lasts for over five to eight hours.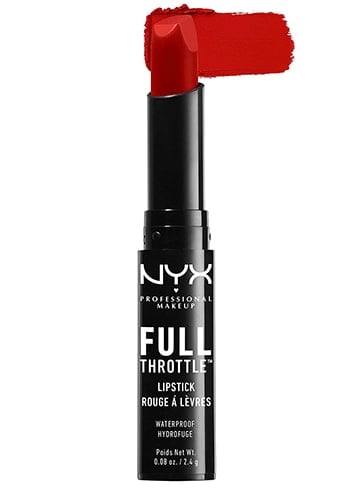 These are our top 10 reviews of long-lasting lipsticks with ultimate staying power. We bet you can't resist buying just one.