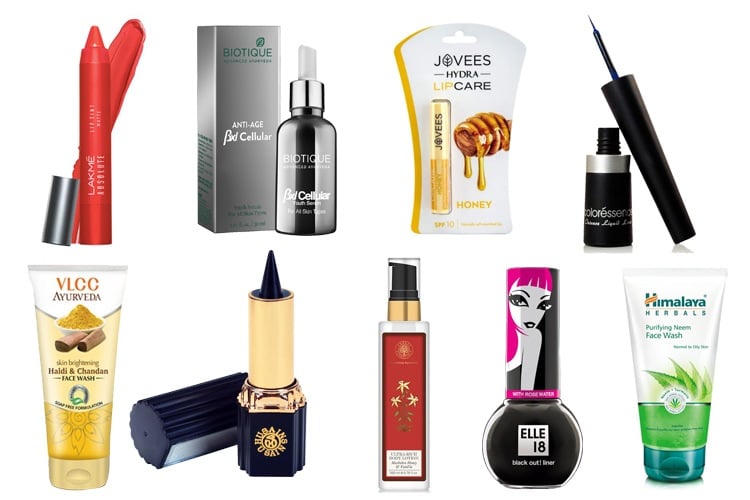 Flip over magazines and newspapers today and you will see a deluge of international brands in cosmetics and makeup. This trend is fuelled by the online, outdoor, and experiential presence of the cosmetic brands.
Does that mean there is no room for Indian players?
You got it wrong.
The Indian skin care and cosmetic industry has been growing at a compounded annual growth rate (CAGR) of 17.06% over a period of five years.
Only thing is choosing the right brand and product seems a Herculean task.
11 Best Indian Cosmetic Brands in 2020
Don't worry. This blog is dedicated to finding the best 11 made in Indian cosmetic brands. Without going overboard with the patriotic fervor, this is an Indian cosmetic product list that covers Indian cosmetic brands, cosmetic companies in India, and makeup cosmetics.
The best part about them is that they have remained trustworthy over the years and are now a huge name everywhere.
1. Lakme:
This tops the Indian cosmetic products list. Tell me about one person who has not heard of Lakme in her lifetime.
Lakme is one of the oldest brands of the Unilever group. In fact, prior to Unilever, the Lakme brand was owned by Tata on the request of Late Prime Minister Jawaharlal Nehru.
This makeup cosmetics brand is loved by professional makeup artists as much as the loyal customer base.
Price-wise, Lakme offers you right from pocket-friendly to premium products.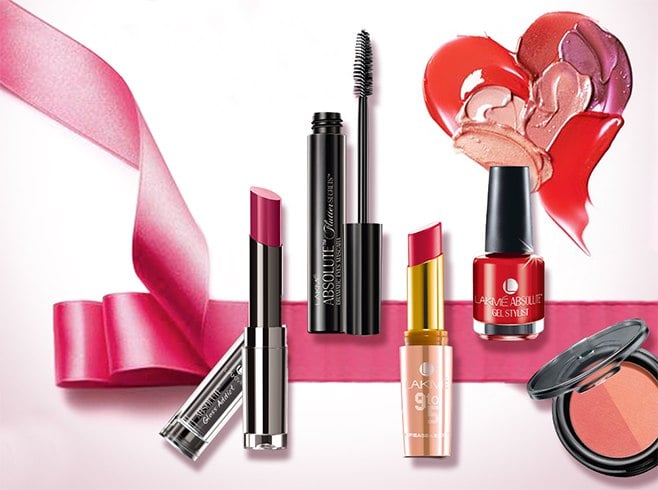 2. Coloressence:
Part of Nature's Essence, this cosmetic brand was started in India. Coloressence offers all makeup products in various range and packages. Top quality pigments imported from Germany are used.
Talk of market trends and brand Coloressence is one of the fastest-growing cosmetic companies in India. Range-wise, it offers cosmetics for the face, lips, eyes, etc.
The range of shades is wide in nail colors and lipsticks. The interesting thing is that within a short span of time, Coloressence has become a household name and is eyeing the premium segment in order to expand its market.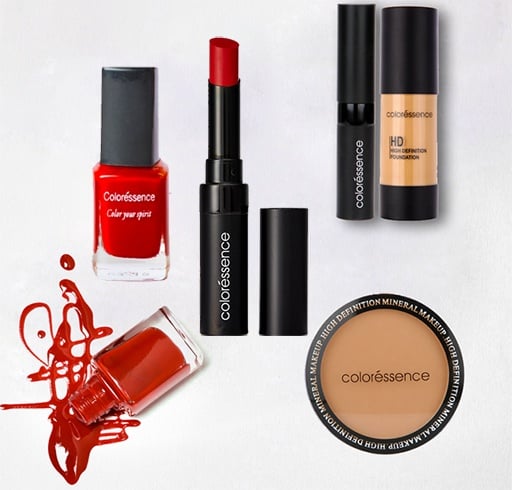 3. VLCC:
Started by Vandana Luthra, VLCC can easily be tagged as one of the best 11 made in India cosmetic brands. VLCC cosmetics come in both herbal and Ayurvedic formulations. The products not only cure common skin and hair problems but also target dullness, dark circles, body firming and shaping, waist and tummy trim, foot exfoliation, suntan, etc.
In short, VLCC is a brand in the Indian cosmetic products list that offers you beauty solutions from head to toe in the best possible and optimum way.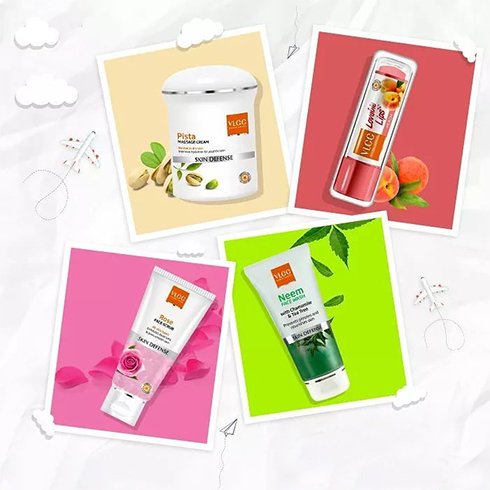 4. Biotique:
When it comes to the herbal or Ayurvedic products, Biotique is one of the most popular cosmetic companies in India. A blend of pure Ayurveda therapies and biotechnology, Biotique has become the preferred brand for those set of customers who prefer Ayurveda products.
Although the pricing of Biotique products might seem a bit expensive, the Ayurvedic formulations in it are worth trying.
From skincare, haircare, body care to baby care products, count on Biotique to deliver your beauty and care at value-added pricing.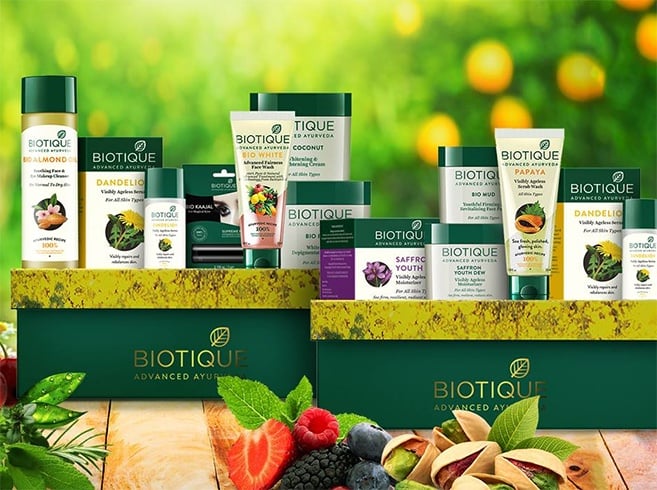 5. Shahnaz Hussain:
The beauty guru's brand was and will always remain on the list of best 11 made in India cosmetic brands. And there is no denying it considering the huge popularity Shahnaz Hussain products enjoy both in the overseas and domestic market.
There are Shahnaz Hussain boutiques in the metro cities of India providing you a trustworthy herbal and healing experience via its products for your face, skin, and hair care needs. SH is worth it!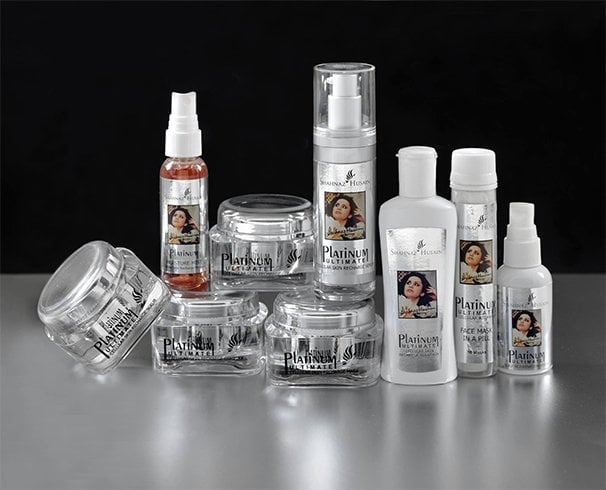 6. Himalaya Herbals:
This is one of the most promising cosmetic companies in India which makes all sorts of beauty and skin care products. Himalaya Herbals indeed puts in a lot of its Ayurvedic and herbal expertise in all its products at such an affordable pricing, you will drop the idea of buying expensive firangi brands.
From kajals, shampoos, nourishing and moisturizing creams to baby care products, and other skincare products, Himalaya Herbals is amongst the Top 10 Best Selling Cosmetic Brands India 2017.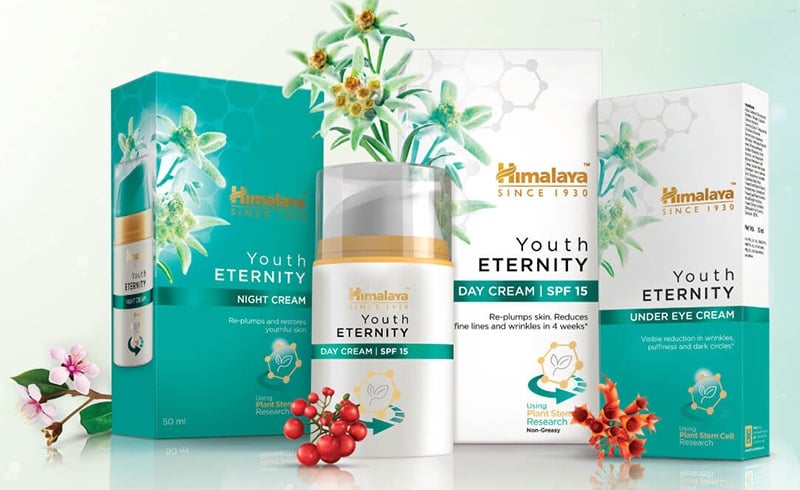 [sc:mediad]
7. Elle 18:
One of the products of this brand Elle 18 Color Pops Matte has been endorsed by Anushka Sharma (before her wedding with Virat Kohli). Elle 18 is a favored brand among youngsters and teenagers in India.
The wide range of lip colors and nail colors of Elle 18 are extremely colorful and funky. That is why teenagers can't have enough of them. Explore color pops and color bombs of Elle 18 and you will be a fashion diva in no time.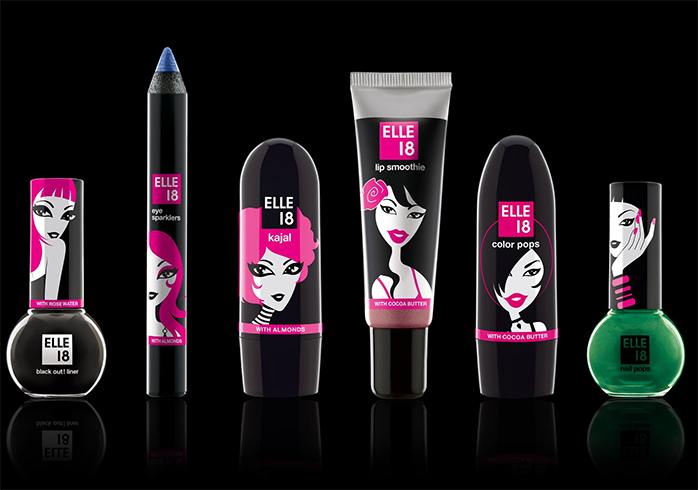 8. Viviana Colors:
Viviana Colors India Pvt. Ltd. is one of the reliable cosmetic companies in India which makes a wide range of quality skincare, hair care, and makeup products – not just for women but men as well. The vast range of clientele includes college-goers, homemakers, celebrities, and corporate. Viviana products have colors for every occasion and shades for every mood. The company has a very good market reach and is setting trends with its promotions and publicity campaigns.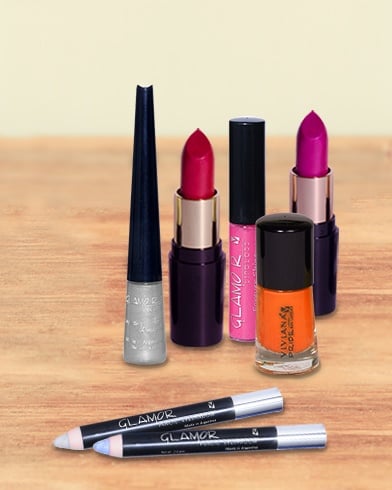 9. Forest Essentials:
Luxurious Ayurveda! That is the essence of the brand Forest Essentials. The packaging and the ingredients of Forest Essentials have convinced Indian women to add LUXE to their everyday beauty regimen. This well-known Indian Ayurvedic brand uses only pure essential oils, cold-pressed vegetable oils and plant extracts in its products. So expect nothing but pampering of the skin via luxury butter soaps, body polishers, silkening shower washes. The brand offers exotic products for men, women, and babies too.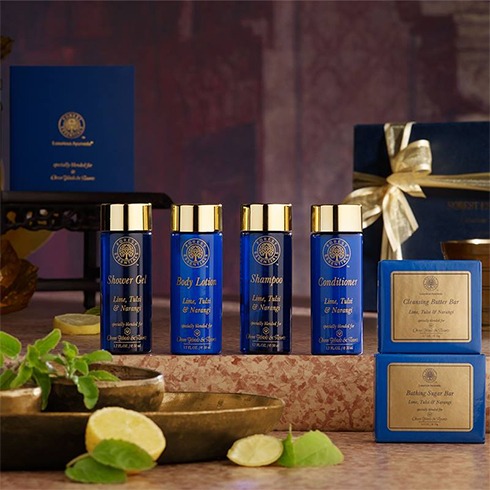 10. Jovees:
Jovees has a wide range of beauty products available at all leading beauty stores across India. It has products available for dry skin, oily skin, fairness, night cream, foundation, etc. The brand also enjoys a huge popularity in countries like Sri Lanka, France, Hong Kong, Malaysia, Maldives, Australia, and Spain.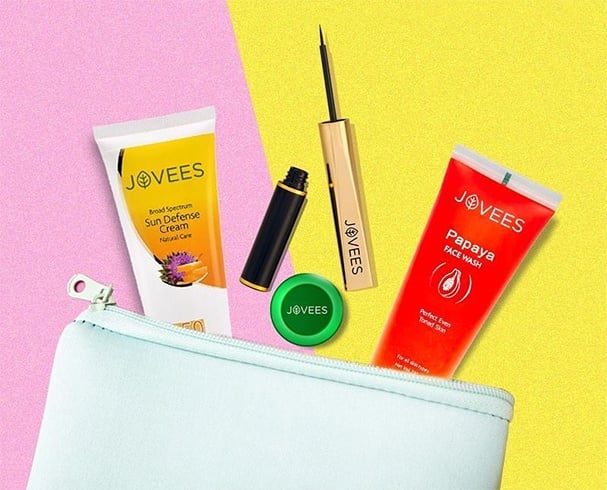 11. Patanjali Ayurved:
This 'Made In India' brand is the fastest growing FMCG company in India. From an impressive range of household products to beauty products and cosmetics, Patanjali Ayurveda is giving foreign brands a run for their money.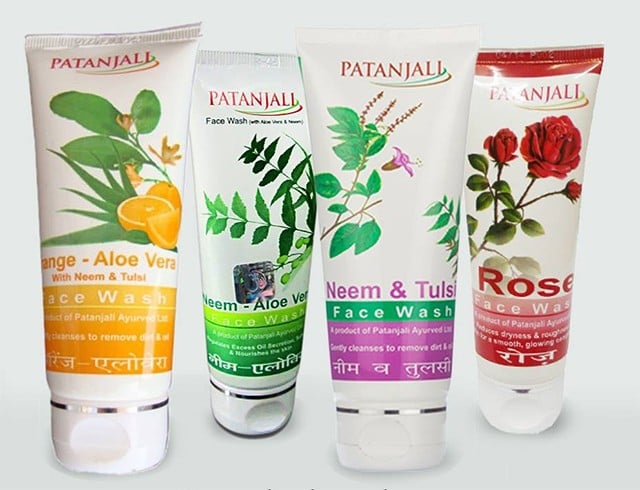 So which of the cosmetic companies in India are your personal favorite? Do share your beauty secrets in the comments section below and tell us about the brands and products you swear by and why.