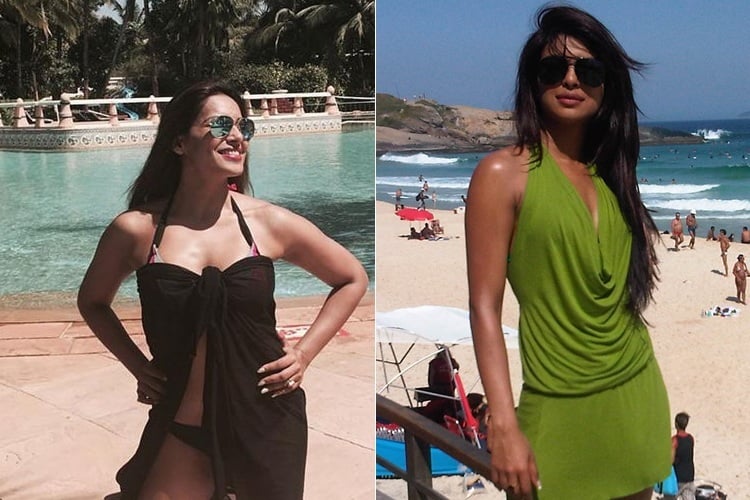 Who doesn't love to travel and if it comes to visiting some of the exotic places in the world, we can see that our Bollywood's leading ladies are all over the globe. From China to Maldives to even Zambia, these actresses have travelled far and wide in hopes of satiating their wanderlust. The world is a beautiful place and most of these travelling ladies will post pictures of their vacations on Twitter and Instagram-the two most favorite social networking sites for most celebs.
While we mortals sit at home and envy their Twitter and Instagram, we can only hope that soon enough we too would be able to travel just like them!
Bipasha Basu is giving us serious holiday chills in this awesome backdrop. We bet she had a relaxing weekend here.
We haven't seen her much in movies right now, but we can expect her to be seen jet setting around the world. Well, sometimes work takes a backseat, but it doesn't really matter, as long as you are enjoying yourself and Bipasha Basu is doing just that! You go girl!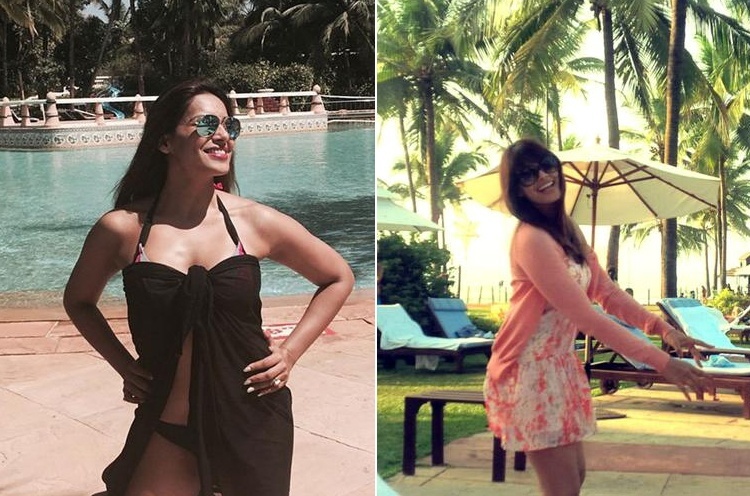 [Also Read: Take Beach Holiday Tips From Bipasha Basu]
Sunny Leone
The sizzling Sunny takes some well-deserved vacation breaks and literally sizzles our screens with her pictures. The former adult star is addicted to the beach and her Instagram pictures say just that. She is often seen taking vacations at some of the best beaches in the world. Pristine blue water, white sands and an azure sky above her. Yes, Sunny, we are extremely jealous of you and your drool-worthy pictures!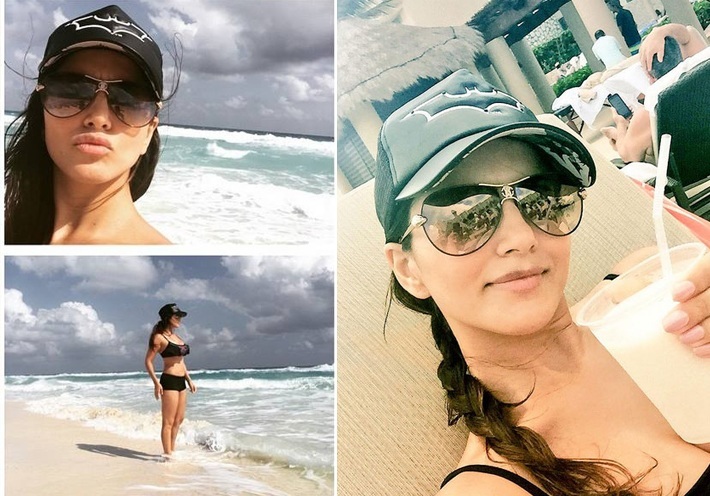 Parineeti Chopra
Priyanka Chopra's younger sister Parineeti Chopra loves herself and we can see that clearly from all the pictures she recently posted. She says, she was celebrating herself and needless to say, she clearly enjoyed all the time off loving herself. Take a look at some of the holiday pictures she posted on her Instagram. Wow, these are actually amazing!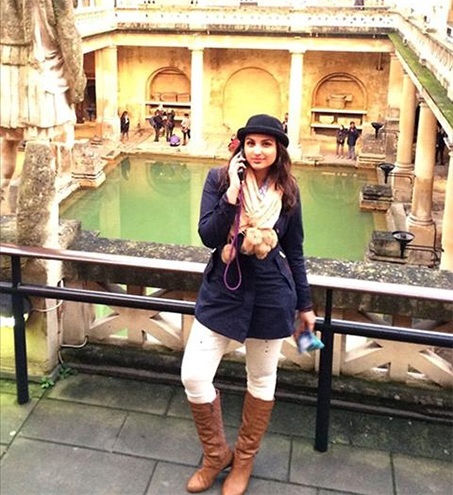 Here she is seen chilling like a boss, in Miami:
[sc:mediad]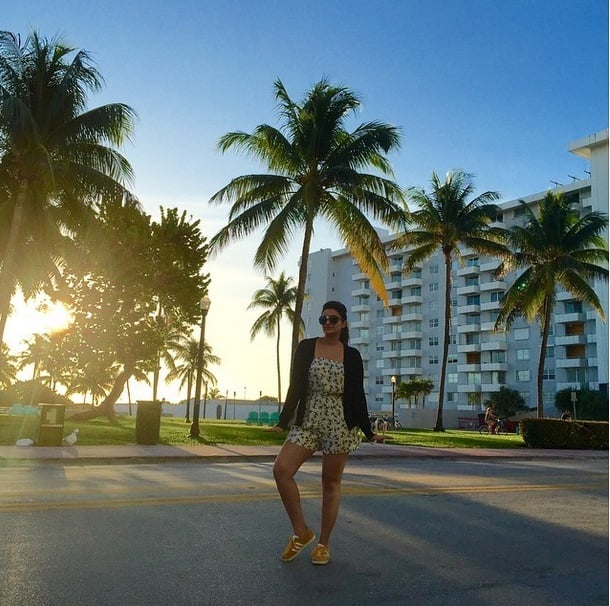 [Also Read: Lisa Haydon's Holiday Pictures Will Craving For A Holiday]
Priyanka Chopra
The recent winner of People's Choice Award for her very substantial role in the American Series Quantico has earned Piggy Chops a lot of accolades. The sassy lady is now taking a break from Tinseltown and just taking out time for herself and her parents. In fact, the lady was seen travelling to a lot of places and she was seen documenting all these in the form of pictures. What's best about her pictures? She never fails to disappoint us with her fashion sense. The former Miss World wears the best of brands in each and every of her pictures and we are seriously envious of you collection Priyanka!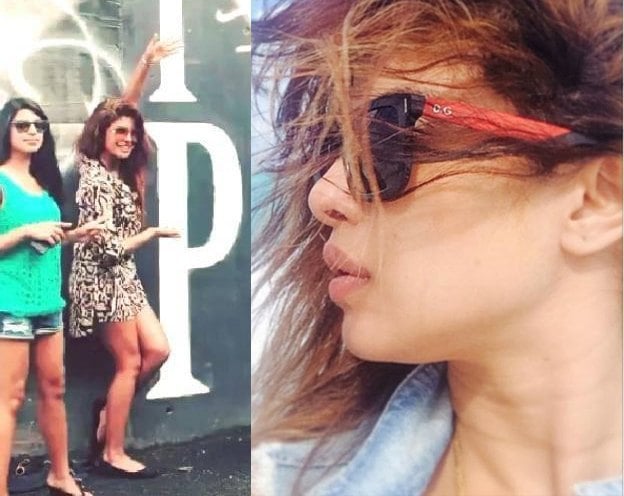 She cuts such an elegant figure in this green shift dress!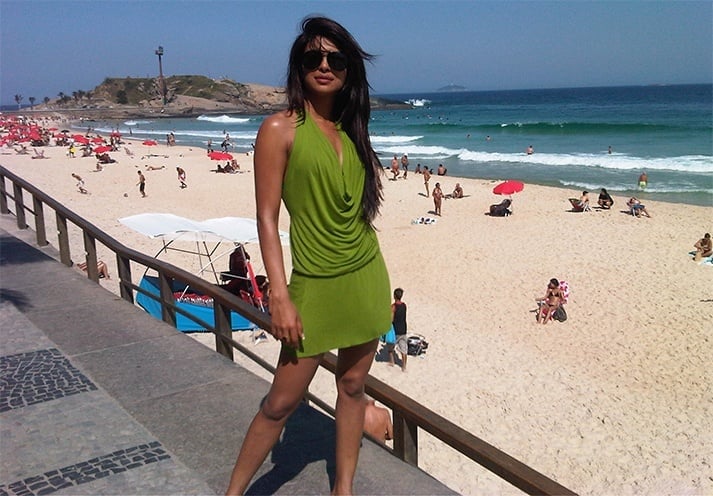 Nargis Fakhri
Nargis is a mountain and hill lover, at least that is what we inferred from all the pictures that she has been posting. She loves trekking and loves scaling some peaks. We have seen a few pictures of her vacationing near the beach, but most of her holiday pictures are dominated by something or the other adventurous. Though she visits really cold places and piles on layers of clothes, she still manages to look classy AF!
[Also Read: Bollywood actresses]
What's more, Nargis' pictures are taken very aesthetically, and we can actually travel the world with her!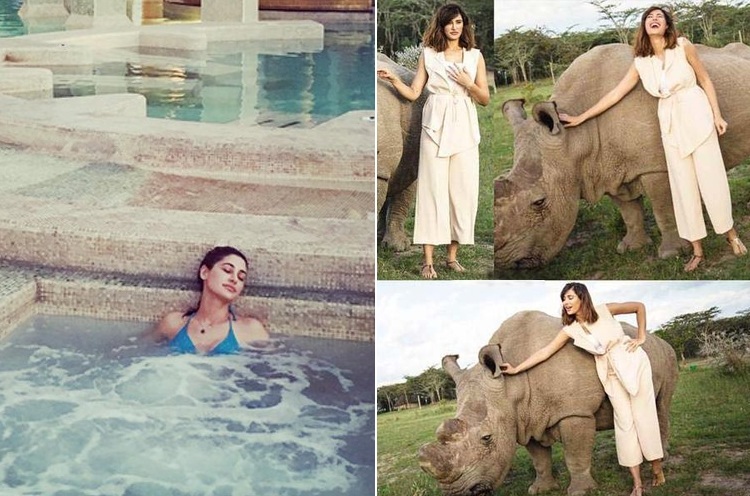 Take cues from our leading actresses and see how they take out time for themselves even if they have such busy schedules. Travelling and going to places you haven't been before is a very relaxing activity. You would be so much more reenergized after you have a nice trip somewhere. So, plan your next trip fast!