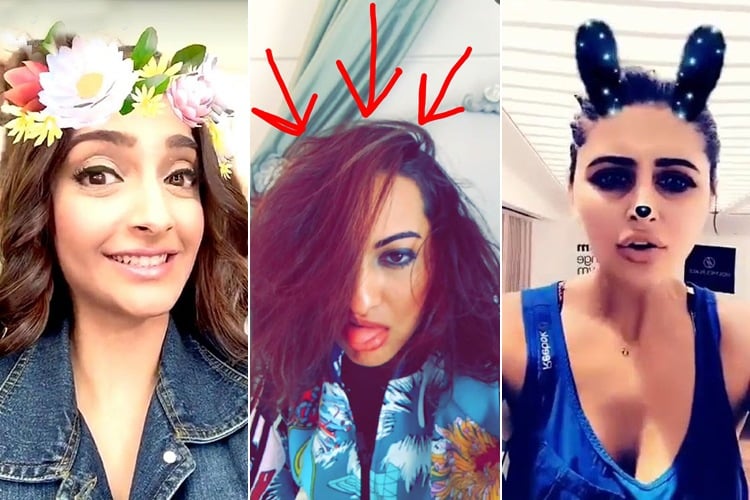 Social media has taken the world by storm. It has made in-roads into our boardroom and even our bedroom. We cannot even imagine spending a day without sharing, liking, connecting or even poking our friends virtually at least! Having a profile on Orkut and Facebook is passe; Twitter is also a done thing, now Snapchat is the latest sensation that is driving social media buffs crazy. It has even rocked the lives of our favorite celebs. And it is not just us the commoners doing dubsmashes on Snapchat, but there are celebs too doing the same. Don't you wish you could connect with those celebs on Snapchat right? Well, that is a possibility now because we are going to show you a couple of celebrity snapchats handles that give you access to all the wild things they do and funny sides they show us. Here, take a look, have fun!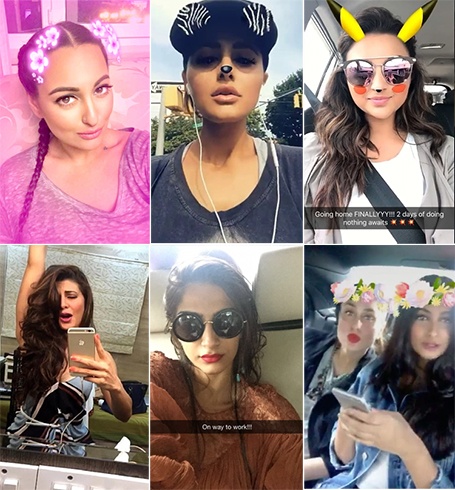 1. Sonam Kapoor:
The actor is a fashion icon and a promising star of the Indian film industry. She loves being her chirpy self and does not want to hide that from the world. If it is not acting or walking the red carpet or promoting her label, she is busy showing the world who she is in real life. She even gives us a glimpse of her work life through Snapchat. And guess what, as a fan, you can interact with her too with her Celebrity Snapchats profile.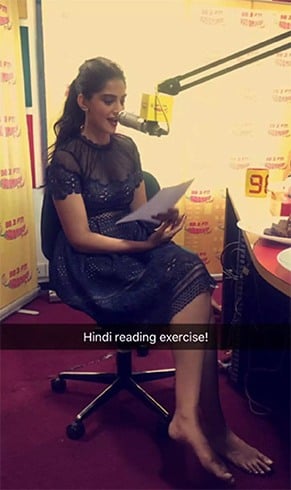 2. Sonakshi Sinha:
This gorgeous gal has experimented with her roles and style statements with equal elan. The no-nonsense Bollywood diva is happy being who she is and does not like it any other way. Sonakshi does not mind when her followers or fans talk to her and interact with her through various social media channels, Snapchat is one of them.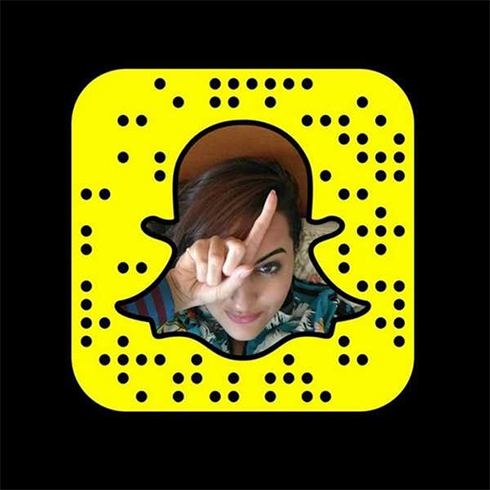 3. Jacqueline Fernandez:
The Srilankan beauty and Bollywood diva, Jacky, as lovingly known to many is one of the many famous people snapchat hosts. Her posts are followed by millions across the nation and the world. We do not dare ask why, because the answer is all too clear! She's talented, super hot and very sassy! Pssst, check her out with VARUN DHAWAN! Is something cooking there?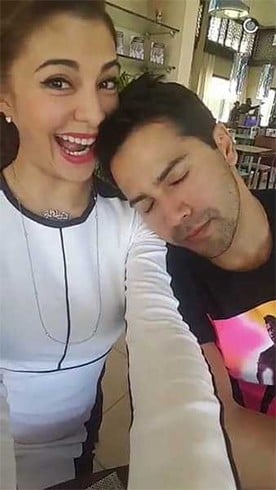 4. Parineeti Chopra:
Don't we love the Chopra cousins? YES, WE DO! While Priyanka is an international youth icon, Parineeti has given us enough fitness goals with her fat to fit story. She is one of the latest desi celebs to jump onto the social media bandwagon. She is among the most popular celebrity snapchat names that have gone public with their profile. Her girl-next-door charm can definitely help you connect with her.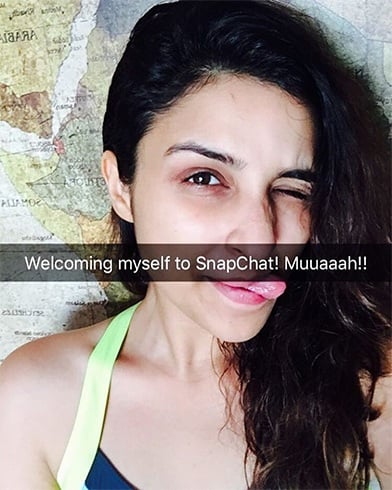 5. Nargis Fakhri:
We love her, we simply love her stance on body positivity, the roles she plays in movies and the many facets of her career in Bollywood, and opinions she gives on what is going around in the world too. She talks to her fans, and Celebrity Snapchats is one fun way to get up, close and personal with this sensuous diva.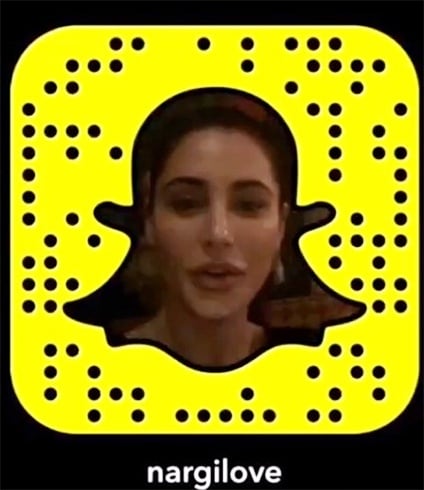 [sc:mediad]
So if you are ready to bond with these leading actresses, we will make it easier for you than you can ever imagine! Sounds like a dream come true? Go ahead and check out our list of the celeb handles or the famous snapchat usernames to connect with your favorite star over the internet.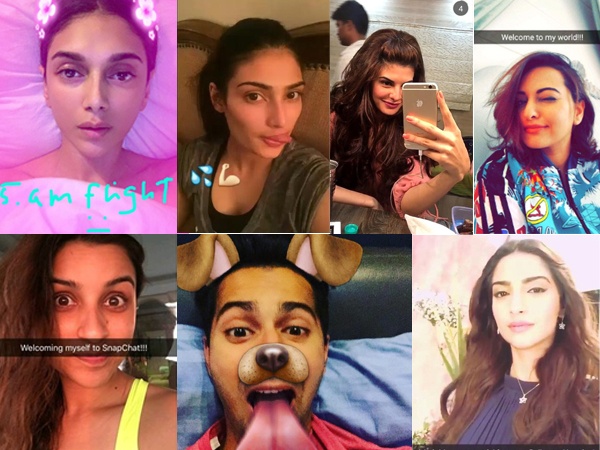 1. If you want to follow Sonam Kapoor on Snapchat, you then would have to check her handle- sonamakapoor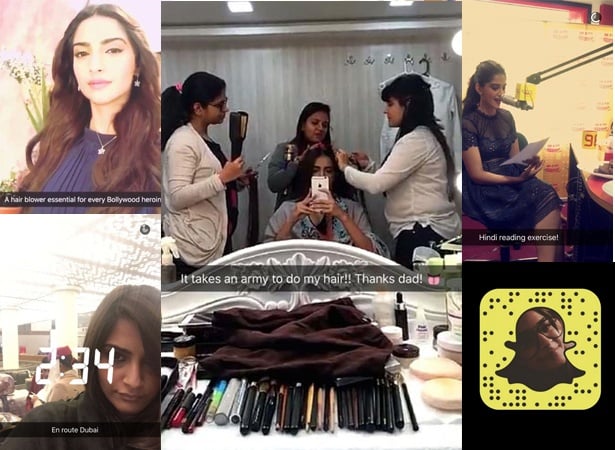 2. If you want to follow Sonakshi Sinha on Snapchat, you then would have to check her handle- aslisonasnap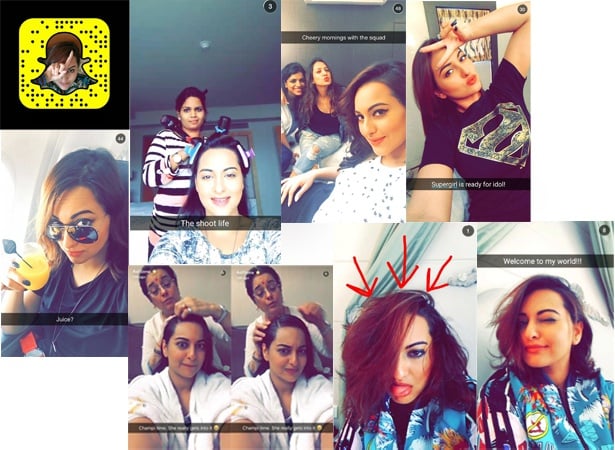 3. If you want to follow Jacqueline Fernandez on Snapchat, you then would have to check her handle- jacqueen143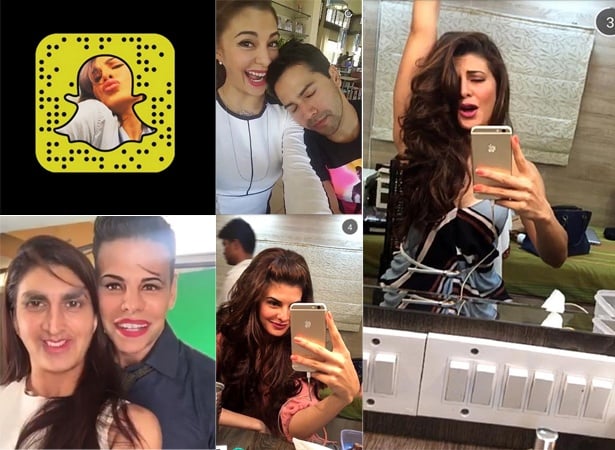 4. If you want to follow Parineeti Chopra on Snapchat, you then would have to check her handle-chopraparineeti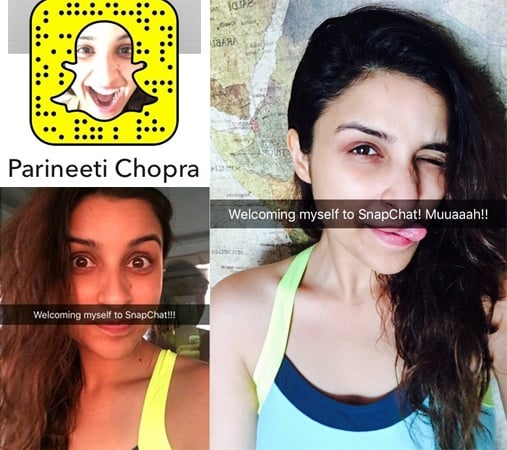 5. If you want to follow Nargis Fakhri on Snapchat, you then would have to check her handle- nargilove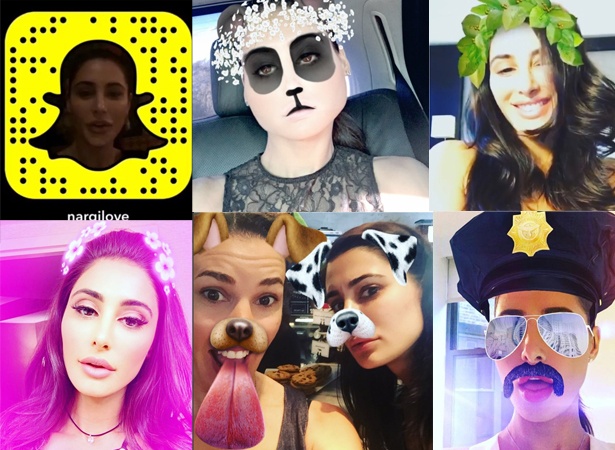 There are many more Bollywood celebs on Snapchat for you to follow and we shall tell you more about them as soon as they make their profile public. If you are a fan of any Bollywood celeb and have interacted with some of the best, do let us know which best snapchats to follow and how was your experience interacting with them as well. We love juicy news and views *wink*!
Images Source: pinterest.com, filmfare.wwmindia.com