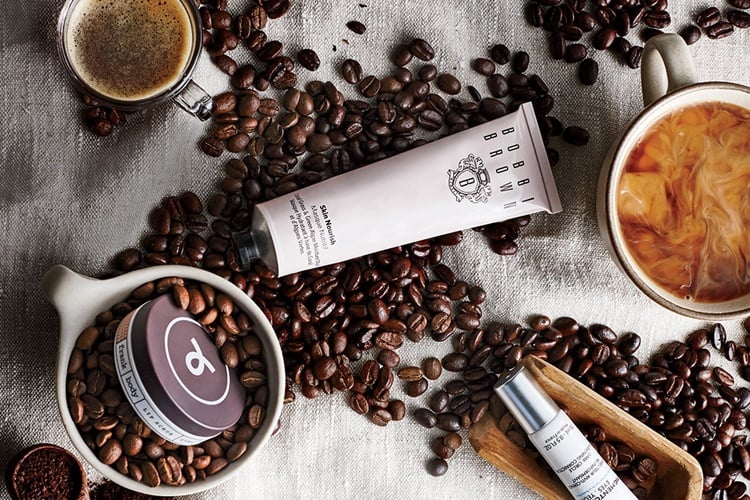 If you thought caffeine was for cakes and coffees alone, you were wrong. The use of caffeine has now made inroads into the beauty industry too – beauty and skin care especially. Caffeine is used as an agent for conditioning. In addition to that, because caffeine has plenty of antioxidant, it works as an amazing free radical buster. This is why we are going to talk about caffeine beauty products today, and some of the most commonly used caffeine beauty products around the world are-
Cellulite cream with caffeine
Caffeine scrub
Caffeine eye cream
Skin firming cream with caffeine
Face moisturizer with caffeine, and
Caffeine and retinol cream, to name a few!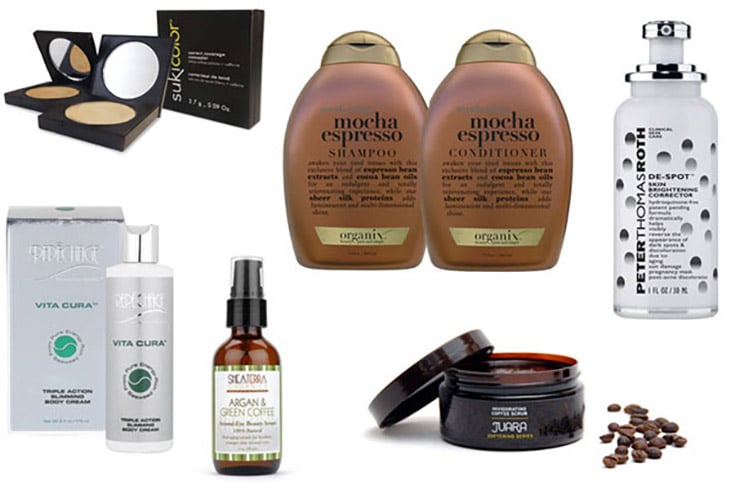 When caffeine beauty products are used, it has been noticed that the skin texture improves. The antioxidants in the product work to fight against the unstable free radicals, which prevents damages ahead and promotes the growth of healthy skin too. And who wouldn't want that?
Studies and research also show that creams infused with caffeine, such as cellulite cream with caffeine, caffeine cream for cellulite, caffeine scrubs, etc. help bring down the looseness of the skin caused by cellulite. Dehydration of the skin is much lesser too and the crumpled skin gets a firmer touch and helps fight the ugly marks off as well.
[Also Read: Beauty Benefits Homemade Coffee Face Pack]
When it comes to eye creams, the use of caffeine eye cream can help bring down redness around the eyes and the puffiness too. Caffeine also helps conceal and eliminate dark circles as well. This is because, caffeine is diuretic, which means it constricts the blood vessels under the eyes. It is also known to be a super vasoconstrictor, which only uses small blood vessels under the eyes and doesn't allow the skin to puff up.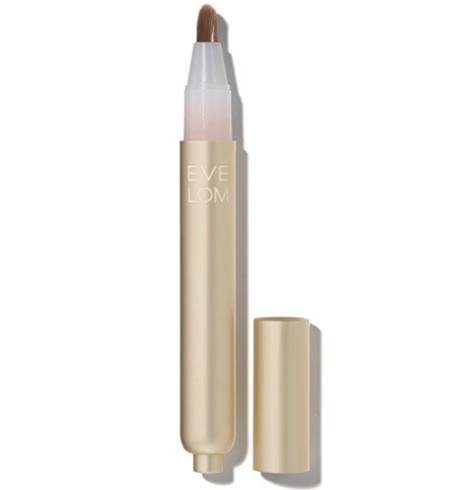 We all love body scrubs and use them from time to time, don't we? DIY or bought at the drugstore, body scrubs help eliminate toxins and removes dead skin cells from the surface of the skin too. With caffeine in cosmetics used for body scrubs, the detoxification of skin happens, leaving the skin healthy and smooth. One can also think of using caffeine based body washes and scrubs, which revitalize and energise the skin cells too.
[sc:mediad]
Caffeine by many beauty bodies and outfits has been termed to be the best and the safest agent to be used for skin and hair issues. This is because of the numerous positive effects seen when skin firming cream with caffeine, caffeine scrub for cellulite, face moisturizer with caffeine, caffeine wraps for cellulite, caffeine and retinol cream were used by clients across the globe. And there have been positive reviews and testimonials backed by research and science too; so why the wait?
Now instead of just having your daily dose of coffee to push you through the day, a little caffeine in the beauty regime and products too can help you stay lively and gorgeous all day long. Here is a DIY caffeine beauty regimen to use for healthy glowing skin!
Ingredients
A tbsp of coffee powder
A tbsp of white sugar
A tsp of olive oil
Method
In a small bowl, mix all the ingredients one by one and let it sit in the fridge for an hour. Remove from the fridge and gently rub the facial zone with the paste made. This should be left on the face for ten minutes. Wash off gently and pat dry the skin. Perfect for all skin types and should be done twice a day thrice a week.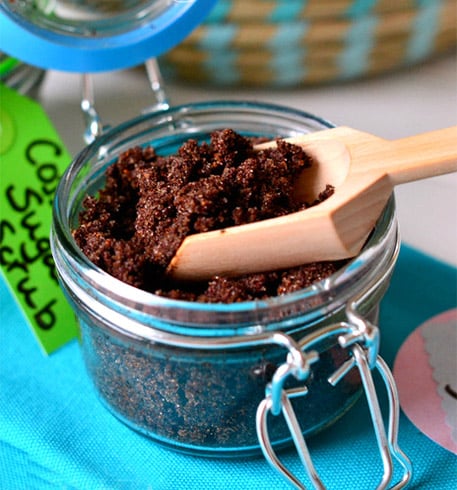 This is a regimen that helps with dead skin cell exfoliation, improvement of circulation and helps with toning the skin too. Cell repair would happen and regeneration as well, and in addition to that, the caffeine would help firm, tighten and also shrink the pores as well. Finally, your skin would be detoxed and dirt free.
Enjoy your daily dose with this magical ingredient!
Images Source: pinterest