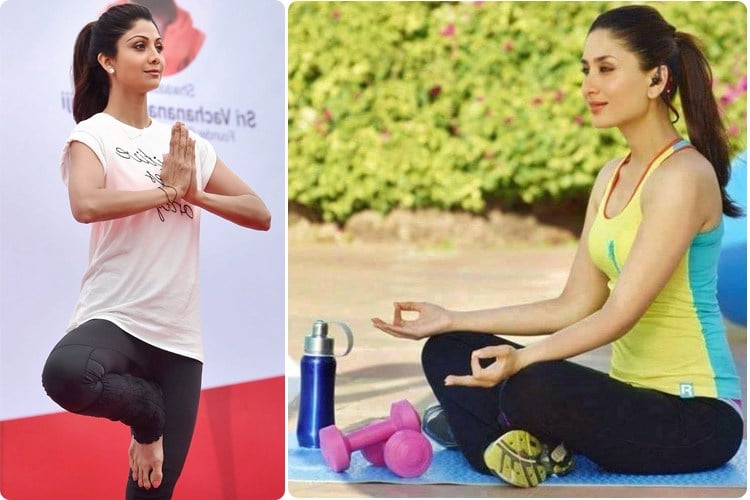 Celebrities love to be in the spotlight, whether it is their love triangles, vacation goals, big budget movies or voluminous dresses. Hello, how can you miss out on their fitness goals?
Well, the latest trend blasting the internet is celebrities doing yoga which is actually true. You have seen the well chiselled bodies, haven't you, of Naomi Watts, Jessica Alba and Beyonce to Deepika Padukone, Malaika Arora and Shilpa Shetty.
Such is the love for yoga that celebrities in yoga can now be classified into celebrities doing bikram yoga and ashtanga yoga celebrities.
Well, to cut the story short, let us check out celebrities who do yoga in the streams of Bollywood and Hollywood and celebrities in yoga poses.
Shilpa Shetty Kundra
Our hot svelte yoga celebrities Shilpa Shetty has a body to die for. And she will have to thank her intense yoga sessions and her DVD on yoga for it. Considering she is a mother of one, all of us by now know the secret of her well-toned body.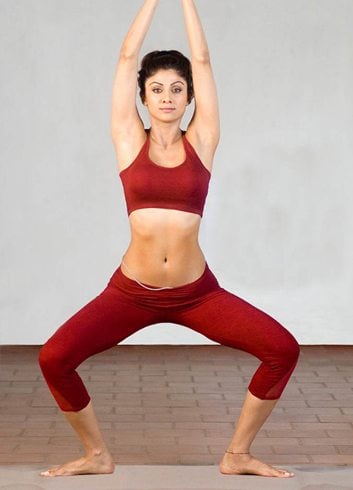 Lara Dutta
Lara is an active Celebrities doing yoga. Such is her love for fitness that she has a number of videos on YouTube to her credit. She also did parental yoga while she was pregnant.
[sc:mediad]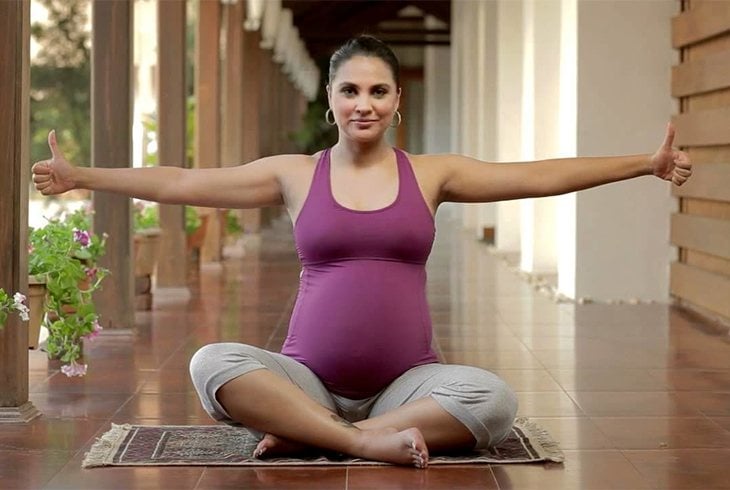 Kareena Kapoor Khan
The now pregnant Bebo has been a regular at practicing "power yoga" and "hot yoga". She is one of the celebrities who do yoga not just to keep fit, but also to de-stress.
[Also Read: Celebrities Who Do Yoga]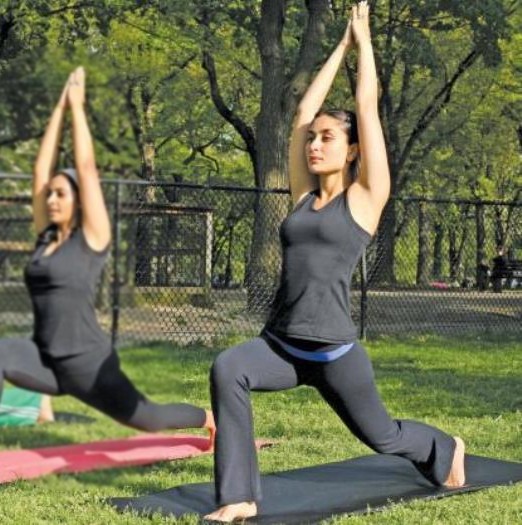 Malaika Arora
The red carpet showstopper Malaika Arora Khan might have stopped the nation with her thin-as-thin waist and awesome figure but she rightly deserves the tag of celebrities doing yoga. Every day she spends few hours on "power yoga".
Kareena Kapoor is the one who had convinced Malaika on getting into yoga. Nice of Malaika to credit Bebo for it!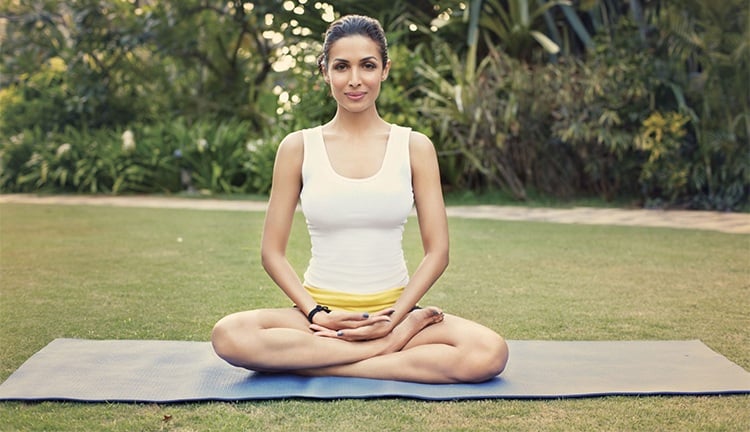 Ileana D'Cruz
When it comes to Celebrities in Yoga Poses, Ileana D'Cruz largely credits her yoga regimen for body toning and de-stressing.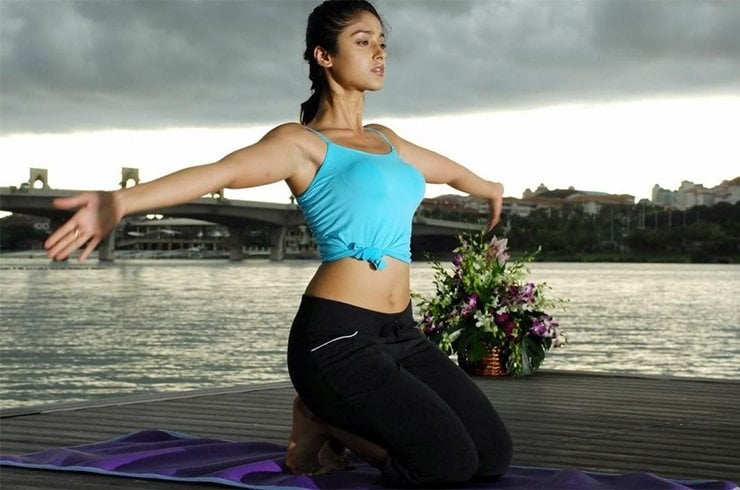 Bipasha Basu
Bips the hot Bengali babe now 'bahu' has always been in the limelight. Not just for her career and wedding plans but for her well-contoured figure. When it comes to yoga for celebrities or celebrities who do yoga, Bipasha Basu surely features in the list of yoga achievers.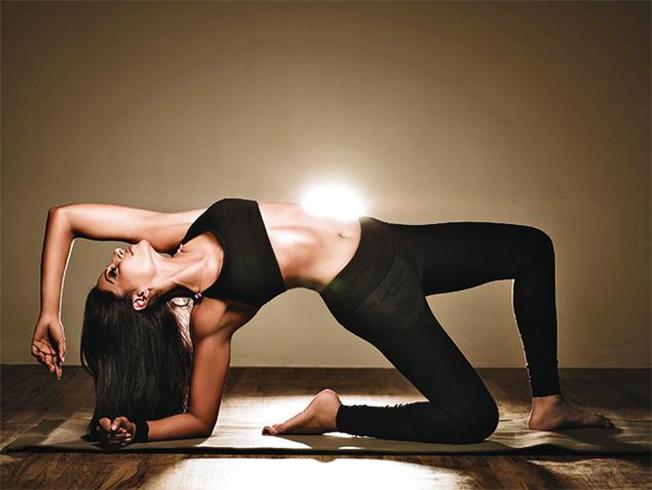 Jacqueline Fernandez
The Sri Lankan beauty and actor is one of the yoga celebrities who has proved her impressive figure can take her to places, Bollywood being her current destination.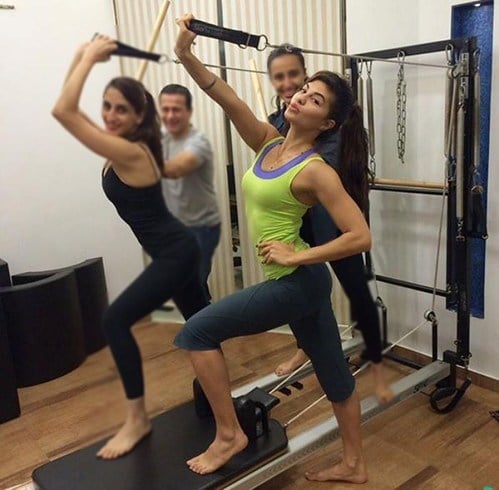 Nargis Fakhri
So obsessed is Rockstar-starrer Nargis Fakhri with 'hatha' yoga, that she credits this yoga technique for her amazing bod. In an interview to India Today she said "It was pretty tough for me at first but I loved the way I felt afterwards, so I continued to go on."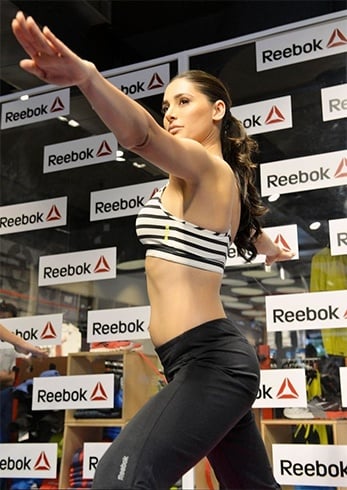 Jessica Alba
In an interview to the LA Times, the actress Jessica Alba said that "hot yoga" and "yoga sculpt" are her favourite workouts.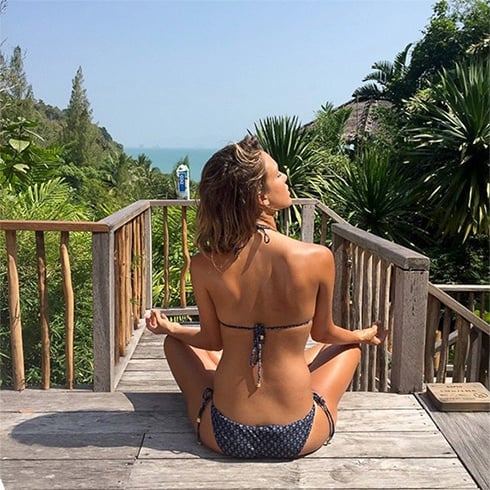 Miranda Kerr
The long time yogi Miranda Kerr is one of the celebrities in yoga who does one-legged "wheel" pose. This could well be the secret to her great body.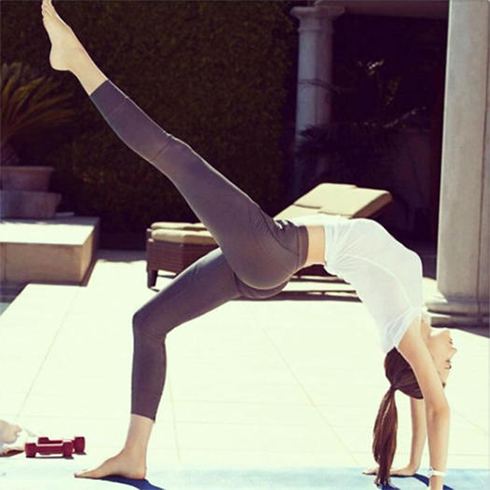 Beyonce
Much credit for Beyonce's bodacious body lies in yoga which she does during her vacations.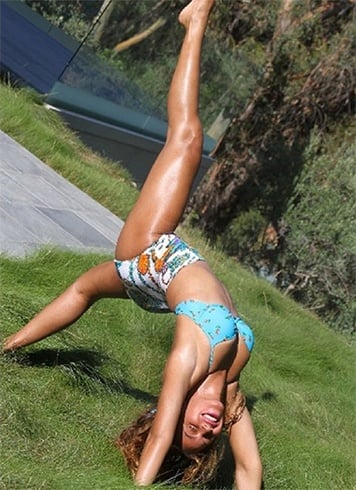 Kate Hudson
Such is her love for yoga that Kate Hudson has gone ahead and named her fitness apparel line "Fabletics".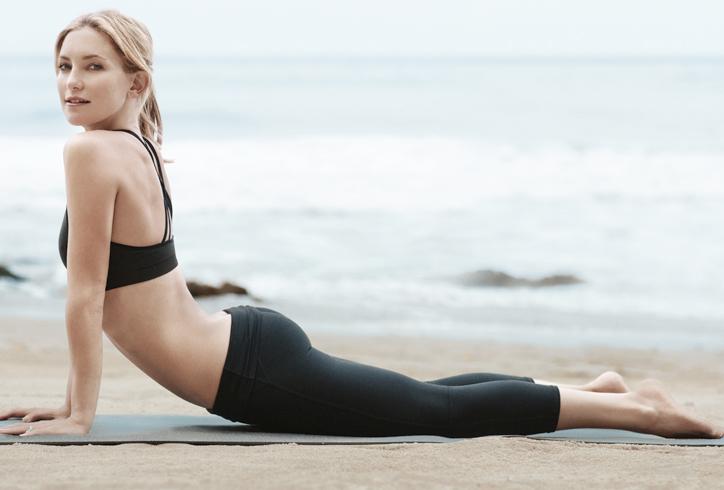 Hilaria Baldwin
Meet the yoga teacher Hilaria Baldwin herself who does this impressive kitchen yoga. Her pose well defines Celebrities in Yoga Poses.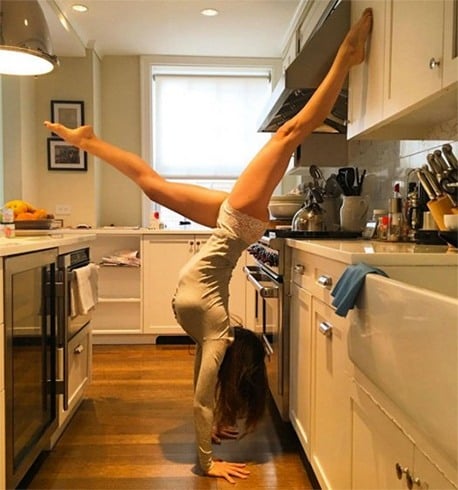 Bar Refaeli
It seems Bar Refaeli's Isreali supermodel status didn't deter her from trying the hardest positions in yoga.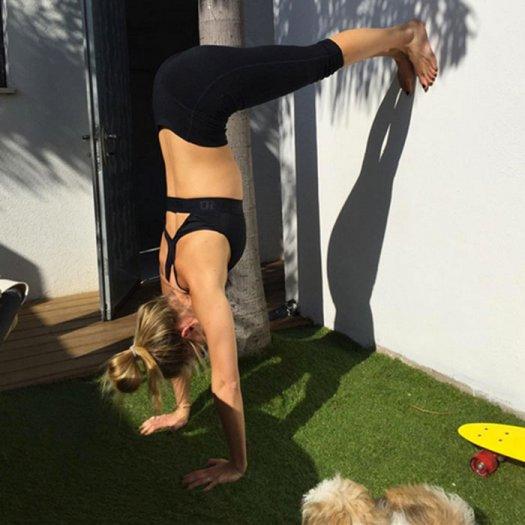 Hannah Bronfman
The DJ Hannah Bronfman not only shows her puppy love but lovely scenery and of course confirming the fact that she is a die-hard yoga celebrities.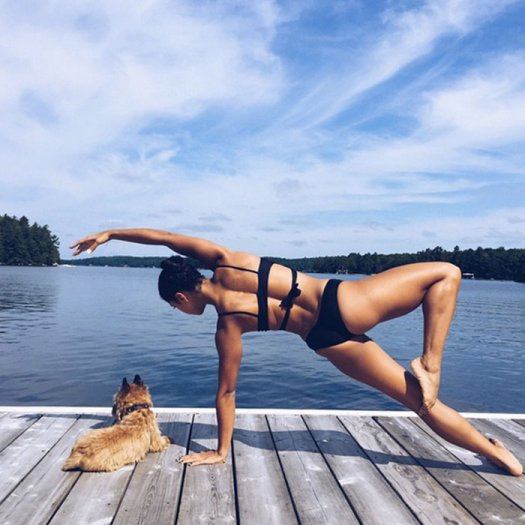 So which of the celebrities doing yoga are you obsessed with? Tell us at out FB, Twitter, Insta and Google Plus engines.
Images Source: bollyone, Pinterest