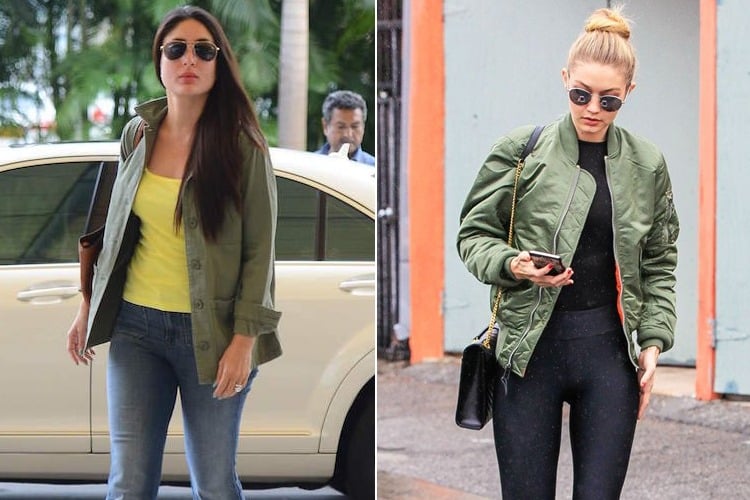 We need a fashion revolution this monsoon and Fall, which is why the thought of talking about celebrity jackets has come up. One can spring ahead with the easy to layer bomber style jackets that can be worn with no fuss or maybe an elegant summer jacket for the evenings, but let's take a look at how you can wear them off duty and on duty, just as our celebs across the world wear them.
You Need To Keep It a Little Casual
The first thing you need to understand about celebrity jackets is that they are meant to be formal yet casual, so you have got to make an amalgamation of fashion to happen here. This in turn brings about a sporty, sexy and a very chic look, which is why most celebrity jackets run on the lines of a bomber style jacket. This is because it allows you to dress down and gives you a girly effect as well, and in turn, you get to nail the street style stance too.
[Also Read: Get Inspiration From A-Listers To Style Your Denim Jackets]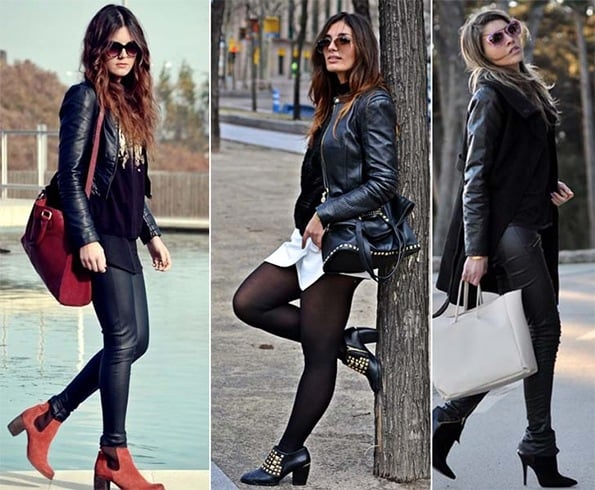 You could also be at a festival or a party and wear your jacket with short ensembles- a skirt or maybe a laid back maxi gown, with a hat, and the Coachella look would come through too. If you fancy prints and patterns, go right ahead and wear them with print suits for a very summerish appeal to fall on.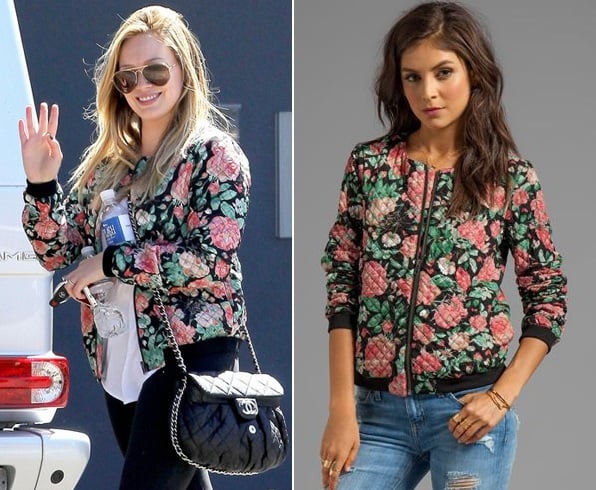 About Dressing Your Jackets
Bomber style or the simple ones, you need to know how to wear your jackets like your favorite celebrities. From favorite celebrity leather jackets to denim jacket fashion by celebrities, the stylists working with them make comfort the most important factor to think about around.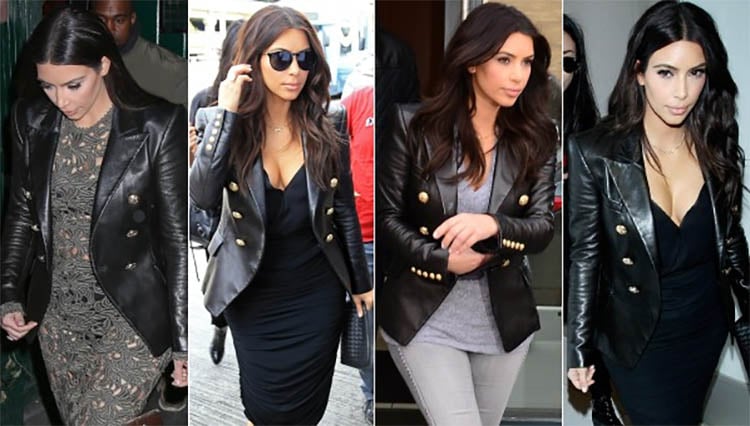 Some celebrities wear them with pencil skirts to bring about a fifties fashion trend, whilst others tie kerchiefs around the necks with red hot lips to make it a scintillating fashion statement. With regard to the fashion climes and the weather climes we face in India, jackets should be chosen to beat the heat and not cook you up. So choose wisely!
[sc:mediad]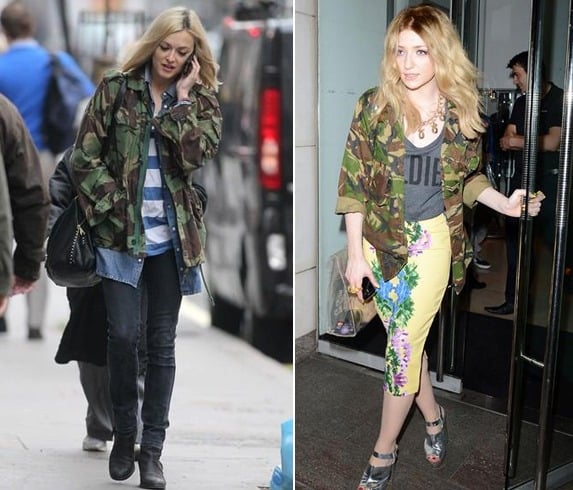 A Versatile Touch
Jackets are versatile for sure, and they have no fashion rules to follow as such. One has to experiment and be brave, or else the attitude and the charm doesn't come through.
[Also Read: How To Style Leather Jackets]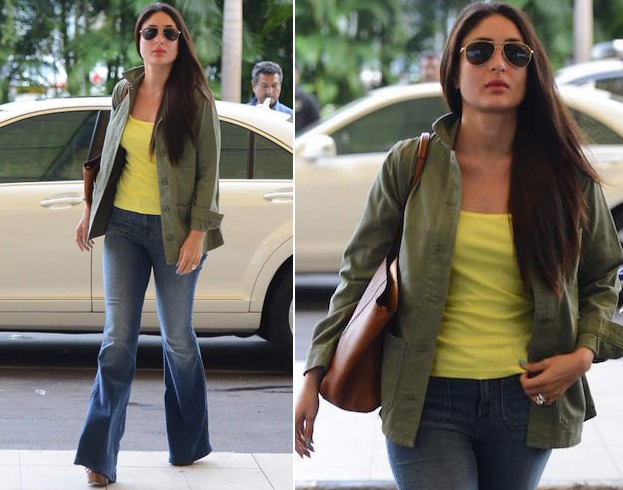 Hourglass Ladies
The hourglass ladies should focus on picking up leather jacket styles, which help enhance their waist lines. Wearing jackets with belted coats would be great to define the body shape and frame.
Jackets with drapes are best to wear here or layers of leather that wrap around the waist and pass the thighs.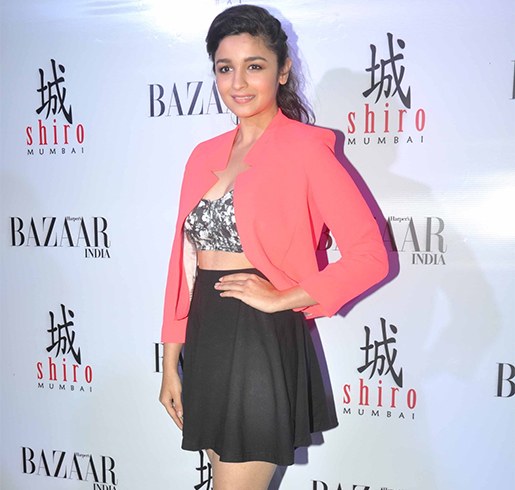 If You Are Pear Shaped
Pear shaped body frames should focus on removing the onlookers gaze from the hips to the curves above the torso. Pick jackets that have details on top, and cuts on top that work like magic. Puffed jackets and cuts that accentuate a well-defined waist is best to wear. Accessorize with earrings and a chunky necklace to distract the attention.
[Also Read: Fashion Taglines on Tees]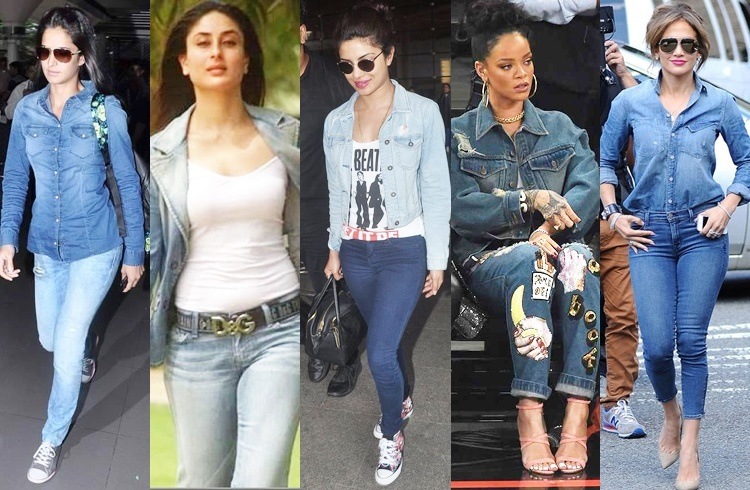 Women With Inverted Triangle Body Frames
Jackets to be chosen here are those that help subdue the wide shoulder effect and brings about a narrow touch to the body frame. To create more curves on your hips, one would need hip length of long jackets with plenty of flare on the hemline.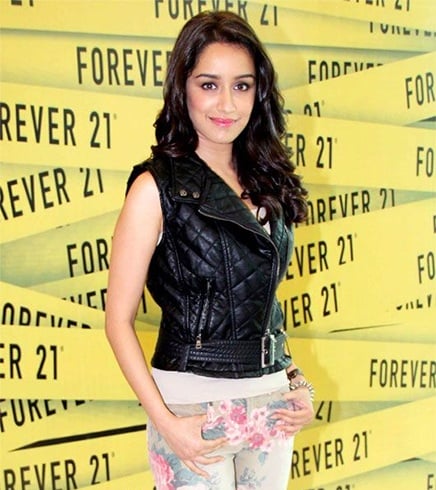 For The Apple Shaped Figure
One needs the mid section of the body to be slimmed down, which helps draw more attention to the chest and the shoulders. For this, one would need bomber style jackets that skim past the waist, and the best way to do so is with a swing coat.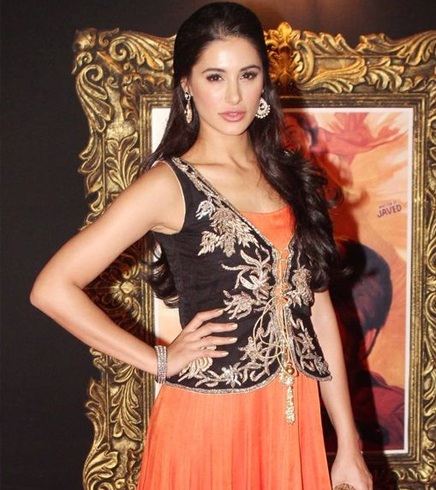 If you notice what celebrity denim jacket, celebrity winter jackets and just about any celebrity jacket around looks like, it is all about clean and crisp tailoring, and not to mention- LOADS OF ATTITUDE when worn. So we've told you about who wears what, we have shown you their pictures too and also given you advise on what celebrity jacket style you can emulate. Go ahead and make the streets burn!
Images Source: pinterest.com