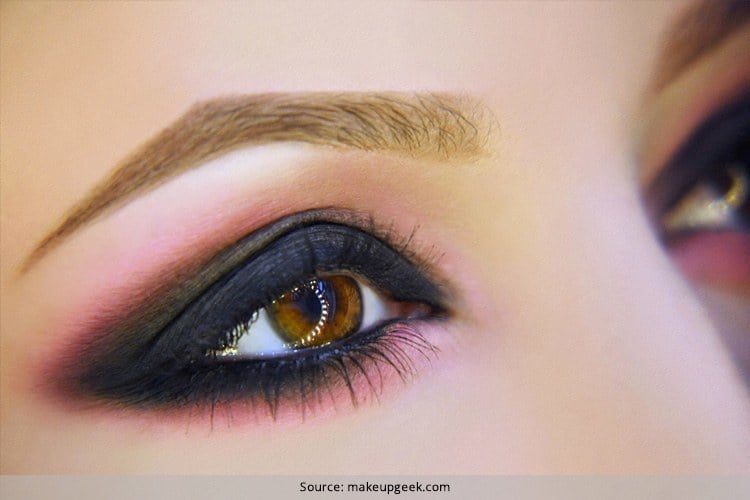 The Holy Grail of any fashionista is perfecting that highlighter and that smokey eye. Smokey eyes are not that difficult if you have the right makeup ammo (brushes and shades) and of course the idea of which colour goes where. We have curated some easy smokey eyes guide for you so that when you go out on 'THAT' date, you don't end up looking like a panda or a raccoon!
Keep These In Mind For Easy Smokey Eyes: How To Do Smokey Eyes
Like we said before, the key to any good pair of smokey eyes is to have the right resources. Here are a few steps that you should keep in mind before you embark on the journey to get the best smokey eyes.
Prep Your Eyes Before You Start
You don't want all the smokey eye powder to go off into your eyes right? So before you start off, prep your eyes with either a normal primer or a primer made specifically for your eyes. This will hold your makeup for a long time. Blend it over your eyelids and even below your eyes for a better effect.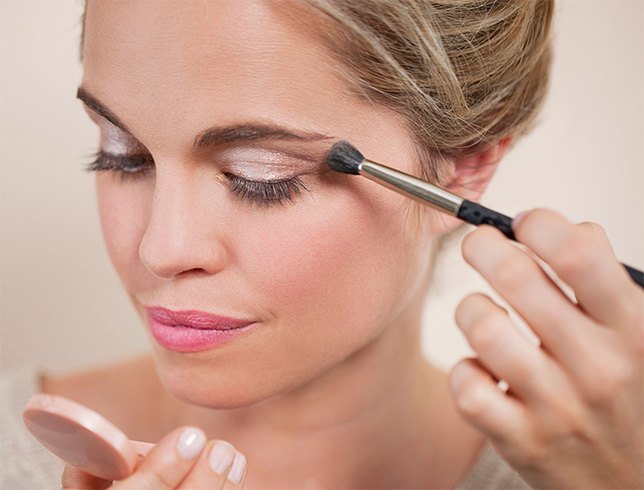 Conceal Those Eye Bags!
Nothing kills a smokey eye more than those unsightly eye bags. The key is to conceal them right with a concealer. Blend in the concealer and fluff some translucent powder over it. This will help the concealer to stay put for longer.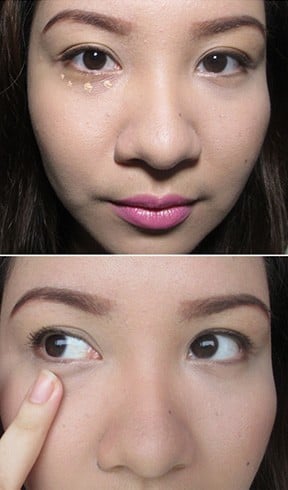 Curl Your Lashes
Before you load your eyes with the eye shadows and powders, the best way to nail the smokey eyes look, curl your lashes. Use a proper eyelash curler to achieve that doe-eyed look.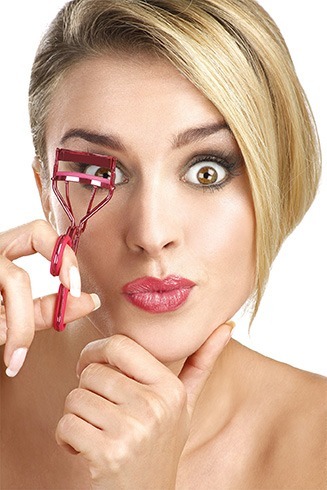 Now that you have properly prepped your eyes, it's now your turn to start with the smokey eyes.
How To Do Smokey Eyes
Before you even start with the eye shadow, you should know the correct places for using the eye shadow. The picture above gives you a low down on what goes where. Keep these in mind before you begin.
As you can see, the smokey eyes guide gives you the correct places of which colour eye shadow goes where. Follow this guide and we guarantee you that your smokey eyes will be nearly perfect!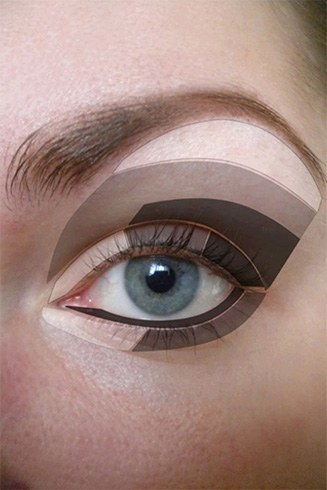 Brown Smokey Eyes
This is what perfect looks like! Yes, brown smokey eyes are a thing and they look gorgeous as heck! Here's how to get the look:
Start by applying primer on your lid (This will hold the eye shadow for a longer time)
With a tapered brush, apply a soft brown colour to the lid, just above your crease
Add darker brown shade and work up inside the lids. Make sure you blend both the colours
Take some glittery chocolate brown eye shadow and apply it to the half of the eyelid Soften and blend any harsh edges. Remember- Blending is the key!
Now use the same darker eye-shadow to your lower lid and smudge the colour well
Apply pencil liner or eye liner to your eyes to complete the look for your dark smokey eyes!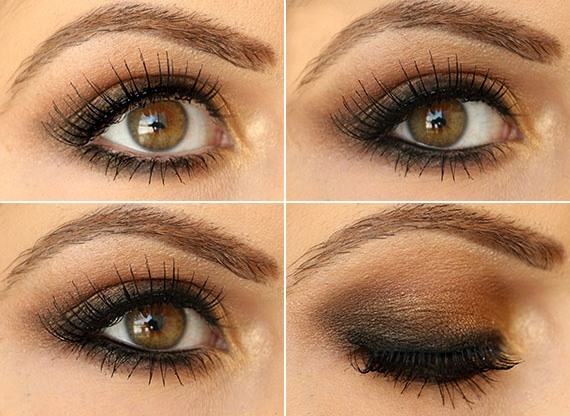 Purple Smokey Eyes and Blue Smokey Eyes
For a really regal look, purple and blue eye shadow and smokey eyes are your thang! Follow the steps above but instead of using brown eye shadow and shimmer; just substitute the brown shades with a purple and a blue palette.
Here Are Some Purple Palettes That You Can Buy: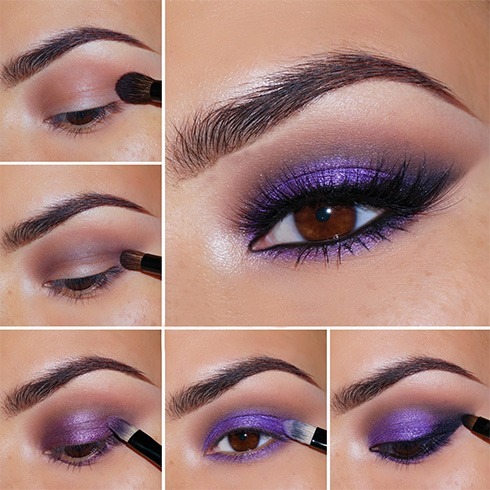 Boots No. 7 Eye shadow Quad- Purple Haze (Rs. 650)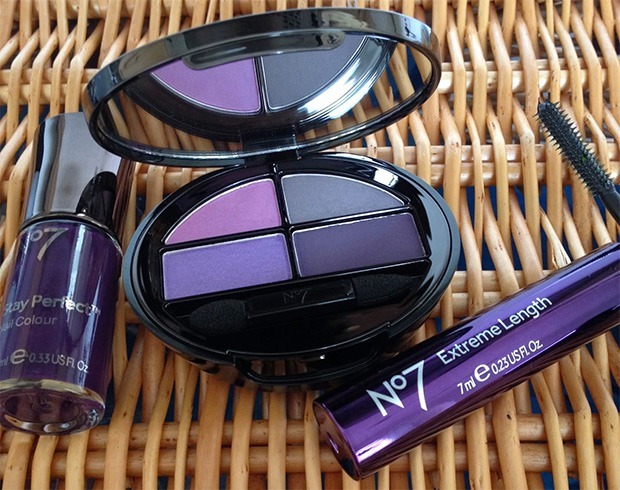 Hot Pot Tyrian purple (Rs. 130)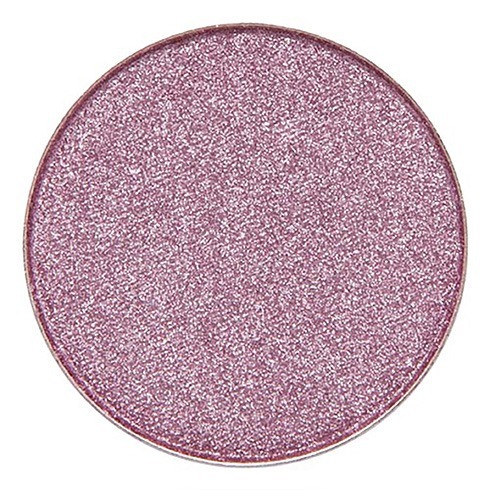 E.L.F Flawless Eye shadow- Party Purple (Rs. 130)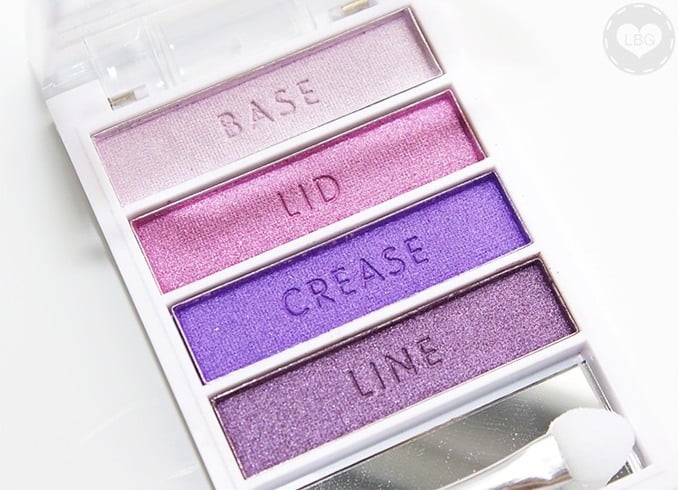 [sc:mediad]
Here Are Some Blue Palettes That You Can Buy: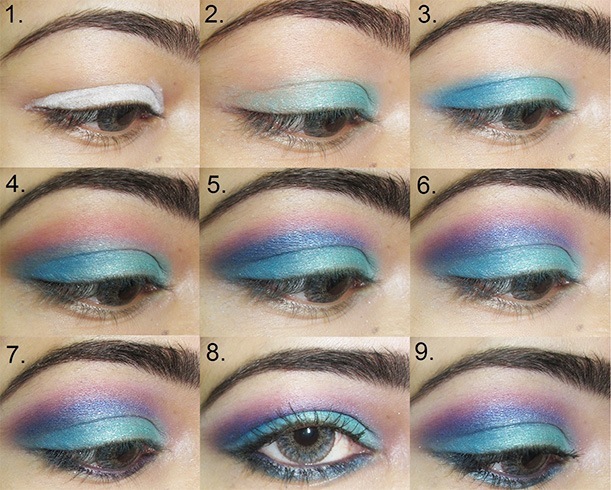 Urban Decay Shadow Box Eye shadow (Rs. 2,286)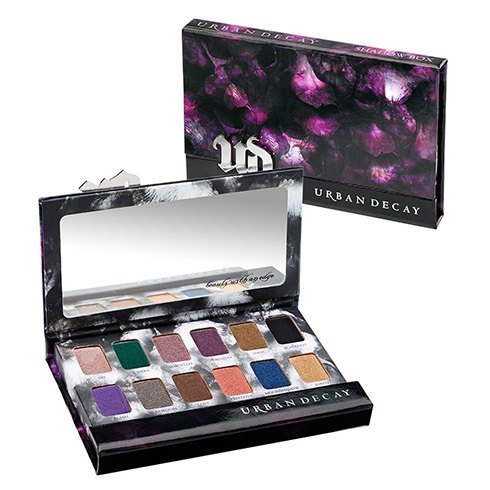 Hot Pot Periwinkle Blue (Rs. 130)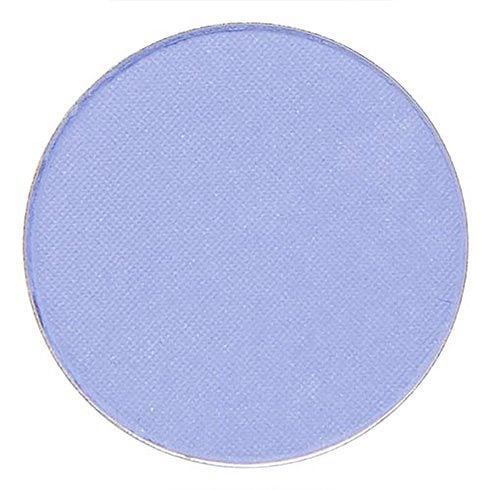 Smokey eyes are a wonderful and easy way to glam your look. Make sure you go through this article for the best tips to get the perfect smokey eyes!