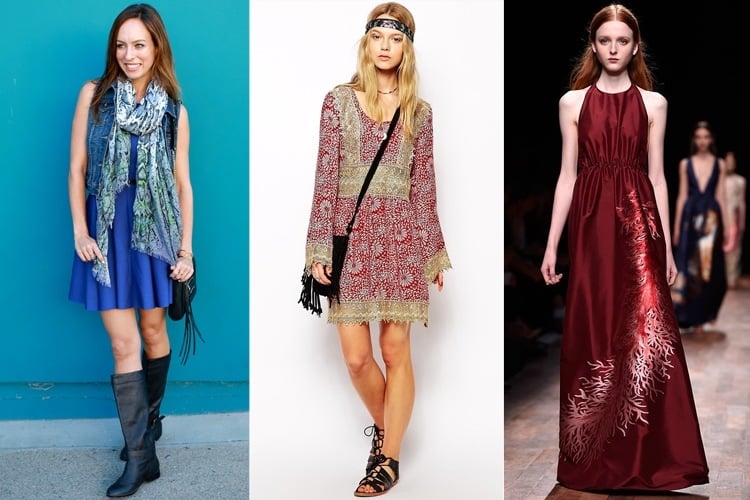 Fashion never stops evolving or reinventing itself. It is a circle that we all love to drown in, and this is why we would want to start out young with Teen fashion statements this time. One does not have to spend a bomb to look cool and chic on the streets or at high school and college; simple and cute Teen fashion statements can be made with a moderate budget in hand. And keeping that in mind, we would like to show you twenty ideas on Teen fashion that you can emulate and wear like a princess. Check these out.
25 Teen Fashion Statements That Can Make The World Notice You
Ready or not to be the divas, here are the twenty cute summer styles that every PYT in her teens needs to have.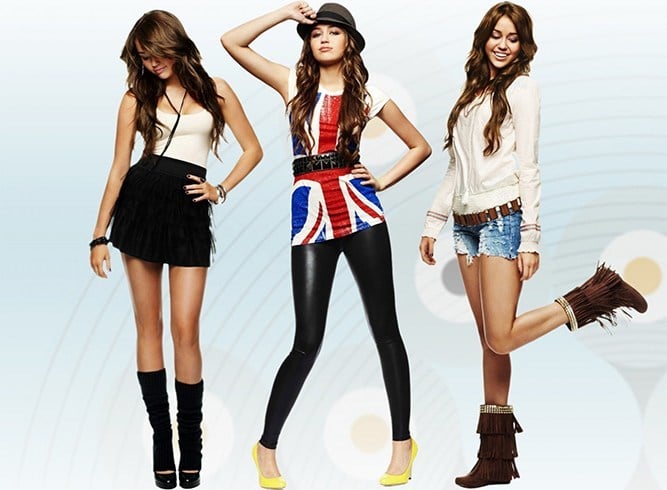 Play With Pattern And Prints
Summer cocktail parties and prom nights apart, you need to be well dressed for special occasions, which is why we bring to you a couple of cutest teenage fashion dresses and skirts that come in all shapes, sizes, prints and patterns- don't be afraid to play with them. Here are five options!
1. Cute Frocks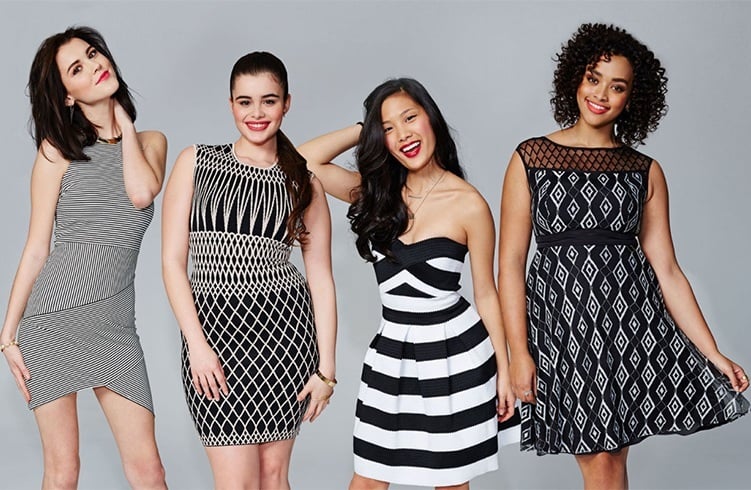 2. Printed Short Frocks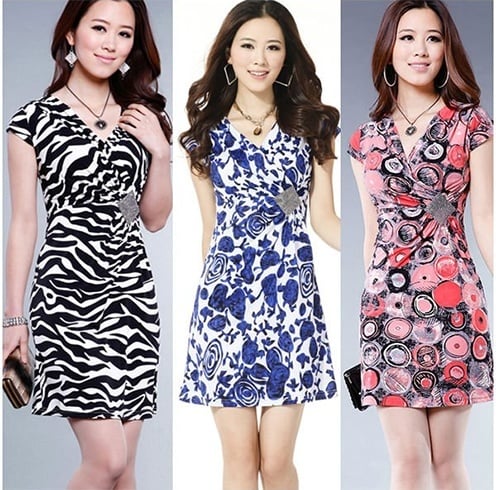 3. Strappy Printed Colorful Frocks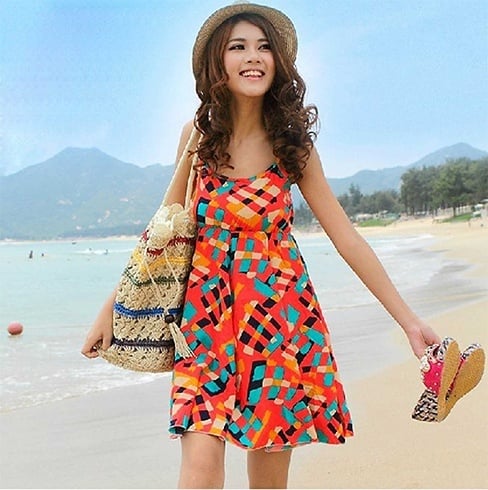 4. Beachwear Frocks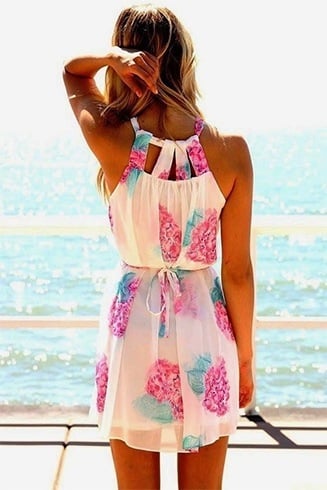 5. Floral Printed Long Dresses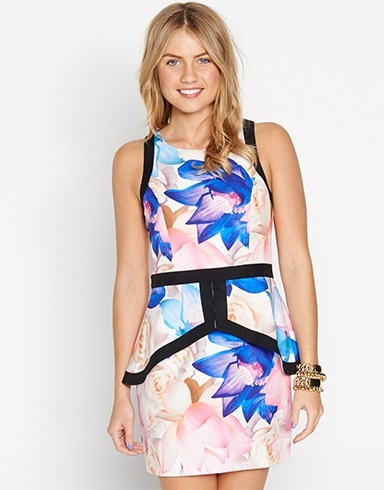 Fashionable Creams, Off-Whites And Ivory Teen Clothes
If prints aren't catching your fancy too much and you would love to mellow it down on the fashion sense; choose whites, off-whites, creams and ivory shades that bring about a neutral touch for the hot summer statements to make. Here are a couple of options to play with.
[sc:mediad]
1. Sheer And Lace Cut Out Frocks And Skater Skirts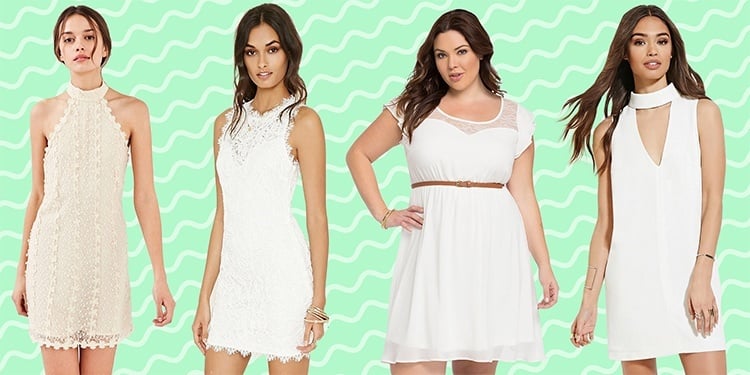 2. Pristine Whites For The Trendy Summer Evening Parties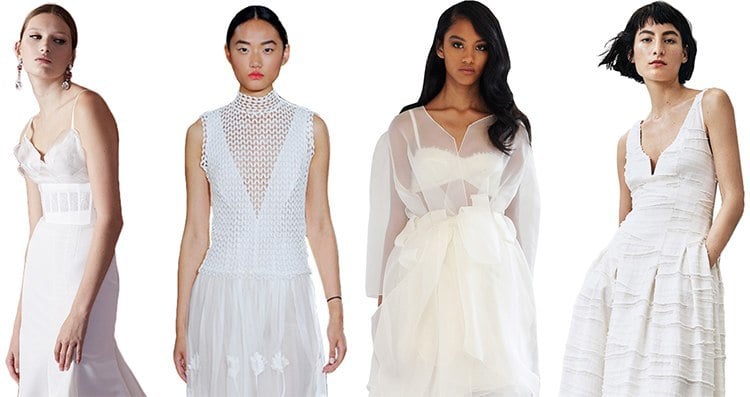 3. Pant Suit Gowns And Lacey Asymmetrical Maxis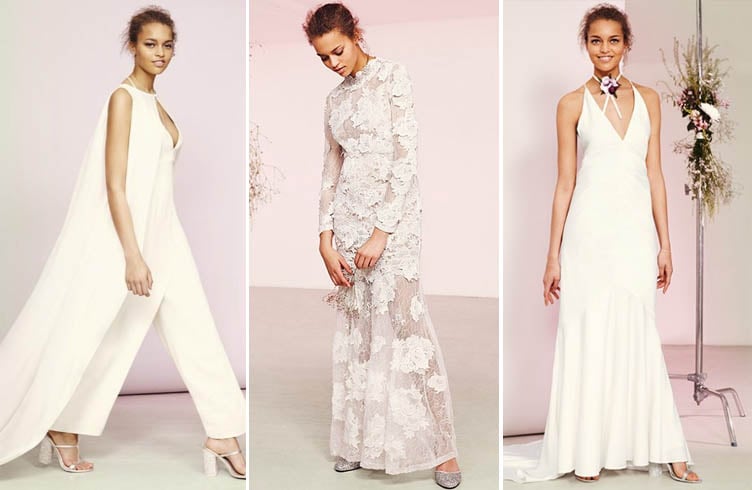 4. Back To School Tunic Shirt Frocks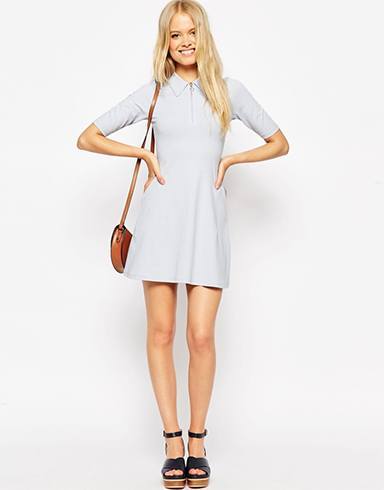 5. Strappy Side Slit Kurtis With Leggings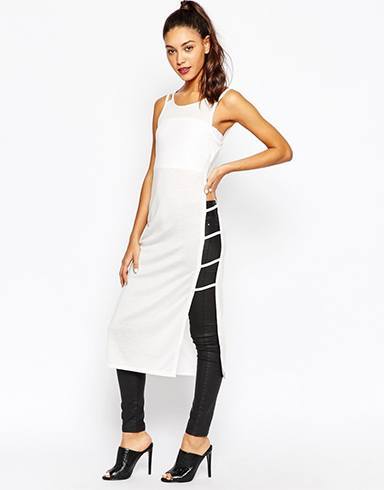 Street Style Colorful Cute Summer Outfits
Get out onto the streets and throw plenty of color around, and bring in more vibrancy as the summer sun reigns the cities. There are plenty of ways to make an appealing statement in clothing so cool, comfortable and chic. Check out these options.
[Also Read: Makeup Tips and Tricks for Teens]
1. Colorful Mix And Match Statements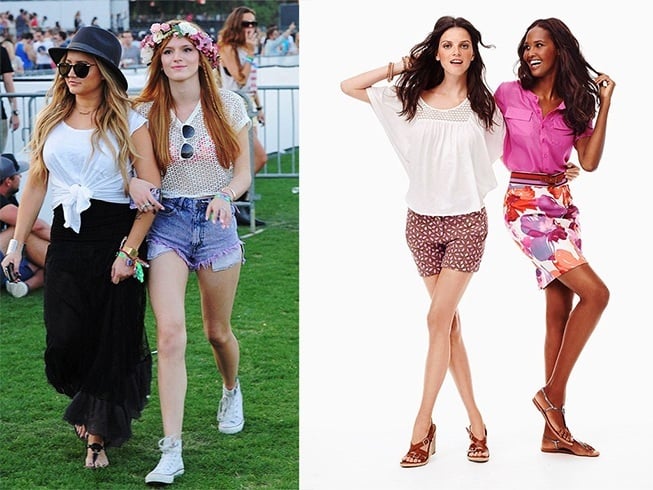 2. Hot Pants Are Here To Stay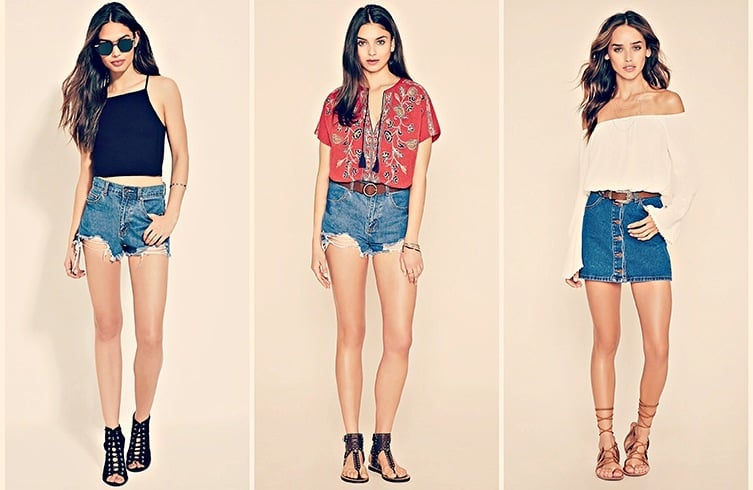 3. Harem Pants And Dress Pants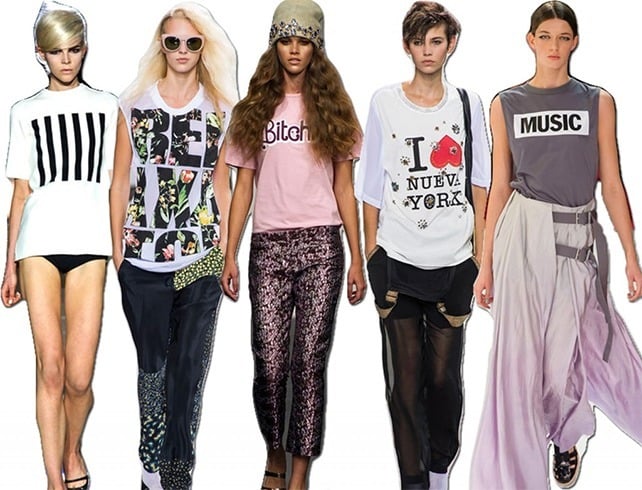 4. Denims In All Shades And Hues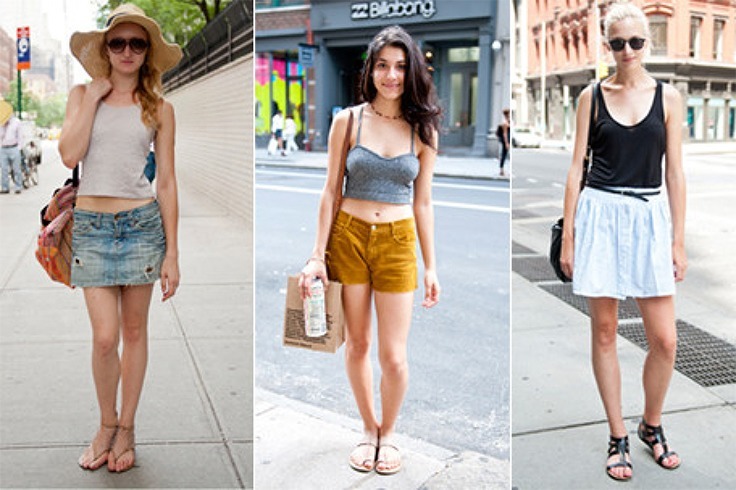 5. Florals And More Of Them To Bring In The Spring Touch
What To Wear At Formal Gatherings?
Your parents would expect you to be well dressed and trendy at the same time, without raising eyebrows. But that doesn't mean you have to dress boring. Here are a couple of options with edgy cuts, hues, shapes, patterns, designs and prints that makes a formal gathering a happy and a colorful one! Check them out.
1. Formal Colorfully Printed And Patterned Skirts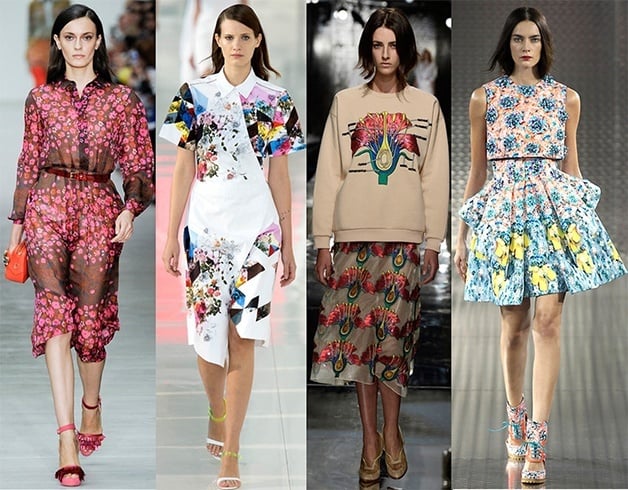 2. Elegant Silk And Satin Long Maxi Cocktail Gowns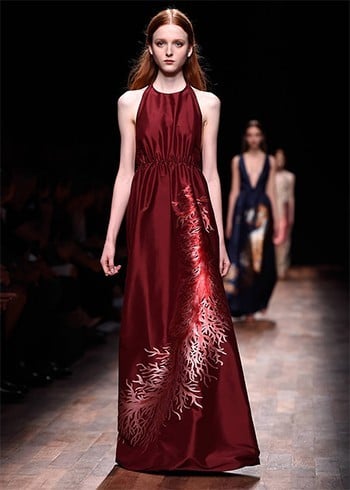 3. Patiala Salwars In Chic Hues And Cuts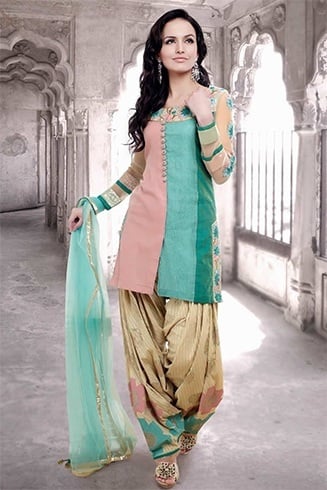 4. Super Trendy Silk And Poly Cotton Mermaid Gowns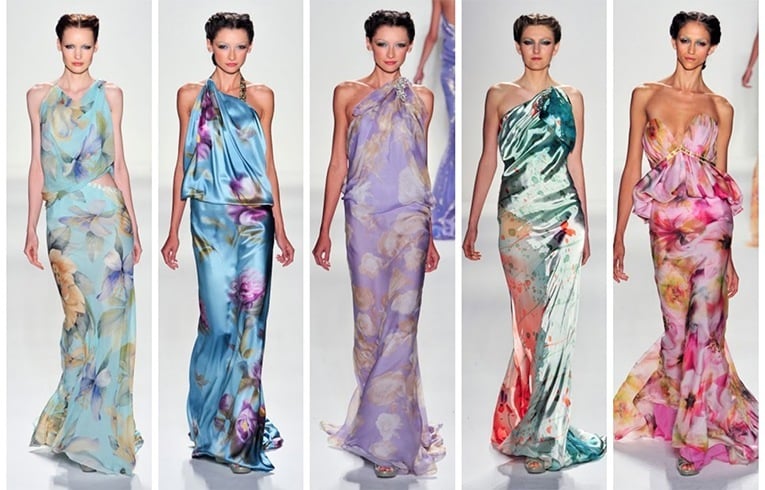 5. Vibrant Colors With Striped Tops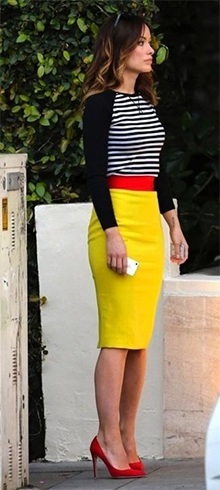 Keeping in mind with the latest fashion trends, most brands and designers have allowed innovation and creativity to flow into their craftsmanship. This is why one wouldn't have a clichéd or a particular style for teens as such, which allows for more creativity to come through.
More Options To Look Trendy In The Summers!
1. Bring back the seventies with bell bottoms jeans and cropped tops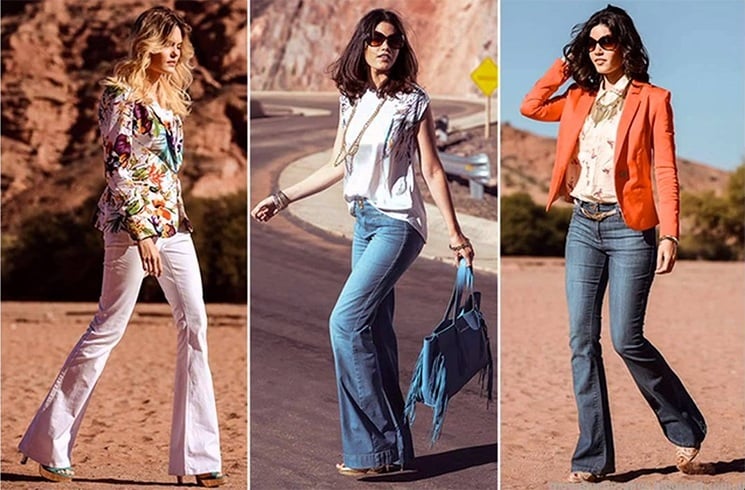 2. Neutral to light shade one side slit skirts with chunky neckpieces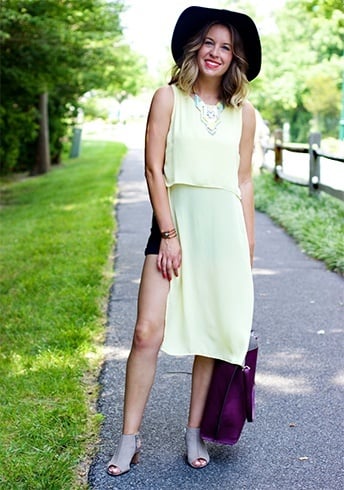 3. Trendy flats and strappy gladiators with just about anything you wear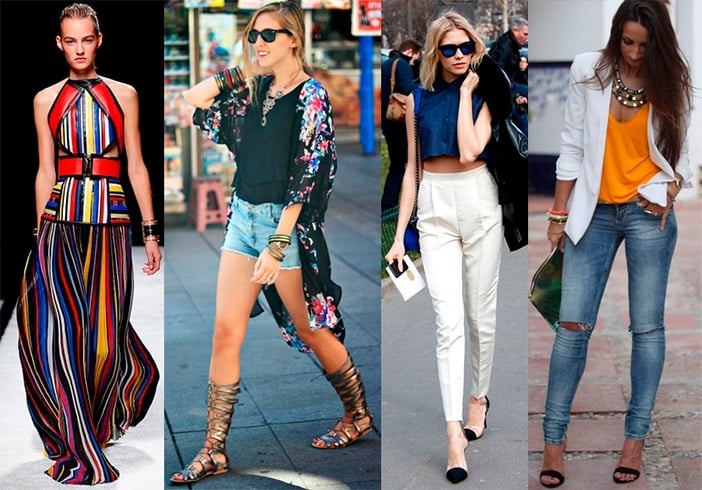 4. Plenty of colorful printed leggings and plain tees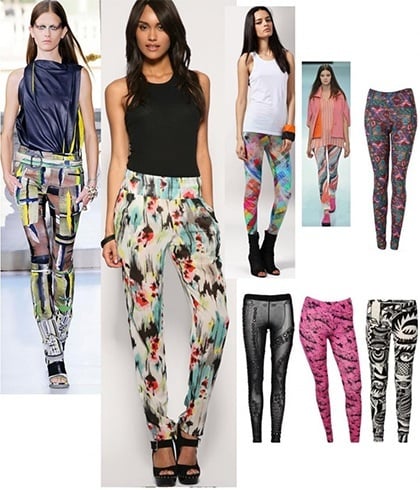 5. Gorgeous skater skirts with boots, scarves and cropped summer jackets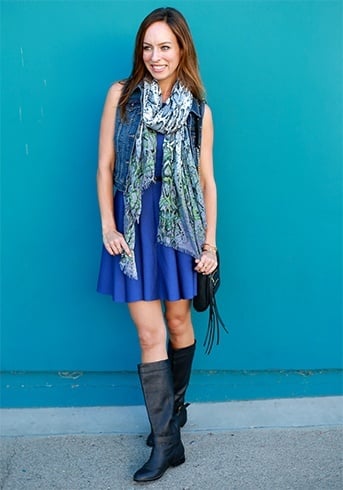 Did you like the options we presented to you? What are your thoughts on the same? Do write in and let us know about your fashion mantra for the summers and how you would be wearing what? Watch this space on tips for teen summer dresses styling sometime soon!
Images Source: pinterest.com, seventeen.com, youtube.com