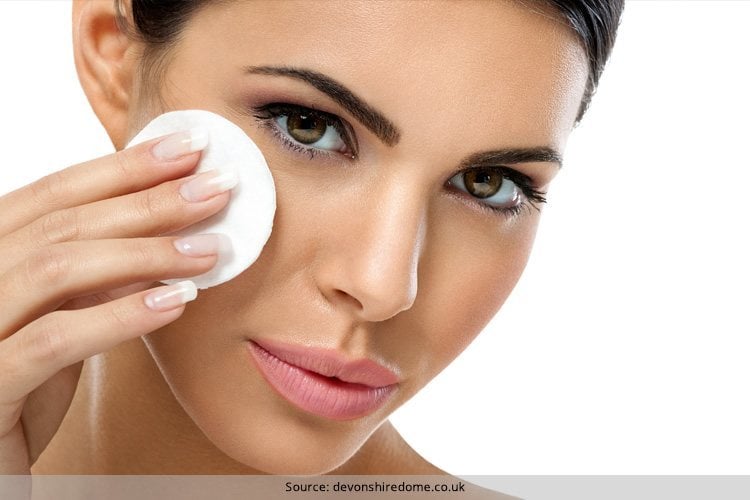 It is the age of DIY or do-it-yourself, and when we have already spoken about DIY makeup, eyeliner, blushes and more, why not DIY makeup remover pads? The thing with DIY makeup remover pads is that they are easy to make at home sans the use of any ingredient that can harm your skin. Of course you could use baby oil to remove makeup and it works like magic, but the DIY makeup remover pads are a must-make and must-use when it comes to saving money and protecting the skin. So here goes a couple of ways to make your own makeup remover pads. Take a look and get started from now.
Here's How To Make Your Very Own Homemade Makeup Remover Pads
We looked far and wide for the best homemade makeup remover pads to make, and here is a very simple way to make one.
Ingredients:
A wide mouthed bottle
Two or three tablespoons of baby oil
Two spoons of baby shampoo
Two cups of sparkling water
Two packages of cotton pads
2 drops of tea tree oil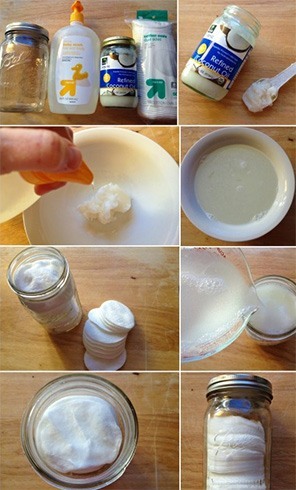 Instructions: 
You may use the same recipe we are sharing with you here to make eye makeup remover pads, face makeup remover pads, or just about any makeup remover pads. We would begin with mixing the oil and baby shampoo and water in a small bowl, and placing the bowl in the microwave for twenty seconds, until a thick liquid is formed. Remove from the microwave and check for consistency, which should be frothy and a little thick. You may now place the cotton pads in this solution and gently dab. Next step would be to place the pads pressed downwards into the wide mouthed bottle, and kept in a cool place. You now have your own DIY makeup remover pads to use.
[Also Read: Way To Remove Makeup]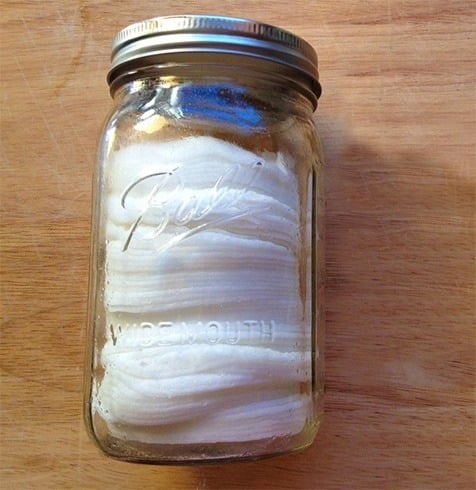 [sc:mediad]
Makeup Remover Pads With Coconut Oil
Coconut oil is beneficial for the skin, since it helps with hydration of the skin cells and in removing makeup too. Here is how you could make your own homemade makeup remover pads using coconut oil and cotton pads.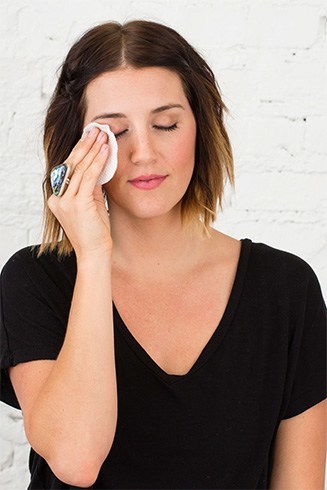 Ingredients:
A wide mouthed bottle
White cotton pads
2 tablespoons of coconut oil
A teaspoon of baby soap
A cup of sparkling water
A drop of lavender oil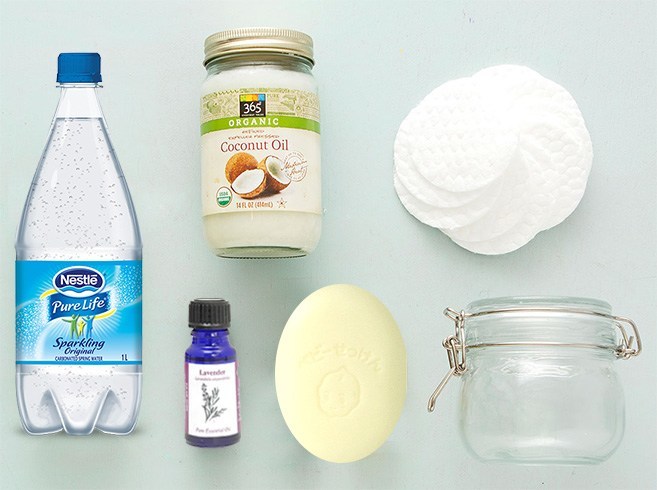 Instructions:
Place the dry cotton pads, one at a time in the glass bottle. Keep the bottle aside and in a bowl, pour the oil and soap in, placing the bowl in the microwave for ten seconds to allow the ingredients to melt. Remove from the microwave and pour the ingredients onto the pads, and allow the concoction to soak into the cotton pads. Once absorbed into the cotton, pour the water on the pads and allow the wetness to take over. Place lid on the jar and shake the jar. Keep it in the fridge and use when needed.
[Also Read: Best Eye Makeup Removers Available in India]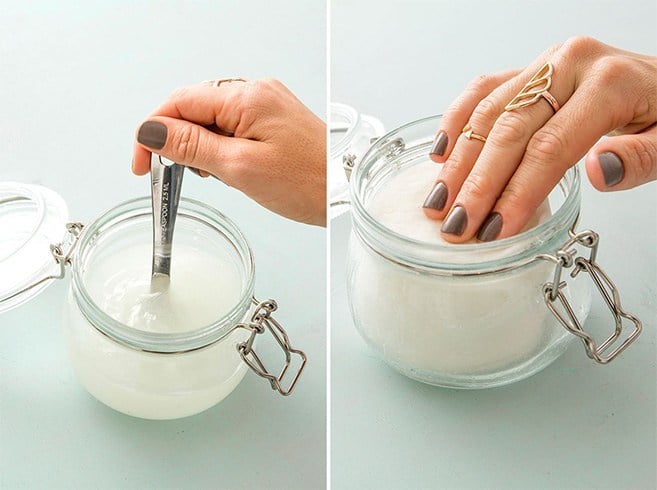 We hope these two ideas on how to make your own DIY makeup remover pads comes in handy. If you really want to experiment and try making your own, we would ask you to use citrus oils for better smells and which bring in a lot of nourishment to the skin too. As promised, there were no chemicals used in the ways to make your own makeup remover pads, so be rest assured that your skin would be safe.
Do you have ideas of your own with regard to making or how to make makeup remover pads? If yes, do write in and let us know!
Images Source: pinterest.com