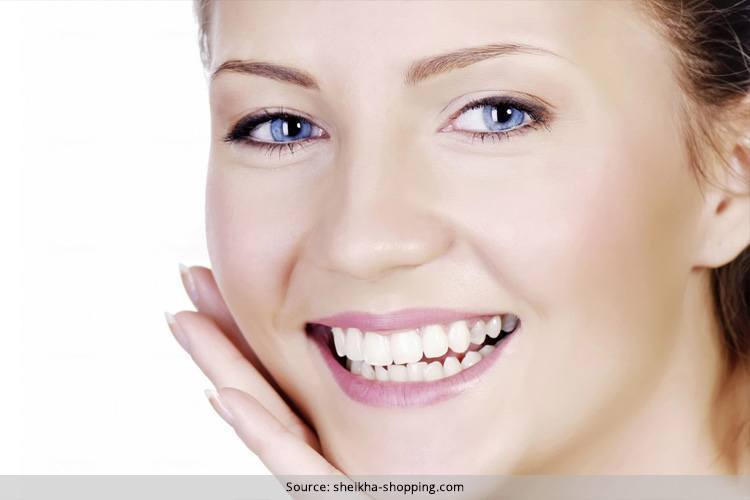 Humans have always been fixated with eyebrows. In ancient Greek and Egyptian society, unibrows were heralded as beautiful and lusted after. From strong, elongated, and arched eyebrows of Egyptian times, to less is more eyebrows of 90s to the Power eyebrows of today, eyebrows have gone through a serious makeover over time. Blessed with miraculous power, a great eyebrow can make you look sexier and younger. They can make you look shoddy, if gone wrong.
Like every other good thing, there is no one size that fits all. Your face shape goes a long way in determining your ideal eyebrow. Your ideal eyebrow depends a lot on your facial features and symmetry.
A round face is fuller than usual and has no angels to it. Therefore eyebrows for round shape which will make it thinner and give definition to the face will be suitable.
Go through our list of eyebrows for round shapes that you must consider
Eyebrows Shape For Round Face
Hard angled eyebrow for round face-this is one of the best eyebrow shape for round face. You can get this look by high arched eyebrow shapes. It is the best eyebrow shape to elongate your round face and make it look thinner. This is a great shape to highlight your eyes. In order to get high arched eyebrows, one must keep eyebrow line straight then give a bend towards the edges. This will give your face shape an illusion of angel.
Medium Arched Eyebrow Shape
Medium brows look beautiful and makes round face look attractive. Medium arched brow looks the best when you have plentiful eyebrows. To get medium arch brow look, using an eyebrow pencil draw small strokes from outer end of the brow to the arch. Just by changing eyebrow shape, one can look entirely different.
[sc:mediad]
S-Shaped Eyebrows For Round Face
This is the kind of brow shape which goes well with all the face shape due to the unique blend of curve and angel it gives to the face. This brow shape gives the illusion of longer face to round face, and even adds a hint of glamour to your look. This eyebrow shape is also called S-shaped because it closely resembles letter 'S'. To get perfect S shaped brows, start with a faintly curved eyebrow line and then give a round angel to it.
Soft Angled Eyebrows
A soft angeled eyebrow makes you look feminine and beautiful. This eyebrows shape for round face helps maintain the proportion and tone down roundness of the face. To achieve this eyebrow look, give a straight eyebrow line, and then curve it near the top and the corners.
Now that we have enlightened you on the different eyebrow shapes for round face, here's some tips and tricks on how to maintain your brows.
To get a natural look, use a brow pencil to fill in the gaps in your brows.
To improve blood circulation in your eyebrow region, make sure to brush your eyebrows with a soft brush.
Keep your eyebrow moisturized to prevent it from hair loss.
Dust with a brow powder to ward off any excess oil.
Apply almond oil or castor oil to achieve lush eyebrows
[Also Read: Tip To Naturally Tint Your Eyebrows With Home Remedies]
We hope you too are as obsessed with eyebrows as we are. Armed with these tips and tricks you can too choose an eyebrow shape perfect for your round face, because a face is truly defined by an arch shape. Go ahead and choose an arch shape tailor made for you.