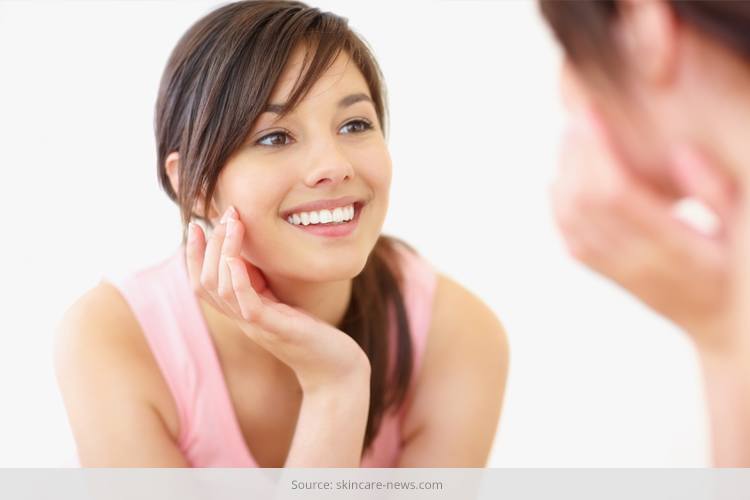 With summers hitting hard and harsh, how much sunscreen would one use to protect the skin? Moreover, when we get back home after a long day outside, our skin has taken enough that it already can. This is why we would like to share some of the best DIY skin care tips, which most probably our grandmothers have used.
DIY Beauty Treatments
These are DIY skin care tips made from au naturale and very organic products that work miracles on caring for the skin, ensuring we stay fresh all day long. Read these DIY beauty treatments well, and use them too because they would help protect, nourish and manage the skin with the best care.
You can now say goodbye to the costly creams that promise the sun and the moon, but do nothing, and the expensive parlor trips that make every purse string go loose too. Here are seven amazing best skin care tips at home, which would help the skin stay radiant and nourished all day long.
1. Wash your face with milk. This is because milk has malic acid in it which helps sensitive to oily and dry to normal skin types, nourish itself and stay rejuvenated too. A cup of whole milk when used as a face wash first thing after you come back from a day outside would help clean the pores and hydrate the skin in addition to being an anti-tanning agent too.
2. You could use a cup of rosewater to add more zing to bring in more life and radiance to your skin. Rosewater needs to be dabbed onto the skin each morning with the help of a cotton swab. If the rosewater is kept in the fridge to chill and then used, it would be awesome. The antioxidants and the chilling effect of rosewater would help close the pores and tone the skin too, in addition to fighting the onslaught of free radicals.
3. Rubbing slices of cucumber in a chilled form helps constrict the blood vessels under the eyes, which helps defeat puffy eye issues and dark circles too. You could also place the slices of cucumber on the eyelids for ten minutes in the morning or maybe when you are back at night, and then wipe the spot off with a clean piece of cotton; the same effect would be seen.
4. Aloe vera paste when cold or chilled and applied on the face helps nourish the skin from sunburns, pollution, dirt and grime. The paste when applied under the eyes can be a good antidote for puffy eyes too.
5. For those who suffer from dry skin, one of the best lessons on what to know about skin care would be the use of honey as a moisturizing agent before a bath on your skin. Rub a tablespoon of honey into the skin and wait for an hour before you hit the shower; your skin would stay hydrated and supple all day long.
[sc:mediad]
6. In ancient Egypt, women would often be seen using the juice of grapes to tighten and smoothen the facial skin. This is actually one of the best ways to smoothen lines and freckles too, which is why we suggest using the same regime.
7. Carrot paste or juice can be one of the best DIY beauty tips to use at home. With plenty of vitamins and antioxidants, minerals and nutrients in carrots, you could now tighten and firm the skin texture in no time.
We hope these seven amazing and very easy yet au naturale best skin care tips at home is used by you. There's no excuse now, since these items are easily available and using them isn't tough too. Do know about skin care and if you have your own secret diy beauty tips to share, we'd appreciate a line or two from your end as well!