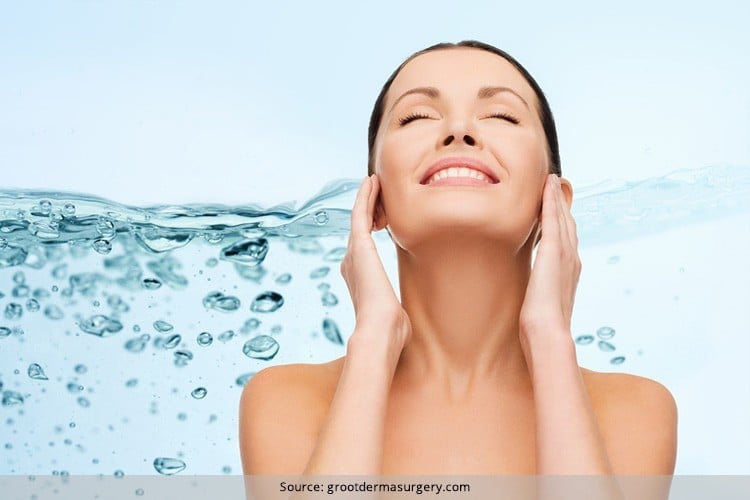 Whenever you are trying out a new moisturising or anti-ageing cream, cleanser or a makeup remover, your heart is always beating a bit faster. It's possibly due to fear factor – what if it makes the skin dry or flaky or cause skin breakouts?
The general belief might be that makeup removers end up leaving a greasy feeling, or leaving your skin stripped of all natural oils and moisture.
Loved by models, makeup artists (why leave beauty editors), micellar water for skin is the most loved backstage product at every shoot and show. When I tell you about the new beauty ingredient Micellar water and how to use micellar water, your skin might wonder where this product was all this while.
[Also Read: Homemade Makeup Removers From Your Kitchen!]
Micellar Water Benefits And Its Working Technique
Beauty lies in simplicity. And that's the same with micellar water for skin. It is nothing but a formula which comes packed with micelles which are tiny molecules of cleansing oil that are suspended in soft water. Micellar water might give you the feel of regular water, but it isn't.
Now the beauty of micelles is that they get attracted to dirt and oil, and so are able to draw out the impurities, without ever causing dryness of skin. This may be the reason why micellar water is an all-star product, because it not only cleanses the skin and removes makeup, it gives you skin hydration too.
The best part is yet to come – once applied, you don't need to rinse this product with water. Just let it sit on your face, and sit back because micellar water also moisturises your skin. So when you think of micellar water benefits, you can count on it.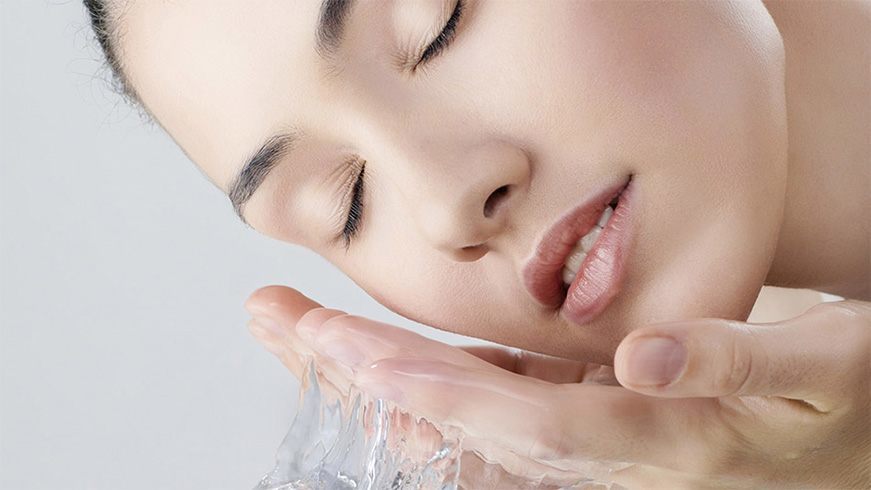 How To Use Micellar Water
There are two ways to use micellar water – as a makeup remover, and as a facial cleanser. Take a piece of cotton. Now wet it with micellar water, and wipe your face with it. Since it needs no rinsing and is suitable for all skin types, whether it is super dry, acne prone or sensitive skin, micellar water won't disappoint you. Saw how to use micellar water is so easy.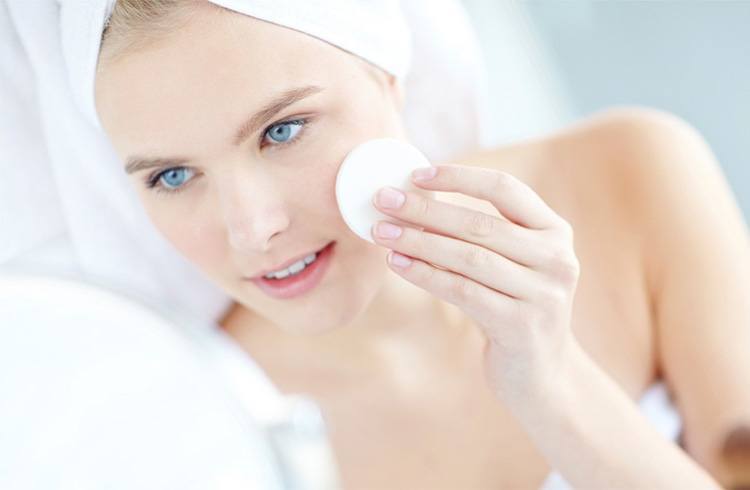 Brands Of Micellar Water
One question that might pop in your mind is does micellar cleansing water work. Here are best micellar cleansing water brands that are ample proof of this game changer.
1. Bioderma Sensibio H2O Solution Micellar
Belonging to one of the well-known French pharmacy brands, Micellar water became a brand to reckon with, all thanks to Bioderma. This product works well for sensitive skin, particularly. Removes grime and makeup without causing an iota of harm to your skin. Moreover, it is light as water.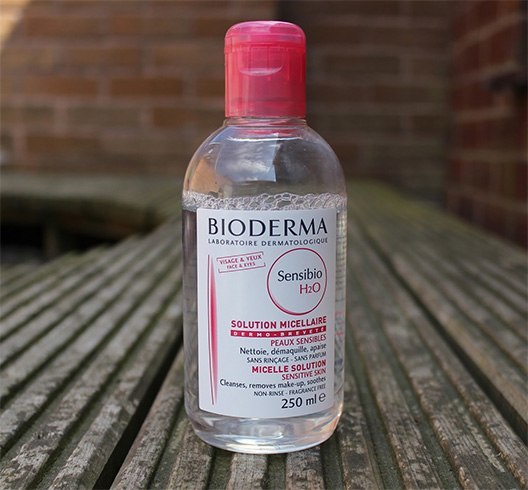 [sc:mediad]
2. Orlane Oligo Vitamin Vitality Radiance Micellar Water
Known as 'beauty breakfast' this particular brand belong to another Parisian brand. Apart from cleansing the skin, and removing makeup and grime, it has a multivitamin called Oligo which does a superb task of brightening the complexion and improving skin elasticity.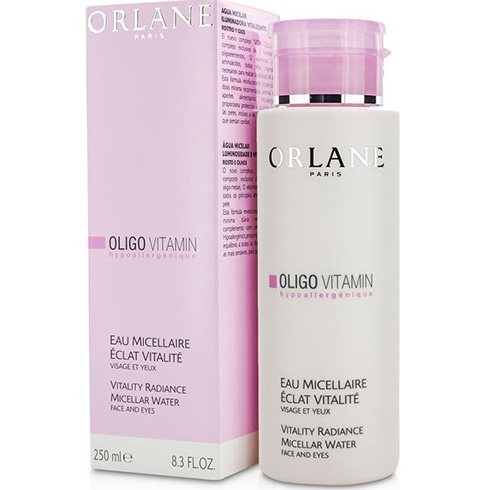 3. Avène Micellar Lotion Cleanser And Makeup Remover
Coming from another French pharmaceutical, Avène Micellar Lotion removes even waterproof mascara without causing any harm to the skin. You just need to wipe off your face with this solution and watch how the grime vanishes in thin air.
[Also Read: Way To Remove Makeup]
4. Valmont Swiss Poly-Active Micellar Water
Made from rare Swiss ingredients, this best micellar cleansing water is quite luxurious. It has glacial water and purified rose oil to remove the dirt and grime.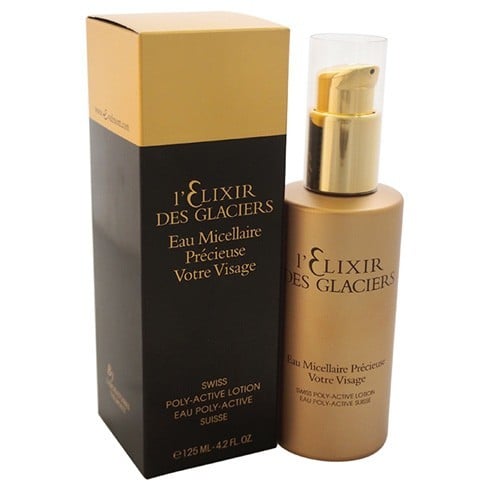 Hope you got a fresh new perspective on this new Parisian beauty find and how to use micellar water. Drop in a line and tell us your views about micellar water. Won't you like to use it?