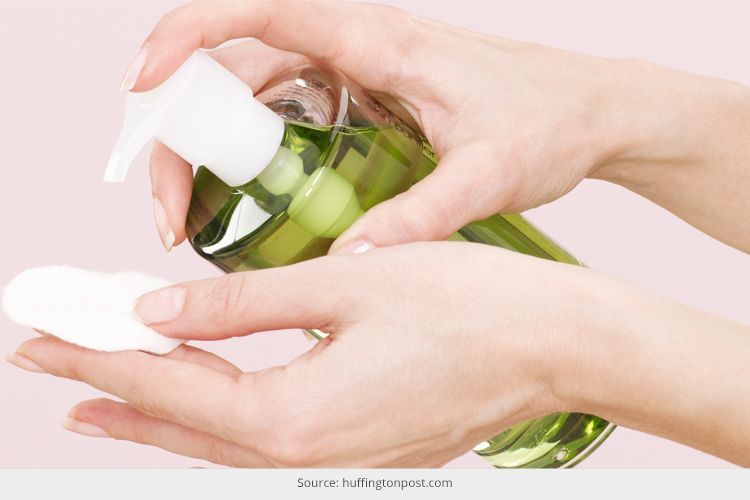 Makeup removing is a very vital beauty ritual. For years, beauty gurus have been on the lookout for the perfect makeup remover; one which will make your skin squeaky clean and at the same time not harm your skin after regular use. Over time, tons of products have been invented. There are makeup removing pads, cleansing oils and cleansing pads, the list is endless. What most of us don't realize is that the key to unlocking all the makeup removal secrets is with us! We have them right at home. Yes! Some of the best makeup removers are on our kitchen shelves. We have picked out the best from them for you.
[Also Read: Way To Remove Makeup]
Let's look at a few Homemade Makeup Remover Products
To start with, the next time you want to remove your makeup, don't head for those pads, just grab some glycerin from your kitchen counter!
Johnson's Baby Oil
Well, this should be renamed the miracle oil. The cult oil from Johnson's series has long been a favourite of moms. Whether it's getting rid of your bold, red lips or even the smudged smoky eye, this oil can remove dirt and grime from your face in a jiffy! Just dab some oil on a cotton ball and go on a wiping spree. In a minute or two, all the traces of makeup from your face will be gone! There are various different uses of baby products in your day to day regimen.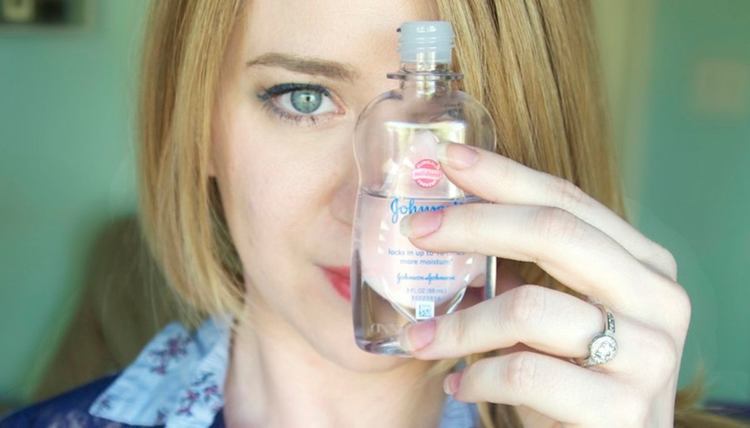 Milk
Yes, this is another magic elixir which can wipe away all the traces of makeup from your face in a few strokes. Milk is also the ingredient in many of the beauty products because it can be wonderful for a sensitive and dry skin. Mix with some olive oil or almond oil for even better results. To use, just dab some milk on a cotton ball and wipe your entire face. Once you have wiped your face, wash off with cool water to remove any residue.
[Also Read: DIY Milk Beauty Products]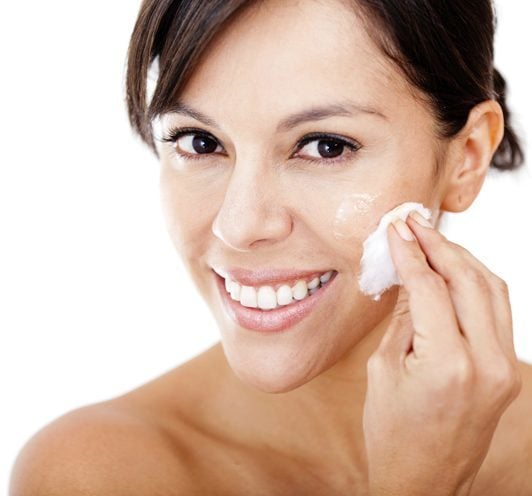 Olive Oil
Olive oil is best for people with sensitive skin and eyes. Most of the times, makeup removers don't suit their skin so they end up using soap or other harsher alternatives. But with olive oil, it is easy and also very effective. Just a few swipes, and all your makeup is off!
[sc:mediad]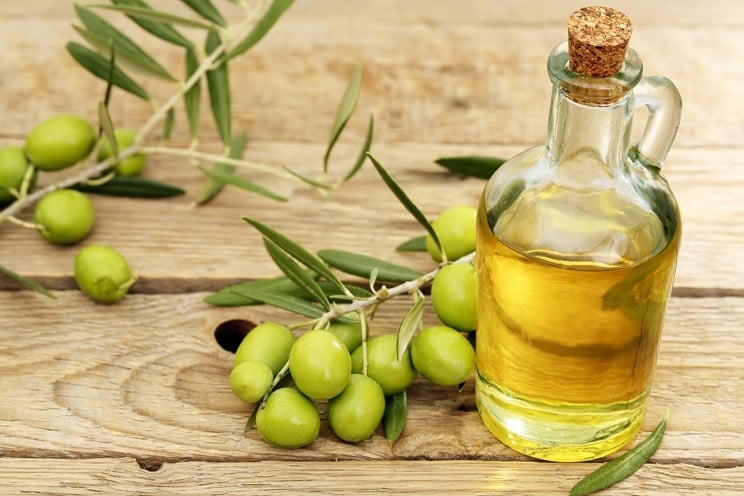 Natural Oil Cleanser
When we say natural oil cleanser, this will thus include all the healthy oils that you would find in your kitchen. So Jojoba oil, coconut oil, olive oil and almond oil, all can act as natural oil cleansers to remove makeup. When you use soap to clean your face, the chances are that your face becomes very dull and dry. This is why you should use oil cleansers instead. After washing with these cleansers, you will not strip your skin of the essential oils. Instead it will keep your skin smooth and supple without over drying it. What's best, it can basically clean off almost any kind of makeup, be it mascara or even the darkest of lipsticks.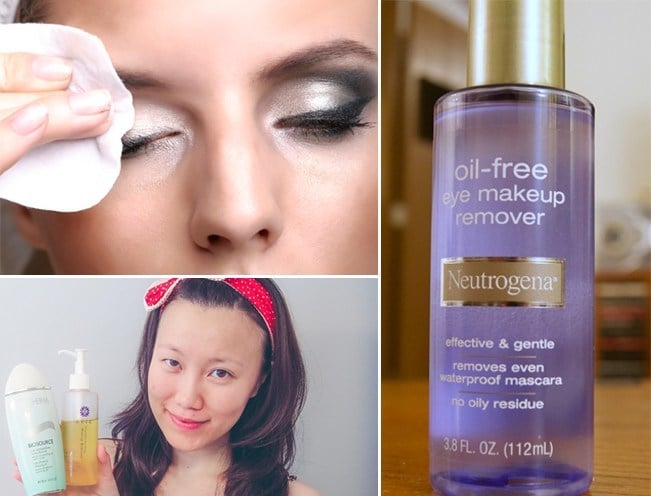 Cucumber Makeup Removers
These cool little fellas can act as great makeup cleaners. They are great for people with sensitive and acne prone skin because cucumbers have anti-inflammatory properties. Take one cucumber and make a paste of it. Gently wipe this mixture on your face to remove any kind of makeup. This cleanser will also leave you feeling fresh and your skin silky smooth. If you have too much makeup to remove, you can use milk along with cucumbers and use the paste again. This is a natural makeup remover is also a heavy duty makeup remover and can remove even the toughest makeup strains.
[Also Read: Makeup Remover Pads]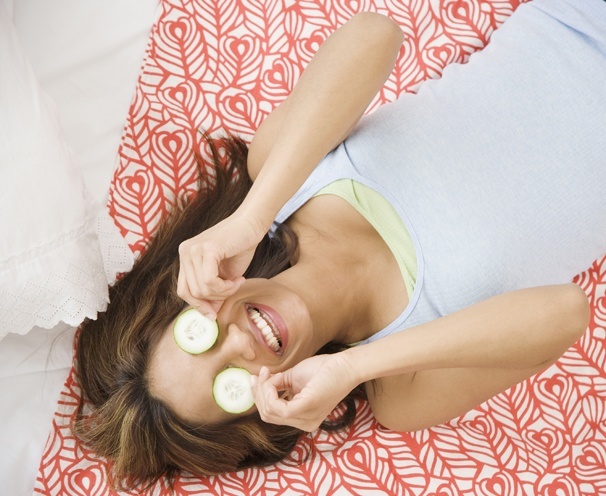 You don't really have to venture too far when it comes to searching for the right products. In fact, your kitchen is really a treasure house of some of the best and natural beauty products of all times!
Hope this article on homemade makeup remover ideas are helpful to you.