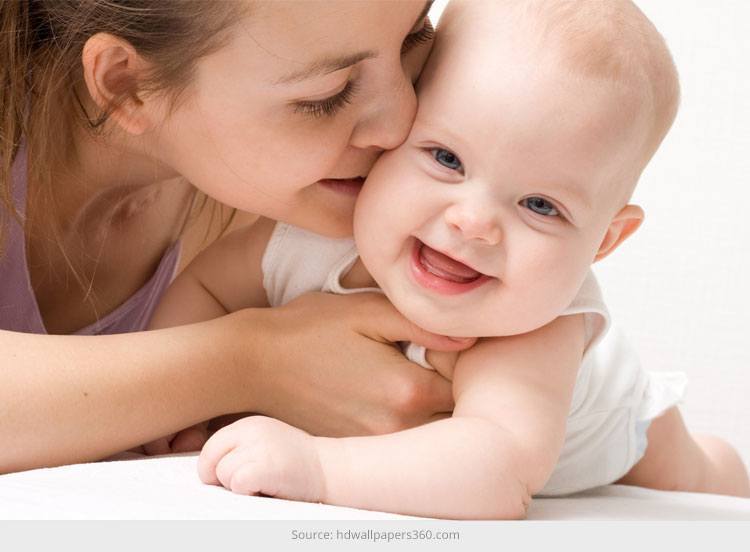 Baby products can be surprisingly versatile. With a little creativity, one can find many alternate uses of baby products. The best part is that baby products tend to be mild, fragrance-free, and hypoallergenic. So if you have sensitive skin and are looking for some really mild products to include in your day-to-day beauty regime, then you need to stock up on the baby products that we have mentioned below. Also, those of you looking to save money by spending less on expensive skincare products can also make use of the alternative uses of baby products.
[Also Read: Baby Oil for Beauty Regimen]
Baby Wipes
If you hate shelling out money for makeup removers and face wipes, then you should consider using baby wet wipes as a makeup remover. Not only are they perfect, with the right amount of moisture to wipe out the makeup, they are also not abrasive or do not end up drying out your skin.
Baby Powder
This is a nifty little trick that every woman should know. Baby powder is a great substitute for dry shampoo. Simply dust your greasy hair with baby powder and brush it thoroughly till there is no powder visible. Dry shampoos available in the market are basically talcum powder with some fancy scent to it. So instead of spending a bomb on buying them, simply use baby powder and get the same results.
Baby Shampoo
This alternate use for baby shampoo might not sound too promising but many women swear by it. Apparently, using baby shampoo as a face cleanser is a great way to keep your skin supple and smooth. It is perfect for those with hyper-sensitive skin that breaks out if you use any harsh or strong products on your face. The baby shampoo is super gentle on your skin while also cleansing it thoroughly. If you are forever on the lookout for a face wash that will not breakout your skin or lead to excessive tightness or dryness of the skin, then give baby shampoo a try, you'll be pretty amazed with the results.
[sc:mediad]
Baby Oil
There are several baby oil home remedies, but the most recommended one is the use of baby oil to clean and condition your makeup brushes. If you use makeup brushes made up of natural hair, then you not only need to clean but also need to condition the brushes to keep them soft and smooth. To do this, simply pour a few drops of baby oil onto your palm and dab and sweep your brushes through it to get rid of all the accumulated makeup. Run the brushes through lukewarm water and pat them dry with a soft cloth.
Another great use for baby oil is to use it in place of your moisturizer or body lotion. Apply baby oil to still-damp skin when you step out of the shower. The oil will moisturize your skin, effectively sealing in the moisture. With continued use, your skin will become so much more softer.
Baby Lotion
Baby lotion is a great makeup remover. It even removes water-proof makeup with ease. There is little to no abrasion on your skin when you use a baby lotion to remove makeup. Just apply the lotion in gentle circular motion and then wipe it off with a damp cotton ball to reveal a clean makeup-free face.
These alternative uses for baby products is a great way to save your hard-earned money, especially if you have a baby in the house in which case you can ''borrow'' your baby's products as and when needed. Now that is what we call being smart and sensible.