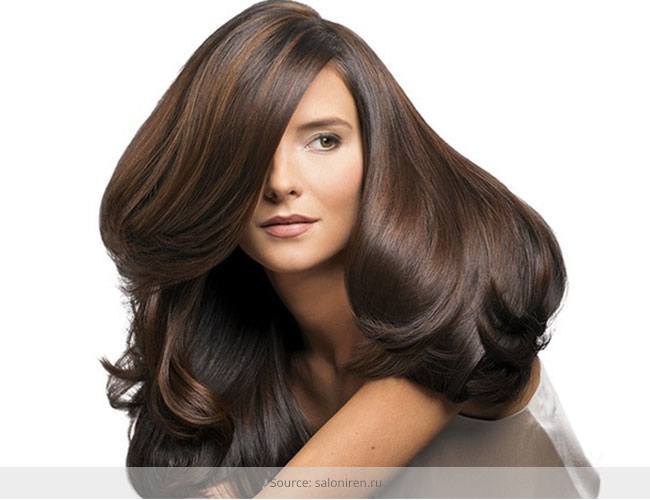 A lustrous mane is a sign of good health. A good hair care regime helps to take care of your hair and keep it healthy and shiny. But our everyday lives are so hectic; we hardly take out time for taking care of our hair. The best way to get beautiful hair is to routinely go for hot oil treatments. This is one of the cheapest and the most effective ways to a shiny mane. Admit it, hair products and treatments cost a bomb! No one wants to spend their entire month's rent on a tiny bottle of hair potion, right?
So, hot oil treatments can be an immensely helpful form of hair treatment which is effective and cheap. Homemade hair oils can be made with a variety of oils including coconut oil, jojoba oil, olive oil and macadamia nut oil. All of them work in an almost similar fashion and you can use any of them depending on their availability.
Hot Oil Treatment for Hair Growth:
Preparing for a hot oil treatment is very easy. All you need to do is get some coconut oil which is readily available in the market. Here is what you need to do:
Buy your coconut oil from the nearest drug store. There are different types of coconut oils available, but try and choose the one which is the simplest of them all. Do not go for some fancy mix
If you have a dandruff problem, mix some olive oil with your hot oil
In a saucepan, bring some water to boil
Put your hot oil mix in a small bowl and then place this mug on the saucepan
Allow it to warm for some time. Make sure you don't heat the oil so much that it begins to boil! Remove the oil bowl from the saucepan with the help of an oven mitt
Massage the oil into your hair using your fingertips. Massage into your scalp for increasing blood circulation
Now, wrap a piece of warm towel on your head and let the oil sit for at least half an hour
30 minutes later wash off your hair thoroughly
Repeat this process often to get a shiny, healthy and thicker mane
[Also Read: Home Remedies for Head Lice]
Please note: Hot oil treatments for dry hair is extremely helpful in getting back the lost moisture and feeding it to regain its texture.
Word of Caution:
Do not heat the oil too much. There is a risk of burning
Do not leave the hot oil mix on your head overnight. This is because oil tends to attract dirt and your hair will end up accumulating dust and grime from the night
Here are some more hot oil treatments for different qualities of hair:
1. Hot Oil Treatment For Thick Hair
Olive oil is great for people with thick hair. It can be used to alleviate dryness and also works to banish dandruff. It is ultra-hydrating and gives hair a burst of rich, Omega 3 fatty acids. Applied over time can help hair achieve great strength and shine.
[sc:mediad]
2. Hot Oil Treatment For Very Fine Hair
For women with extremely fine hair, pomegranate oil is the best solution. It has punicic acid which can work to strengthen the strands and also give them a lot of flexibility. It can be mined with coconut or olive oil for hot oil treatment.
3. Hot Oil Treatment For Thin Hair
People with thin hair often tend to lose a lot of hair. In this case, rosemary essential oil can come very handy. It has number of oils and minerals which can help strengthen the hair follicles and boost thickness and colour.
Try the above treatments for hair growth and to get a shiny boost for your locks.