Diwali, the festival of lights, is a celebration of beautiful diyas, dazzling lights, sweets, and crackers! While the fashion quotient is an essential factor this Diwali, what is more, important is how to dress safely and sensibly while bursting crackers!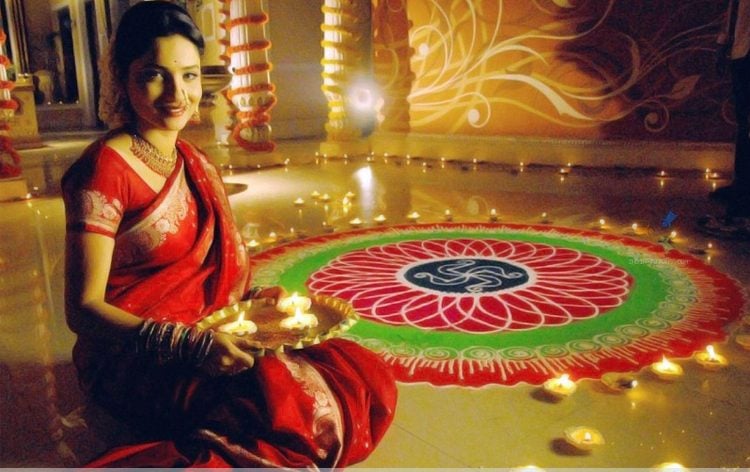 You might have already zeroed down on the glamorous outfit to be worn this Diwali – it could be a stylish Anarkali, sequined saree, or glitzy lehenga! But, have you thought about what would you wear while you are outbursting crackers and lighting up colorful sky rockets?
Tips To Dress Safe This Diwali
[Also Read: Paithani Saree]
Fashionlady presents to you useful and important tips for your family on how to dress safe while bursting crackers this Diwali. Here we go!
Avoid synthetics
We know you love those chiffon sarees and gorgeous Georgette anarkalis. But, please note that these materials are not your safest bet when you are lighting up the fireworks. Fabrics like chiffon, silk, and georgettes are easily susceptible to fire and cling to your skin badly while burning. The best thing to do would be to change from your festive wear and heavy jewelery to light cotton fabrics.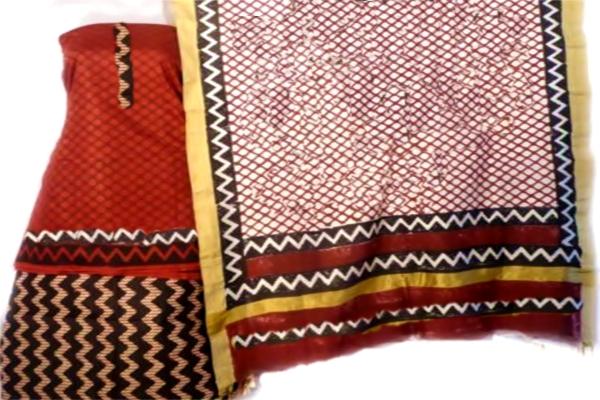 You could choose from a fitted cotton kurti to a long cotton kurta teamed with colorful leggings or churidars.
Say No To Loose Clothing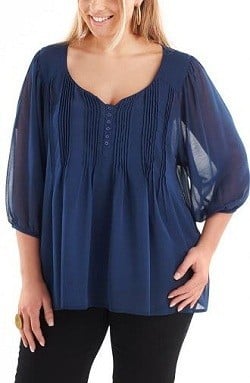 While long, flowing floor-length anarkalis or voluminous lehengas might be in trend this season, it is best to avoid these while dealing with the fireworks.
The swishing, delicate fabric of your Anarkali or lehenga is an easy target for catching fire and causing damage. It is best to wear clothes that are regular or snug in fitting to avoid clothes from catching fire.
Change from your voluminous Ghaghra and flaring skirts to fitted stylish denim or churidars. It is easy to handle fitted and comfortable clothes rather than tugging around your designer lehenga while you light up the flower pots and Diwali bombs.
Avoid Glass or Metal Bangles
Ladies love to adorn their hands with beautiful bangles in dazzling shades and varieties on festive occasions.
But while out lighting up fireworks, it is important to remove these because on contact with heat glass bangles might crack and metal bangles heat up causing discomfort and pain. Keep your hands free of bangles and such adornments before going into any vicinity with a fireworks display.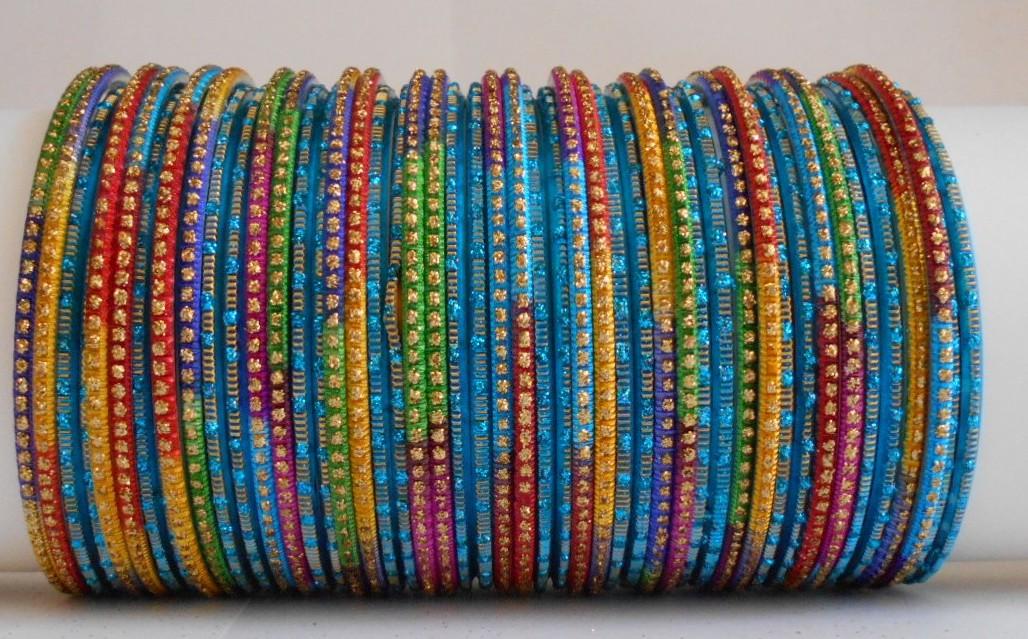 Keeping Dupattas and Pallus At Bay
Perhaps, Diwali is the best time to flaunt those long, intricately embroidered and richly colored dupattas and stylish saree pallus. But, limit this attire for your Diwali parties and poojas.
While you are out lighting up crackers and watching the lovely firecrackers dazzle the Diwali night sky, opt for Kurtis instead of salwar kameez and avoid the nine-yard attire.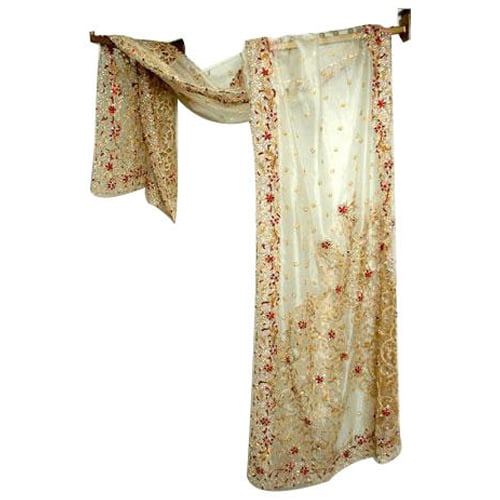 Clothing For Kids
Kids tend to run around in excitement and enjoyment while bursting crackers. It is important to ensure that your kids dress in soft, cotton clothes and not festive finery while bursting crackers. Make sure your children are dressed in comfortable cotton clothes and their ears are protected with ear plugs or cotton.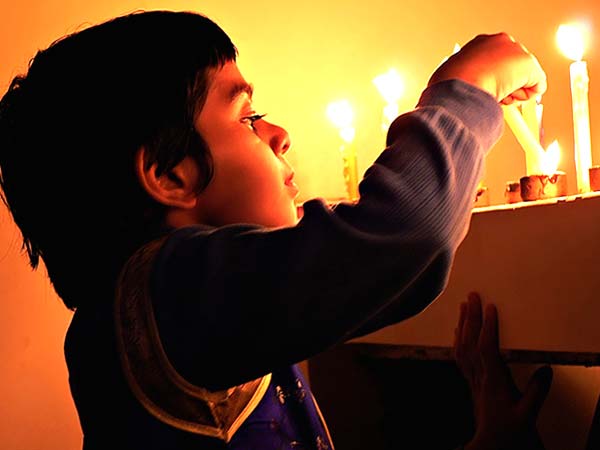 Here's wishing you a happy and safe Diwali! Dress well, be safe and sensible!
Images Source: pinterest