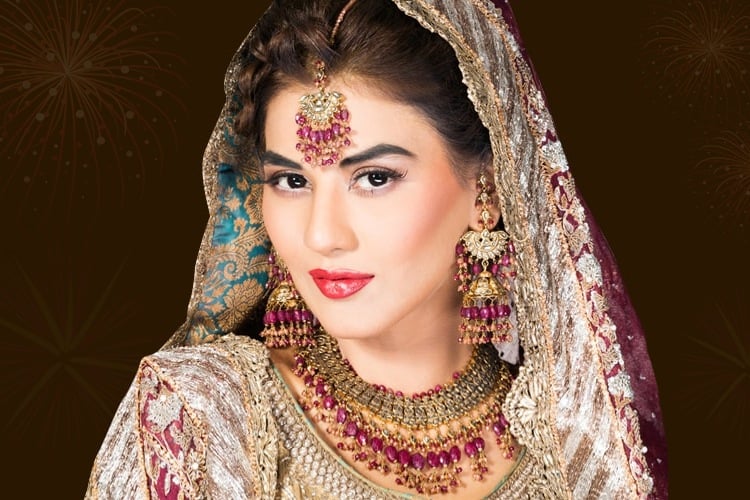 We have told you a lot about Diwali hair and Diwali makeup, and we also have given you umpteen dough on the Diwali makeup tips too. But here is the thing, most of us would be at work for Diwali, which is such a damper to the mood isn't it? And if you are going to be pressed for time, here are a couple of instant Diwali makeup hacks, tips and ideas to use. Take a look at them all and be ready for Diwali with these easy to do Diwali makeup tips.
10 Ways for Beauty Makeover at Diwali Parties
[Also Read: Creative Rangoli Designs For Diwali Decoration]
1. Enhance The Bust Size
You can either do that by contouring the cleavage as we have spoken about in our previous posts or maybe you could make your body look nice and smaller by wearing an open bust body slimmer, such as a Spanx which is paired with a push-up bra to go along with cute Diwali special dresses girls love to wear.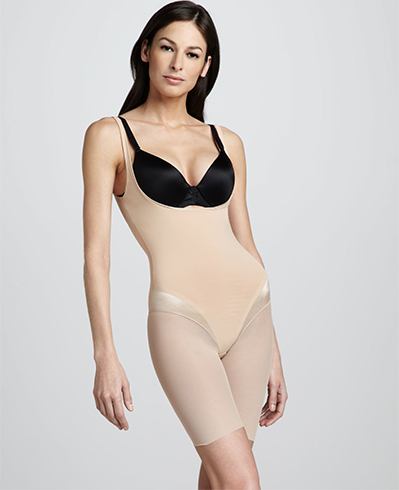 2. Clip Ins Are Saviours
If you have unwashed hair, fine hair or thin hair, and you want to look instantly like a diva so chic, it is easy. What you need to do is to create a high ponytail and then clip the hair in place with a clip in. There are also clip in extensions that you can use to create instant long hair, and they look real, style up easily too and look haute with your Diwali outfits.
[Also Read: This Diwali Flaunt Any Of These Pretty Curly Hairstyles For Women]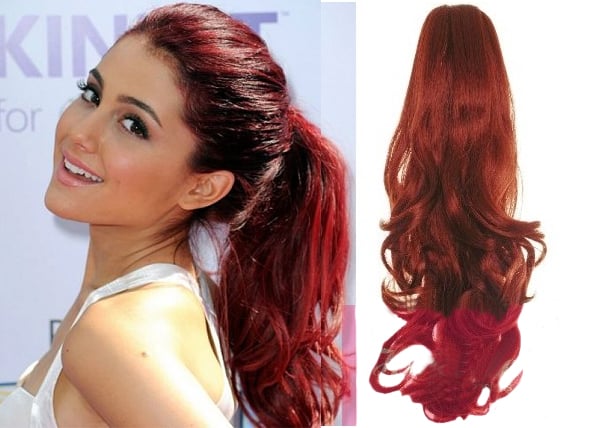 3. Face Illumination Done Easy
To make your face glow, just before you apply foundation you should dab an illuminating cream on the face, and let that blend well. When the makeup is applied, the skin would start glowing from inside out.
[sc:mediad]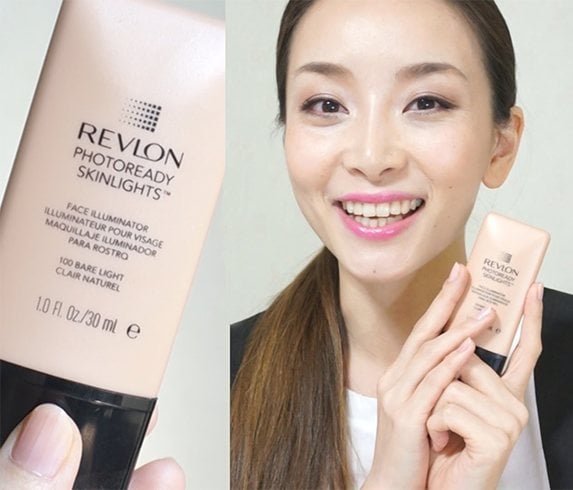 4. For A Healthy Blush On The Cheeks
We usually leave the blush for the last moment to get a red or pink healthy glow. But did you know that you could actually make the skin glow nicer if you first apply the blush and then the foundation? Repeat the blush again at the end and set it with translucent powder; this will help enhance the cute Anarkali dresses Diwali you wear with the chicest of Diwali hairstyles.


5. No time For A Facial Clean Up?
Mix a tablespoon of baking soda with water and a teaspoon of honey to make a clean up the facial pack. Apply the same on your face and leave it for five minutes. This will dry up and after that, you should scrub the face under cold water gently. Do this in circular motions to remove the dirt, grime and dead skin cells. Your face is now party-ready and you wouldn't need too much makeup with that Diwali fashion you plan to flaunt.
[Also Read: Stylish Diwali Makeup Shades For Lips]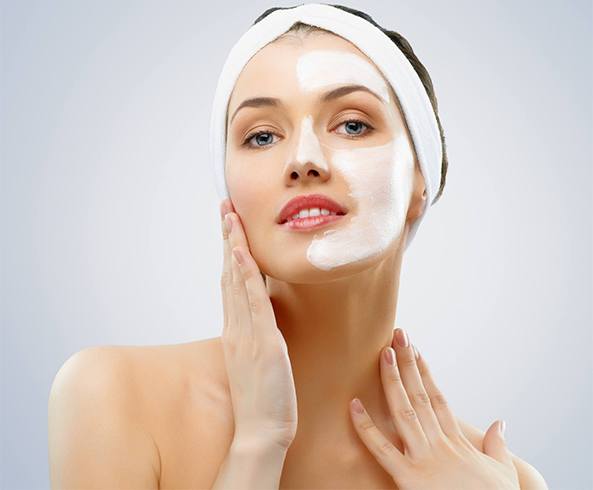 6. Need Instant Cheekbones
To contour the chubby face and to make the cheekbones look sharp and nice, you would need to use a brown shadow dabbed just below the apples of the cheek, and all the way to the temple zone of the face. Use a dry sponge to dab the same downwards, which would make the cheeks sleek and defined.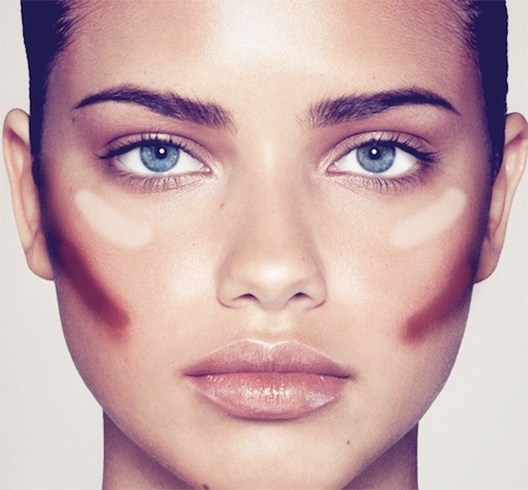 7. For Your Nails
Before you head out to get the nail art for Diwali, save your money by pre-treating the nails at home! Dip your nails in olive oil and sugar solution for five minutes, and then scrub the same with toothpaste after a minute. The cuticles would fall off and the nails would shine, making it easy to paint your nails.
[Also Read: Festival Nails Designs For The Toe To Flaunt At Diwali]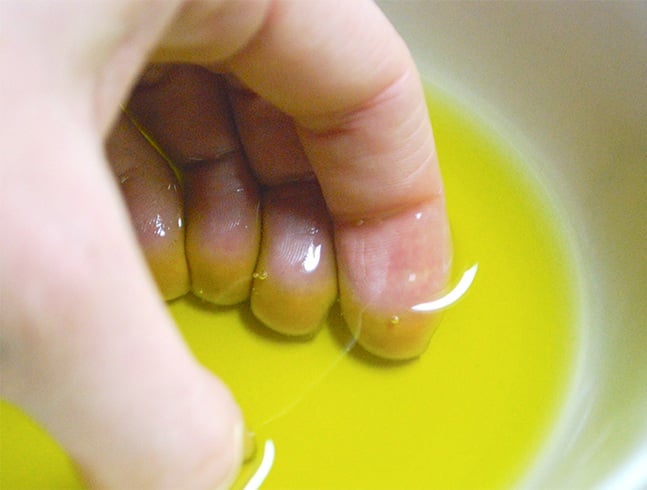 8. Unwashed Hair, No Care
No time to get the hair washed and to create a bouncy look? What you could do is, to use a little dry talcum powder to run through the hair roots and brush it off. This helps soak up the oils in the hair and the smells too. Additionally, you could bring on more of a desi swag by embellishing your hair with flowers.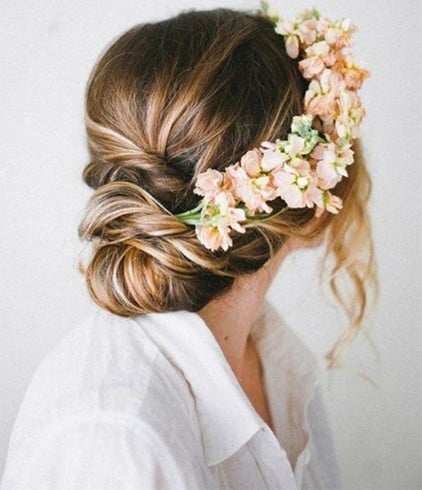 9. Apply A Little Shimmer Under The Eyes
A little shimmer under the eyes would make the eyes look nice and bright, and big too. Use an angular brush to smudge the shimmer under the eyes and to make the eyes glow, and with your pinky finger, dab a little in the corner of the eyes.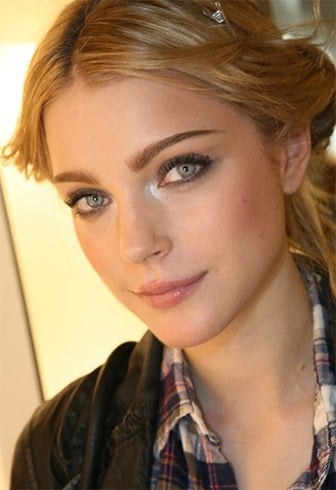 10. Use A Little Brown Eye Shadow For The Brows
To enhance and define the brows, use a little brown eye shadow in matte tones to define the eyebrows. This wouldn't make the eyebrows look stark and harsh and it would match up to the look you flaunt with the chicest of Diwali festival dresses you wear.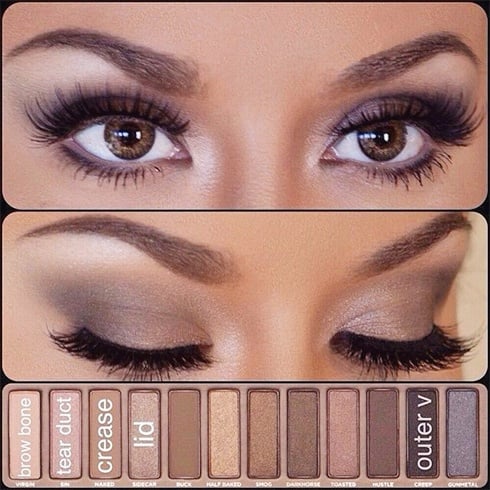 Do write in and let us know how you liked our ten instant Diwali makeup tutorial tips?
Images Source: pinterest.com, youtube.com