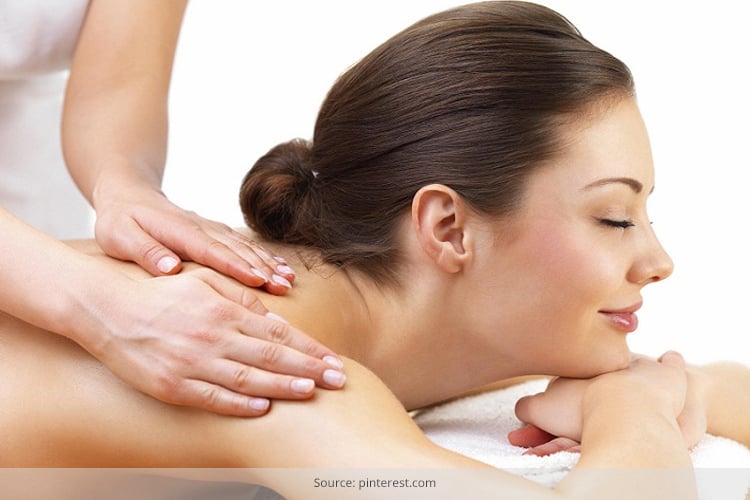 My dear fashionistas, isn't a day spent in relaxing hair spa treatments and  fancy facials our idea of heaven? The monthly visit to spa or salon turns out to be the most rewarding experience – even better than the appreciation mail at work!
You feel like a million dollars when your tired feet are scrubbed and buffed, the face muscles are massaged gloriously and the room fills with the aroma of expensive creams and oils. Ladies, we all love to pamper ourselves and spend generous amounts of money to get ourselves into shipshape and sparkly.
But, did you know there are certain things to be kept in mind before visiting a spa or salon? Well, Fashionlady brings to you useful tips and points to be kept in mind before heading to fashionista heaven i.e. salon and spa!
For an enriching and top-notch spa experience, try these out and look gorgeous while emerging from the parlor:
Jewellery-Free: Before heading to a spa or salon, take off any expensive jewelery which not only hinder in the salon services but also might get lost when you remove them and keep it aside at the salon.
Moisturize generously: For spa treatments like steam bath and sauna, apply generous amounts of moisturizer. It is helpful in removing toxins and waste from body in the course of beauty treatment.
Drinking Water: It helps in getting rid of toxins and enhances the effect of beauty treatments.
Cleanse right: Clean to remove dead skin and exfoliate your skin to get the full benefit of spa treatments.
[sc:mediad]
Eat Light:  It is best to avoid heavy food at least 2-3 hours before the spa visit. Eating light will ensure maximum blood circulation to skin. Also, light and digestible foods will help you be at ease.
Dressing Comfortably: Wear loose and soft outfits to feel comfortable while you are getting beauty treatments at the parlor.
Inquire well: Before signing up for the treatment, ask what kind of products are being used. Ensure that your skin is receptive to the ingredients in the products.
Relax: It is important to let yourself go and relax well to enjoy the full effect of the body massage or therapy.
Purpose: If you are preparing yourself for a big party or fun event, then find out what kind of facial you should opt for. Do some research before heading to the beauty salon.
These were few tips to help you prepare for your next beauty treatment at a spa or salon. Prepare well, reach before time and enjoy the full benefit of your beauty treatments. Preparation in advance will help you look radiant, relaxed and beautiful!
Hope you liked this post – Do let us know what you think through your comments and feedback!