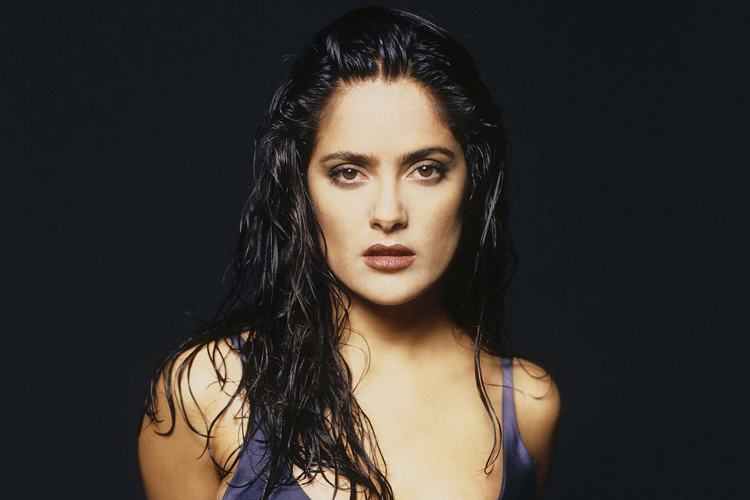 With the summer knocking the door, washing your hair every second day looks inevitable. Using hair dryers, curling iron and all those hordes of equipment is hardly exciting – not to mention the ever-so scarce time spent wasted in front of the mirror. Wishing for few quick things to do with freshly washed hair with no blow dryers and executed in record time? Well leave all your worries aside and store away your blow dryers! Check out the below mentioned wash and go hairstyles which can soon be your boon of the day!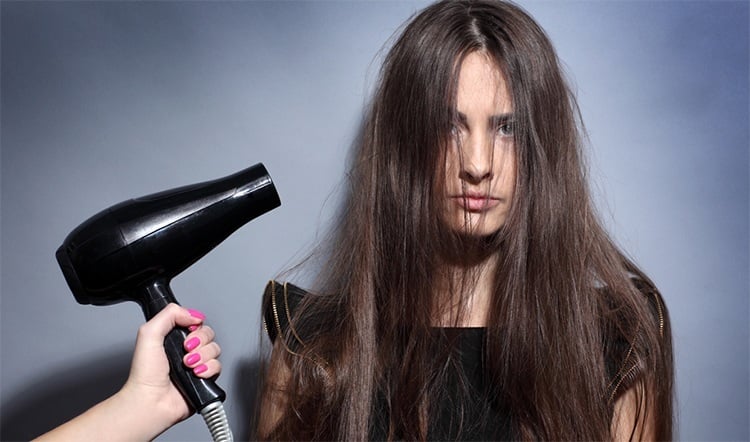 How To Style Natural Hair After Wash
If you try to search for tips, you would often find hairstyles for freshly washed hair are given for medium and short length hair. Regarding long hair, this way out is considered a big 'No.' However, the stylish options with it can leave you pleasantly surprised. Getting a layer cut for long hair is bull's eye since this is not only very forgiving but it also lends you a bounty of natural textures and movements to your tresses.
One most common and fastest method is to simply towel dry and air-dry your tresses; give it a nice shake and tousle with your fingers to add natural air and volumize it. A little hair spray can be a welcome idea. You can also give it some twists in messy buns and let it loose when the occasion arises. The little soft curls and waves formed due to the twists add an attractive texture to the hair.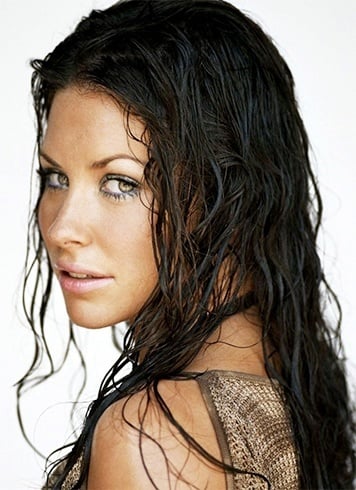 You may twist them in various buns with few loose tendrils to give that soft feminine sensuous edge in case you prefer an updo. Better still, braid them up in any loose messy ones be it French braid, fish braid and whoa! You are on to take the world! Letting them loose would give a natural texture to your hair which can only enhance the captivating magic of your hair bouncing on your back.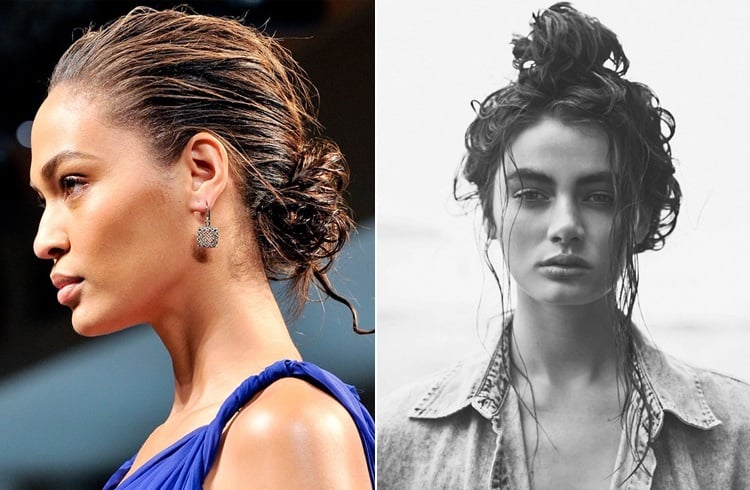 Wash And Go Hairstyles For Medium Hair
If there is one mantra to getting the perfect chic hairstyles for freshly washed hair, it's your hair cut. My eternal favorite is obviously the layers. Having oodles of innate texture and movement, all it requires is some styling with your fingers. Even if retro is what you go for, try the shag cuts! With those extra feathers at your crown and sides, they barely require much styling while oozing out your sexy self. Another sexy style that is now taking the runway by storm is the bob or long bob which looks utterly sexy regardless of you having straight or curly hair. They are super easy to style as well in just about 5 to minutes. Fantastic! Isn't it?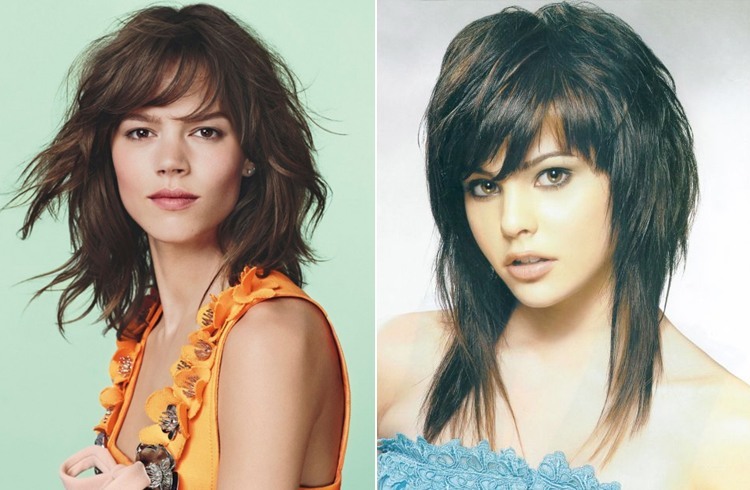 Remember to keep some styling mousse, texturizing products and some bobby pins always handy. Once you have towel dried and air dried your freshly shampooed hair; you can add in some styling mousse and blend well in your hair. If you wish for your hair to remain free yet not in your way, you can take the front section and comb it backwards and fix it with few bobby pins. Else you can do a mid or side parting and on each side of parting, take a thin section of front hair, give them a thorough twist and simply pin it with bobby pins at the back. These look best if you are going for the messy natural look. The glam quotient goes up! With the front not styled, your tresses can be let loose at the back bouncing their glory or you can tie them in a loose or neat pony. However nothing beats the braids! Master all sorts of braids. They are quite easy to style and give you a real sexy and youthful vibe!
[sc:mediad]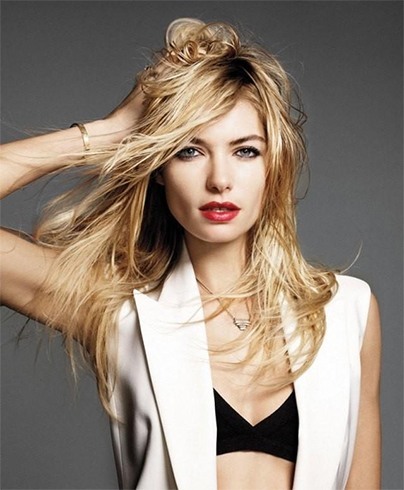 If the above mentioned tips still leave you wondering on how to style natural hair after wash, you can actually go completely natural. Rub in some texturizing lotion to you still damp hair after it had been detangled with a wide-toothed comb. Now brush it well and step out of the house bright and shining!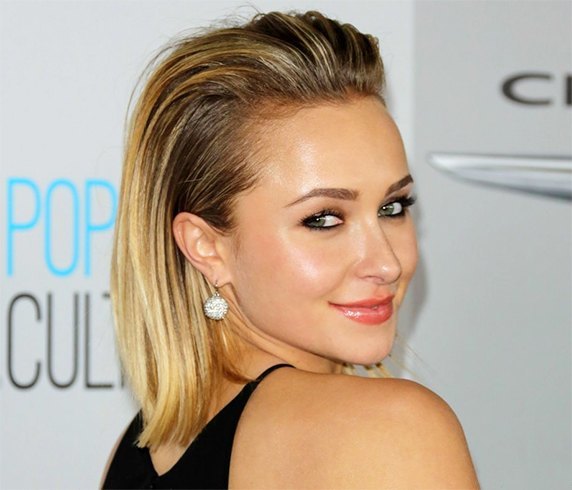 Wash And Go Hairstyles For Short Hair
Today, you have a lot of fun, chic and feisty short haircuts to sport which are a dream for the wash and go hairstyles. Whether it's the gym quicker look or the cool and sexy pixie look, these cuts blend in a lot of texture and look so much better when messy. All this is required is a bit of ruffle to your freshly shampooed hair and whoa! You are ready! Be it curly or straight, you can never go wrong in creating your signature style with some styling gel and looking each time like you have just stepped out of the saloon! Bands, scarf etc can be wonderful accessorization that can add that little sensual and naughty vibe to your aura!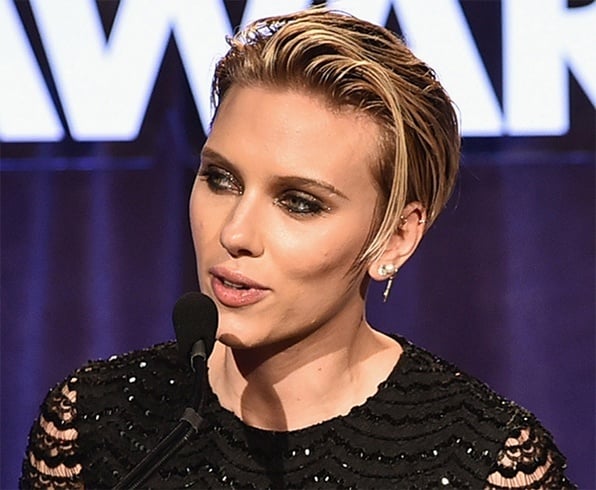 Here are some quick hairstyles for wet hair. So the next time you are wondering how to style wet hair, you know where to come and look for it.
Hairstyle #1
One of the easiest and simplest wet hairstyles to do is to gather your hair and tie it up in a ponytail. Just make sure that you aim for a sleek look rather than a messy one.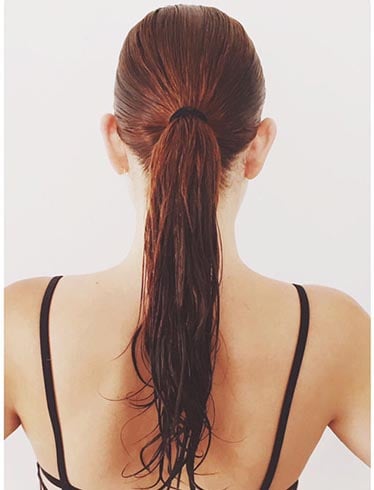 Hairstyle #2
What to do with wet hair? Just braid it! Do a side fishtail braid or a back fishtail braid. Either of it would make a great work hairstyle.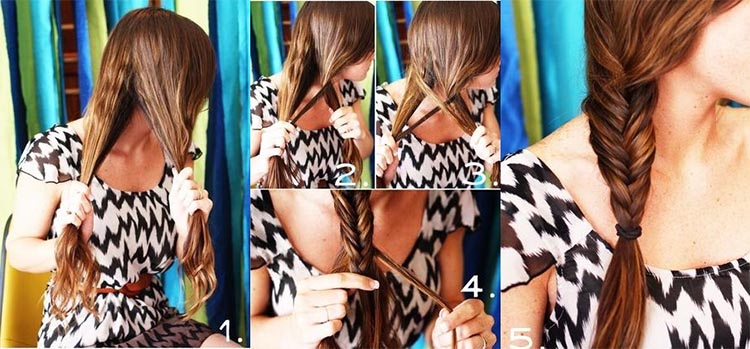 Hairstyle #3
Here is a cute hairstyle for wet hair. It may look complex, but trust us it would hardly take 5 minutes to create this hairstyle. Just follow the below tutorial and you can add one more hairstyle to your how to style wet hair in a hurry question.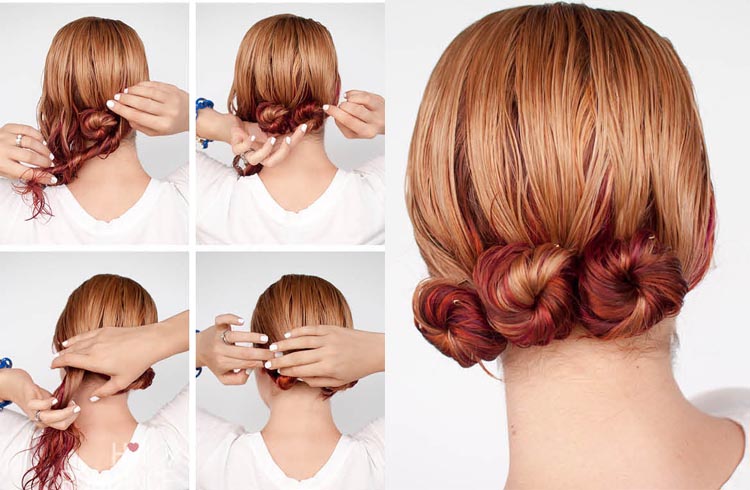 Now that you are buzzing with ideas, give your hair that wash and have tremendous fun with it! Do let us know about it as well!
Images Source: pinterest.com