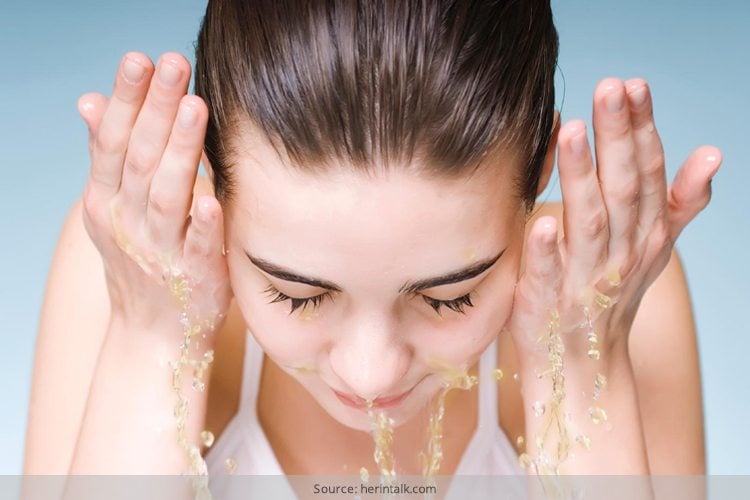 This fermented drink has served as a beauty elixir for ages now! Never again will you gush down the stale beer from last night party's leftover in the sink, once you know how to use beer for hair and skin benefits. While it might seem like an unusual ingredient to integrate to your beauty contain, its benefits are enormous. It is good for your skin, both when you drink it and when you apply it. For example, it is an excelling anti-ageing agent and assists in removing dead skins, pigmentation and even firming up loose skin. To the hair, it helps tighten the hair follicles as well as aids in cleansing the scalp. Beer is also one of the best natural conditioners and makes you hair manageable and silky smooth. Say cheers to the enormous beauty benefits of beer and discover more.
[Also Read: What A Proper Diet For Dry Skin Must Include]
Benefits Of Beer On Skin
Whether it's about battling zits or tightening pores, this brewed drink works wonders on the skin. It is the brewer's yeast that makes it a wow ingredient for our supple layer. The beverage helps maintain skin's ph level, dissolve dead cells and even helps onslaught free radicals! For people who have dry skin and lose moisture easily, try washing your face with beer as it keeps your skin hydrated by instilling moisture.
Beer sediment helps you deal even with an acne outbreak when called for by lowering down sebum production and bacteria that causes pimples. Brewer's yeast constitutes asexual, unicellular micro-organisms which thrives on the epidermal layer proliferating upto 24 new cells at a time! Thus leaving no scope for acne-bacteria to hold on to skin surface and subsiding your acne related issues.
Rich in vitamin B12 and nutrients like biotin, riboflavin and pantothenic acid this alcoholic beverage is your ultimate answer to beauty woes.
How To Apply Beer On Face
Using stale beer for face wash is the most basic way of deep-cleansing your face. Do this thrice a week to see evident results in less than a month.
Make a face-mask using beer, honey, avocado and some vinegar. This will help tighten your skin, moisturise it, cleanse it and thus, lend it an impeccable glow.
Scrub your face using 2-3 mashed strawberries and a few drops of beer to make a paste. Rub it all over the face in circular motion. Keep it for 15-20 minutes before washing it off with normal water.
Take a few drops of beer on a cotton pad and dab it all over your face. This will work as an active cleanser and toner.
Benefits Of Beer For Hair
Vitamin B and proteins found in the hops and malt of beer, form the active ingredients to provide nourishment to tresses. They work effectively to repair damaged hair by tightening and strengthening hair cuticles from within. Nourishing and conditioning the tresses from within, ingredients in beer provide nourishment to dry scalp, enhance luster and even help improve quality of hair. Silica and other nutrients present in the beverage helps augment hair health, thus beer for hair growth can be your ideal beauty booster. It is devoid of any harmful effects if applied in right proportions.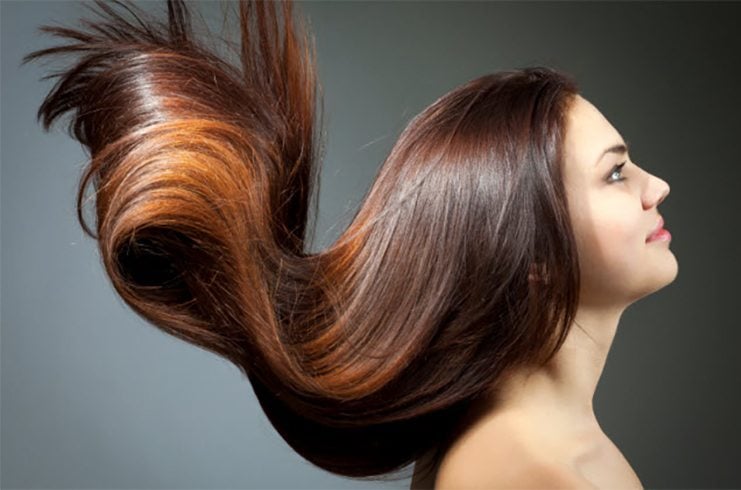 How To Apply Beer On Hair
Instead of using your ordinary conditioner after shampoo, apply beer on hair in a way that it also reaches your scalp. Cover the hair with a towel for the next 25-30 minutes before washing off.
Make a hair mask using 100ml organic beer and a yolk of one egg. Whisk it properly and apply it on your hair. Leave it on for 20-25 minutes before rinsing it off.
Beer shampoos are available extensively in the market nowadays.
To treat weak hair, you can combine the juice of an onion and a glass of beer and leave it for 20-25 minutes before washing off.
To use beer for hair growth, combine a teaspoon of coconut oil and a small glass of beer to make a paste. Massage this all over the scalp, and leave it to blend in your hair. When it is dry, wash it using a mild shampoo.
Moderation is the key when using beer for hair and skin care. What one should keep in mind, though, is to be consistent with it. Only then can you expect miraculous results.