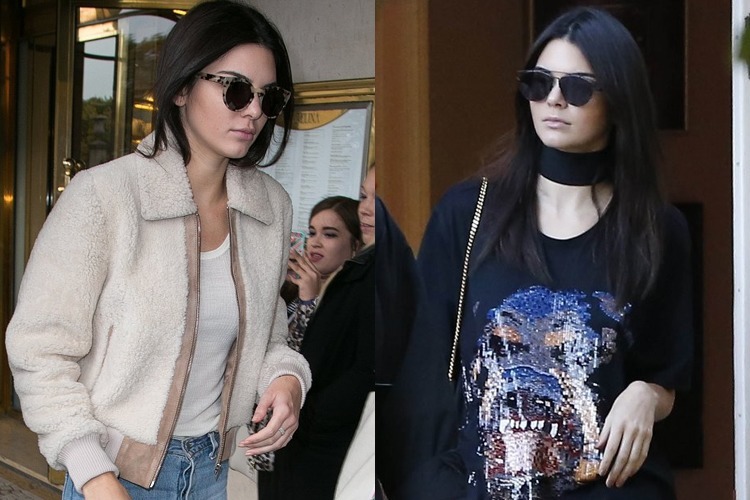 Kendall Jenner recently got recruited as Victoria's Secrets newest angel along with her best friend Gigi Hadid.
[Also Read: Kylie Jenner Hair]
Back when the first episode of Keeping Up With The Kardashians was aired, Kendall and Kylie were awkward pre-pubescent teenagers. Now, both of them have blossomed into beautiful ladies who nearly rule the fashion universe. Kendall's never ending legs and Kylie pouty lips give girls sleepless nights. These are all their personal and physical attributes.
My friend always said – life is kind to pretty people. I always laughed at this notion. But when I started keeping up with the Kardashian's and the Jenner's I realised how true her saying was. Kendall Jenner best looks are seen on street, on Runways, Red Carpets and gym. It's not suprising that we haven't missed out on anything, have we?
Why did I suddenly believe that?
Kendall Jenner Fashion Statement
Take a look at Kendall Jenner oufits and the price tags and you will know why!
1. Givenchy Tee-shirt
Kendall was spotted in a sequinned Rottweiler tee shirt designed by the house of Givenchy. It cost her $2,550. Only!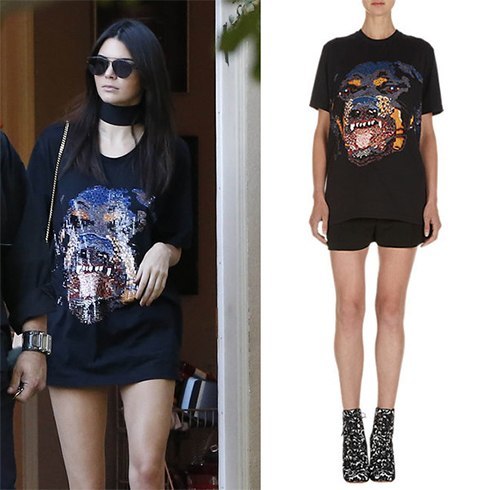 2. Yeezy Jacket
She was next spotted in a Yeezy season 1 bomber jacket costing about $1,759 only.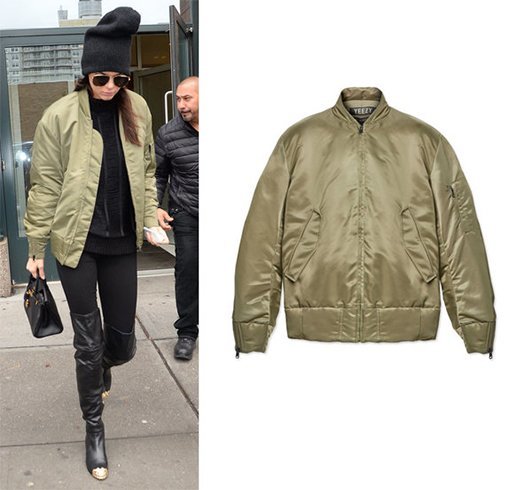 [sc:mediad]
3. Chloe Sweatpants
Because even celebrities have lazy days! Kendall was spotted in Chloe sweatpants that were priced at $995.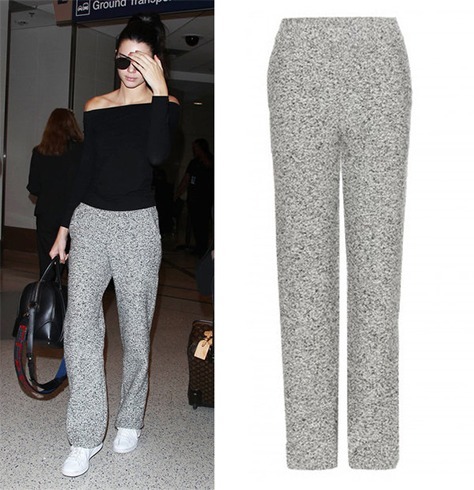 4. Flatforms
When you can spend on everything, then why not indulge in a pair of gorgeous flatforms? And not just any flatforms but those designed by Stella McCartney!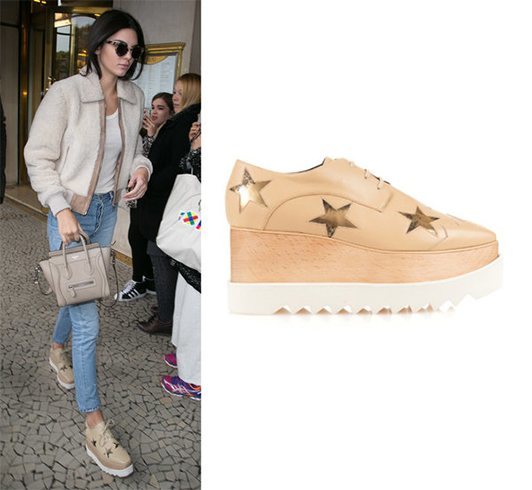 5. Top
And then, she also has this awesome olive green blouse by Elie Saab that comes at $1,175 a pop!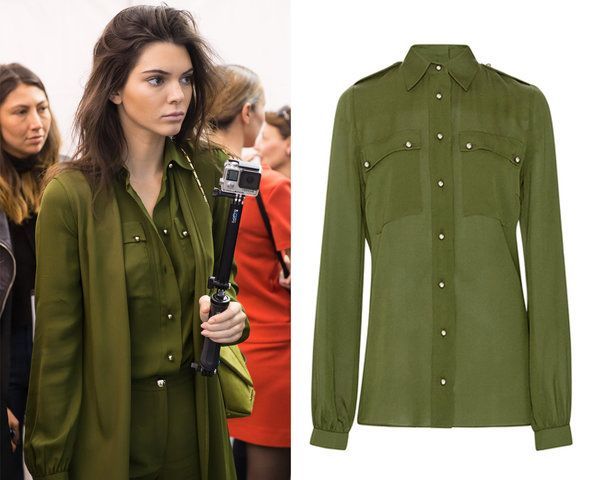 This was a round up of Kendall Jenner Best Looks, but very expensive. Is she lucky or is she lucky?
Image source: huffingtonpost.com