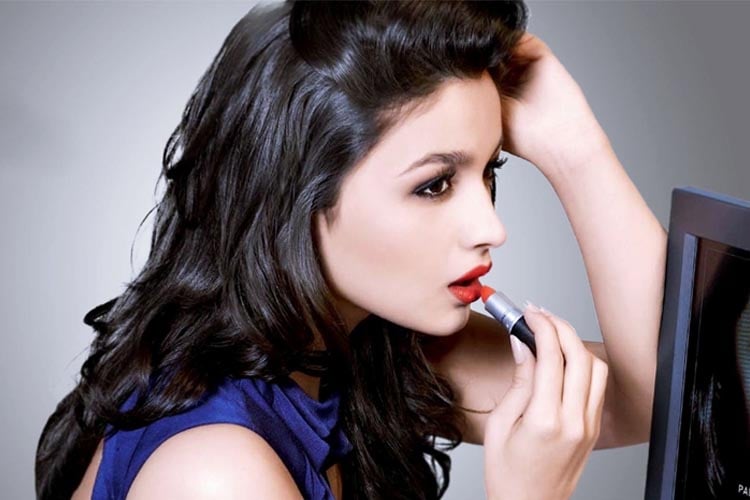 Celeb worship has been there in India ever since the making of films. Year after year, Bollywood has produced path-breaking beauty trends which put the Bollywood actresses in a league of their own. To give you an example – if Saira Banu's winged eyeliner became a hit way back in the 1960's, Aishwarya Rai Bachchan's purple lipstick worn in the Cannes 2016 festival not just brought in a new trend in Bollywood makeup but beauty trends as well.
In the heart of heart, wouldn't you want to be in the know-how of how to do makeup like celebrities? Yes, it is a combination of beauty tips and beauty standards, as only then can you master makeup to look like celebrities.
Let's Get Into The Thick Of Bollywood Beauty Tips And Bollywood Makeup
This will help you decide on the kind of Bollywood beauty products worn by Bollywood actresses over the years.
Since 1931 when the first Indian sound film was released, every decade has produced Bollywood actresses who not only emerged as icons but idols too. Most importantly, the beauty trends started by them stayed longer in the memory of the audience.
The 1940s
Madhubala debuted as a heroine during this time, and in no time became an instant hit. Remember her hair ringlets and bindi worn in the center of the forehead became a rage at that time. Bold brows also became quite prominent in this decade.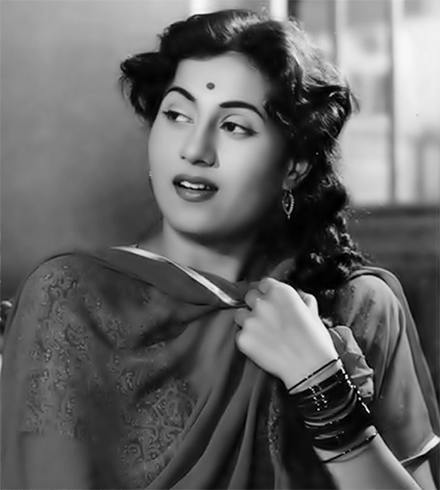 The 1950s
This filmy era saw actress Sadhna start the absolutely trend-setting bouffant with bangs that fell to the mid of the forehead. One can safely say that this kind of beauty standards became an iconic cult, which is why it is still today called the 'Sadhna' cut. Goes to show how this Bollywood beauty tips stood out for its colossal simplicity.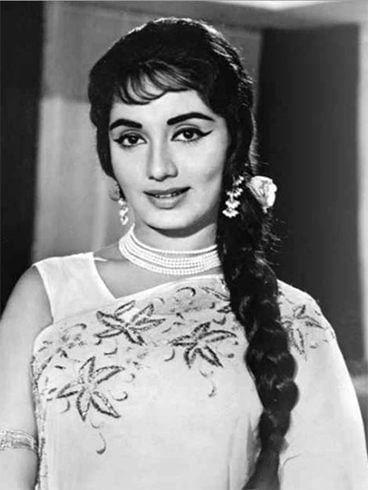 The 1960s
Winged eyeliner became a major fashion goal of Bollywood actresses during this time. Though it was in the 1950s that Waheeda Rehman and Vyjayanthimala started to wear winged eyeliner but it was in the 1960s that it became a craze in Bollywood with some of the leading ladies of this era such as Saira Banu, Mumtaz, Sharmila Tagore and Tanuja sporting this winged kohl like a fashion therapy.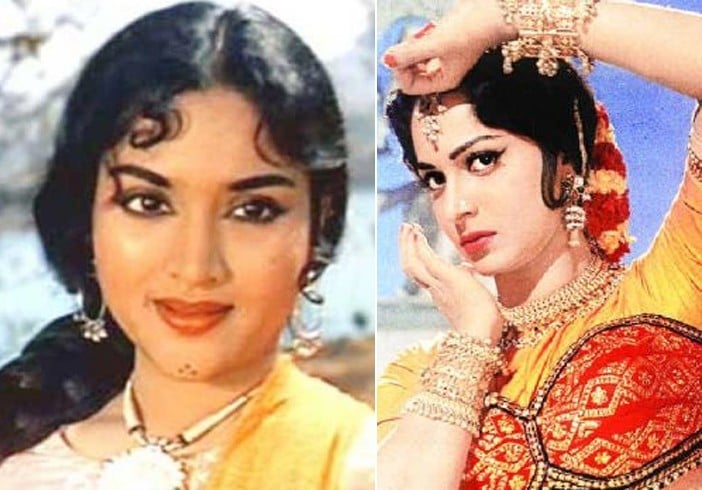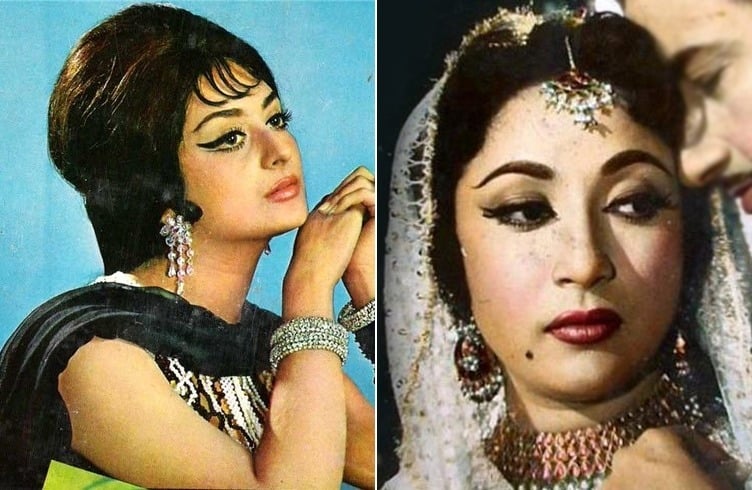 The 1970s
This was unmistakably a revolutionary phase of Bollywood. And look at the Bollywood actresses at that time namely Parveen Babi and Zeenat Aman who came, saw and conquered not just Bollywood but Bollywood makeup of that time.
[sc:mediad]
And what was so great about Zeenat and Parveen when they were in their heydays in Bollywood? Their glossy red lips and feather bangs, which became a true style statement.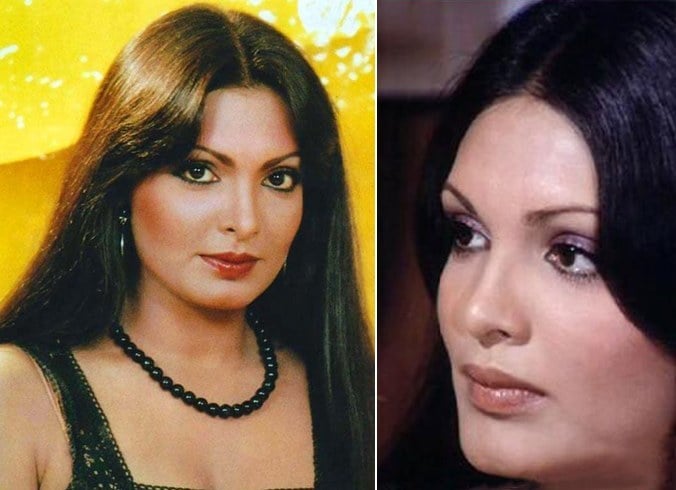 The 1980s
Sporting big hair locks, and pink Bollywood makeup – right from pink lipstick, blush to eye shadow were a big thing in Bollywood actresses such as Sridevi, Meenakshi Seshadri, Juhi Chawla and Madhuri Dixit.
[Also Read: Bollywood Celebrities with Bad Make Up]
Rekha was the odd one when it came out to how to do makeup like celebrities, given her dark glossy lips and golden eyeshadow. So much so that it became a trend in bollywood vamps, call them copycats or whatever.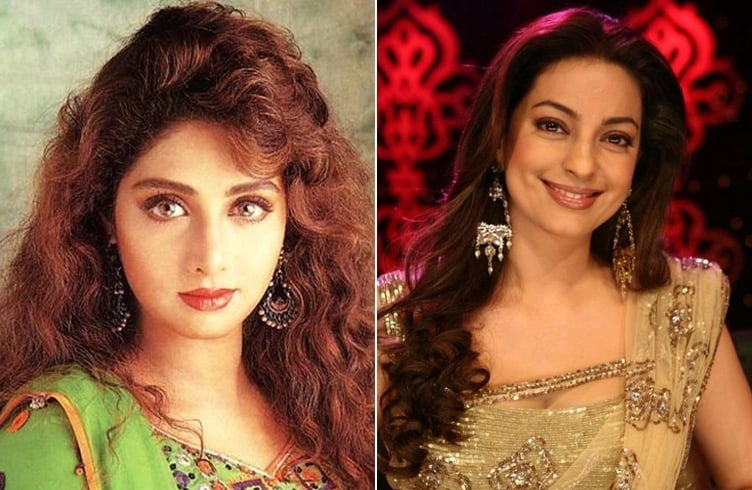 The 1990s
Now this was an era of the metallics and browns (no more pinks). Lips came to be lined by a dark lip liner, and filled with a lighter shade. Some of the Bollywood actresses who flaunted this beauty tips were Kajol, Rani Mukerji, Aishwarya Rai. Sleek hairdos replaced the big hairstyles of the 1980s.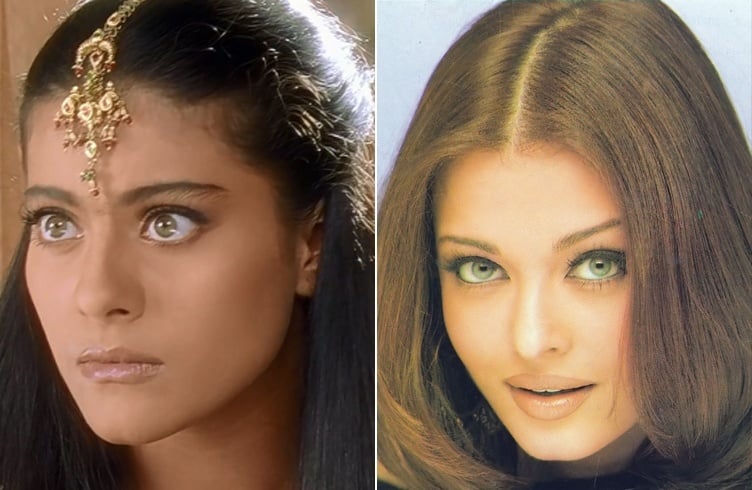 The 2000s
The Bollywood beauty tips of this era brought into light great skin and well-defined eyes. Any guesses who favoured this beauty tips among Bollywood actresses? Quite many, including Priyanka Chopra, Kareena Kapoor Khan, Kangana Ranaut, Katrina Kaif and Deepika Padukone, thanks to BB and CC creams.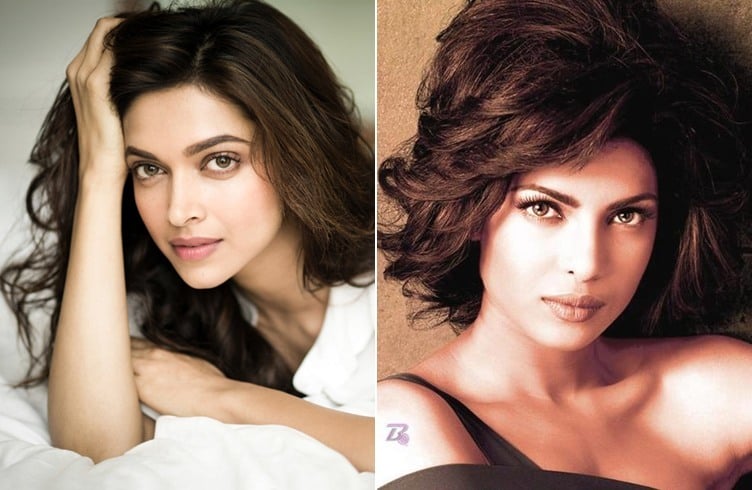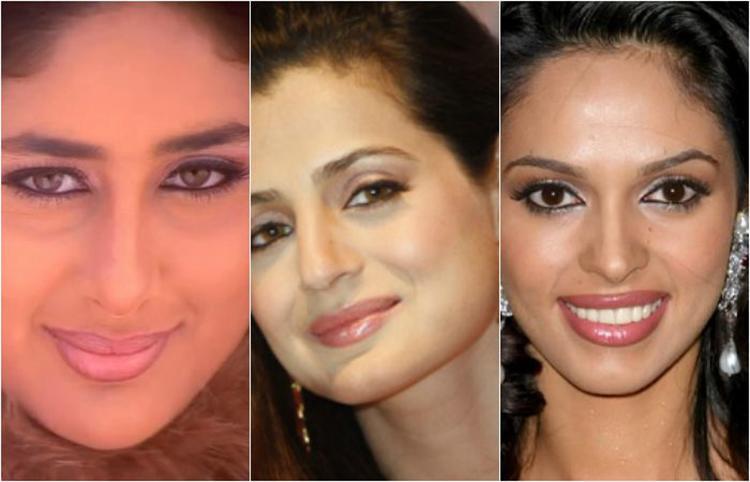 Do tell us how you found these tips on how to do makeup like celebrities. Which one of them would you try them out on yourself?
Images Source: pinterest.com