Whether you're looking for a change at the spur-of-the-moment, or simply need a quick fix to cover your grays, you don't necessarily need to hit the salon to get your desired hair color. Less expensive options like a box hair dye are at your reach. Today's options come with reliable formulas and are user friendly. Just like big name brands like L'Oreal Professional Hair Colors. They provide us with all the essentials to create those classic shades, highlights, pastel tones, and balayage.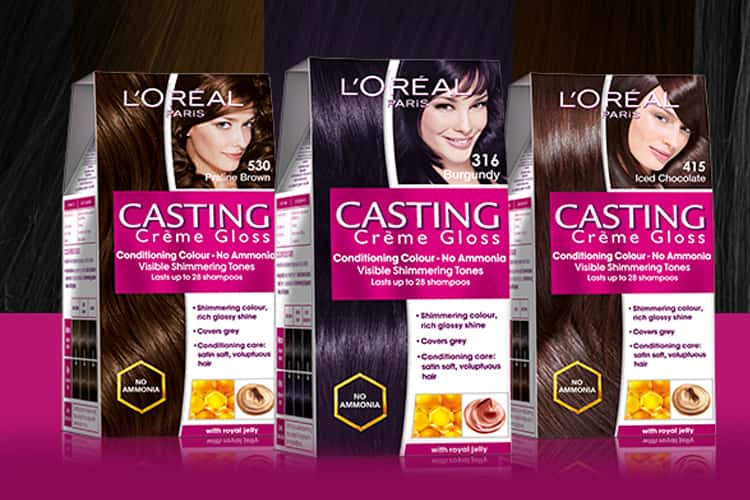 Top 10 L'Oreal Professional Hair Colors in India for 2021
So it's time to read the reviews of the not-so-humble L'Oreal hair dyes and put your trust on it. Ahead, you'll discover our pick of the best.
1. Praline Brown:
We give this gorgeous dark brown hair color a perfect score. It leaves behind a gold undertone and revives dull lifeless hair completely. The color retains shine and does not fade even after multiple washes. Big win!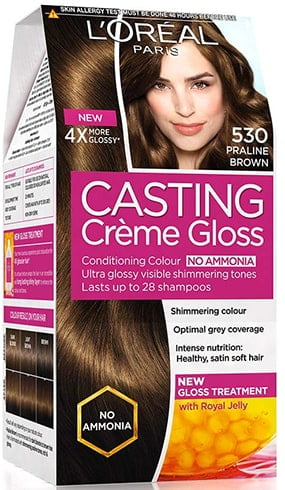 2. Iced Chocolate:
This cool toned shade clearly delivers! Like praline brown, the iced chocolate color is also a top performer and covers grays, too. The hair can maintain its shine even after several weeks.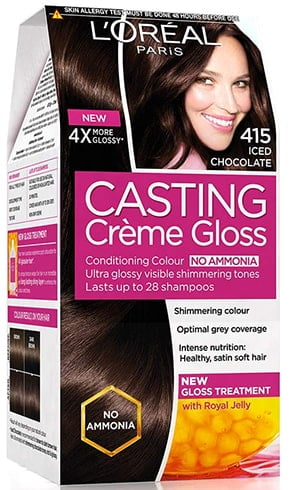 3. Mahogany:
The Mahogany shade is a great shade to revive lengths. It adds shine to dull, damaged hair, and reinforces them. You can stop worrying about frazzled ends as the hair color has been formulated to keep cuticle smooth.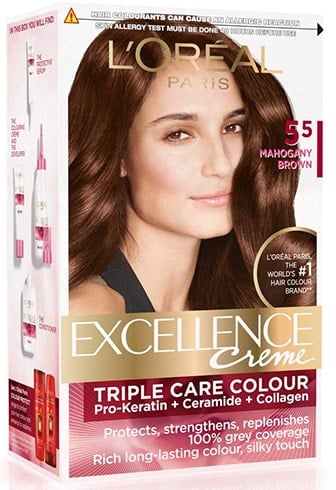 4. Black 01:
If you are looking to cloak your grays, then try the black 01 hair dye. It also refreshes and leaves behind a rich dark shade. This is exactly most box dye regulars look for.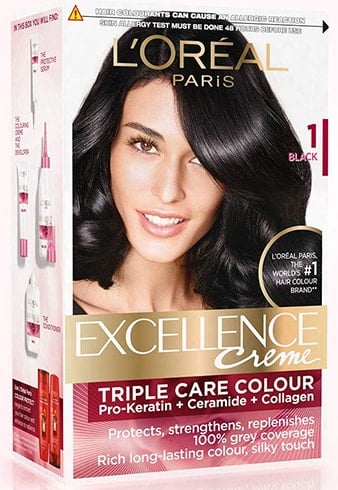 5. Darkest Brown 300:
Revive your natural brown hair by infusing it with this striking dark brown shade. This hair color gives great coverage and results with rich brown tints plus extra conditioning.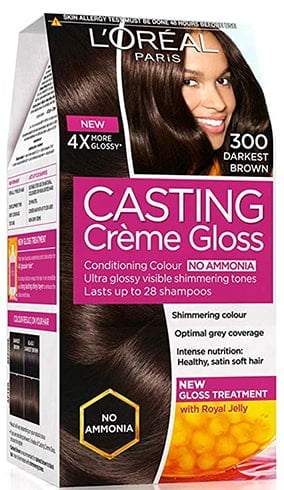 6. Deep Plum:
The deep plum is perfect if you desire for a dark black to reddish tone. The dye leaves your hair not only shiny but also with also with a super rich color. The color does not fade off even after weeks of rinsing and styling.
[sc:mediad]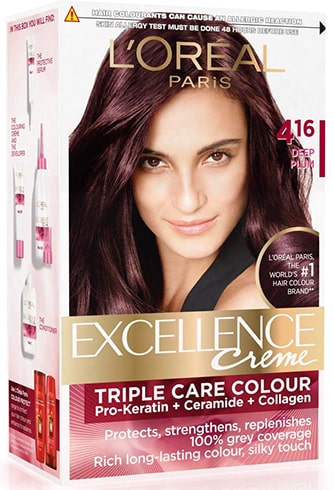 7. Natural Light Brown 06:
The overall turnout of this shade will go above and beyond your expectations. It is true about its deliverance and leaves behind a soft touch. If you are looking to lighten your hair a bit, then this will come out great.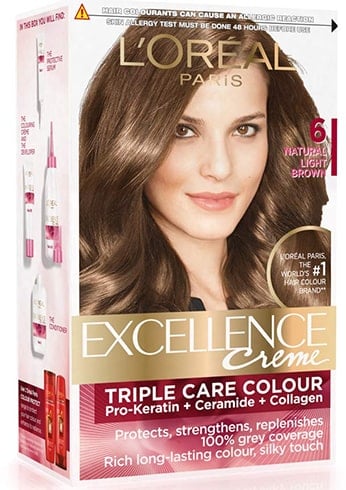 8. Aishwarya's Brown:
The high-quality shade leaves behind a salon-like finish. The end result is a gorgeous rich brown and will probably be even better than you hope for. The color goes on easily with no stinging and drips.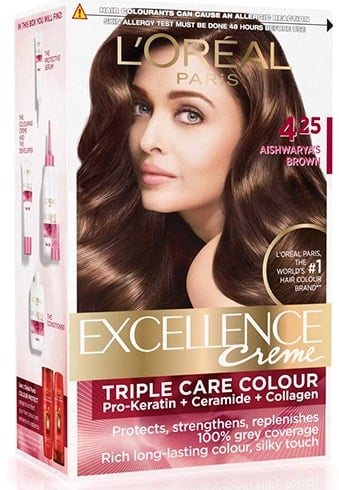 9. Caramel Brown Highlights No.6:
There's an explanation why this box highlight dye gets sold out constantly. The caramel brown highlights have the ability to add spunk to your hair. The kit also comes with essential tools like gloves and a tinting brush for easy application.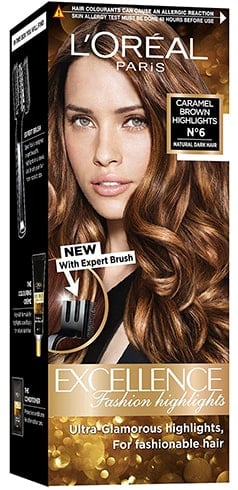 10. Honey Blonde Highlights No.5:
Add a striking flair to your hair with Honey Blonde highlights. The warm undertone shade is perfect if you want ombre ends.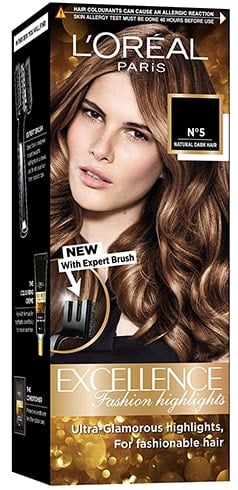 And this is all! The top ten L'Oreal professional hair colors in India for 2020 you can select right now! Pick one that matches your hair and skin tone. Comment below to let us know which shade worked best for you.