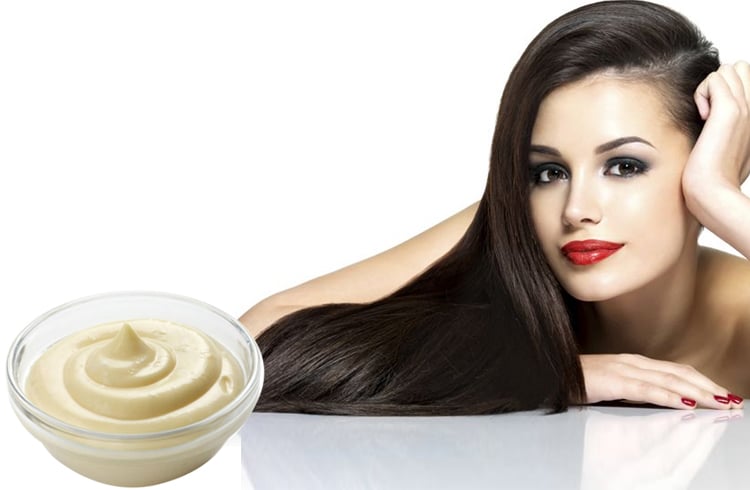 Grandmas use a number of home remedies for our bodies. Some of them used milk cream as a substitute for emollients, while some preferred mayonnaise for hair benefits. Seems a little dodgy right? Mayonnaise for hair? Many of you may wonder, but in fact mayo is quite a rage with celebs too who swear by the condiment and vouch for its ability to give hair a shiny boost.
One celeb that loves her mayo-dipped hair is Blake Lively. In an interview she said that she learnt the trick from her mom who used to dip her hair in mayo before taking a bath and then washing them off at the end of the day. We quite believe that mayo is an excellent way to hydrate and moisturize your hair because it contains eggs and oils and other ingredients which can be beneficial for your hair.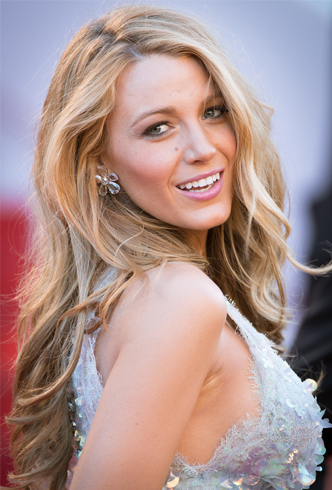 Mayonnaise hair treatments have a number of benefits. We will elaborate more about using mayonnaise for hair in this article and you can see for yourself how this inexpensive condiment can actually be a great addition to your hair care regimen.
Mayonnaise Contains The Following Ingredients:
Eggs: High in protein and can help your hair grow. However, the hair cannot directly absorb the proteins in the eggs because the protein molecules are too big. Only when the proteins are hydrolyzed can they be absorbed. The protein of eggs in mayo is hydrolyzed and thus makes it easy to be absorbed by our hair.
Vinegar: Vinegar keeps your scalp squeaky clean and prevents bacterial infections.
Essential Oils: Coats the hair with nutrients and help it to grow faster. It also prevents split ends.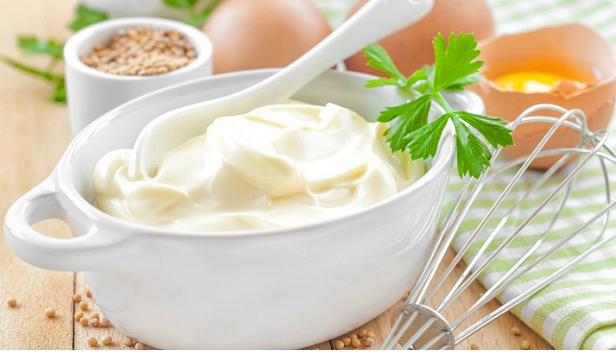 You Can Grow Your Hair With Mayonnaise:
We are always searching for a magic pill to grow hair. Fortunately for us, the magic pill is in our fridge and kitchen shelves. Mayo can help your hair grow faster and this mayonnaise hair mask recipe is perfect for a faster growing head of hair. Here's how to make the mask:
Wear something old so that if the mayo drops from your hair, you wouldn't mind getting dirty. Take some mayo in a bowl and starting from the scalp, lather the mayo all over your hair. Concentrate more on the ends of the hair, especially those ends which are damaged or where you can see some split ends. Massage the mayo gently till all your hair is properly coated with it. You can either twist your hair into a bun or you can even add a shower cap so that it does not become too messy. Let the mask remain for at least twenty minutes and then wash off with a herbal or very mild shampoo. Repeat this mask at least once a month for shiny, moisturized and great looking hair.
[sc:mediad]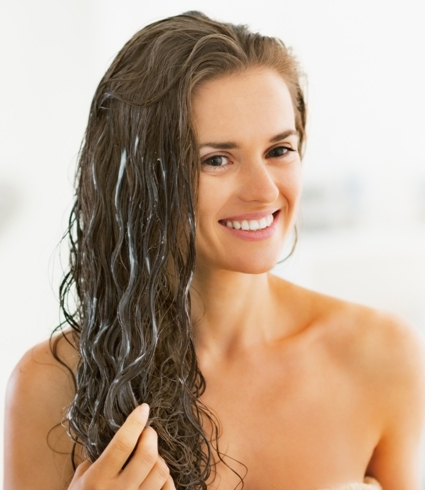 You Can Use Mayonnaise To Get Rid Of Lice:
The biggest nightmare for a school-going girl's mother is her child coming back with a head full of lice. Though not entirely preventable, you can kill lice effectively with mayonnaise hair treatment. Most of the treatments available to kill lice are not only fatal for the lice, but they might also poison your scalp. Hence, most mothers will refrain from using the harsh shampoos. Mayonnaise is a perfect suffocant to kill lice. Suffocant because when you coat the hair properly with mayonnaise, all the lice will be covered with this thick gooey substance. As a result, the lice will all suffocate and die! Suffocating with an oily product might also work to kill lice.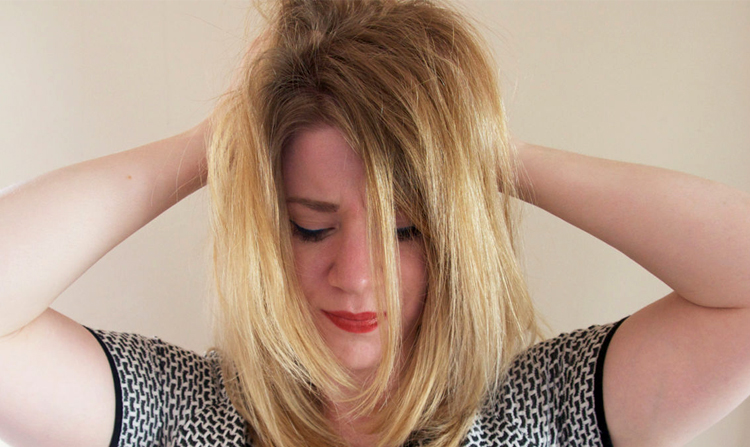 Treat Dry Hair With Mayo Magic:
Dry and damaged split ends can become instantly replenished with mayonnaise for hair treatment. Instead of using mayo for your entire head, just use it on your split ends. Let it remain for 20-30 minutes and wash off with mild shampoo. Use this mask at least two times in a week for best results.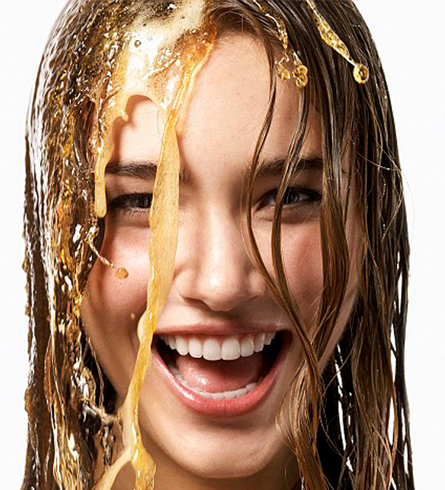 Mayo is thus an excellent product if you love natural products for your hair's health. It's inexpensive and yet so effective. Use it regularly as masks or conditioner to get a shiny boost to your hair.
Images Source: Pinterest