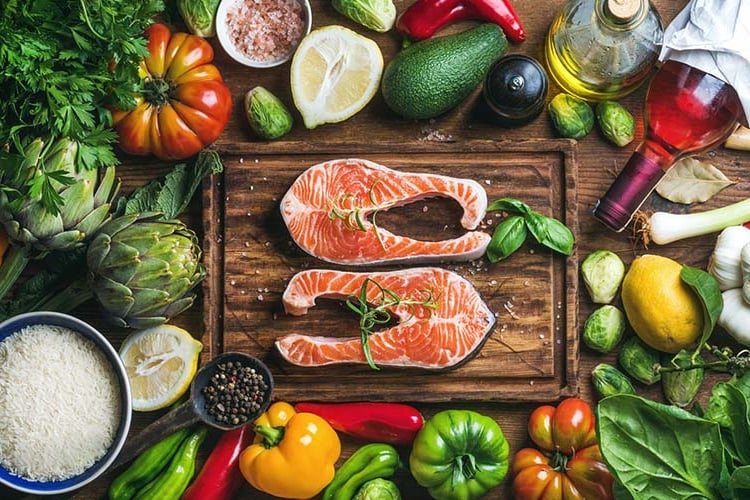 'Med' is the way. Neither medium nor medicines, silly. Take a guess – yes, Mediterranean diet. In short, it is eating like a Greek. But then Mediterranean diet is good for your health. Any basis for saying this? Ask research. Because it has proved time and again that people who focus on eating whole grains, fish, and healthy fats not only weigh less, they are lesser prone to heart disease, depression, and dementia. That's some food for thought right?
Widen your "dietary" mindset as I get you everything you need to know about the Mediterranean diet, Mediterranean diet plan, Mediterranean diet meal plan et al. Here's the insight on the nitty-gritty of the food program you want to know….
But first…
What is the Mediterranean diet? It is based on the traditional foods that people used to eat in countries like Italy and Greece way back in 1960. Researchers are of the opinion that these people were healthier as compared to Americans and had a lower risk of 'killer' diseases. Several studies also show that Mediterranean diet can stimulate weight loss and prevent the following diseases –heart attack, stroke, Type 2 diabetes, Alzheimer's disease, and even premature death. So let us start decoding the Mediterranean diet – what it has for us.
Switch Your Cooking Medium:
This is the first thing you need to do because you aren't cooking with water. So if any vegetable oil is your cooking medium, a switch over to Extra Virgin Olive Oil is the need of the hour. Being rich in monounsaturated fatty acids, olive oil may improve HDL cholesterol – the "good" type of cholesterol, you know. According to a 2017 study, HDL cholesterol carries "bad" LDL particles out of arteries.
How to use Extra Virgin olive oil in your diet? Homemade salad dressings are the best way. You can sprinkle olive oil on cooked dishes such as chicken or fish to boost flavor. Give up butter for olive oil in pasta, mashed potatoes and similar morning or evening meals.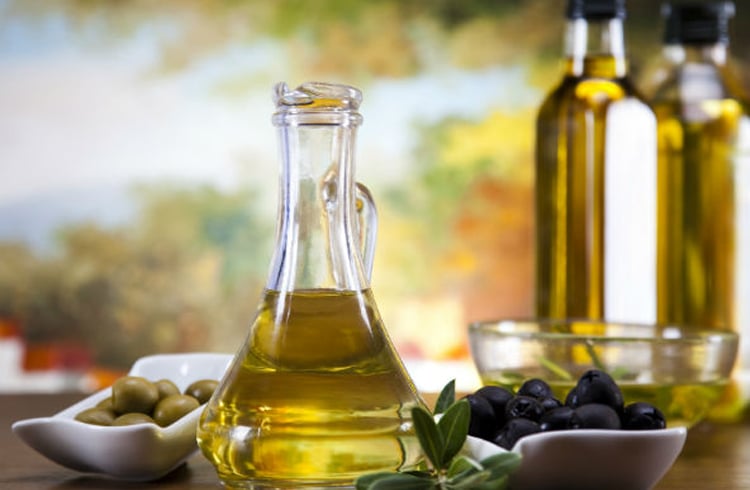 Increase Fish Intake:
In any Mediterranean diet meal plan, fish is the go-to food item for protein. Fatty fish like salmon (it is expensive but worth it), sardines, and mackerel are rich in omega-3 fatty acids which are good for the heart and the brain. Even leaner fish that have less fat (example – cod or tilapia) are worth consuming since they are good sources of protein. If you don't like anything fishy (pun intended) then try and make a conscious effort to assign at least one day in the week as a 'fish night'.
A TIP to put fish in a no-messy, no-fuss way on your dining table: Cook fish in parchment paper or foil packets.
The other way to eat fish is to include it in your favorite food items like salads, soups, stir-frys, and tacos. Hmm…Yummy!
Say Yes To Greens:
'GREEN' it up…
It means Vegetables! If there is barely a green veggie on your plate, you need to increase your servings of it. Throw in a handful of spinach in a smoothie. It will make your health scorecard go up, slowly and gradually. Or better still include a green salad as a quick and easy side dish. Your target should be to eat 2 servings of greens a day. The more, the better it is. Eating more of greens a day should be on your mind or else how will the young ones at home follow suit?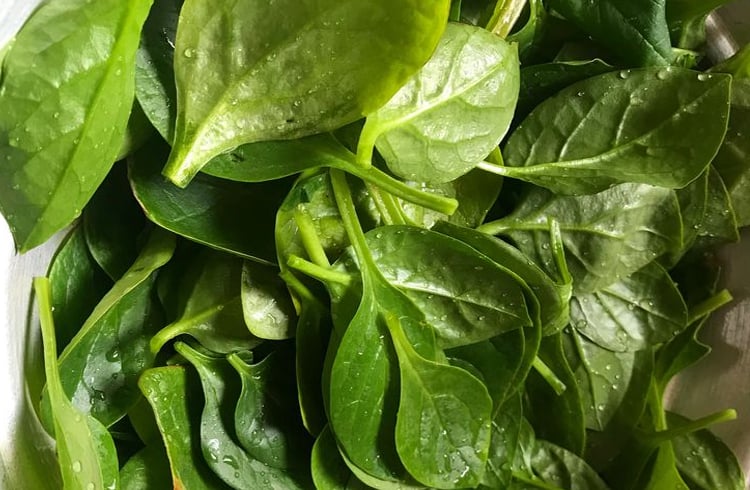 Make Your Meals Wholesome:
The star of the Mediterranean diet is "real" whole grains and non-starchy produce. Nothing refined, please. Take Quinoa – 20 minutes is all it needs as cooking time and there you get a great side dish. Barley is packed with fiber and it is filling too. Pair it with some mushrooms to get a steamy-n-satisfying soup. Kickstart a cold winter morning with a hot bowl of oatmeal. No need to shy away from popcorn – as long as it is air-popped (minus the butter). In short, look for the term "whole" or "whole grain" on the food packaging. In the list of ingredients, whole grains should feature right on top. In case, you don't have the heart to make an overnight shift to whole grains, do it gradually.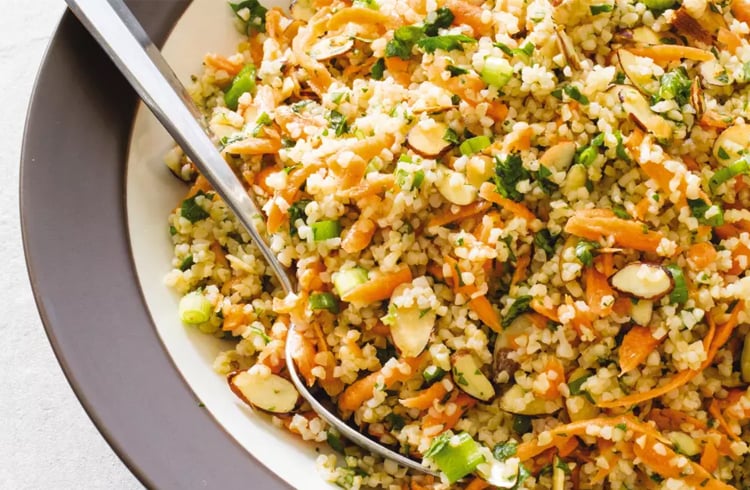 Go Nuts!
One super food which can't be excluded from the Mediterranean diet plan is NUTS. It is another Mediterranean diet staple. Whether you are on the go to your college or office, do carry some almonds, cashews, or pistachios for a satisfying, on-the-go snack.
According to a study in the Nutrition Journal, if people substituted their standard calorie-rich snacks (chips, cookies, crackers, cereal bars) with almonds, can you believe their diets would be far lower in calories, added sugar, and sodium. And then there are almonds – they have more fiber and minerals, such as potassium than processed snack foods.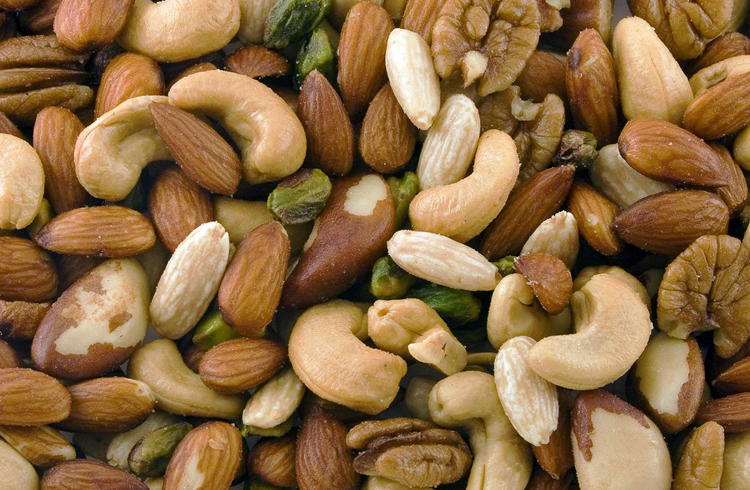 Fruit For Dessert:
Suffer from sweet cravings? Ditch the sweet goodies that have artificial flavors and give REAL FRUITS its pride of place. Fresh fruits especially citrus ones are a good source of fiber, vitamins, minerals, and antioxidants. Eat it in between your meals or nibble at it during office hours. There is no harm! It is good to expand your fruit horizons and not rely on easy-to-grab fast food.
Sip Wine (A Little):
Wine is not just for leisure or pleasure, it is good for health too. Sip wine with your meals – there is no before or after here. But if you are a teetotaler, then there is no need to drink just for the heck of it.
[sc:mediad]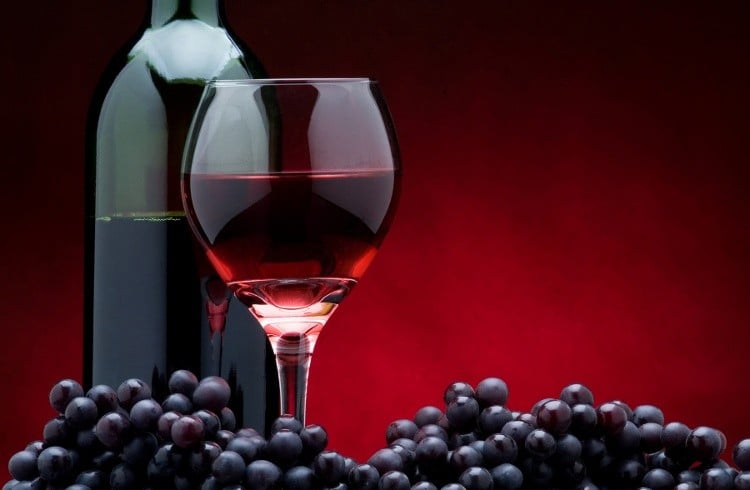 Enjoy Every Bite:
Eating Mediterranean diet meal plan is like a lifestyle, as much as a dietary option. Instead of sitting in front of the idiot box and gobbling a meal, sit down with your friends and family at the dining table and savor what you are eating. Not only will you enjoy the company of good friends and your food, eating slowly will also help you keep a check on your portion-size and fullness signals.
Small Recap
Here are the basics of Mediterranean diet meal plan you need to make a note of –
What to eat: Vegetables, fruits, legumes, potatoes, whole grains, nuts, seeds, bread, herbs, spices, fish, seafood, and extra virgin olive oil.
What to eat (in moderation): Eggs, poultry, cheese, and yogurt.
What to eat (rarely): Red meat.
What to AVOID: Added sugars (in the form of ice cream, table sugar, soda, candies etc.), Refined grains (white bread, pasta), Trans fats (found in processed foods like margarine), Refined oils, Processed meat (hot dogs, sausages), and diet or Low-fat processed foods.

Water is your go-to beverage if you are following this Mediterranean diet meal plan. Red wine should be consumed in moderate amounts (one glass per day). Coffee and tea are allowed but stay away from consuming sugar-loaded beverages and canned juices.
I hope I have been able to convince you to make a switch-over to the Mediterranean diet. It is simple and easy to follow. All you need is to know the dos and don'ts to follow the Mediterranean diet correctly. Write your comments below and tell us how if you found the Mediterranean diet meal plan effective for weight loss and wellness.
Images Source: Pinterest