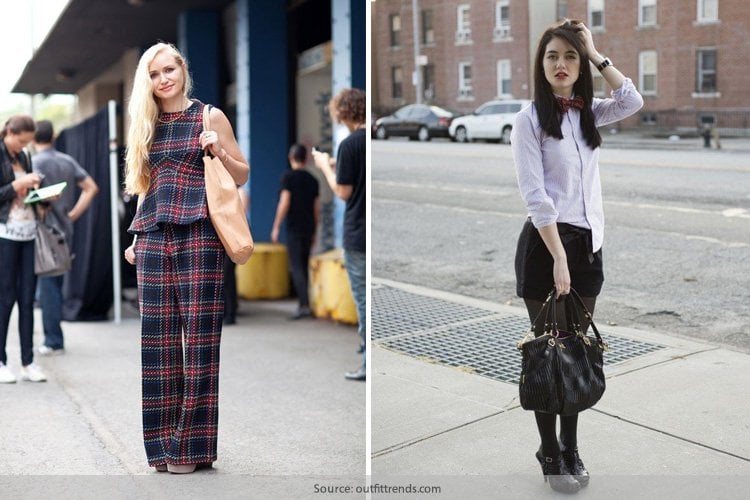 Men are men and women are women. If you think menswear is menswear alone, you need to change your opinion. Because what is cropping up off late is a new trend – menswear for women.
By this, I mean men's clothes for women, menswear inspired womenswear, menswear inspired women's clothing, women's menswear suits, women's menswear style.
Most of you will ask what is so special about menswear that makes it attractive to the opposite sex. No idea, frankly speaking. But yes, women have the ability to carry menswear inspired outfits more beautifully and elegantly than men. In fact, even the top designers of today are designing outfits inspired by men's outfits.
[sc:mediad]
What is so great about mens clothes for women? Well, apart from the main thing which is "change", menswear for women is comfortable and easy to wear throughout the day. Which is a major reason why you will fall in love with them. And then menswear inspired womenswear allows you to explore the tom boy side of yours.
So here are menswear inspired women's clothing which you can copy, mix or match or twist to your tastes and needs.
Plaid Dresses
Plaid design can be found in many menswear outfits and dresses, both in retail stores as well as on-line. So unique and eye-catching they look that even the best of women's outfits would be a tough competition to mens clothes for women.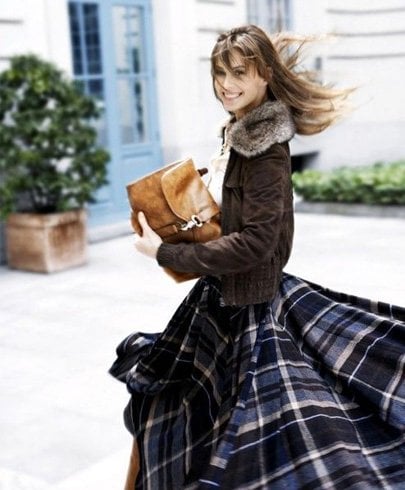 Men Inspired Blazers
There are some accessories which have the knack to bring a whole new trendy look and feel to outfits that are years old.
For example, there is a hat, belt, scarf, even tights which make your outfit menswear inspired and totally feminine. Wait, wait, wait, how can you forget that lovely pearl necklace sitting pretty in her neck?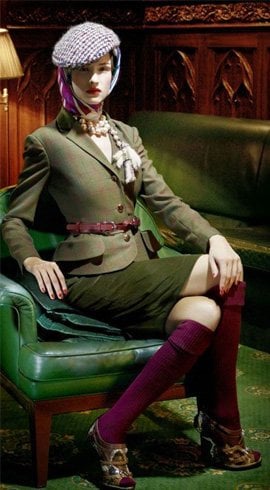 Glitter You Must
Take it or leave it, as a woman, am sure you will feel the need to bring out your feminine side in a man's outfit. Go for the glitter then when it comes to menswear inspired womenswear. It will make it look as if it's made for you and will shine through in a night party.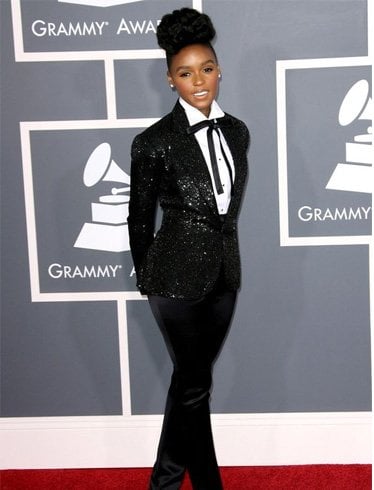 Oversized Clothes
Don't you love the feeling of looking slouchy at times, at the same time look attractive? Sounds cool. So when you lazying around at home, or for that matter outside, slip into baggy jeans or pants and your partner's shirt (yes you read it right), put up your hair in a messy bun, put on your fav sunglasses, and get set to live your day the way you want in pure women's menswear style.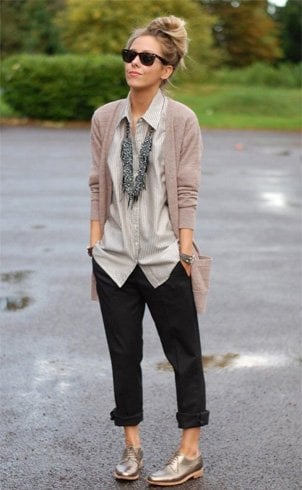 Tuxedo Blazers
There is something very chic about a woman dressed in an oversized tuxedo blazer. You can wear it over anything – from a fancy gown to a pair of jeans.
If by any chance you find it too big, then head for the men's department or a tailor and get the arms done, or drape it over your shoulders.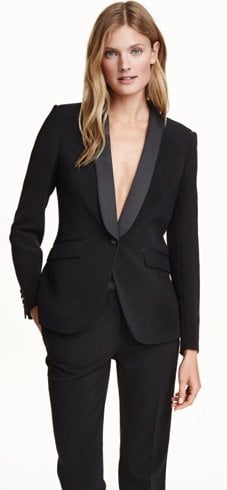 Boyfriend Jeans
When you talk about men's clothes for women, there is no way you can skip boyfriend jeans. Cuff the jeans, if you find them too long, or embrace them oversized and feel the cult of women's menswear style take over you.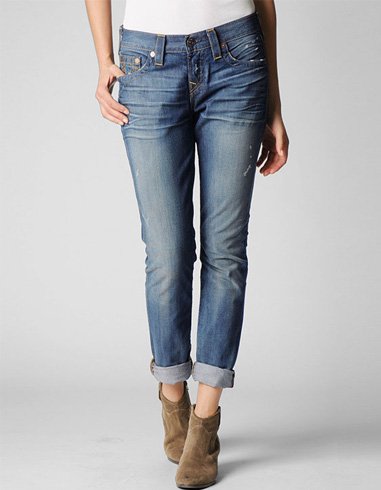 Flannel Shirts
Since winters are here, it is the perfect time to scoop out some great looking flannel shirts for men (oversized preferably) and you will end up living in them. Pair them with jeans, or wear it like a sweater to your work place.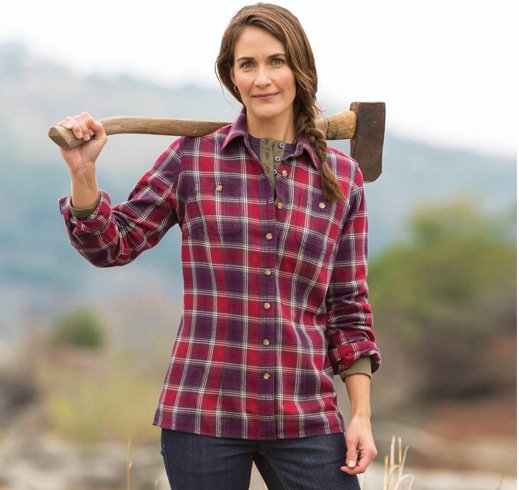 Men's Watches
In office corridors, men's watches have come up to be a new fashion-cum-business staple. Not only are they a huge trend, they look sophisticated and powerful in the form of a large watch on the feminine wrist.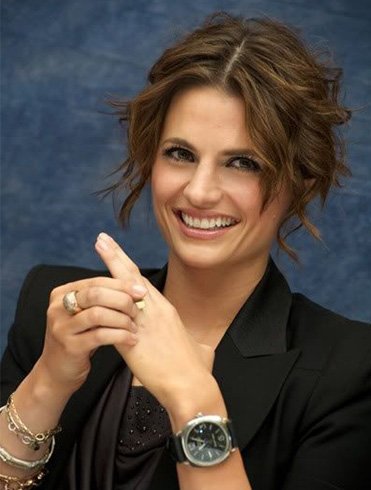 So how did you find the tips for menswear for women? Like to try them out? Write in your comments. Who knows it might scale you to greater heights when it comes to wearing fashion, particularly menswear inspired women's clothing.
Images Source: outfittrends.com