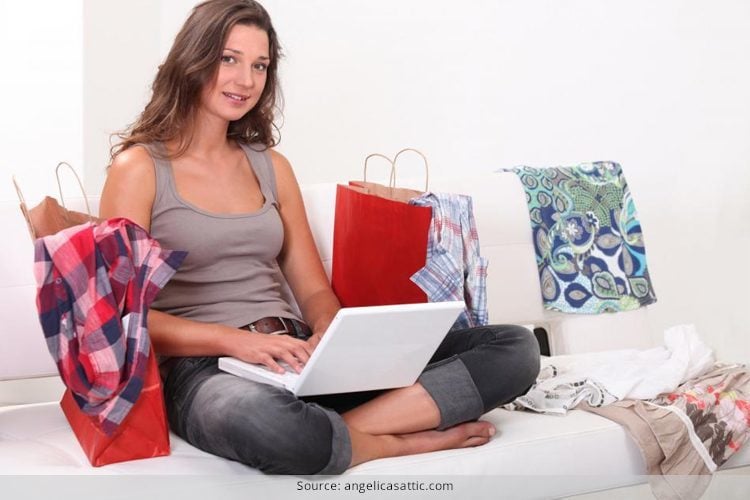 One doesn't need to worry about the purse strings anymore, not when there are cheap online clothing stores that allow you to shop for chic and trendy looks to bring on the satisfaction of all things luxe. And this isn't only with street style, casual wear or office wear, but with party ethnic wear and bridal wear too. You read that right, the cheap online clothing stores around have a myriad range and options for you to choose from, and each with the latest trends to pick and choose from. So if your friends have been spending more than what they can afford, its time for you to show them who the fashionista with a brain is- smart shop from the cheap online clothing stores and make a fashion statement like a boss!
Let's look at some Affordable Clothing Ideas and more
[Also Read: Best Shopping Destinations Around the World]
Lehengas So Cheap
When talking about lehenga cholis, our minds wander off to the ramps where eminent designers showcase their creations. However, when we check for the same look on their portals and websites, our dreams and hopes are dashed. We just cannot afford to spend that kind of money for one ensemble! Don't lose heart on the same, there are affordable clothing ideas for you and lehengas for cheap. Check out this chic piece for the price you can easily afford. The Fashion trends Embroidered Women's Lehenga, Choli and Dupatta Set doesn't cost and bomb and you can get it customized and stitched by the local darzi, emulating the designer look.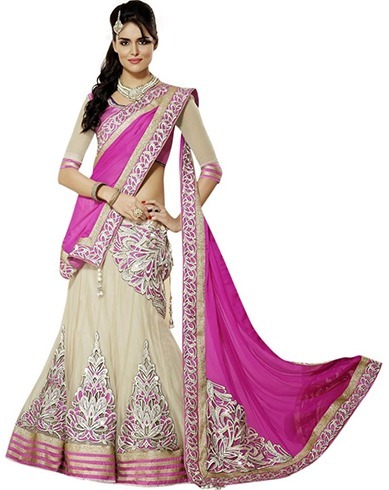 Saris That Don't Cost a Bomb
Fancy a kanjeevaram or a bhagalpuri silk number, but cannot afford one due to the cost constraints? Once again, let's look online at the various e-commerce sites for an answer; a place where cheap fashionable clothes are a treat. For example, this pretty yellow bhagalpuri silk sari with green leaves embossed on it and a green border, along with intricate silver and gold embroidery for show, makes a wonderful and smart buying option!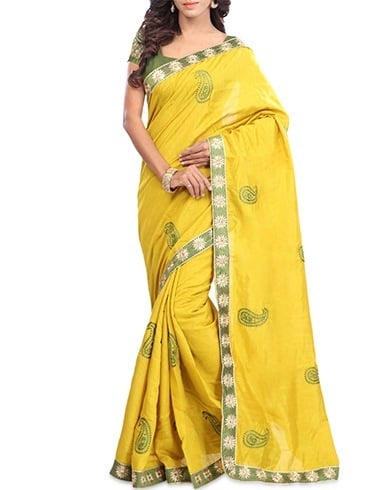 [sc:mediad]
Trendy Shoes To Put The Best Foot Forward
Shoes, shoes and more shoes; we women just can't get enough of them, can we. But who has the money to spend on all those chunky foot statements? We have to keep our budget in mind, or else our wardrobes would be filled with shoes and nothing to wear with. Once again, we shall take a look at the e-commerce sites online for the sales and discounts on all things chic and trendy for our feet. Name the type of shoe you want and you shall have it, at a cost that wouldn't pinch your soles! From ankle straps so chic to wedges so luxe, peep-toed heels to ballerinas, bearpaw boots to the elegant pumps and more, you do not have to splurge for a pair of these beauties, we promise!
[Also Read: Mobile Shopping is Where the Future Lies]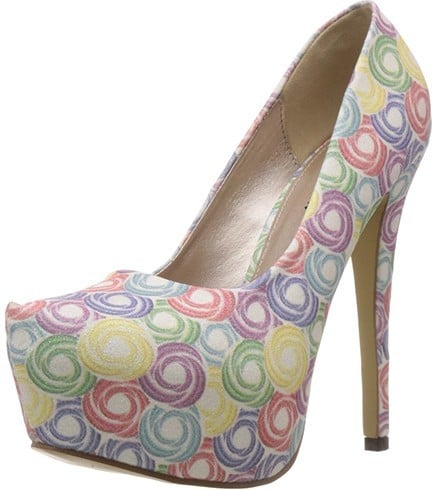 Your Best Buddies To Tag Along- a Nice Handbag
Can we ever ignore the importance of bags- totes, duffles, satchels, jholas or the classic leather purse, when it comes to dressing up complete and chic? The answer is a NO, which is why we have to shop for at least three to four bags that would match every ensemble and are perfect fits to carry for any event or occasion. We really do not have to spend a large amount on accessories such as bags that aren't going to be used all year round, so making that purchase on low-key should be your aim.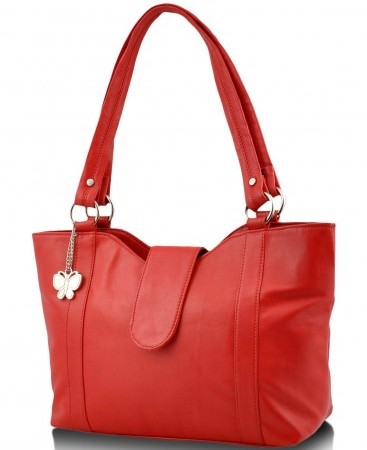 Bling Is In And Needn't Be a Wallet Ripper
Don't we just love our blingy accessories- bangles, anklets, midi rings, palm rings, hair accessories with metallic touches, brooches and more? If you are a bling junkie like most of us, you would want to pick as much as you want, to wear everywhere and with every outfit too. There are cheap fashionable clothing e-commerce sites online that allow you to complete a look pairing accessories and essentials with the clothes you buy; at a cost that wouldn't rip your bank accounts apart!
[Also Read: Tips on How To Do Online Shopping This Holiday Season]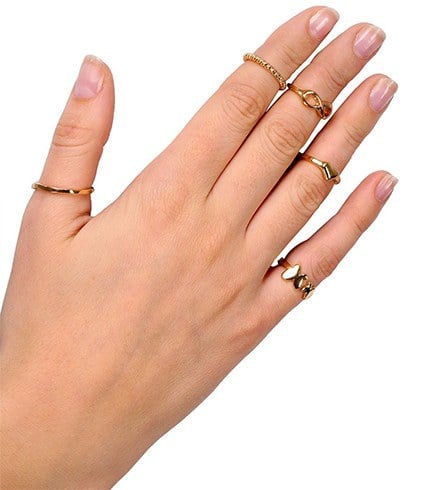 The festivities haven't ended yet, and if you didn't have the time or resources to shop for affordable ethnic wear back then, you now know where to look for options. Check our blogs on festival fashion tips for women, where we've spoken about how to drape your saris, chunnis and other ensembles in trendy ways, and shop for the look without having to splurge unnecessarily!