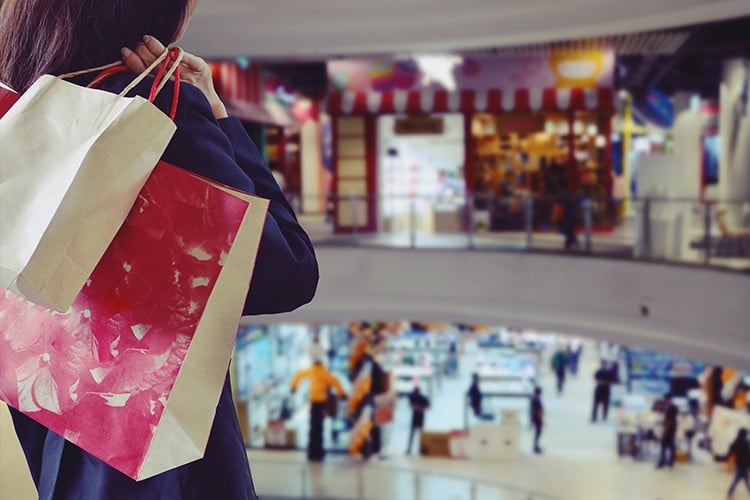 We live one life and we should live it to the fullest, having said that, the flea markets and the boutiques can wait! What are we talking about? Well, raise your benchmark when it comes to shopping a little higher. Remember what THE SECRET said, "If you will it you shall live it", so start manifesting now, and shop at luxe and best shopping destinations from across the world. The old adage that goes "like attracts like" holds true here, and once in a while a little splurge on the higher-end than the usual wouldn't burn the banks down! Take a look at the best of seven wonders for a fashionistas soul to roam and dwell in, and we are sure you'd want to be there shopping right now!
1. Old Bond Street, London
Head on to Mayfair and visit Old Bond Street. One look and you would know the real meaning of luxe-plush! Fashion stalwarts roam this street and with so many boutiques to choose from, almost every designer label catering to the glitzy class and the VVIPs from the world over, houses here. From watches to statement accessories, De Beers to Harry Winston, Bvlgari to the famous British Shop Asprey and famous names from across the globe, BOND HAS IT ALL! Famous for Italian fashion especially, Old Bond Street is a name to reckon with when it comes to shopping for luxe men and women's fashion items!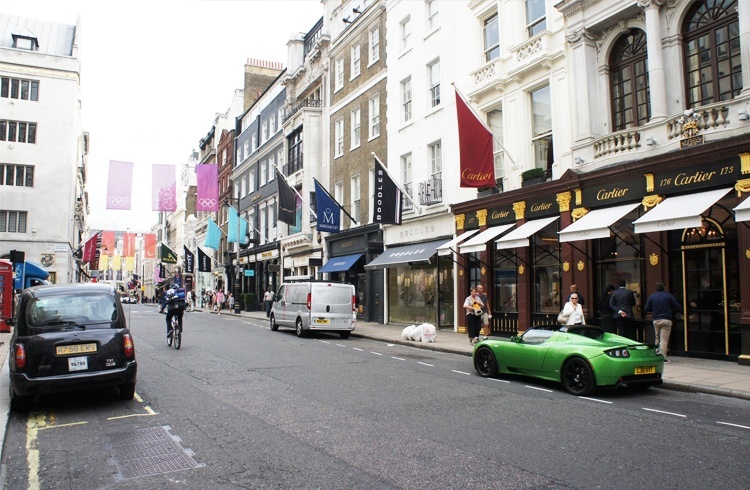 2. Bloor Street: Toronto, Canada
One word for this chic place- WOAH! Walk the MINK MILE here, and you would be surrounded by a plethora of cosmopolitan high end items from the finest labels, the world over. Need more dough? Bloor St. Canada is home to international and VVIP fashion labels, and pretty much thronged by the creamiest of the lot. From Gucci to Prada, Hermes and more, Bloor St. is your Mecca-medina to shop till you drop!
[Also Read: How To Stop Shopping Addiction]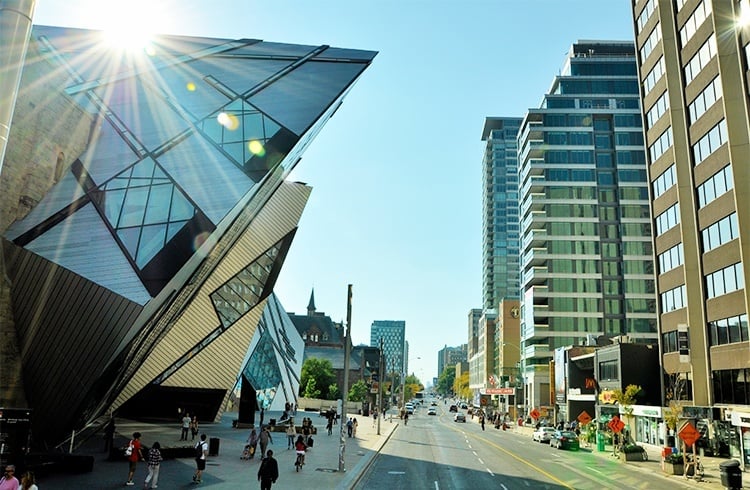 3. Fifth Ave. New York
Fifth Ave. NYC is the Mecca for all things fashion, fashion stalwarts and fashionistas from across the globe, even the gorgeous ladies from SEX AND THE CITY too. One of the most luxurious places on this planet to shop till you drop, you better carry all your credit cards and get prepared to max them out by indulging in most expensive stuff you could ever think of. From Fifth Avenue to Giorgio Armani, Gucci to Louis Vuitton and the famous Prada too, Fifth Avenue, NYC with its Empire State Building and chic plush bars and pubs around, would pamper your shopping ventures till you can take no more, or maybe yes!
We best you would want to visit these best shopping cities in the world. Continue Reading.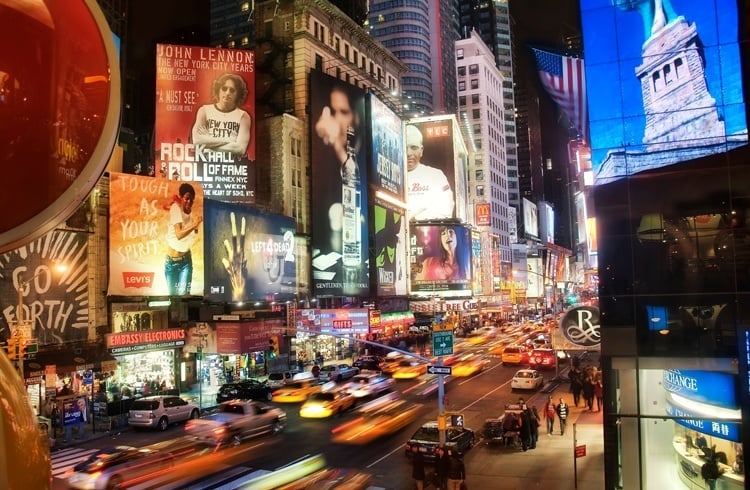 [sc:mediad]
4. The Mall of the Empires, UAE
Talk about luxe shopping destinations and the one city we can never forget would be DUBAI! Name a brand that has not made Dubai its home? Every single name in the world lives here, and Dubai has offered shoppers an all new-high altogether with luxury goods and services being rolled out by the hour. The Mall of Empires in UAE is where the cream of society congregates to shop and buy, mingle and socialise too. A mammoth sized shopping centre in the whole wide world, and with more than four hundred high-end VVIP outlets to its name, the mall is home to brands such as Versace, Ferragamo and Ralph Lauren, to name a few!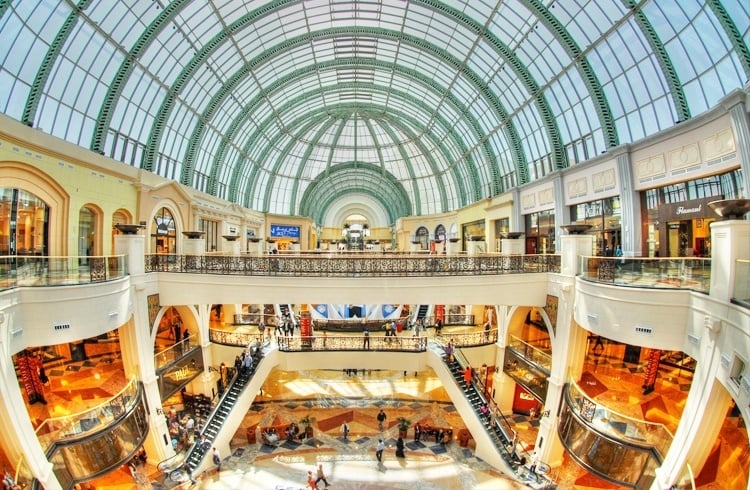 5. Champs Elysees, Paris
Can we commit the sin of not mentioning the FASHION CAPITAL OF THE WORLD, PARIS, when we talk of luxe fashion shopping destinations? We dare not! This sure is one of the top shopping cities in the world. While the Arc de Triomphe welcomes the weary shopper with a delightful spin of its own, who wouldn't want to flaunt those chic shopping bags on the widest sidewalks of the world? Champs Elysees dear shopper is the place for all things VVIP-iest and chic! From premium to posh, and nothing below that range, Champs Elysees is home to Louis Vuitton, Chanel, Dior, Chloe, Courreges and more!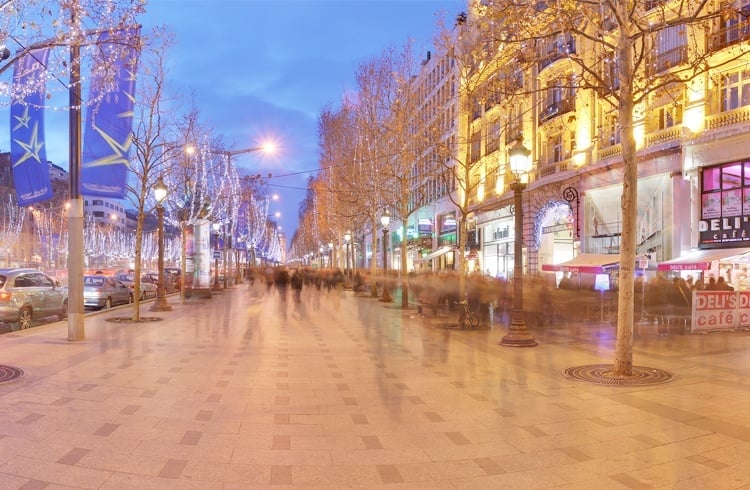 6. Madrid
Madrid is the host to a store that is as big as your bedroom to stores that are mansions in themselves. The Madrid shopping scene is best defined as variety at its best. Ranging from apparel to electronics to fancy jewellery to everything. The flea markets in Madrid are popular amongst shoppers all over the world.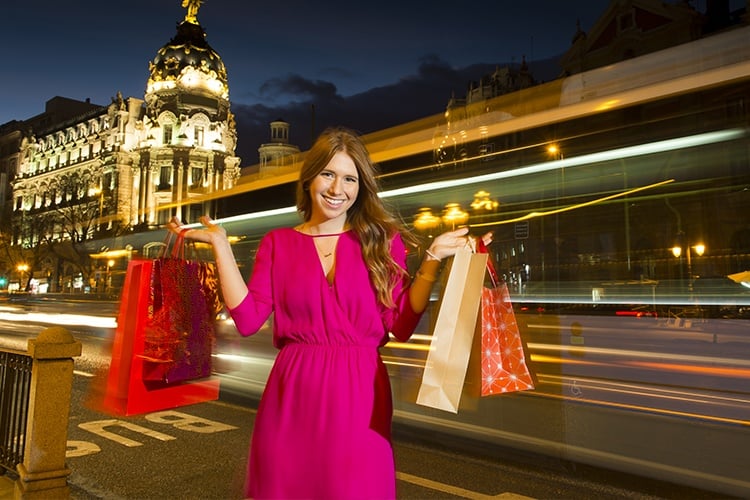 7. Galleria Vittorio Emanuele II, Milan
The word Milan itself strikes a picture of fashion shows and fashion-filled streets in our head. Well, it is exactly how you picture it. Most of the biggest high-end designers such as Armani, Versace etc, all have their flagship stores in Milan with numerous varieties. A shoppers dream to say the least.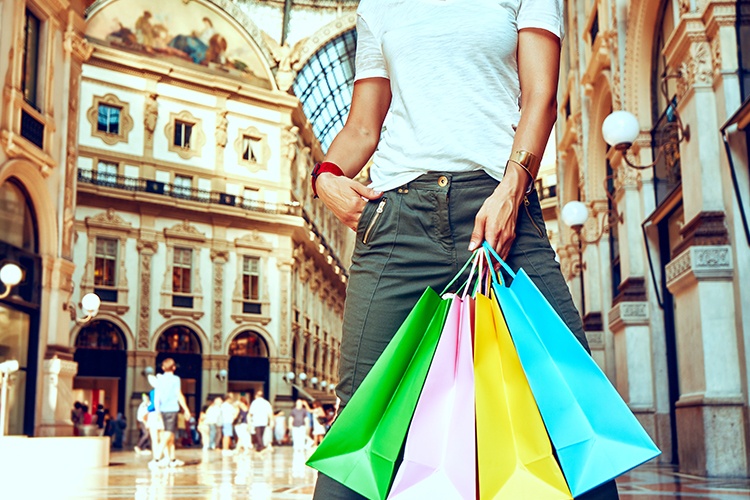 8. Tokyo
Tokyo's streets are itself fashion hubs in themselves. From gigantic electronic stores to equally big fashion stores, they have it all. The skyscraper shopping stores are a sight to behold. The outfits are just as instagram worthy as the buildings and there's a lot more to shop than just apparel in Tokyo.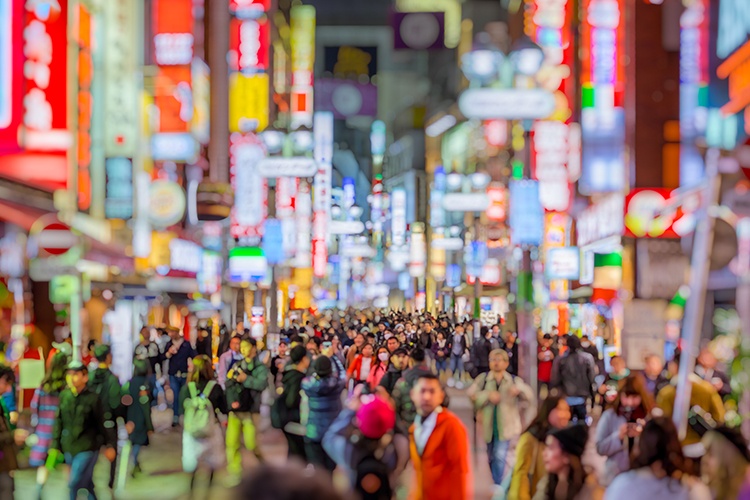 9. Moscow
Russia's capital is a fashion mecca for the enthusiasts in the fashion world. Comprising of boutiques that are high end and the most gorgeous pieces, it's no surprise how fashionable people in Moscow look. The apparels range from the most gaudy to the most chic and alluring outfits. A day in Moscow is a must. Be prepared to return home from Moscow looking nothing less than a diva.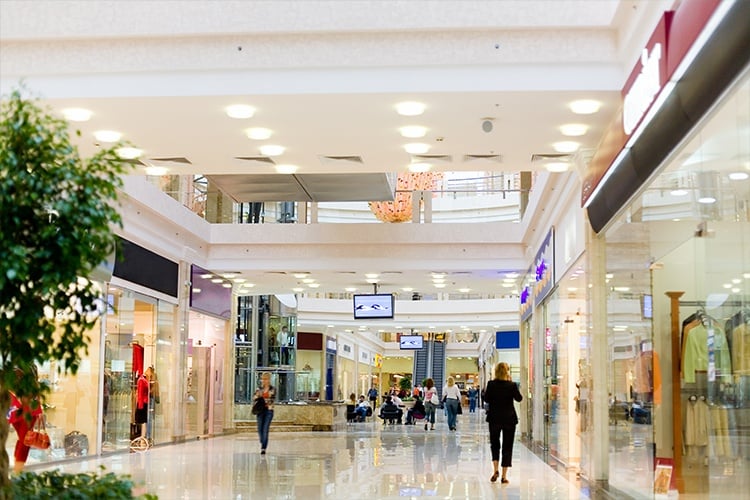 10. Rodeo Drive, Los Angeles
Los Angeles Rodeo Drive is considered to be the most expensive 3 blocks to shop in, in the world almost. Housing brands like Coco Chanel, Cartier and Yves Saint Laurent, this shopping place is glamorous and can up the oomph quotient by a far stretch. What's better is that, you could spot Hollywood stars while shopping here, chilling and taking a few selfies too!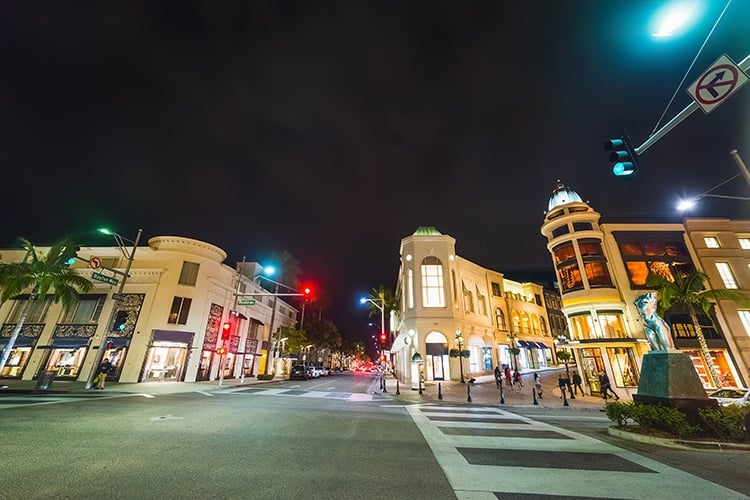 Once again, it is okay to go ahead and sigh! While doing that, don't forget to make plans with your girlies and save up to enjoy a shopping experience at these best shopping destinations, which would happen once in a lifetime for each of us!
Do you think we have missed any best shopping cities in the world that need to be included here? Let us know!
Images Source: pinterest