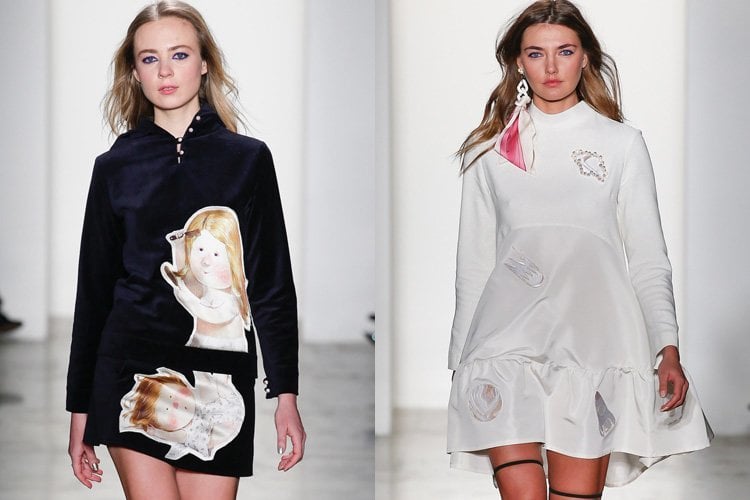 From Model to Designer, Anna Karenina, brought her Ukrainian backdrop upfront to the United States New York Fashion week and struck the show with her quirky, whimsical collection and left the crowd stoned.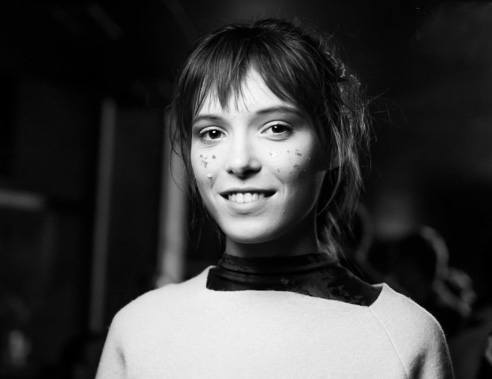 'Anna K' being her brand name, is the pronto inspiring designer. She made a remarkable entry from Ukraine, when we are under the impression that fashion is mostly from NY, London, Milan and Paris. She started her line of work in fashion at the age of 14 as a model and marked herself on the cover of 'Top 10' magazine. She climbed the ladder by presenting her collections within the Fashion Scout of Mercedes-Benz Kiev Fashion Days and winning the 'Young Designers Design' title in 2013.
Eventually she sold more than 3000 t-shirts with stores Luisa Via Roma and Colette, the collection named 'Fashion Circus', being an inspiration from the article 'The Circus Of Fashion' of Vogue by the international editor Suzy Menkes. Now, at the age of 20, her collections are portrayed at 40 fashion emporiums in 25 countries.
Her every collection reasons out on grim fairytales. She considers death a positive moment where a new life springs and hence the colors and dresses. One such latest collection is 'The Little Match Girl' based on a Danish tale about a poor, young girl who dies selling matches on the cold streets. Models were showcased in multi-layered patchwork wool coats, soft-down jackets and warm knit sweaters.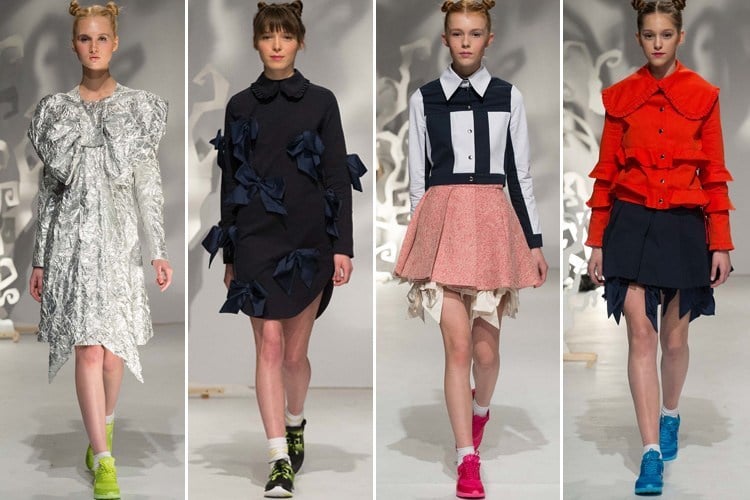 Making her debut entry into the New York Fashion week with the Fall 2016 collection, the Kiev native damsel brought a blooming look to the pitch of fashion casting a touch of those native styles.
[Also Read: New York Fashion Week 2016]
The runway was graced by the daughters of the famous pop stars Sofia Rotaru and Vera Brezhneva to the sound of a famous Ukrainian folk group 'The Dakh Daughters'. In the 2016 collection, we find many commercial, obvious zip-up hoodies with extended drawstrings and plush velour sweat suits with a worked out and complex tinge of design. Her stock looks extremely fun to wear with a cool and feminine look.
She chose to unveil a special print for shoes and dresses with the help of famous artist 'Evgenia Gapchynska' whose art is the strong symbol of Ukraine. The athlete part of her collection is called 'The Happy, Active Wear' designed for sport lovers and fitness freaks.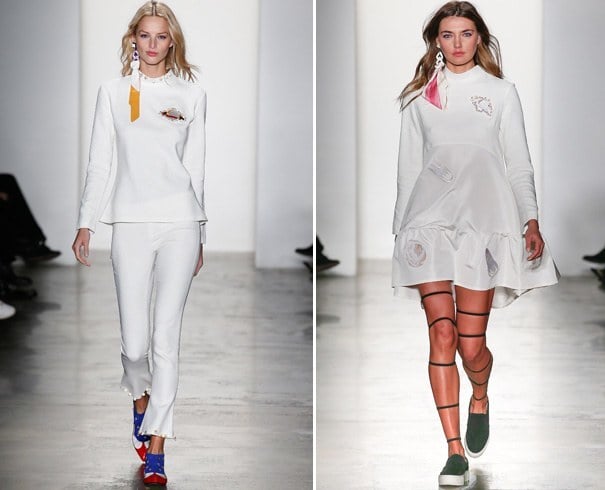 Simply love her translation style like a zip-up jacket printed in school plaid, or squidgy flounce along the arms of a checkered turtleneck shirt. She slammed the show by walking down the aisle in street style hit, a leather racing jacket with a rocket printed on the chest.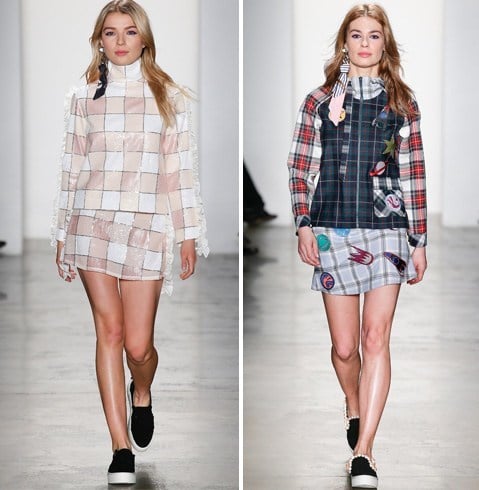 [sc:mediad]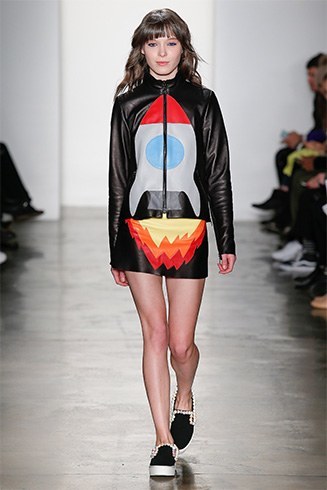 She looks forward to open standalone retail stores in Kiev and also launch a mature line of collection. Watch out Fashion couturiers, she definitely seems the promising face of the fashion province.
Images Source: fashionista.com, vogue.com, mbkievfashiondays.com