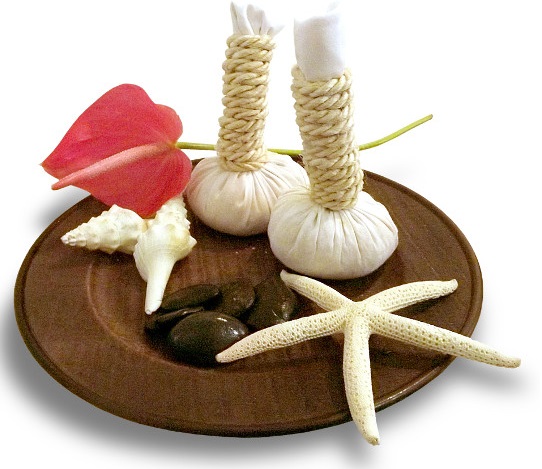 While you prepare to sleep after a long, tiring day, you secretly wish for a lavish spa style massage and tired feet receiving a grand pedicure. How about incorporating a fabulous nighttime beauty regime before you snooze away and lose yourself in sweet, happy dreams?
Let your beauty care regime work its magic overnight and wake up in the morning to look at your beautiful, refreshed self in the mirror!
#1 Foot care Cream

Your dear feet are tired and worn out after the day. The tell-tale signs are the calluses, cracks and dead skin! Heal and prepare your feet for the next day by massaging with soft and hydrating foot care cream.
We have 2 recommendations for you – FabIndia Herbal Heel Balm and Biotique Costus Foot Massage cream.
These creams will work their magic on your rough and affected heels by softening and removing the dryness and healing the cracks slowly.
Put on some nice, fuzzy and soft socks to keep your feet moisturized, cozy and protected from dryness.
#2 Massage and Toner

Before you turn towards the warm, cozy bed, it is time to take off the make-up with a heavy cream cleanser. Then remove the cleanser on your face with cotton wipes or tissue and then apply the general cleanser. Rinse off with cool water and dry your face with a fluffy towel.
Next, bring out the toner to close your pores which open up during cleansing. You could just use water as toner or market-ready toners can be used with the help of a cotton pad.
Our recommendations for you: Neutrogena Deep Clean Cream Cleanser and Biotique Cucumber Water (toner) .
#3 Night Facial Cream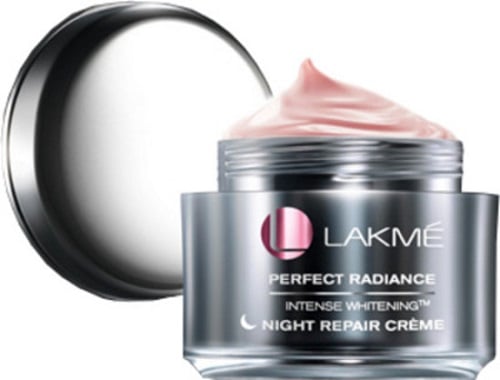 After a day spent in the cruel heat, dirt, dust and grime, your face takes on a lifeless, dull and lackluster look. Including a night cream will reverse this effect and also give you the anti-aging benefit by firming, tightening and smoothing the fine lines from your facial skin.
Apply this in the night and wake up to find soft, supple and glowing skin which will give you a great start to the day.
We have 2 special recommendations for you – Clarins White Plus Whitening Repairing Night Cream and Lakme Perfect Radiance Intense Whitening Night Repair Creme.
These night time beauty care creams ease out the daytime stress, blend beautifully into the skin and offer a lovely face glow by improving your complexion.
#4 Forget Skimpy, Embrace Comfort

While the lacy, frilly and skimpy night dress surely looks tantalizing, it might not be your best choice for a peaceful and refreshing slumber. I am no advocate for the frumpy nighties or worn-out baggy tees, but how about a soft, cotton, pretty night dress or pajamas and comfortable tees.
Research indicates that cotton increases the hydrated and soft effect on the skin at night. Cotton pajamas and tees will help you keep your skin soft and smooth.
Also, do you really want to sleep in hot and uncomfortable polyester numbers when cotton keeps you soft, cozy and happy?
Follow this simple yet effective night care beauty care to wake up looking like a million bucks and feeling on top of the world!