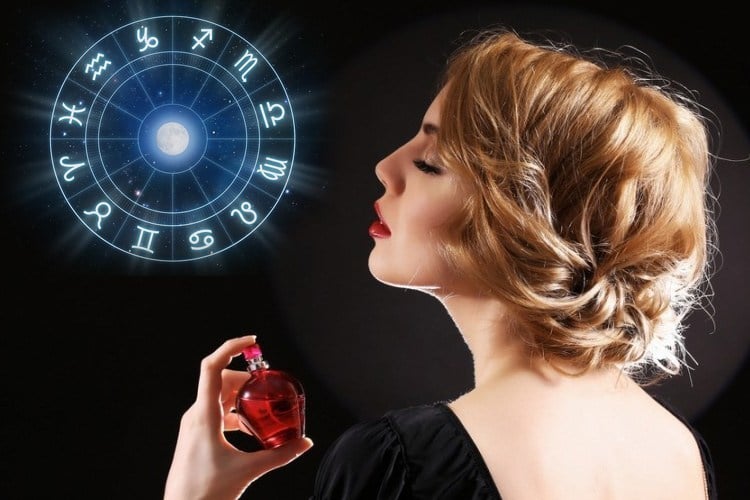 There is a lot of talk about the perfume horoscope, or perfumes that match and sync in with your zodiac sign doing the rounds. We did a little reading on the same and thus decided to pen this fun post. Please note, although we talk about perfume horoscopes here, in no way are we promoting spiritual and religious beliefs. This is a fun post on perfume horoscopes and we are leaving it to that. Have fun reading and maybe using our tips.
Perfume Horoscope, scents for your zodiac sign
1. For the Aries woman, we would look for a perfume that is very outgoing and peppy. From lemon induced scents to spicy peppers and more; Arian women love the invigorating effect. Maison Martin Margiela Replica Beach Walk for example.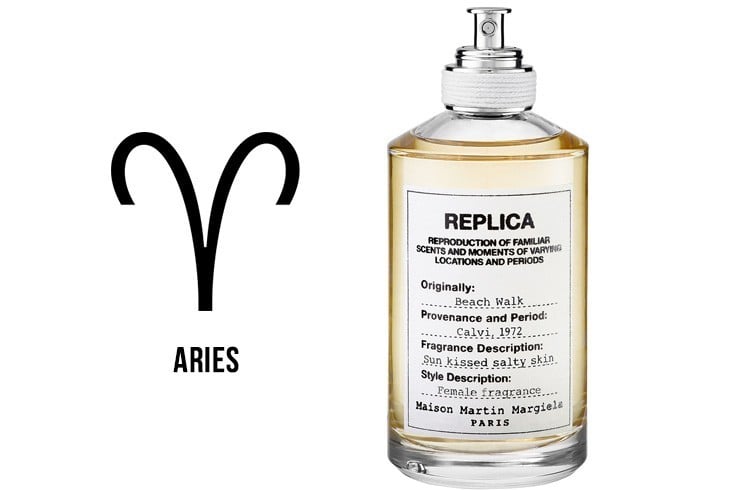 2. Taurean women are steadfast by nature which means they want soothing perfumes for their personalities to use. Peacekeepers as the Taureans are known and very sensual too, we would look at a beauty loving perfume, such as Ralph Lauren Romance for example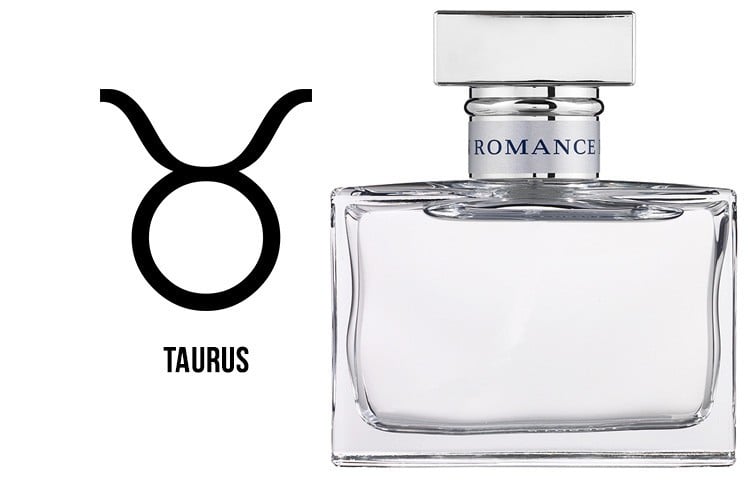 3. Twin signed Geminis are versatile and dual by nature, intellectual and sexy too. Gemini women hate being bored and love a little enticement now and then. Floral and funky perfumes thus suit their nature very well.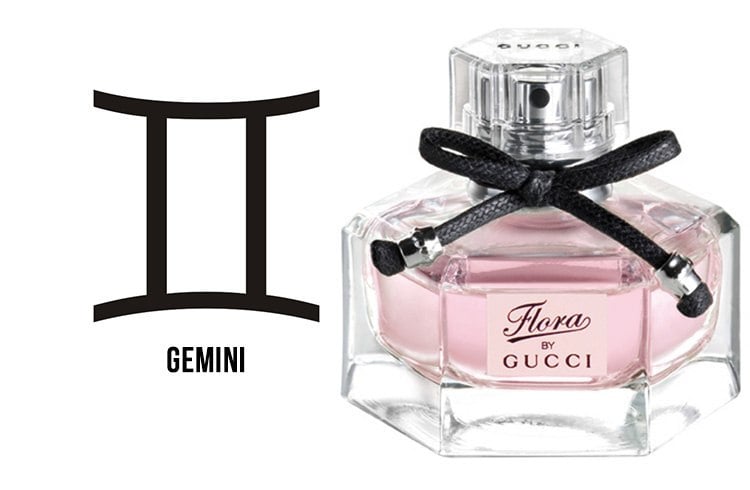 4. Cancerians love being creative and artistic, and hence they would look at iconic perfumes to soothe their bodies, minds and souls. They love all things bright and since they are a little complicated and moody too, they want a scent which is comfy to use.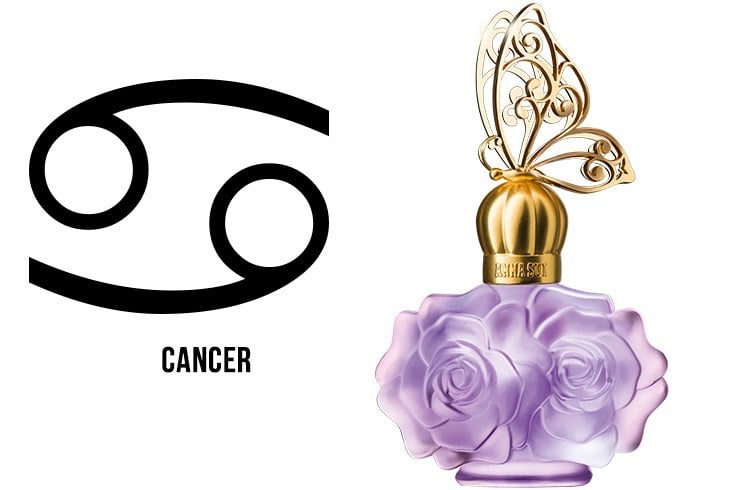 5. Leo lionesses are sheer vibrant folks and have bright crystal like nature's to deal with. They are people that love admirers following them around, and can be arrogant at times. Leo women want their freedom and hence would want wildflower like perfumes.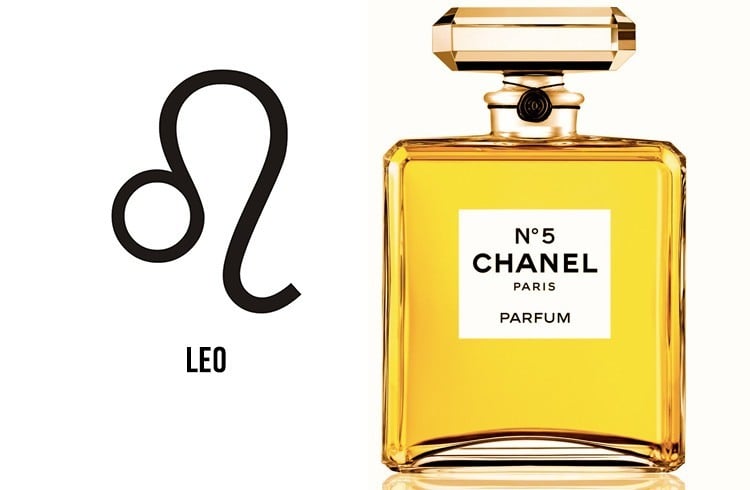 6. Virgos are practical and use a lot of analysis to make their zodiacs stand out. Fussy and with a list to maintain, the Virgo woman is an influencer, but fun loving too.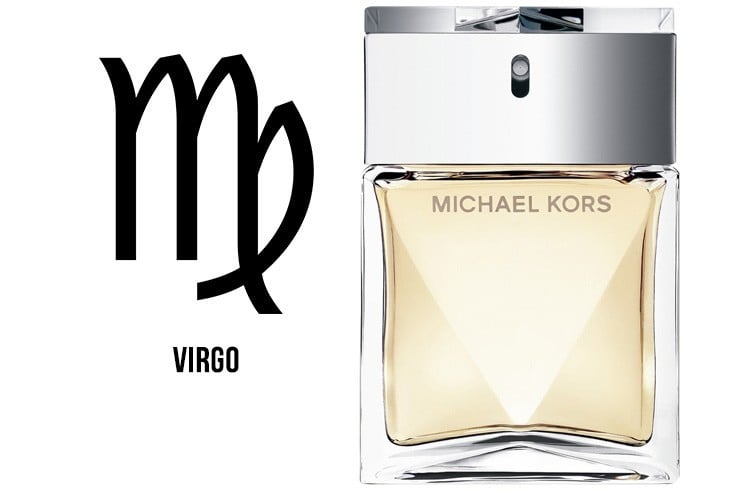 7. Libran women are charmers and affectionate, social too and love having a large circle of friends to hang around with. She loves a hint of romance now and then, but nothing too strong would rock her boat.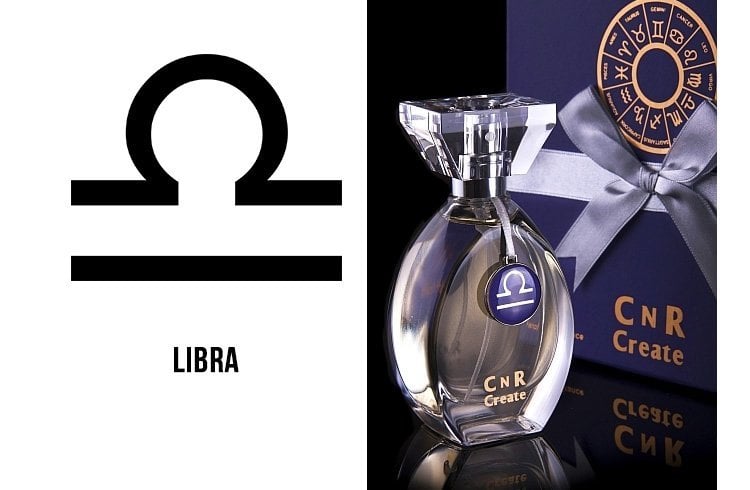 [Also Read: Celebs With Libra Zodiac Sign Fashion]
8. Scorpion women are passionate and emotional, fighters and lovers too and hence would want boudoir inspired fragrances to tease and seduce her man with. For her, the best Scorpio perfume would be one with unlimited fun and a quirky zest for life.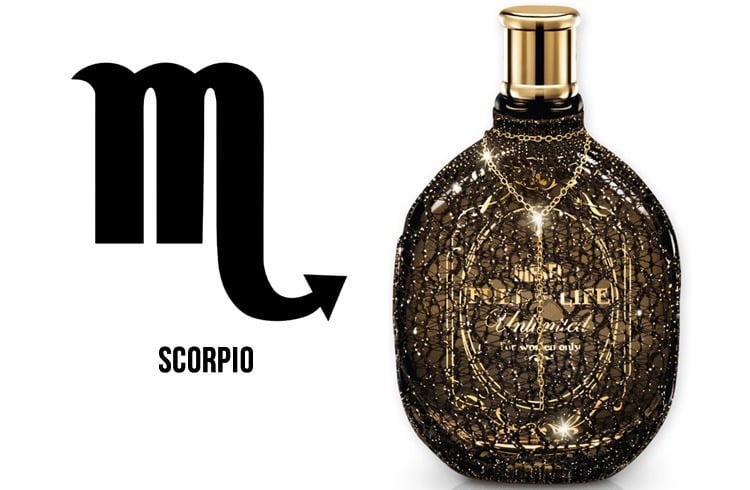 9. Sagittarian women are known to be hyperactive, restless and people with a love for exploration and adventure, which is why she wouldn't mind bold combinations and florals or creamy touches with her perfumes.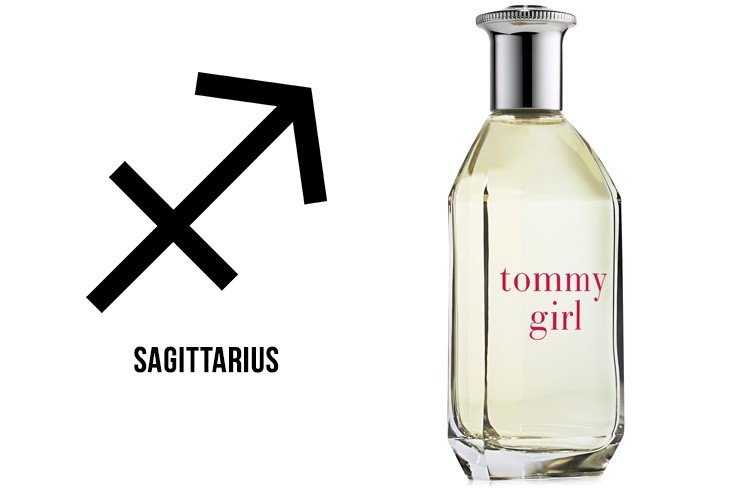 10. Capricorn women are driven by passion to succeed wherever they place their hands. She is self-disciplined and a peacemaker now and then, and can buckle down the toughest of decisions in one shot. Hence she would need soothing refreshing tones.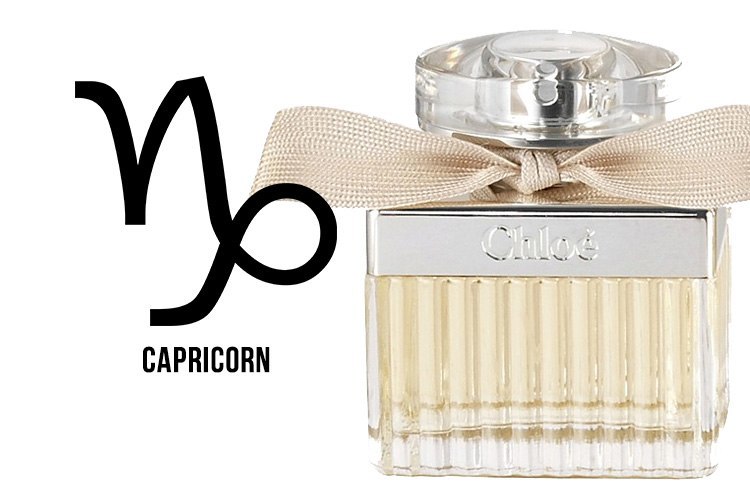 [sc:mediad]
11. Aquarian women are unpredictably gorgeous and spontaneous, and loves making decisions on the go. Her perfume needs to be adventurous and stimulating, or else she wouldn't be in a good mood at all. Hence the best Aquarius perfume would be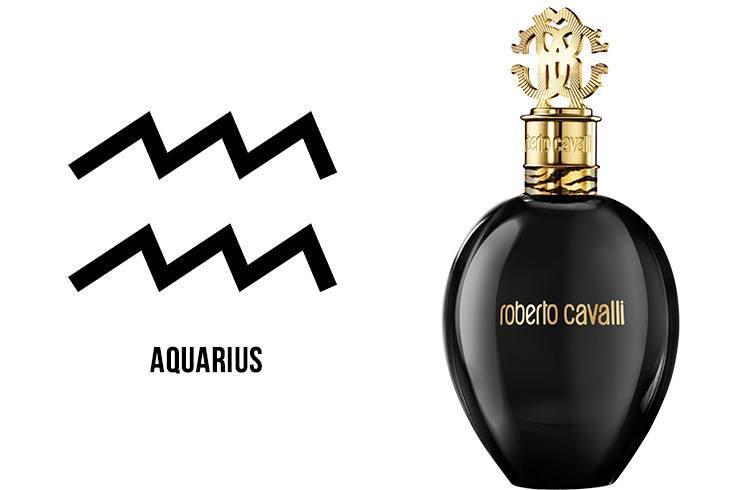 12. Lively imagination and always dreamy, the Piscean woman wants to have fun and yet be very adventurous too. there are many things that catches her eyes, but the appeal if not around would lose her in the abyss. What she needs is a woody scent or floral mix with wood touches.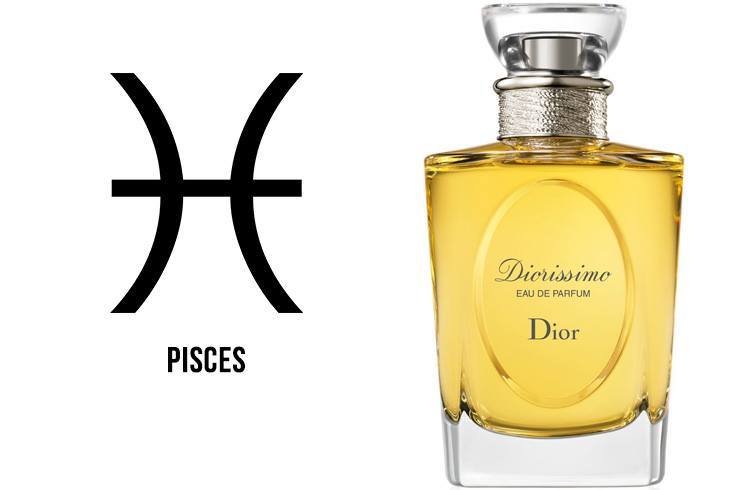 What sun sign are you and how do you pick your perfume horoscope wise? We would like to know your thoughts on the same, and if your zodiac signs indeed does play an important role with choosing perfumes. Do write in and let us know about your horoscope pertaining to the choice of fragrance horoscopes you use.
Images Source: commons.wikimedia.org, pinterest.com