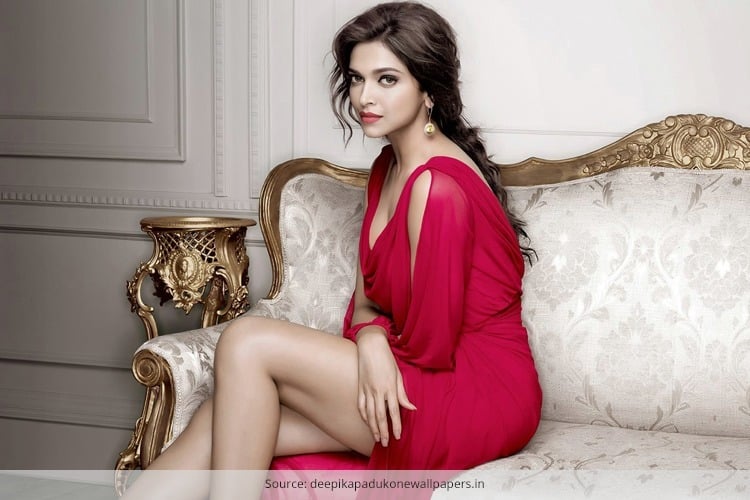 We all love a good-looking woman and when she is someone who is a total package like Deepika Padukone, we have all the more reasons to love her! One of Bollywood's most paid and most stylish actress, Deepika is also a big heartthrob of countless Indian men in the country. She has the looks, she has the brains and of course, how can we forget her acting! Deepika has stolen the hearts of so many Indian men that we thought we should dig a little deeper and see what makes her everyone's favourite. So here goes: 7 Reasons Why Deepika Padukone is every Man's Dream Girl:
Reason No. 1: She Is Drop-Dead Gorgeous
Though she has walked on the ramp and is also the brand ambassador of several big brands, she was actually a badminton player! But we can't say she doesn't look like a model. Her gorgeous mane, her svelte figure and her dewy complexion makes her a real package! She is beautiful from every angle, thus making her a perfect 10 beauty! Now no men can resist someone who has got everything right?
Reason No. 2: Her Cute, Little Dimples
How can one resist those cute little craters on her cheeks! Forget the men, even the women swoon as soon as she gives her special smile. She is one of the very few actresses in Bollywood who can look hot and sweet at the same time. Preity Zinta was one actress who had cute dimples too, but Deepika is leagues ahead of her! They say a smile can launch a thousand ships, pepper them with some dimples and the entire kingdom is won! Deepika just won thousands of hearts from the Indian men kingdom with her stunning smile.
Reason No. 3: She Is Fiercely Independent
Men love women who take control of their lives and are at peace with the situation they are in. Deepika is one of the highest-paid actresses in Bollywood today, but she has never let this success get into her head. She manages her life and finances pretty well and men absolutely love her for this independence
Reason No. 4: She Is A Genuine Person
She loves her fans, she loves her co-stars and she is genuine to everyone around her. When it comes to showing some genuine love, Deepika has never failed. Even though she is a super-duper star, she has garnered enough fan following and love only because she has always loved with genuineness. Everyone loves a person who is true!
[sc:mediad]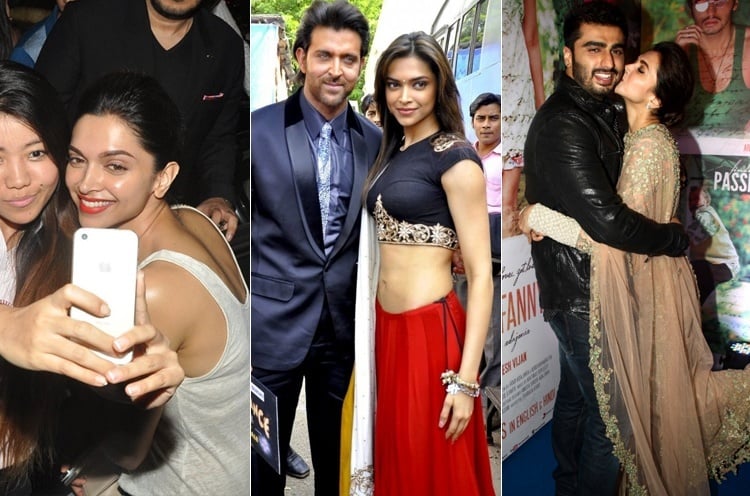 Reason No. 5: She Carries Off Everything With So Much Elegance And Poise
Whether it's Western attire, a saree, a lehenga or a high-fashion dress-Deepika Padukone carries off each and every style with so much elegance and poise that every man would be impressed. We bet Deepika must have a stylist of her own, but no one can teach her how to carry them off, right? Check out some of her looks-her Indian avatar and her western avatars and notice how she has slayed each and every look of hers! Kudos Deepika!
[sc:mediad]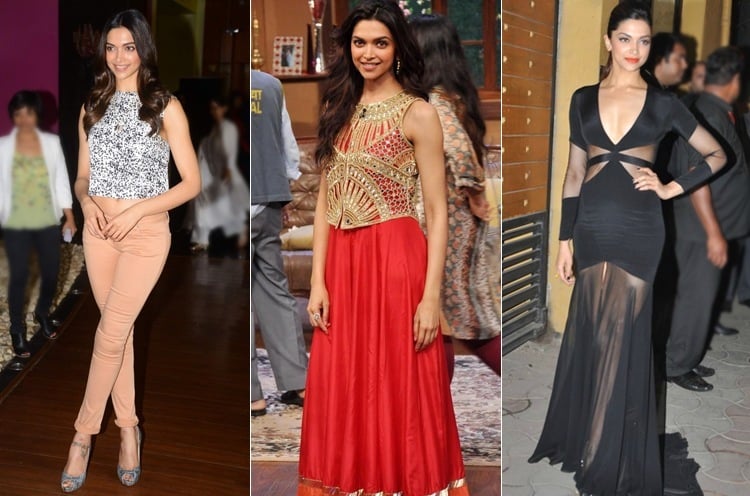 Reason No. 6: She Is Funny AF!
A good joke can generate quite a number of laughs and also a lot of love. Lady Deepika, we hear, is an expert prankster and joker. We saw a pretty funny side of her in Koffee with Karan and often we see her jibing her boyfriend Ranvee Singh (all in good humour of course!). Men love a girl with a funny bone and we are sure she has many other tricks up her sleeve!
Reason No. 7: Deepika Loves Without A Care In The World
She loves her man! Whether it is being all funny on the stage, or matching their outfits or loving Ranveer without a care in the world-Deepika is that one girlfriend that every man would like to have in his life. She loves wholeheartedly and supports Ranveer in all ways possible. She was seen supporting him when AIB roasted him and she can be seen at his film promotions or sometimes even at his shoot locations! Now that is one keeper!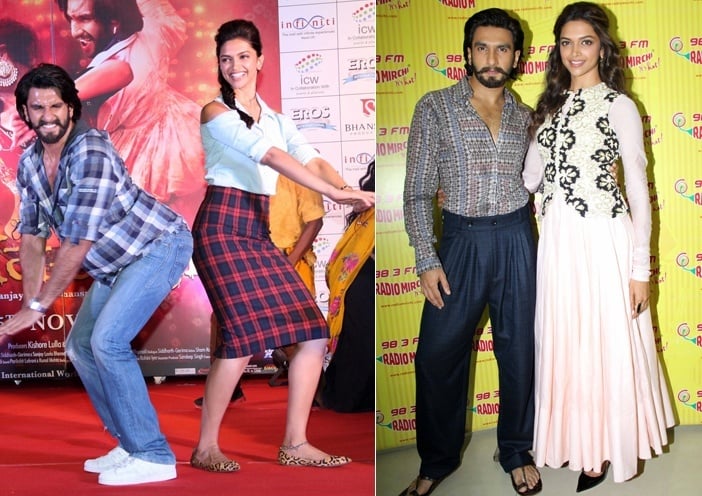 There you go! Our seven reasons why men swoon, adore and love Deepika Padukone!