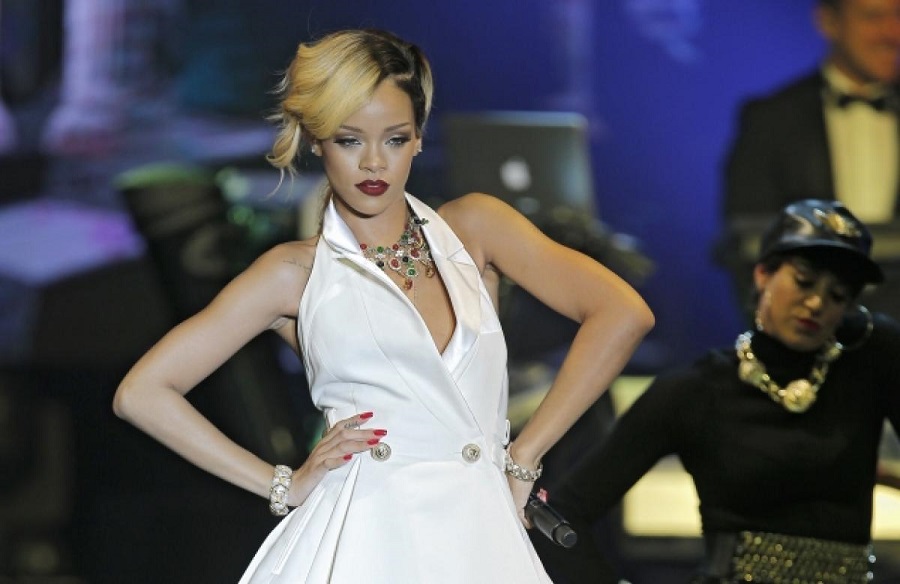 After Kate Moss and Lady Gaga graced the style icon award, this year Rihanna has been announced as the recipient of the 2014 CFDA Fashion Icon Award.
The 26-year-old rock star, who is also the face of the Balmain's spring 2014 campaign, will be awarded on 2nd June at Lincoln Center in New York City.
CFDA CEO Steven Kolb said announcing the award, "We are proud to present Rihanna with the CFDA Fashion Icon Award for her impact on the industry as fashion's most exciting ambassador in recent memory."
This particular award is given to the person whose style statement has made a tremendous impact on pop culture around the world. While past recipients include Lady Gaga, Iman, Kate Moss and Nicole Kidman; this year Rihanna has managed to bag this award.
And it was pretty expected because if we look back especially last year, we could clearly see how the last year had been a landmark one for the Barbardian singer in regards to her fashion credentials.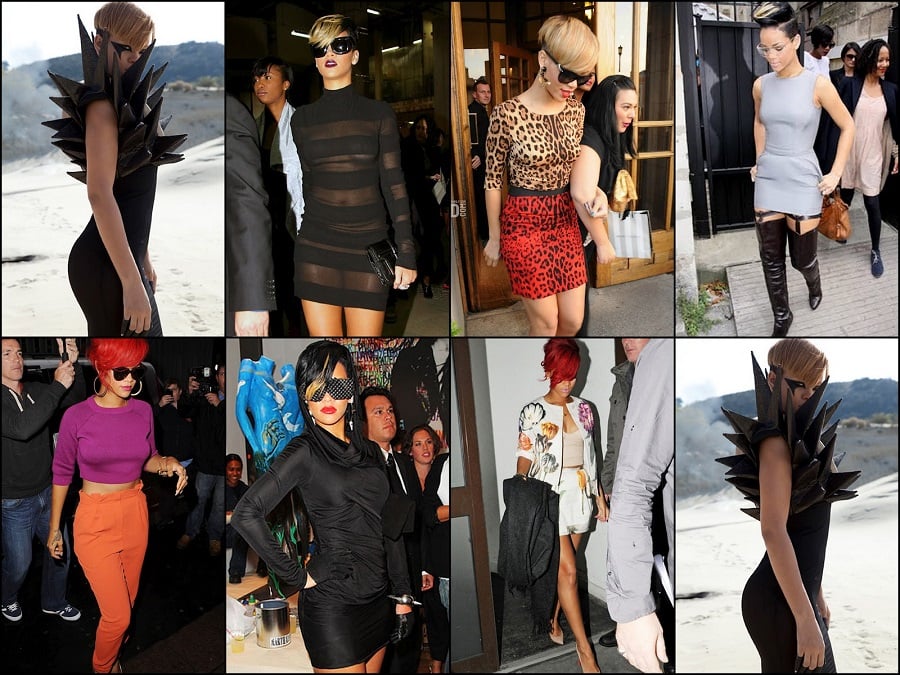 Over the last one year, the songstress has not only established herself as a fashion force but has helped pave the way for others as well. She has also become a favorite name in the world of fashion, especially after her growing bondage with Karl Lagerfeld of Chanel who flew her to Paris and Dallas to sit front-row at two of Chanel's recent fashion shows.
With all these rave reviews, there is one man behind RiRi's fashion success and he is her stylist Mel Ottenberg. He has primarily engineered almost all of her fashionable outfits, by fusing street wear with high end couture items; say leather pants with cutting edge T-shirt, fur stole and sneakers. Her costume designer Adam Selman should also be given equal credit for creating some stunning red carpet outfits for her.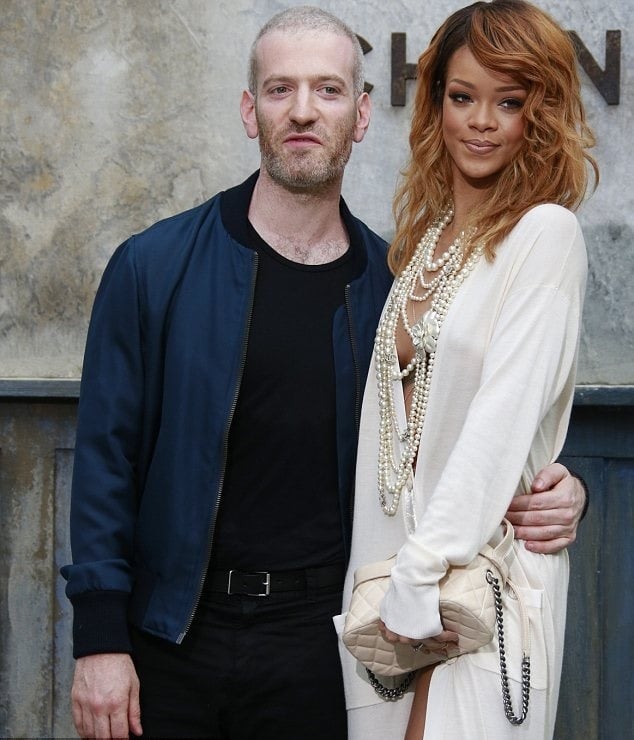 Last April, she had worn sweatpants and a tank top by London-based brand KTZ for Lakers game, which she paired with white pointed stilettos and a dog collar necklace.
Earlier this month she had appeared in a more polished look at the Comme des Garcons fall 2014 show in a fur stole emblazoned with the word 'Fear' encrusted on it.
The fur piece was created by Korean designer Hyein Seo, who debuted the design just weeks earlier as part of the VFiles runway exhibition during New York Fashion Week.
Both ensembles indicate RiRi's knack of fashion. In 2011's interview for Vogue the songstress had said,
"When I am putting looks together, I dare myself to make something work. I always look for the most interesting silhouette or something that's a little off, but I have to figure it out. I have to make it me. I think that's the thrill in fashion."
Her boundary-pushing approach towards fashion has inspired fellow artists from Rita Ora to Ariana Grande, who've tried creating their own public personas while following her footsteps, albeit to a less effective result.
Rihanna's street fashion has been tje talk of the town lately with millions of girls taking cues from her wardrobe selection. Because of her cutting edge fashion quotient, in 2013 English high street label River Island teamed up with the world's no. 1 pop star for two limited-edition collections of her own design.
Rihanna had enlisted Mr. Selman to oversee the ranges' creative direction for the launch. By now she had received mixed reviews of the first collection for London Fashion Week, but after hiring Mr. Selman it helped pave the way for his own fashion label as well.
The designer managed to gain enough notoriety for his work after being associated with Rihanna. He became so much popular that in late 2013 he showcased his eponymous collection at New York Fashion Week – coverage of which was loaded with mention of his work for the pop star.
Here are some RiRi's most impactful sartorial fashion moments. Keep scrolling!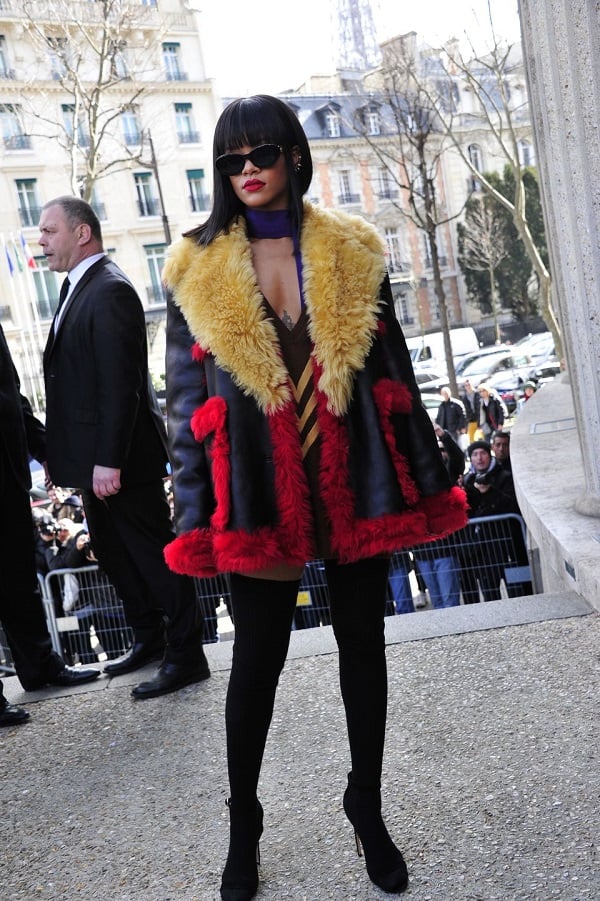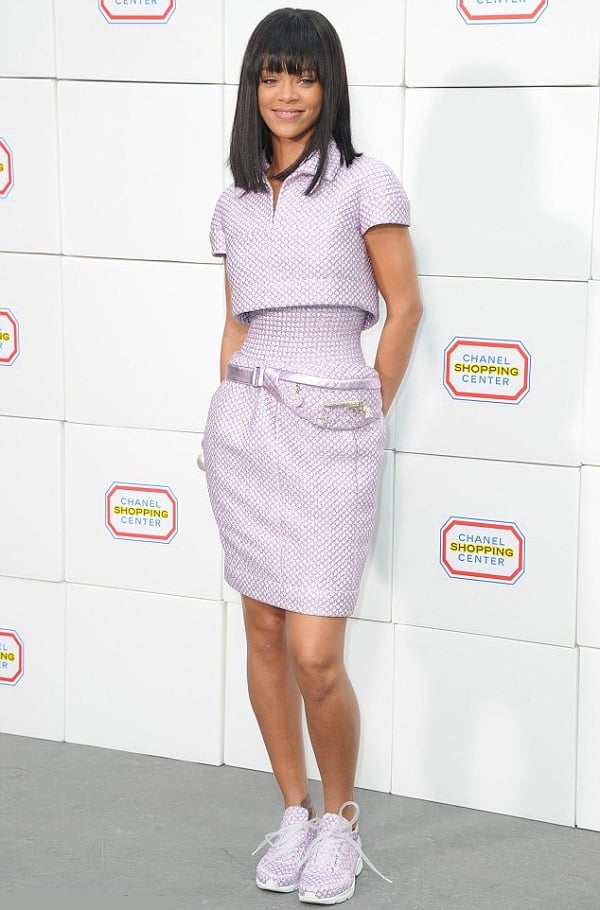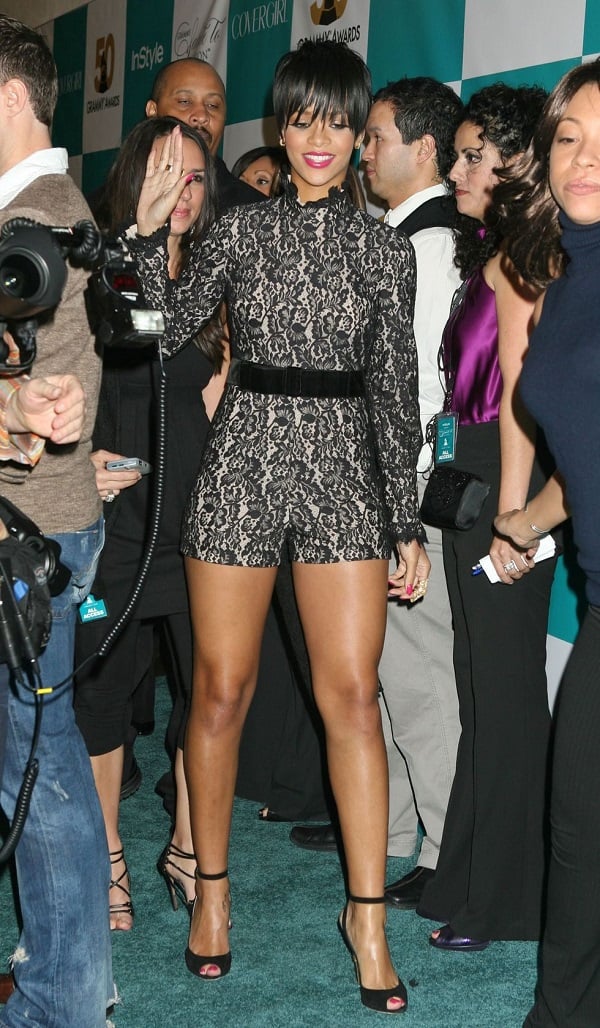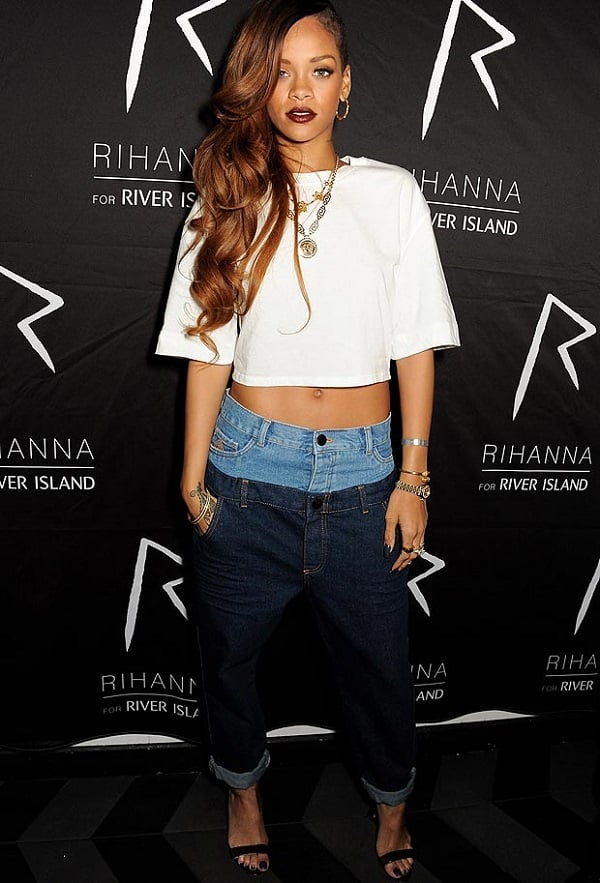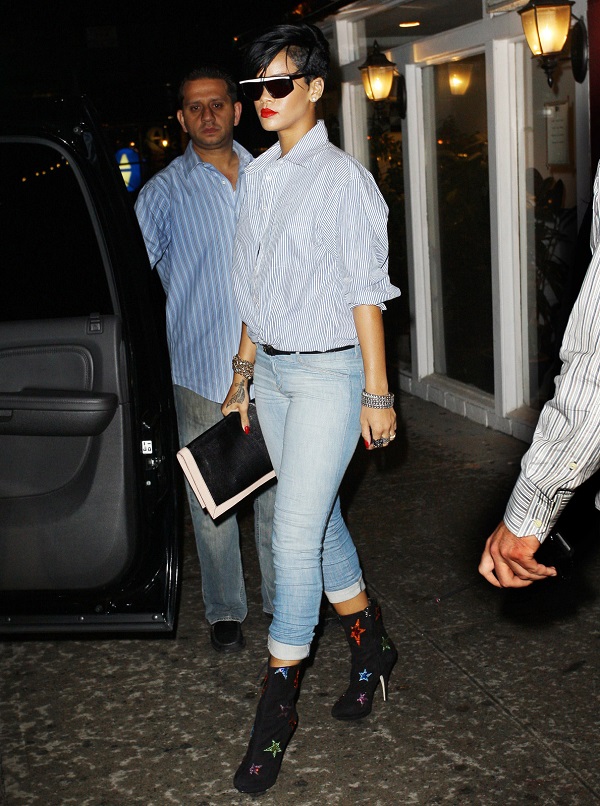 The girl has long way to go! With such a huge fan following already for her music albums; she is quickly becoming a fashion icon for youth as well.