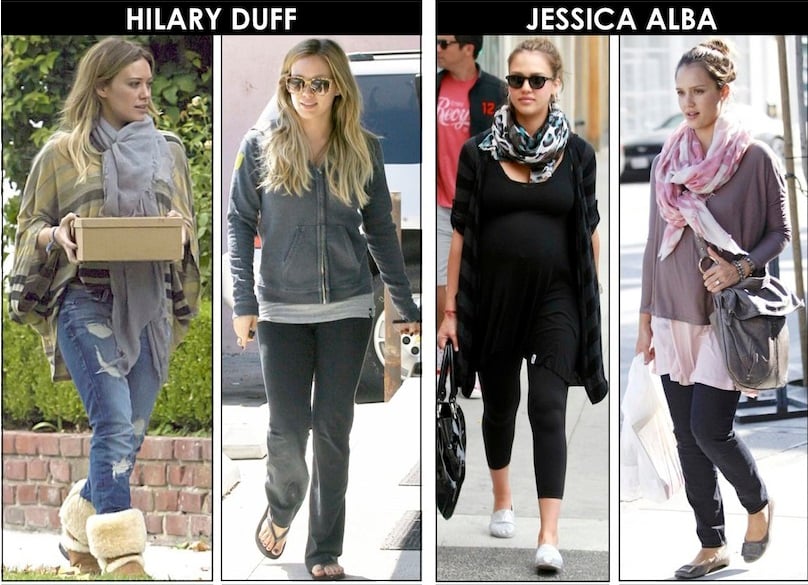 As per the celebrity stylist Estee Stanley, who works with Lea Michele, Jessica Biel and Ashley Olsen, who just had her second child,
"It doesn't matter if you decide to wear skin-tight clothes to show off your stomach or hide it with flowy tops. You should stay true to whatever style you usually wear."
Here are 5 fashion tips offered by the stylist on how to stay fashionable during the next nine months. Do have a read!
#1 Pick the style you're comfortable with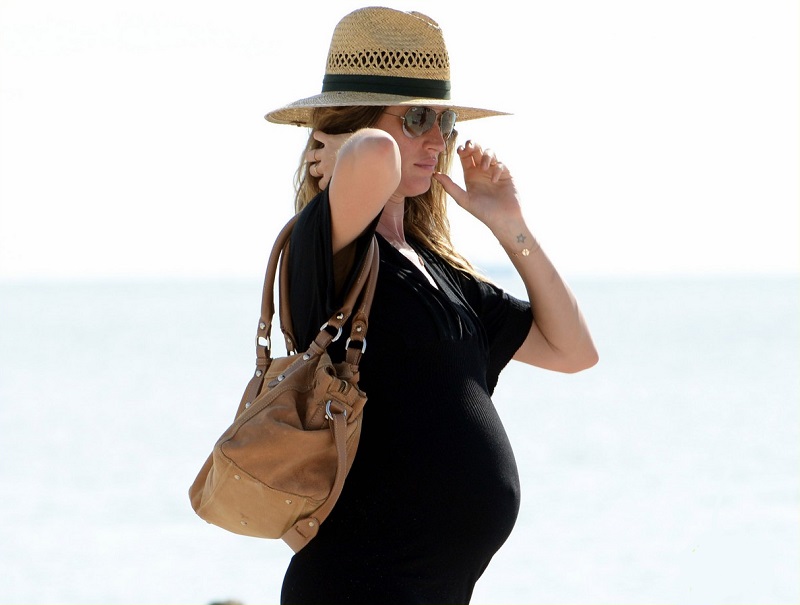 Just because your body is changing doesn't mean you need to transform your wardrobe with loose fitting and over sized clothes. The stylish urges all the expecting moms to take cues from Gisele Bündchen when she was pregnant.
The super model made herself look carefree. Even she wore her casual clothing, she was looked fabulous. The Brazilian model was always in jeans, a motorcycle jacket and boots and she could still give a competition to the slimmer models on the runway.
[Also Read: What to Wear to a Baby Shower]
#2 Fall in love with Lycra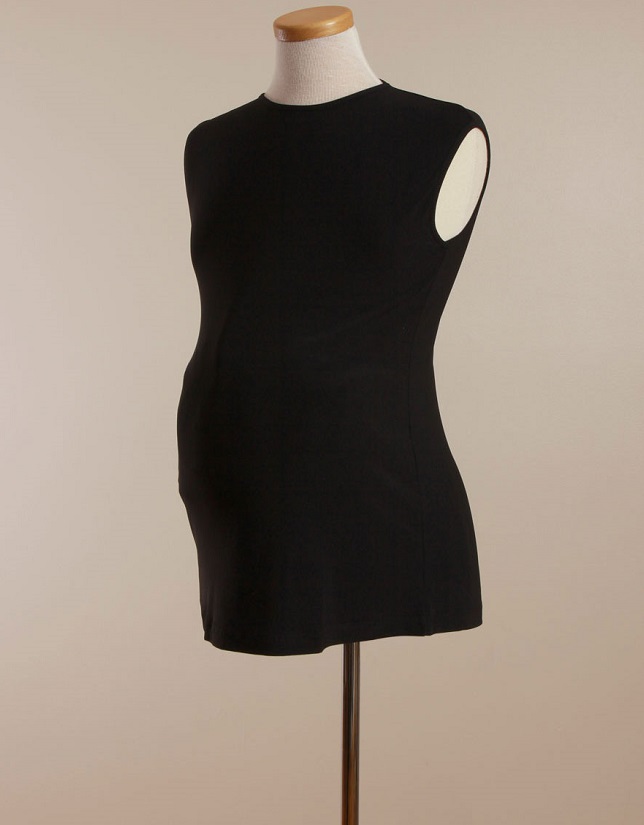 During the fifth, sixth and seventh month of pregnancy, the baby bump gradually shows up and the stylist finds it sexy to flaunt the cute bump and not to mention with style. And covering the bump may be a bit intimidating task as you do not want to look bigger at the first place. Lycra, in such a case is the best fabric to go for.  They are stretchable enough to flaunt your shape in a good way.
#3 Stick to denim if you're a pants girl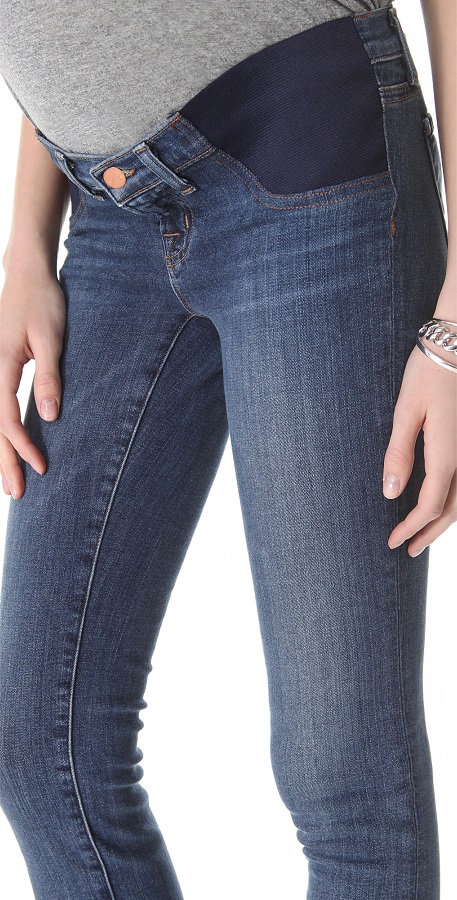 If you love wearing pants then denim is your best choice. You should wear that makes you feel comfortable. Thanks to the regular fashion revival, you can now find an array of maternity jeans. Such pairs of denim come with an adjustable panel which gives your stomach extra support, offering you optimum comfort.
[sc:mediad]
#4 How about a wrap dress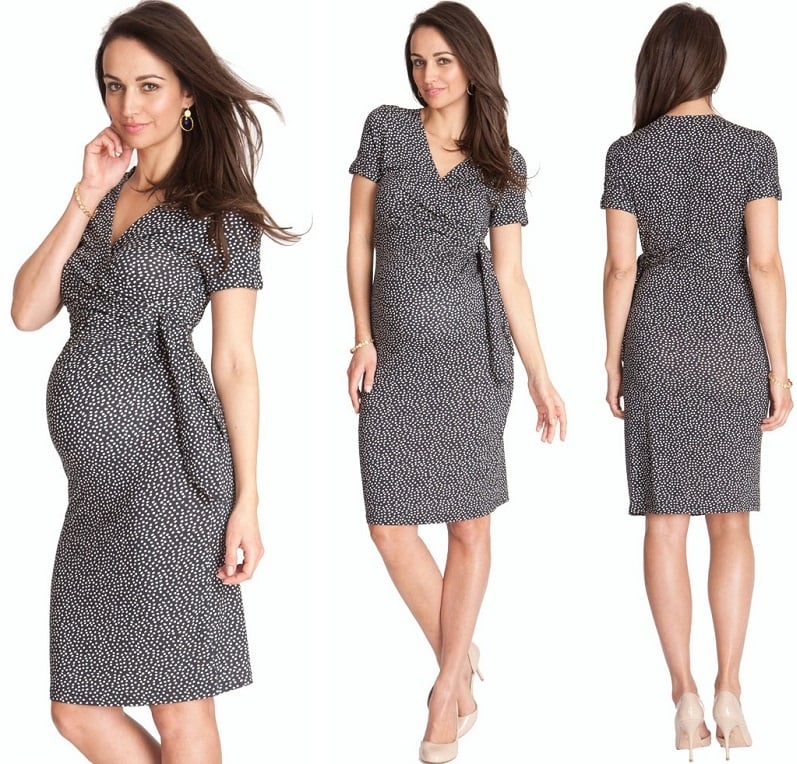 If you are willing to dress up in western style but not sure what to wear for the party then wrap dress is the answer. A wrap dress lets you show off the bump at poise. The cut of the silhouette is extremely comfortable, plus the plunging neckline makes you look sexy even when you're 7-month pregnant.
#5 Take cues from the Victoria's Secret Angel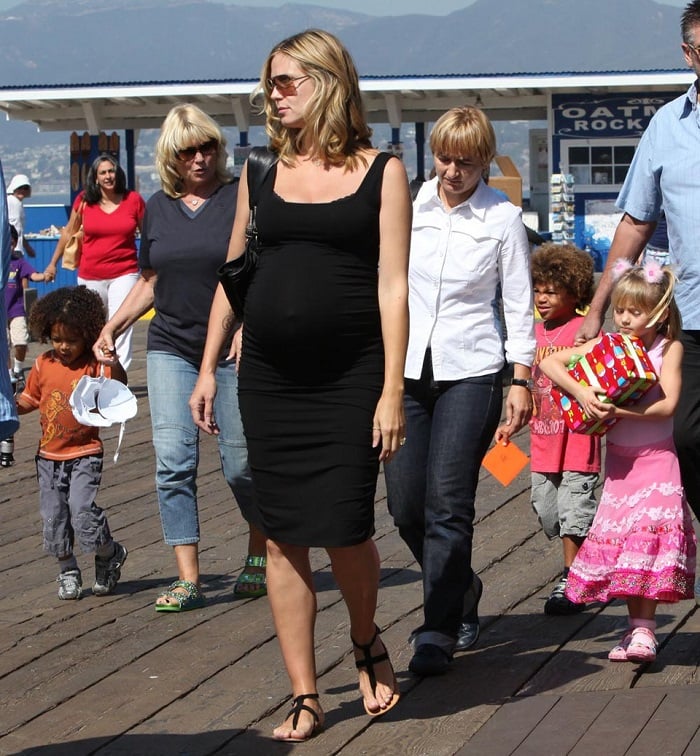 The Victoria's Secret Angels are known to have the best figures in the globe. What happens when any of their angels get pregnant? Well, she nothing much changes. You can check out Heidi Klum during her pregnancy and post pregnancy to understand why this lingerie brand's models are referred as 'angels'.
Stanley had this to say on Heidi Klum's pregnancy fashion,
"Steer clear of bright colors, satin (it's not a forgiving fabric), and loud prints. Instead, look for dark, solid-color tops and dresses. Heidi Klum knows how to dress a baby bump because you can't go wrong with black."
Spring maternity fashion
You can invest in some real fashion pieces to have you step out in style this spring.
I came across this fabulous maternity fashion wardrobe that is classy and functional at the same time. You can not only wear them when you're pregnant, but even you can pull them off in your nursing days, whilst saving them for future pregnancies as well. Chances are you may love these numbers so much that even you'd like to wear them when you baby has grown up and you don't need them.
Casual Maternity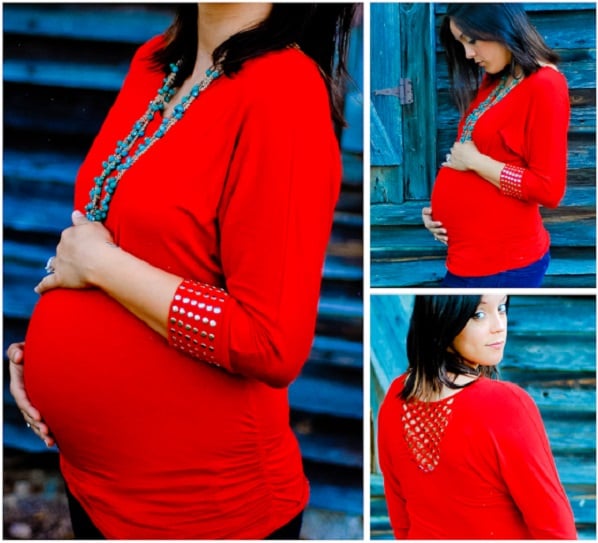 Check out this casual fashion number which has not only classic style and cut, but also includes fun details to keep your spirits high letting you forget those occasional sickness, swollen ankles and puffiness.
Check out this fabulous red top that comes with the perfect amount of stretch to occupy your "maternity bulk." The sexy woven opening in the back, studded cuffs and the rich, red hue – all these elements make this top a statement-making piece for the fashion forward woman who is embracing her bump.
Maternity office wear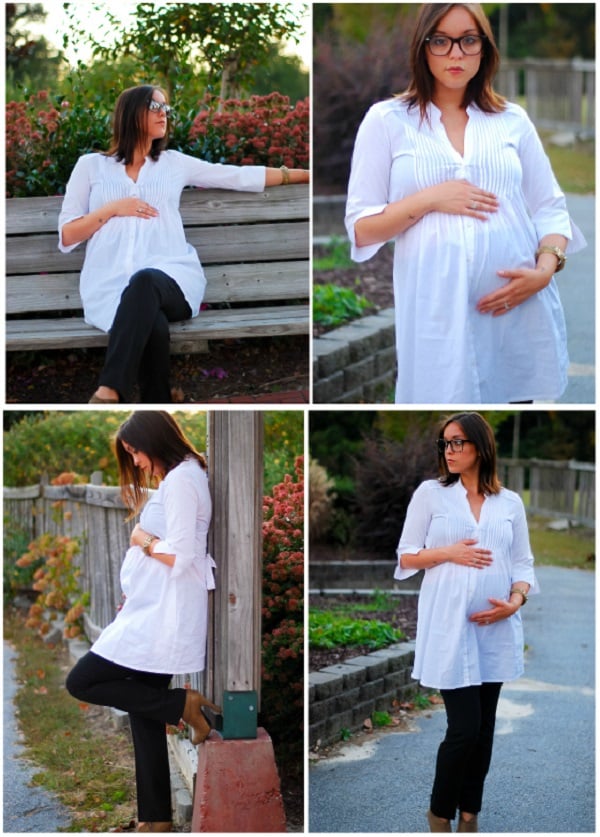 You've seen us feature corporate fashion a couple of times but we apologize for not offering anything for expecting moms who still prefer to go to work as long as they can afford to. Here are some fabulous pieces to take some inspiration. These outfits not only give you luxe feel but keep you high on fashion even though you've put on weight.
This white Libby Tunic is a fitted, 3/4 length sleeved, button front tunic. It comes with a sash that you can tie it either in the front or back as per your mood. Since the design of the tunic is loose and breezy, you should pair it with a pair of slender, tailored pant. You can pair this tunic with the tailored cigarette pants that feature slim, straight legs hitting right at the ankles. Now complete your look with a heeled bootie and some statement jewelry for a polished office look!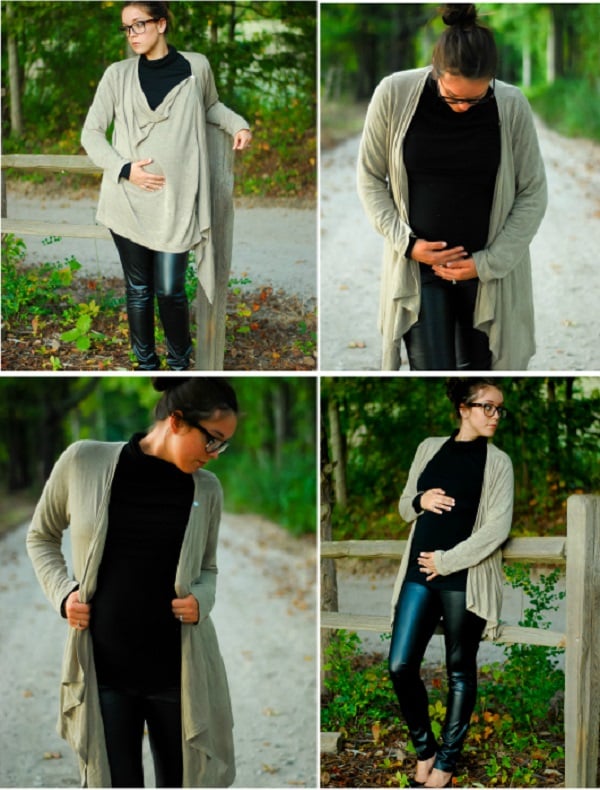 Are you a fan of the Princess Kate Middleton's fashion and adore her iconic sense of style, especially when she was pregnant? If yes, then you would instantly fall in love with this stylish maternity outfit. How about wearing faux leather panel maternity leggings which can give an edge to your look to make a "rock star" statement without being over the top?
To create an impact, you can pair them with a classic, demure black turtleneck sweater. This monochromatic silhouette will balance the edginess of the leggings, while making you look slimmer at the same time. This turtle-neck black top also offers a nursing panel for future use as well.
You can now complete your look with a grey woolen cashmere maternity wrap cardigan (optional) in case you want to hide your baby bump.