Whether you're trying to turn into a vegan or simply wish for a cruelty-free beauty routine, it can be frustrating to find high-quality products that blend in with a vegan lifestyle. For instance, if you're vegan then you automatically become conscious of what you put on your skin. Animal by-products like gelatin, lanolin, and honey are red flags. The demand for vegan beauty products has surged doubly throughout these few years, and why not.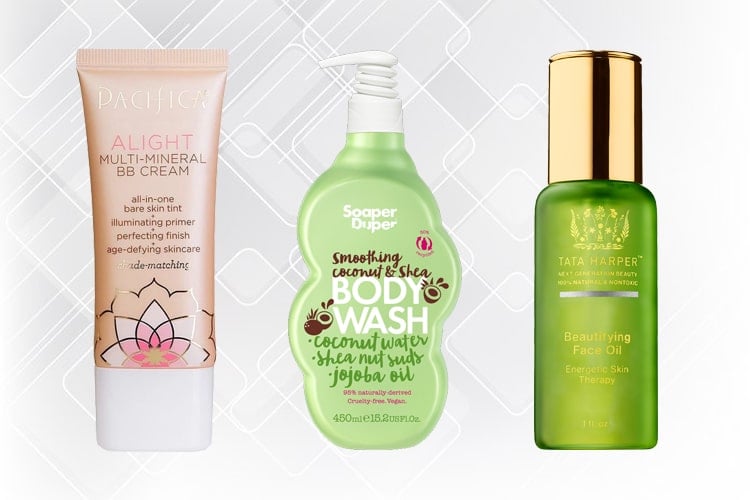 To make the search a little simpler, we've rounded up your top favorite creams, fragrances, and makeup that are skin friendly and cruelty-free.
These Vegan Beauty Products are So Good for your Skin:
Here are the best 10:
1. Redken, Nature + Science Color Extend Magnetics Shampoo:
This shampoo is one Redken's top vegan selling options. This can allow you to have gorgeous hair without compromising.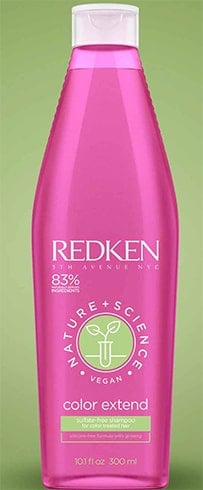 2. The Body Shop, Himalayan Charcoal Purifying Glow Mask:
Vegan products from the Body Shop range reportedly sell off one per second and this record speaks for itself. They have even launched a vegan category to make online shopping for cruelty-free products ranging from skincare to hair care. Guaranteed!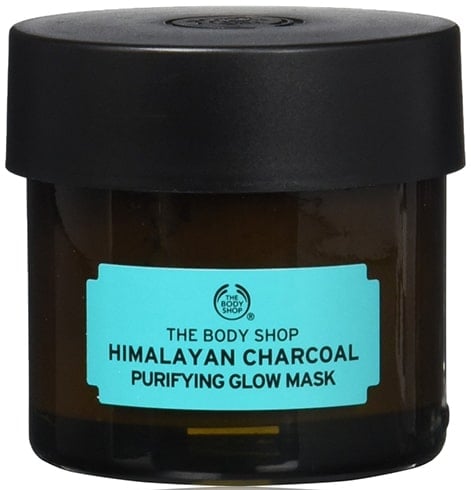 3. Kind Natured, Brightening Jelly Face Mask:
Are you into sourcing the best vegan product with natural ingredients? Kind Natured brand offers a range of skin and hair products that are skin friendly. Their products are natural and well-received. The brightening jelly face mask is no exception. And its benefits will surely allow you to give it a go.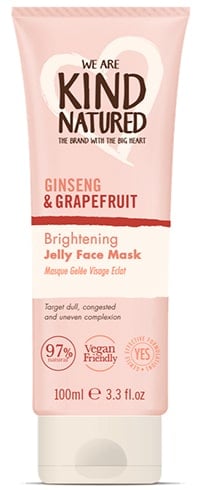 4. Soaper Duper, Nourishing Coconut Body Wash:
Soaper Duper natural body wash is vegan, and can make a great daily essential. It has the goodness of pure coconut milk bottled and is nonetheless addictive.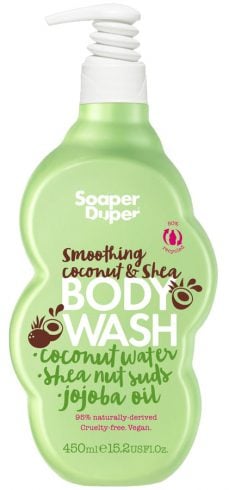 5. Urban Decay, Stay Naked Foundation:
The Stay Naked Foundation from Urban Decay is a vegan product and also acts as a protective base that feels fresh and natural, and not to forget its long-lasting benefits.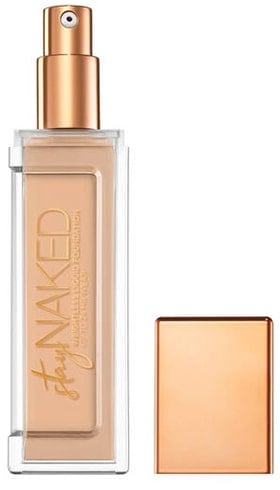 6. Eylure, Luxe Collection Lashes:
Fake lashes are mostly not vegan because the fibres are mostly accompanied by silk and mink. But these falsies do not make use of these ingredients so you can go full-on dramatic without battling your vegan ethics.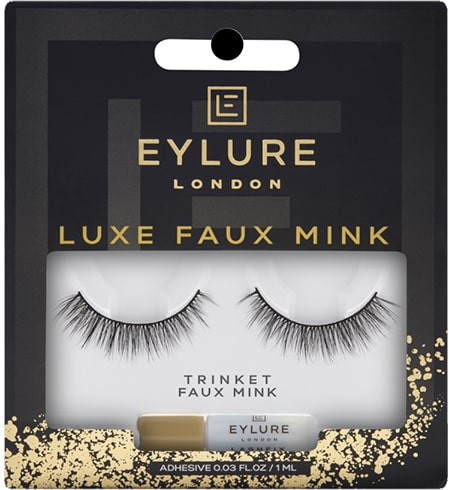 7. Tata Harper, Beautifying Face Oil:
While other products from this brand have ingredients like honey, this natural beautifying face oil does not. It is 100% vegan and act as a radiance booster for dull, dehydrated skin.

8. Youth to the People Superfood Air-Whip Hyaluronic Acid Moisture Cream:
This moisture cream comes without the nasties and so it is a major relief. By replacing your daily moisture cream with this vegan product, you are being kind to your skin.
9. Pacifica Alight Multi-Mineral BB Cream:
The Pacificia BB Cream offers maximum coverage and intensity to make you feel put together. This product does not use animal by products or ingredients for effective skincare results.


10. E.L.F Intense Ink Eyeliner:
This vegan ink eyeliner is a cult item. It is easy to apply, gives dramatic finish, and is pretty foolproof. The bold, rich black finish leaves an even finish both sides.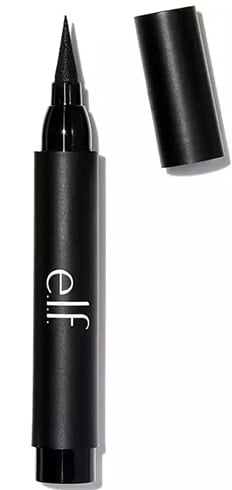 These are the top ten vegan beauty products that you can choose from.
If you wish to read more beauty product reviews then share us your thoughts in the comment section below.