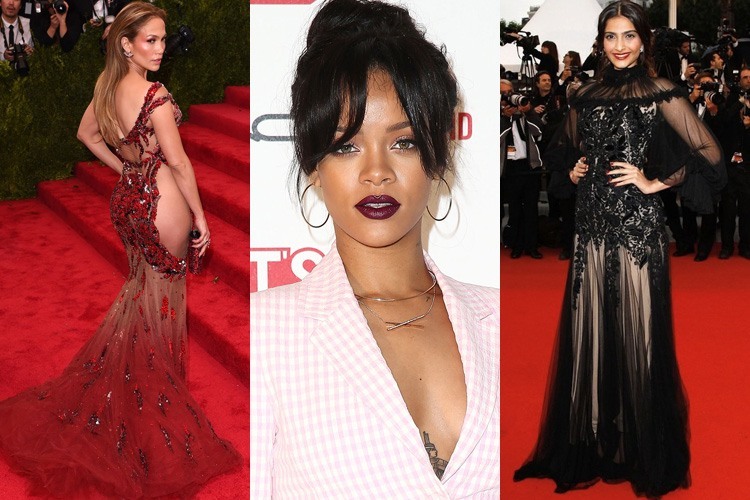 2015 was a very good year in terms of fashion and style. London Fashion Week, Paris Fashion Week and Milan Fashion Week kicked off without a hitch. Back home, Blender's Pride Fashion Week, Lakme Fashion Week, Amazon India Fashion Week and Indian Couture Week went out without any hiccups!
The fashion shows got many new styles to the market. Oxblood lips, stiletto nails, thick eyebrows, naked dresses on the Red Carpet, and so much more. But there are 5 things that we wouldn't want to see in 2016. We are bored of a few styles and we dread few styles!
Let's take a look at these fashion trends that need not step into 2016.
1. Oxblood Lips
Marsala being the colour of 2015, got many trends, one of them being the oxblood lips. From Rihanna to Deepika Padukone, everyone was sporting them. But we would like to excuse ourselves from these dark lips now. We've had our fair share in 2015.
[Also Read: How To Wear Dark Berry Colors]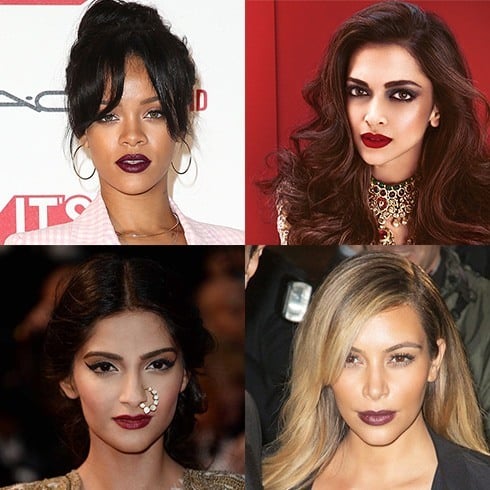 2. Sleek Hair-Dos
To be quite honest we love Kim Kardashian sleek hair but then again, sometimes too much can get boring. Even back home, a lot of celebrities were tying up their hair in sleek buns. Well, enough hun!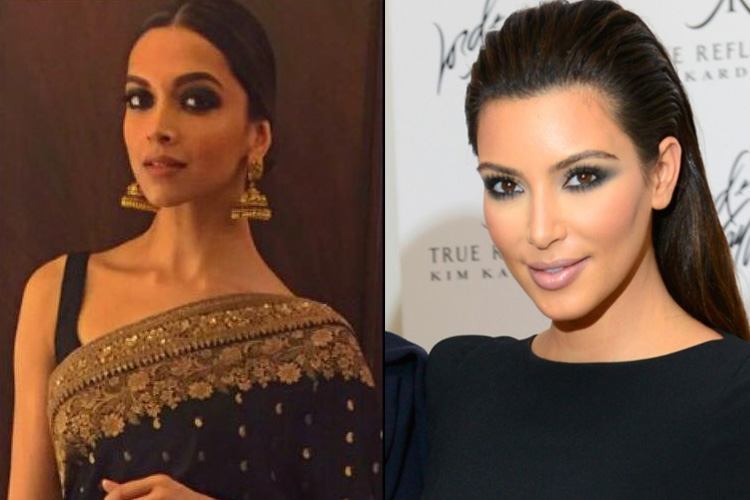 [sc:mediad]
3. Sheer Shimmers
We have our hearts full with sheer tops and shimmer dresses. At this point all we would like to say is – enough!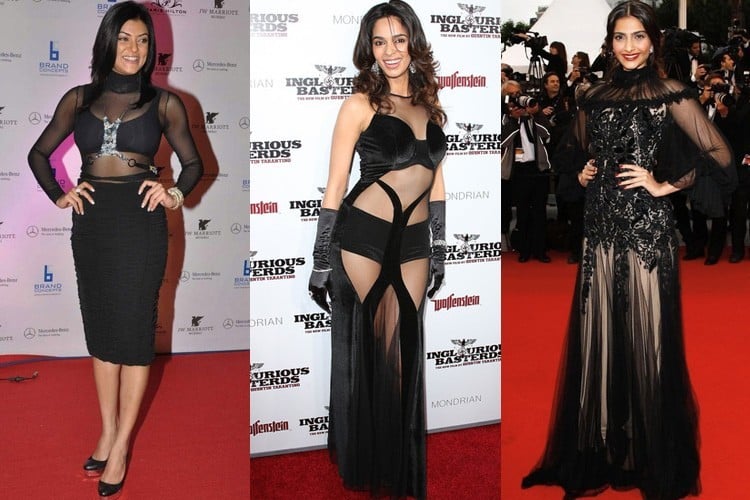 4. Naked Red Carpet Dresses
Dear Santa, we know you don't exist, but for the love of God, save us from these naked dresses on the Red Carpet. We are looking forward to Golden Globes in January. Let there NOT be any such outfits!
[Also Read: Golden Globe Nominations]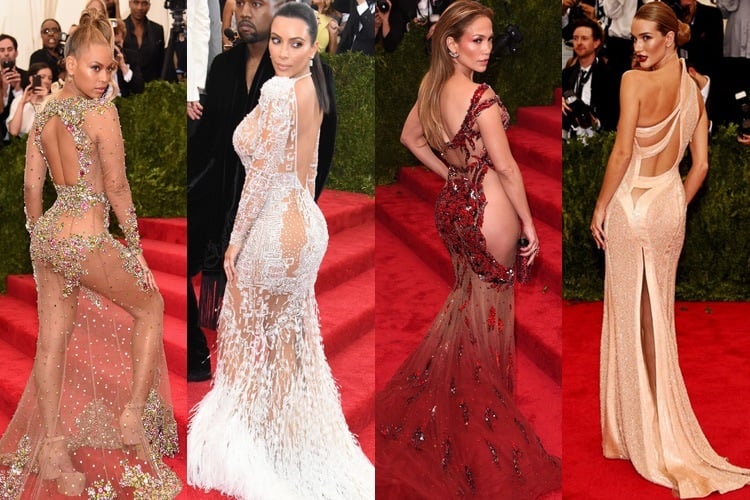 45. Ugly Flatforms
We cannot even begin to tell you how much we loathed these flatform footwear's!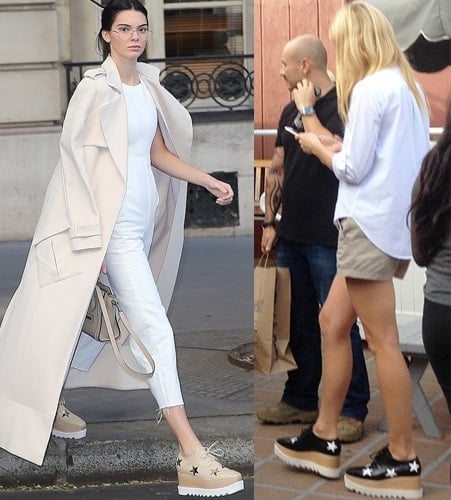 Now that we have said this out loud, we really want to escape these trends in 2016! May God have mercy on all of us!