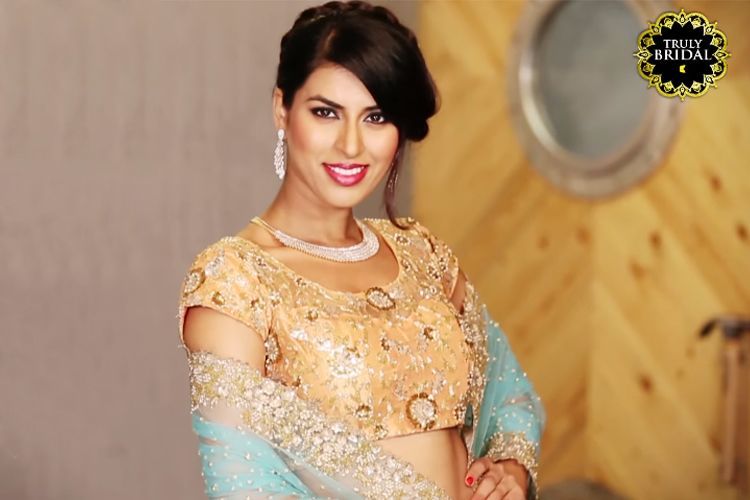 Every girl dreams of her wedding day and spends days together on deciding the perfect outfit, accessories, makeup, hairstyling, etc. But one thing that takes absolutely no second guesses is the inclusion of Diamond jewellery because, as they say, 'Diamonds' are a girl's best friend!'
[Also Read: Truly Bridal By Kalyan Jewellers Present The Jewellery Tips With Their Anokhi Collection]
With the wedding scene changing over the years, brides today have a wide range of options to choose, from being a traditional bride to a contemporary bride to a bohemian bride. The Antara Look Book by Truly Bridal by Kalyan Jewellers is your perfect guide to decide on which diamond jewellery style would suit you on your big day!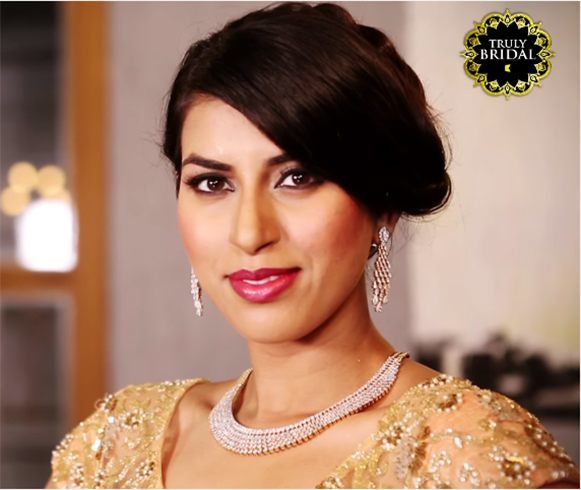 Watch this video as Truly Bridal wedding model ; Aakriti Anand shows you a dazzling collection of diamond jewellery which will transform your wedding attire.
The Sterling Bride
The Sterling Bride loves everything that is shiny and sparkling. Adding another layer of elegance to her outfit is this beautiful diamond necklace paired with those dainty earrings that will go hand in hand with your bridal glow. You can finish off the look by adding a pair of diamond bangles and a diamond ring.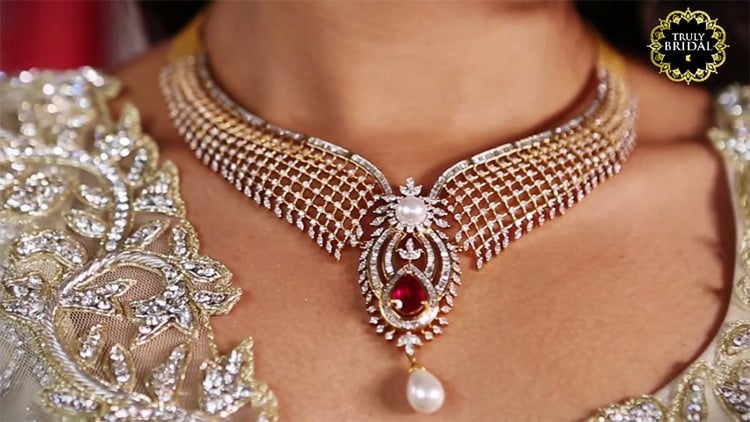 The Fusion Bride
Experimenting is the key mantra for a Fusion Bride, who loves the traditional look, but with a touch of modernity. Aakriti suggests this Royal Solitaire Necklace with a pair of shimmering earrings to indulge in your love for fusion. She also suggests adding a pair of bangles to add the missing tinge of panache to the radiant look of the fusion bride.
[sc:mediad]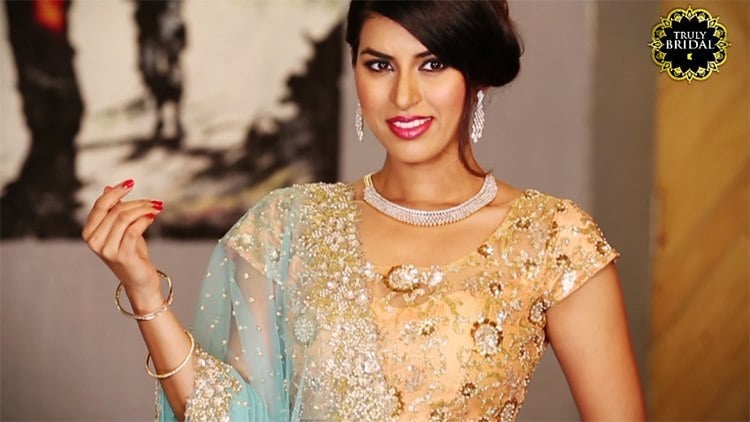 The Bohemian Bride
Minimalist and simplistic is how you define the Bohemian Bride. Opting for subtle shades like pastel with floral prints or lace, she redefines the bridal simplicity. Keeping the minimalist preference in mind, Aakriti suggests a gorgeous Floral Diamond Necklace with matching floral diamond earrings. Bohemian fashion is all about stylish, and fashionable headpieces and a diamond necklace turned into a stunning headpiece is a must have for the bohemian bride.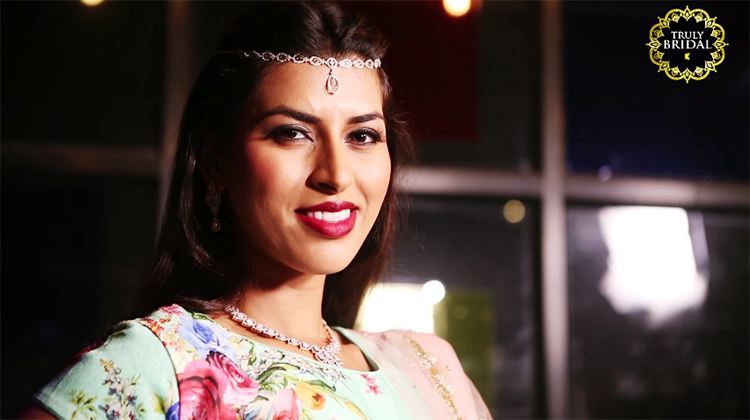 The Elegant Bride
With a minimalist and timeless statement pieces, the Elegant Bride is an epitome of grace and exquisiteness and is truly a classic look. A Butterfly Diamond Set is the perfect choice to add an extra glow on the bride's face. Adorn your hands and fingers with some beautiful diamond bangles and rings and you are all set to shine on your big day.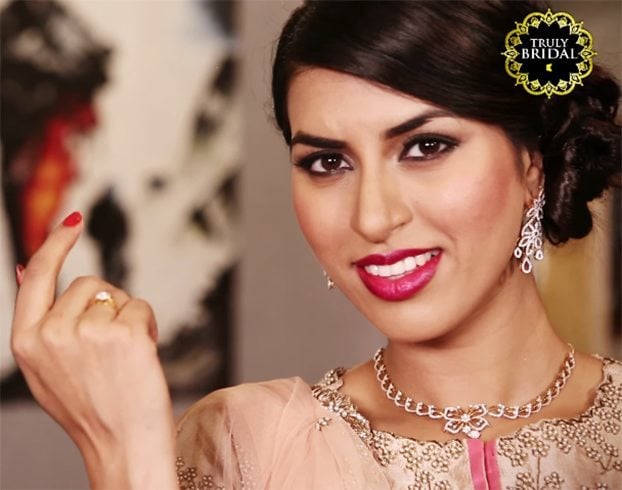 Subscribe to their YouTube channel Truly Bridal by Kalyan Jewellers and learn all the tips and tricks from their experts to ensure that your perfect wedding daydream comes true!