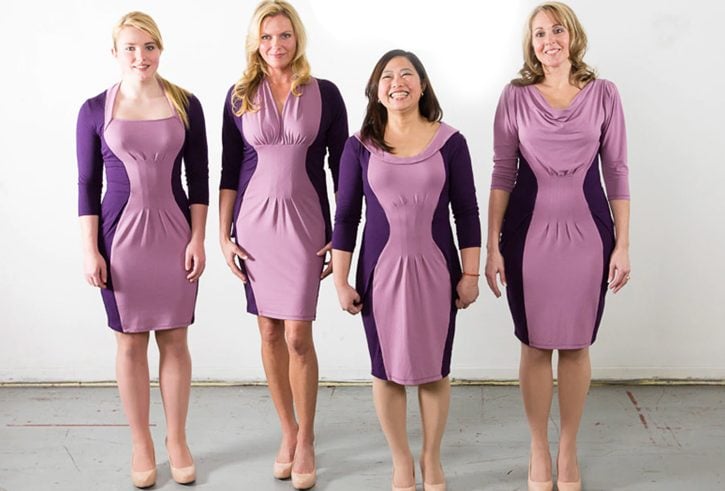 Did you know that the clothing industry is one of the biggest in the world? The turnover that clothing brands receive annually is more than any other industry in the world. Now that we have online shopping, this industry has grown in leaps and bounds. However, there is one problem that we face while shopping online and that is, discerning the size we have to wear. A women size chart is going to solve all your problems. In this article, we will talk about the different size charts available for a woman and how to make an informed decision while buying clothes from your favorite online store.
Women Size Chart:
Before we come down to the women size chart, let us first know how to make each of the essential measurements in your body.
How To Measure: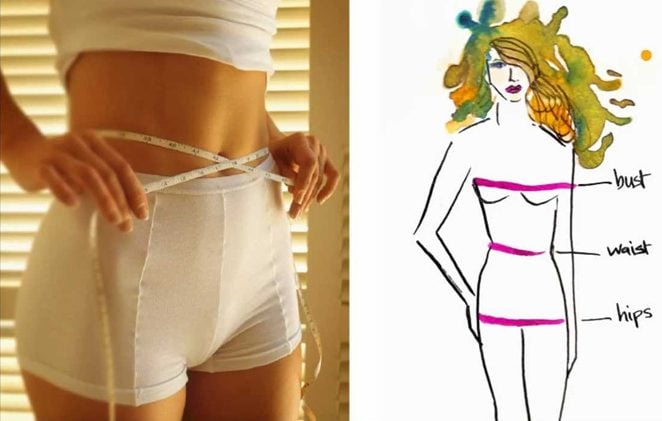 The Bust: When you are measuring the bust, take the measuring point and measure around the fullest point of your bust. Keep the tape firmly under your arms and your shoulder blades.
The Waist: Always concentrate on the natural waistline and hold the measuring tape slightly fitted to your waist
The Hips: Measure around the fullest point of your hips, but at the same time insert your forefinger around the tape for ease of wearing
Here Are The Most Common Sizes Of Women Available:
Petite Sizes: Women whose heights fall in between the range 4'11-5'3''
Misses Sizes: Women whose height is in between 5'3''-5'7''
Tall sizes: Women who are above 5'7''
Standard US sizes for women: These sizes are for when you are buying a kind of attire, however, there are also specific size charts for you when you buy a dress or a top. Please do keep in mind that each of the sizes for each brand is different, so it is also advisable that you look at specific size charts in each brand before making an online purchase.
The common sizes are generic, but sometimes a specific brand may have a particular size for certain figures. Some brands also have plus size clothing, and there are different size charts for them.
Misses Sizes:


Women's Size Chart For Tops And Shirts:

Plus Size Women Size Chart: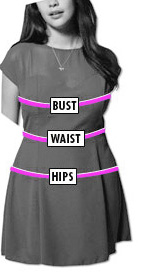 As you can see from the above chart, the size difference is very evident from a woman with normal body proportions. Many of the brands will specifically ask you to choose clothes from the plus size range if you fall in those dimensions. So, always be aware of these size charts and choose your clothes with care!
Images Source: pinterest.com