Oily skin always needs a little more care than the normal or the dry skin types. You need to be ultra careful as to what products you use to wash, scrub, cleanse, tone and moisturise your skin. If you have oily skin, it does not mean that you skip a moisturizer cause of the excess oil; in fact you need to pick one up those suits you best.
[Also Read: Ayurvedic Skin Care]
One quick and easy method to balance the oils in your skin is by using a clay mask regularly. It rids your skin of the excess undesirable oil. Today, in the market a variety of readymade clay masks are already available, but in case you want to try the ones at home, here I have a list of best clay mask for oily skin that you can make at home and also buy from the market.
How to effectively use a clay mask?
Important: One essential tip that you must always keep in mind while using a mask, the application and removal of the same. The three phases of a clay mask are the wet phase (after application), the cool phase (the start of dry phase) and the dry phase. Do a touch test, when the mask feels a tad sticky but almost dry, rinse your face. Too much drying of the mask, especially when it becomes flaky, will rid your skin of moisture and make it dry and irritable.
Types of Clay
Fuller's Earth / Multani mitti
Homemade CLAY Masks
1. Easy and Breezy: Just mix some water with your choice of clay in the ratio of 2 parts of water and one part clay. Mix it till its s smooth paste to be applied on the face. This is one of the best clay mask to make and use at home.
2. Oatmeal (Dalia): Best for people suffering from acne or pimples. Take 2 spoons of clay and one spoon of oatmeal to get rid of those pimples.
[Also Read: How To Get Rid Of Flaky Skin]
3. Olive Oil: Available in almost all households today, this mix is ideal for sensitive skin. Just mix with clay to get a paste like consistency with olive oil and apply. A recommended clay mask for oily skin.
4. Honey: Same amount of honey and clay with desired amount of water to get the right consistency that can be applied on the face. This clay face mask with honey, will also help get rid of acne and blackheads.
[sc:mediad]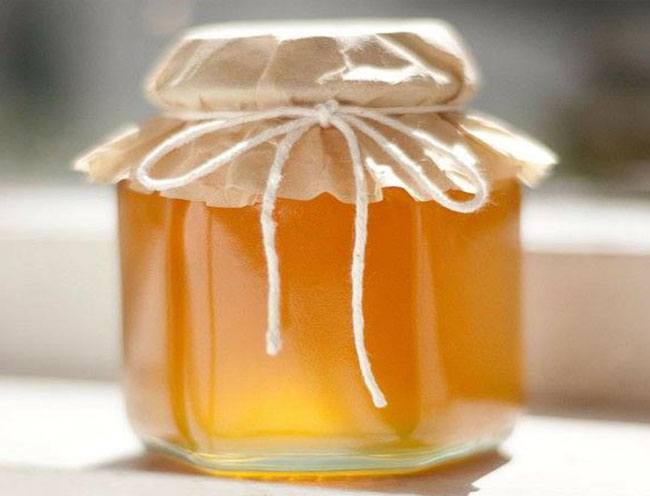 5. Milk Powder: Blend the clay with some powdered milk and use it to make a mask for your face. Since it's a dry mix, it can be stored and used again for later.
6. Cocoa: An antioxidant, this can be mixed with milk and clay and made into paste like texture for your face. This will be a tasty facial clay mask for you.
7. Rosewater: With one spoonful of clay, some essential oil and rosewater, a smooth paste can be obtained.
Readymade Clay Masks for Oily Skin
8. Lush Mask of Magnaminty: Effective at its best, this pack is made out of peppermint oil, kaolin (clay), marigold oil and other beneficiaries for skin. The cooling peppermint oil, renewing aduki beans, cleansing clay, al make up for a multipurpose face pack.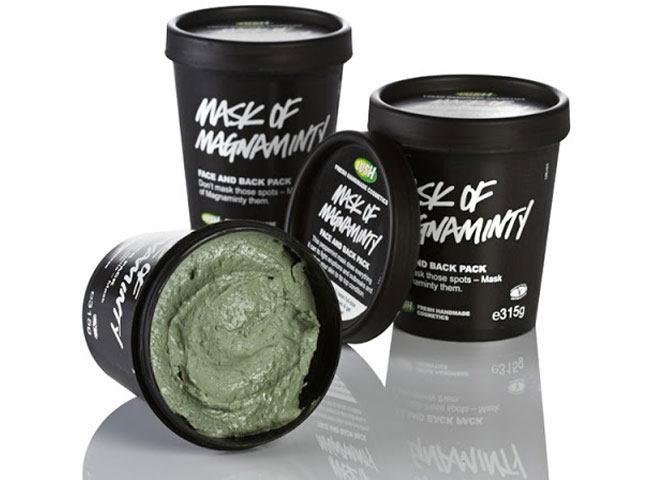 9. Himalaya Clarifying Mud Pack: Walnut, khus khus, mineral clay and multani mitti make up this mud pack. Use it twice a week for best and beautiful results.
10. Himalaya Purifying Mud Pack: It's a cleansing and rejuvenating mask best for oily skin.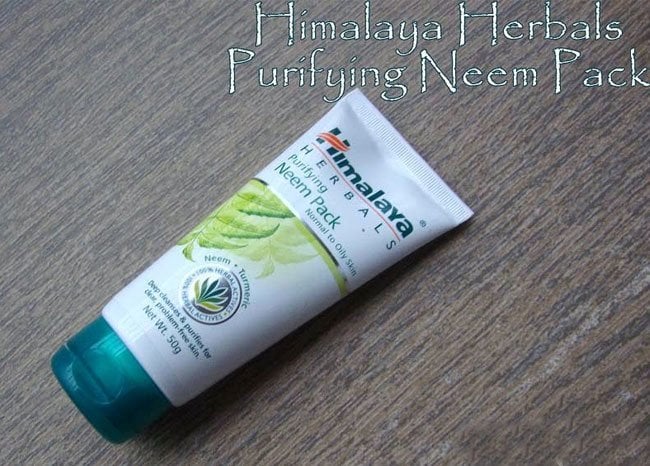 11. Fab India Mud Packs: It has healing properties that can rid you of pimples and acne with regular and right use. It makes your skin glow by relieving your skin of dead cells. It cools down the skin and removes excess oil also. It's a multi property induced pack, hence use it whenever you want to.
12. The Body Shop Seaweed Iconic Clay Mask: This revitalising clay mask cleanses skin and controls excess oil. Leaves you smelling great and beautiful.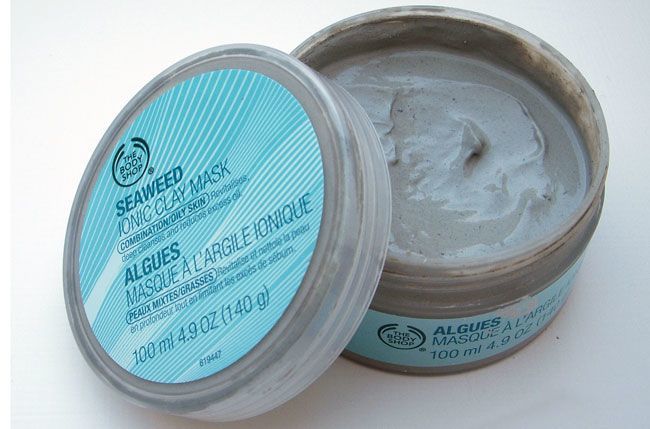 13. Lotus Clay White: Your skin becomes healthier when its detoxified, black clay has properties that remove the toxic materials from your skin.
14. Khadi Clay based Face Mask: An ayurvedic clay mask with ingredients like cucumber, methi, tulsi and chironji that are cleansing herbs. The mask cleans blemishes and also helps improve complexion.
15. Oriflame Pure Nature Organic Burdock Extract Purifying Clay Mask: A product for all skin types, this can be used by people with normal to oily skin. It has 100 percent organic burdock extract.
16. BIO CARE Face & Body mask (Mineral & Clay mask with Sea minerals): It clears skin and helps tighten it. With the added sea minerals in the clay mask, the skin is enriched with properties that make it supple and soft.
17. Neem Clay Face Mask: Neem is a healing ingredient, when used with clay; it makes for an exfoliating mask. It helps tighten pores and cleanse the skin. Neem is very essential for a clear skin that glows.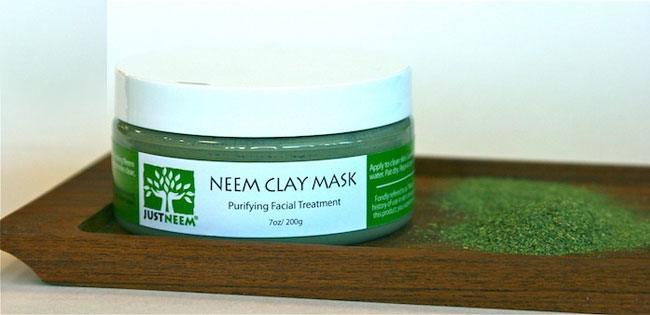 Always remember to do a patch test before you use any of these products on your face. If the product does match your skin type, you can enjoy the relaxing and rejuvenating masks. Hope our picks of best clay mask for oily skin helps you all.
Images Source: pinterest