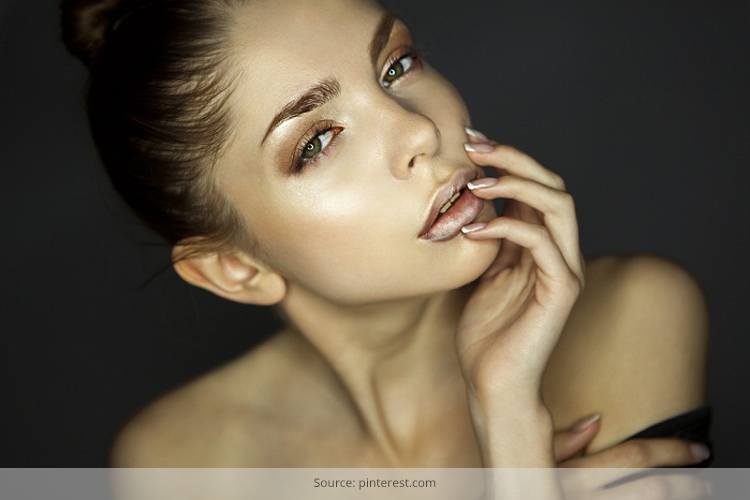 Indians are blessed with beautiful skin tones and complexion which ranges from golden dark, warm  olive to fair. Owing to the varying climatic conditions, cultural and social differences, the Indian complexion and skin tone has numerous avatars where each of them is unique and lovely in its own way.
For Indian women and girls, an essential aspect of beauty care is having flawless, lovely skin with a healthy glow and natural radiance. Indian girls have always been taught to look after their skin and trust home made remedies. But with time, the beauty care regime has expanded to accommodate an assortment of products from top international and domestic brands.
[Also Read: Ayurvedic Skin Care]
Whether you are a dusky, classic Indian beauty or a pink-cheeked fair maiden, FashionLady brings to you 5 products which will perform miracles for your skin:
1. Maybelline ClearGlow Bright Benefit Cream
BB creams are totally in vogue and in continuous demand. These creams are supposed to be the secret behind the biggest stars of Korean pop, drama and movie actresses.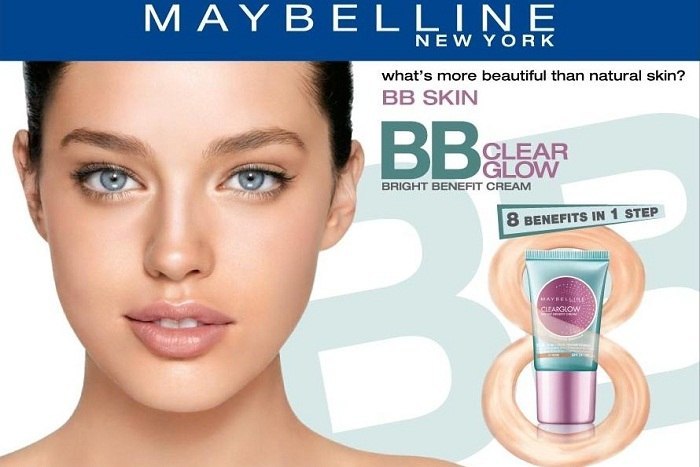 This cream is a messiah, a find and a great concoction which dons the roles of primer, foundation, moisturizer and sunblock cream. It evens out skin tones and covers those blemishes and scars. Available in three shades of Nude, Natural and Radiance, choose the one which matches your complexion.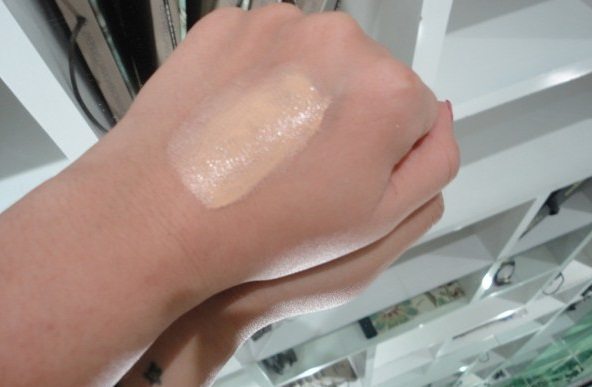 I have tried out this cream and think it is a great bargain! It made my skin softer, brought glow and hid all the imperfections. Unlike other stuff, this cream won't make you sweaty or turn your face into a ghostly pasty-white nightmare!
After dabbing the cream and rubbing it out evenly on your skin, wait for 10 minutes for it to settle and blend nicely into your skin. Your skin will turn a shade lighter, look even in tone and stay hydrated.
Try it out today and see the difference for yourself!
Priced at Rs. 199 for 18 ml
2. Neutrogena Oil Free Moisturizer
A perfect product for those ladies and girls who are pressed for time or always on the go, this moisturizer acts as a savior with its dual functionality: moisturizing and sunscreen block cream.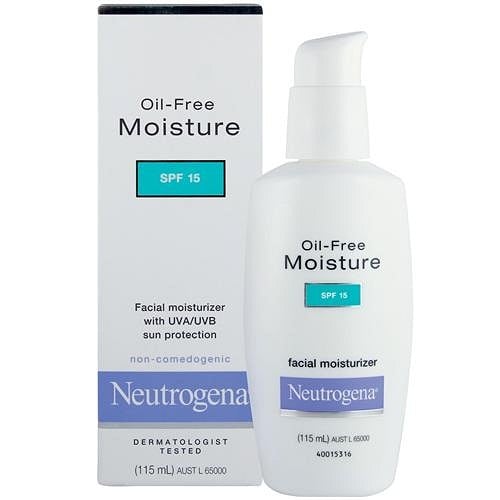 This product is light on application, non -greasy and provides UVA/UVB SPF 15. It can be used as a base for applying make-up and offers a matte finish to the face.
This moisturizer stands mightily above others because of its anti-clogging properties (non-comedogenic) and consistency.
For a price of Rs.250 (115 ml bottle), this moisturizer will definitely offer money's worth!
3. Biotique Bio Fruit Flawless Whitening Face Pack
Biotique's line of products are famous for its herbal, soothing and natural ingredients. This particular face pack bottle is composed of a variety of vegetables and ayurvedic ingredients. What makes this product special is that due to its ayurvedic and natural ingredients, this face pack can be applied on a daily basis to give the best results.
[sc:mediad]
The lovely medley of papaya, lemon and tomato in this pack decreases the pigmentation on your skin, evens out your skin tone and  offers protection from allergies.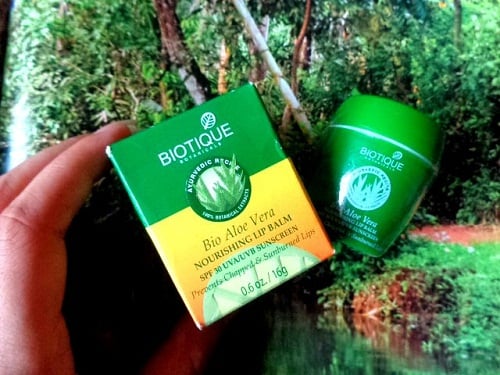 It nourishes your skin abundantly and offers a lovely glow. On application of the face pack, the active ingredient offers a mild tingling sensation, deep-cleanses pores and keeps the skin hydrated.
After few days of using this product, you will notice that your skin looks clear, radiant and bright.
Priced at Rs.200 for 85 gms of sheer magic, this product is definitely a must-have for your beauty regime.
4.  Pears Shower Gel
Treat yourself to a luxurious bath with this quality shower gel which gently cleanses the skin to make it appear clear, glowing and healthy. It is the best way to exfoliate your body when used in combination with hot water.
You will fall in love with the flip-top cap of the bottle which itself is modeled to look like the Pears Soap bar. This shower gel is devoid of harsh and harmful chemicals and acts gently on your skin. It does not cause any irritation or allergies and its silken texture makes your skin smooth. Use a loofah to apply this shower gel which whips up a rich lather and offers your skin the much-needed moisturizer.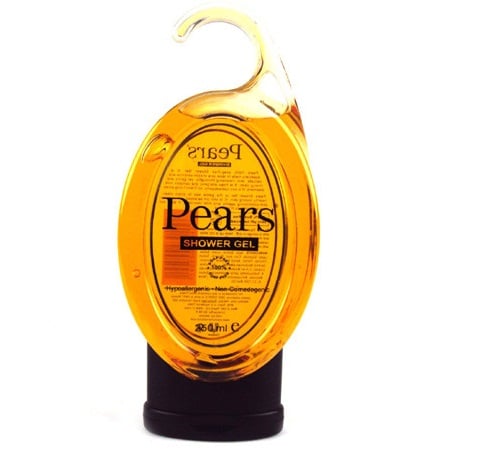 The fact that the Pears soap and shower gel are recommended by skin specialists adds brownie points to this wonderful product. The glycerin content in the gel replenishes your skin and nourishes it well. The lovely aroma, easy packaging and reasonable pricing makes it a classic choice with the ladies!
Price: Rs.125 for 250 ml
5. Lotus Herbals 3-in-1 matte SPF 40 Sunscreen
Numerous Indian women vouch for this product because of its light matte finish, tinge of sandalwood, lovely fragrance and efficiency. This is a must-have to combat the harmful effects of sun rays which cause tan, pigmentation, rashes and allergies.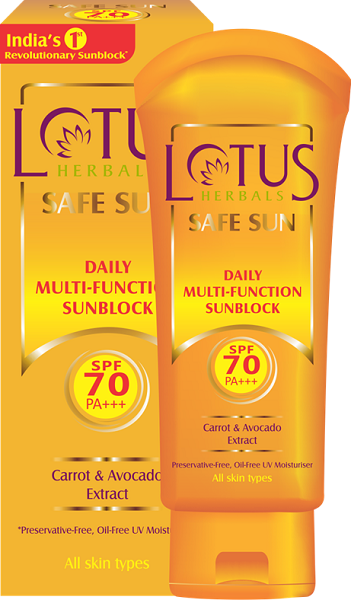 Price: Rs 295 for 20 gm
So, here are the 5 hot products, which help you give perfect skin. These cosmetic products work best on Indian skin.
Images Source: pinterest.com