If you've seen the movie, Confessions of a Shopaholic, you would realize how dangerous it can be to shop around randomly without a proper planning. Shopping for fashionable outfits does not necessarily mean that you've to spend a fortune.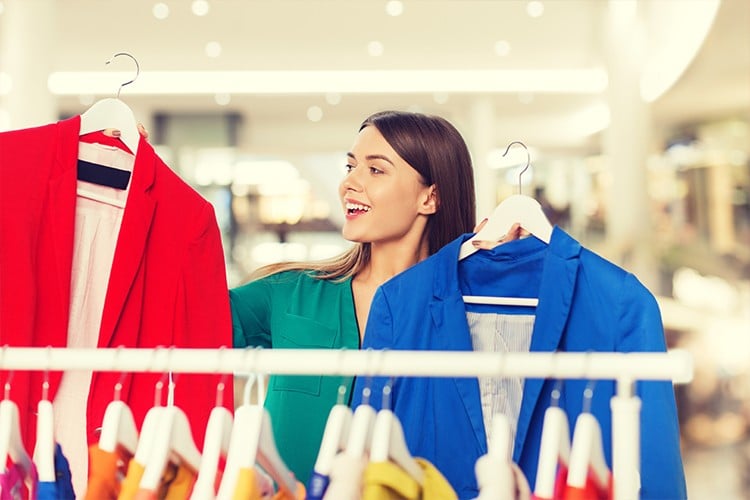 By grabbing a little information on know-how fashionable budget shopping, you can come up with a superb wardrobe, without actually running out of your pockets.
[Also Read: How To Take Care Of Your Clothes]
With a little gumption and mental preparation, you can grab some of your desirable items at quite affordable rates. For this, you need to first of all realize what is there in your closet and what patterns you need and on which brands to invest wisely, you can create your own fashion statement without running out of your pocket.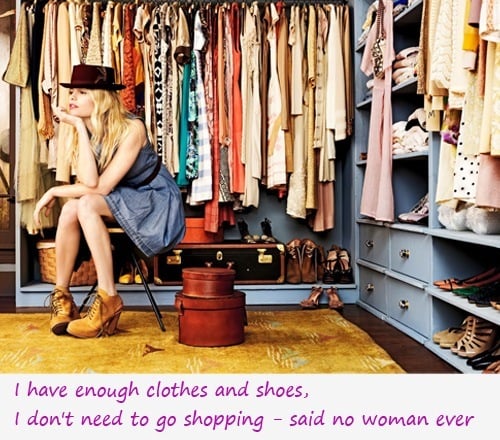 The most crucial thing is to know the place for bargains, which can give you the best of we can crave for – money in our account and fashionable attires.
Do not prefer fashion magazines, as they can mislead you and provoke you to go for designer wears, instead always listen what your gut feeling says.
You can be a better judge for clothing sense or else you can take the help of your trusted friend, who can suggest you on those pieces, missing out from your closet. So, instead of shopping on a same pattern, you can instead look for which is necessary and missing out from your closet.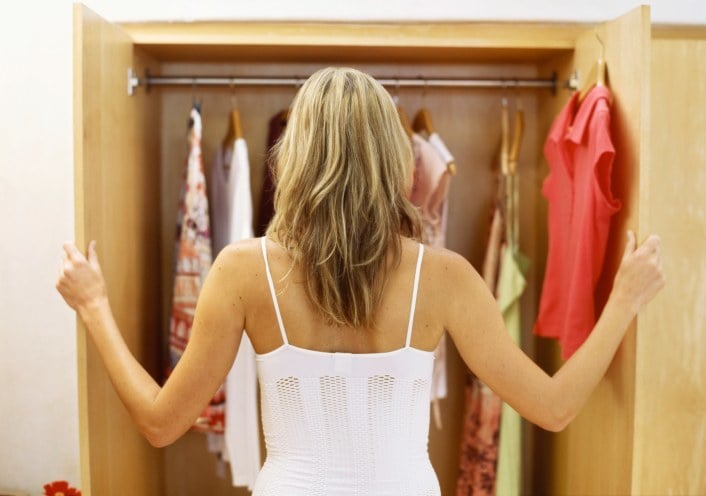 Here are the 5 effective tips on budget shopping, which help you shop within your budget line. Do have a read!
1. Take a look at your closet, so as to remind yourself what you have and what you actually need. For instance, if you've a great long skirt and find nothing to go with it then instead of spending money on a whole new outfit, you can invest it on a suitable blouse or top.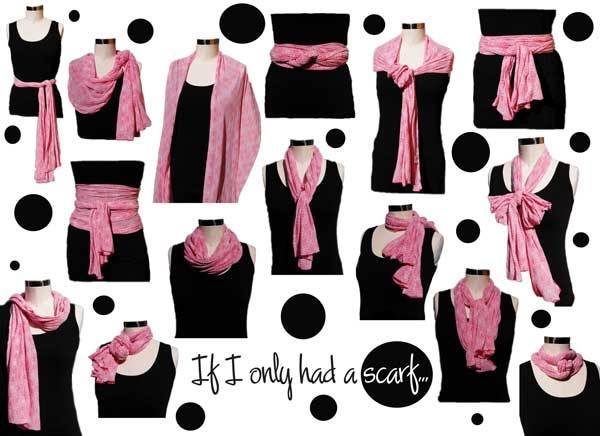 You may not be willing to put on that plain old dress, so instead of going for a new piece, you can simply buy a scarf to dramatically enhance your look in that dress. So, it's necessary you make a list of pieces, which can work with your old outfits. This will save a lot of money in buying brand new outfits.
[sc:mediad]
2. The smart thing you can do is to get friendlier with the sales people at stores, you are likely to visit. You can grab a great source of information from them about upcoming sales when there would be final markdowns in the brands. They can even show you some hidden items, which you've been looking for a while.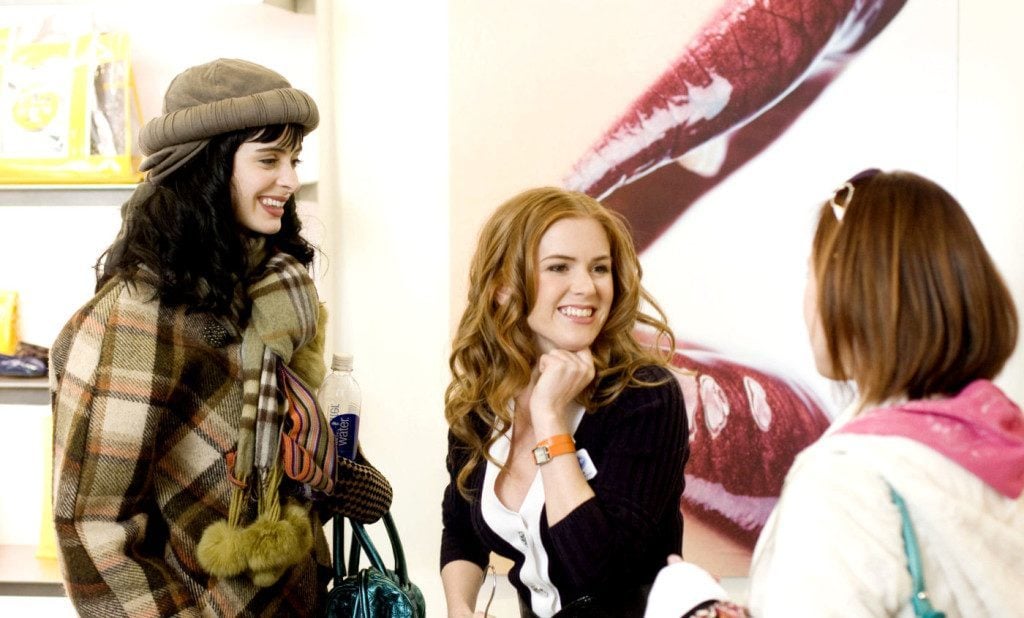 3. The Internet is the best way of grabbing some great things at affordable rates. Unlike physical stores, you're exposed to huge options when it comes to design and color, plus, you can compare prices offered by various shopping portals.
This helps you grab your desired items at the best buys. You can even visit various auction sites to fetch your bearings. And above all, by shopping online you save both time and money that could have been wasted in visiting from store to store.
4. Make a catalog of your accessories. The best you can do is to take photos of your clothes, which need an additional trim, say jewelry, scarves, shoes or hats. Keep this list in your shopping envelope.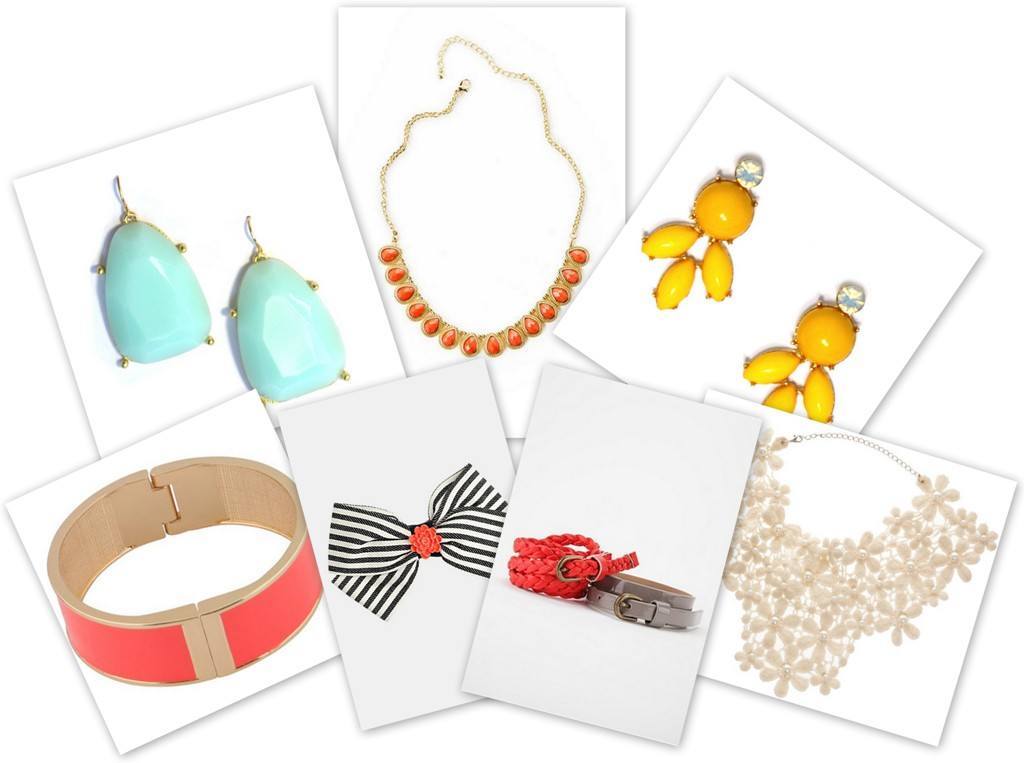 5. Sometimes consignment stores can be of great help. These stores deal with fresh items, which had been turned down by women and had put them on sell over here.
Those stores often deal with items sold by upscale people, mainly socialites, who purchase an item for a specific occasion, but do not want to repeat it again.  You can also bring in your new unused dresses and can get great exchange deals for a new one.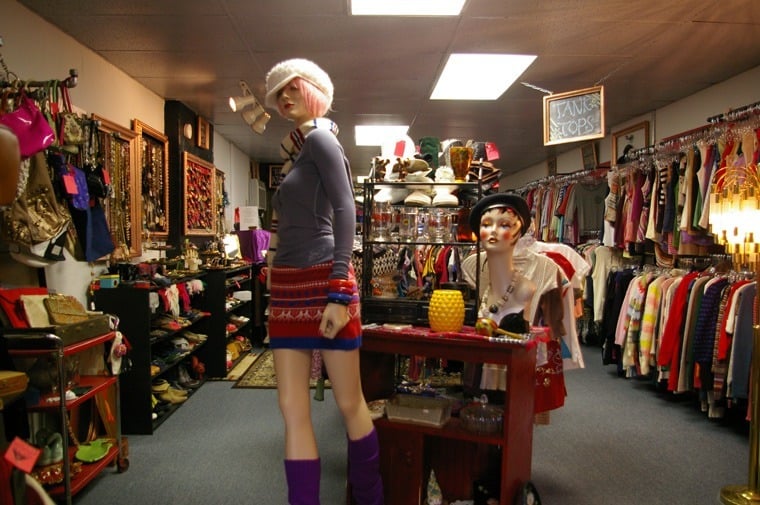 Those are some hot tips to shop fashionable clothes in budget.
Happy Shopping!
Cheers!!