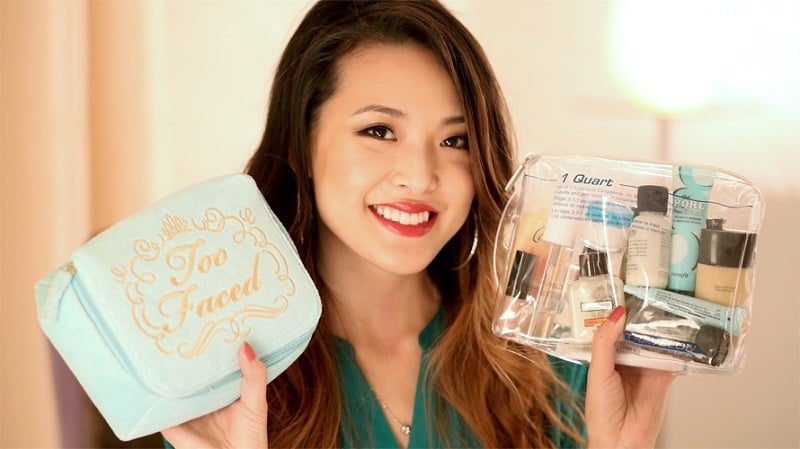 I am pretty excited about my trip to US this week. My itinerary is of a week from Toronto to Florida and I've made sure to hit the Miami, which is home to fashion worshippers and models alike. While my dream of visiting the fashion capital is soon going to be true, for now I'm busy with my packing.
While packing within a certain limit is intimidating, I have come up with a fun way of carrying the backpack light yet stuffed with all the beauty essentials. And I thought to share it with my readers, which may help them with their trips as well.
Since my flight allows me to carry only two cabin bags and there is no check-in allowed, so I was bit worried initially of how to carry my essential stuff.
Well, I should thank my travel experience as I travel a lot; I have picked up some fabulous beauty tricks along the way. And not to mention, I hate carrying heavy luggage just like any other smart backpacker. So I have chosen only light weight items that won't break my back or shoulders till I conveniently reach my hotel.
Do have a look at the 6 beauty travel packs, essential for your smart packing!
#1 Travel Refillables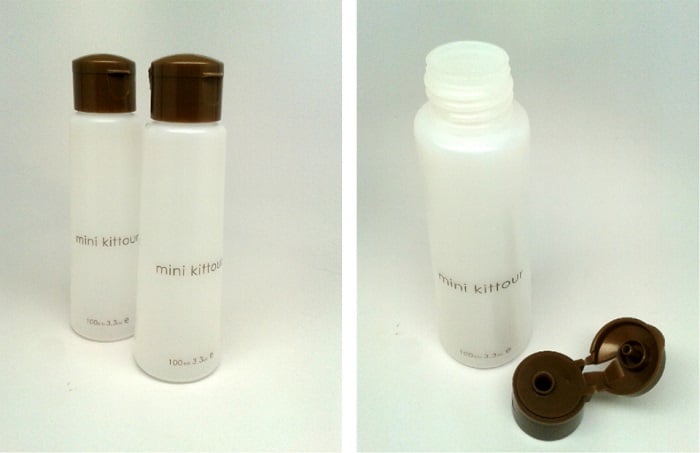 These are must-have whenever you are travelling. I always recommend you to pick some last minute travel refillables, which you easily get at any discount store or local pharmacy, a day before your scheduled trip. These mini bottles have always been my ultimate savior. If you're on a vacation trip, you should add these bottles to your travel kit. They not only save space, but make your luggage well organized to even clear the customs.
#2 Vaseline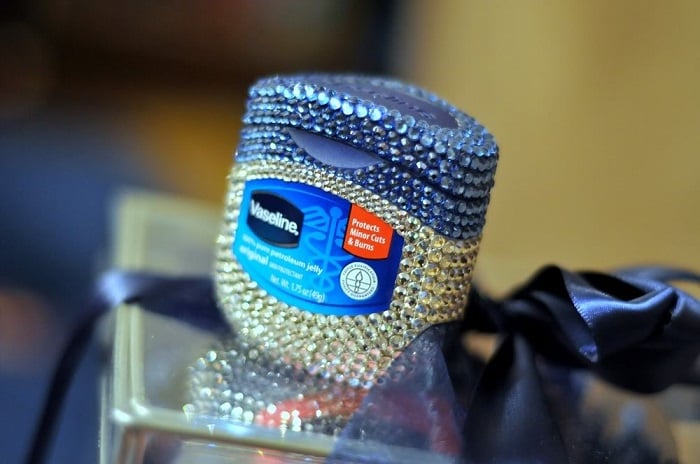 If you're travelling to coastal area as Miami is in my itinerary, I always prefer Vaseline over lip gloss and chapstick, as it's a multifaceted product. It is not only great for lips but hands too. Apart from giving us kissable lips, it also smoothens hands. Since I have to do a lot of walking along the beach and market places in parts of Florida, my Vaseline will also help me with cracked heels, if any.
So, smooth lips, hands and feet in one little tub – what more can you ask for?
#3 Powdered Blush Makeup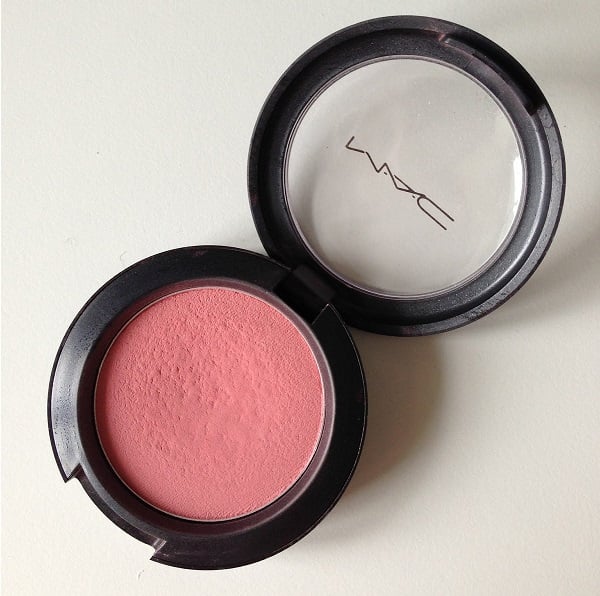 I am always strapped for space, when I am travelling and forcibly I'm always left with choices. Since we cannot leave behind our makeup essentials, we have to select items smartly. The powdered blush is a versatile makeup, which even plays the role of your eye shadow and sometimes lipstick, if you want the matte effect. And best part is that this item comes in handy.
So do not forget to take the blush along-with Vaseline.
Tip: Add a small blob in your hand and then scrap off a little of the blush powder, mix it in and apply.
#4 Eyeliner

Let me tell, eyeliner is something I can't step out without it. For me it is the most essential makeup item. Besides, eyeliner for me is a 3 in 1 tool. Apart from working as liner, you can use it as mascara and eye shadow as well. Surprised? Here's the tip –
Tip:
Use the liner on the outer third of the upper lash line to make them look fuller.
Use the liner on your upper eyelid, smudge with a q-tip and you can give yourself fabulous smokey eyes.
#5 Baby Powder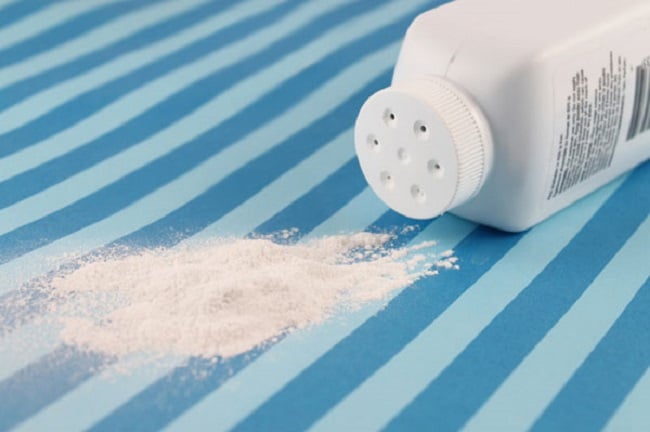 This is another versatile item. Apart from keeping babies' bums soft and dry, this powder can even work wonder for your hair. While on the go, we often face bad hair days. And it's pretty difficult to manage it to the shower every time, so the best short cut is to dab some baby powder into your hair to add some volume. Just sprinkle some powder and comb your hair. By this, you can easily remove excess oil from scalp
Baby powder also acts as a great deodorant. If you've smelly shoes or bags, add some powder and leave it overnight before you board the flight. And you'll be saved from the embarrassment.
#6 Baby Oil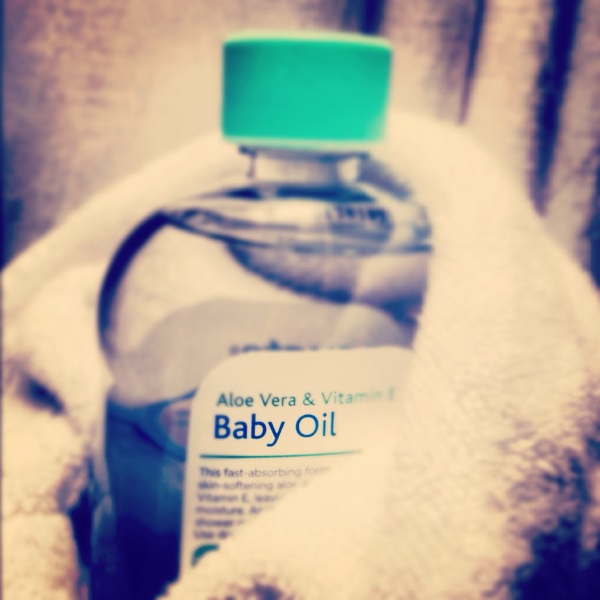 Spending a day in the sun and heat can definitely dry you out! I love baby oil because it's great for moisturizing your skin while you're in the shower, or just as you get out of it.
Besides, baby oil also reduces frizziness.
Tip: Place a little on palms and rub onto the strands of your hair before bed, the mineral oils will help condition the hair.
However, be warned not to use this oil as sunscreen before stepping out. Instead, apply it in the morning or in the evening.
Hope this helps! Stay tuned to catch up with my travel stories ahead straight from Miami!!