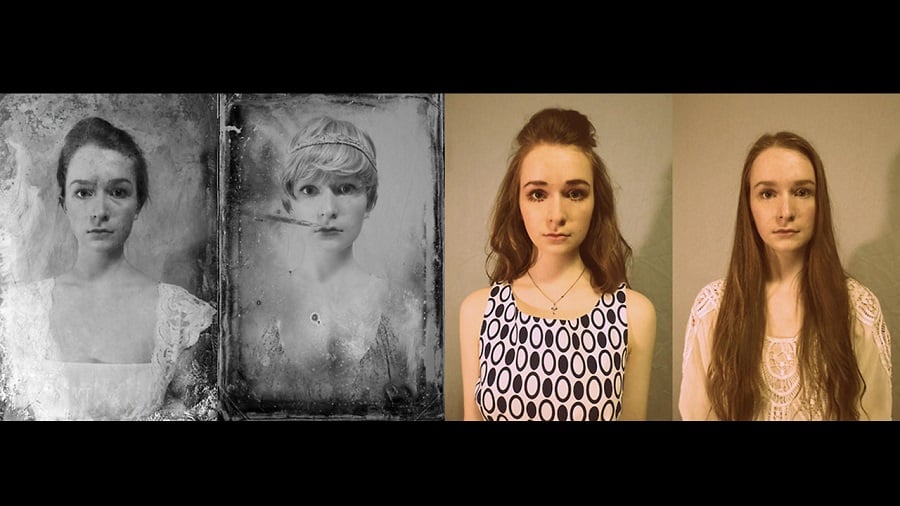 When Annalisa Hartlaub was asked to create a photography project, she chose to paint herself in fashion of a millennium to put her photography skills combined with a passion for fashion and make-up into real actions! This 16 years old student of Ohio State University is now turned no less than famous for her unique concept and efforts!
Her project, which she named 'Counter//Culture' reflects upon nearly 100 years of fashion industry dating back from 1920s to 2010s.
|The 'Counter // Culture' name was derived from her decision to compare and contrast the fashions followed by the mainstream and counter-cultural groups of each decade. |
Through a series of 10 pictures, she documents how she believes she would have looked had she conformed to aesthetic norms vs been a bit more rebellious in the style of the time.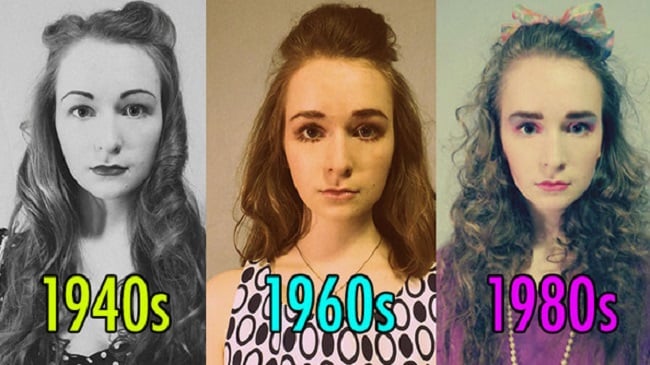 In her interaction with The Huffington Post, she said:
| I've always been fascinated, and a bit infatuated, with counterculture and how it shapes society and mainstream culture as well. So I decided to mix that interest with my love of fashion, makeup, and photography to create something. |
Not only through fashion clothing and make-up, Hartlaub also chose to keep her photographs look as if they were taken in those particular eras, which she achieved through the use of filters.
Annalisa Hartlaub's project gives the fashion seekers an opportunity to have a quick glance to the decades of fashion evolution.
1920s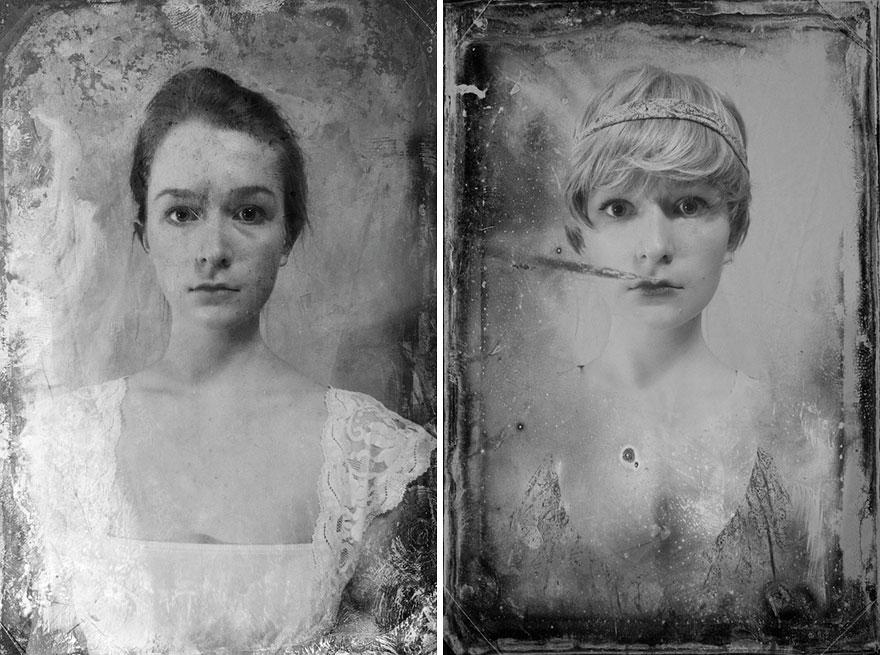 In this era, flappers with bob haircut and fringe dresses with plunging necklines ruled while at the same time, most of the mainstream women chose to remain conservatively dressed.
1930s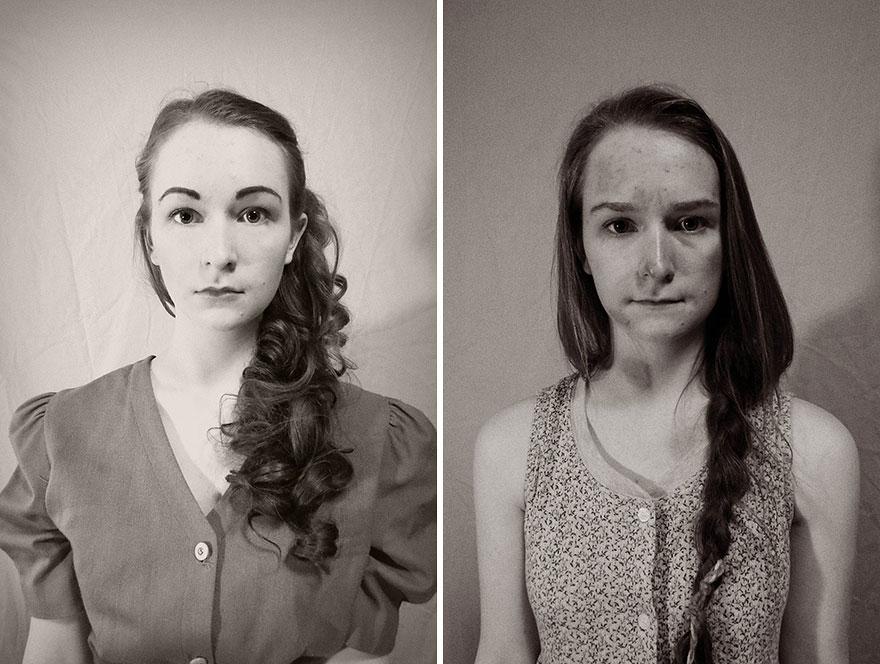 This was the period when the world economy was going through the crash. With the economy's decline, women chose to adorn themselves in more of traditional clothes.
As per to 'Hemlines Theory' proposed by Wharton School of Business' economist George Taylor –
| Historically, in prosperous economic times women raised their skirts to show off their silk stockings, but when times were bad, hemlines were lengthened to hide the fact they (gasp) weren't wearing any. |
1940s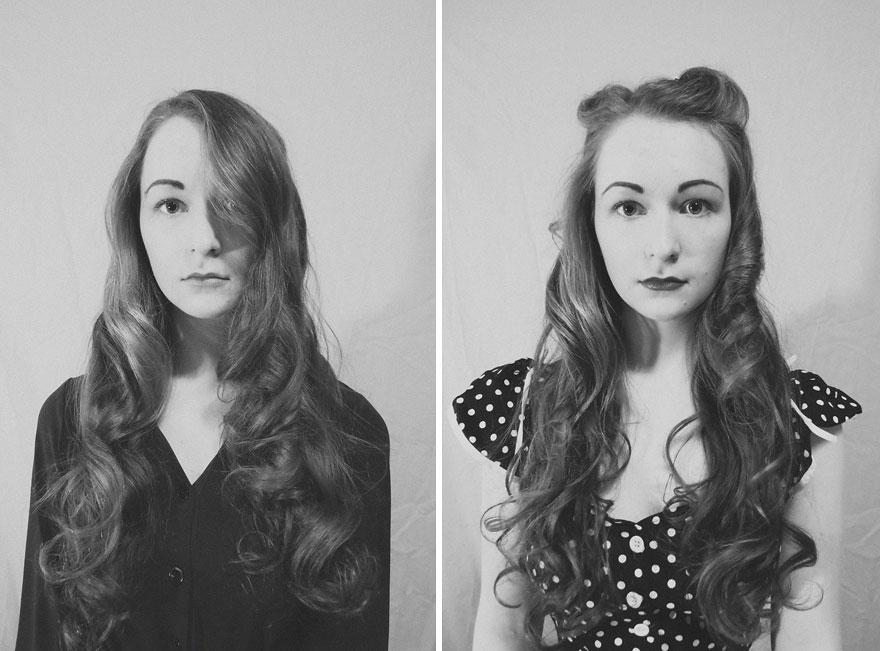 Peter Pan collars and pin curls were the main highlights of this era. There was not much difference seen in the fashion worn by the Counterculture and the mainstream.
1950s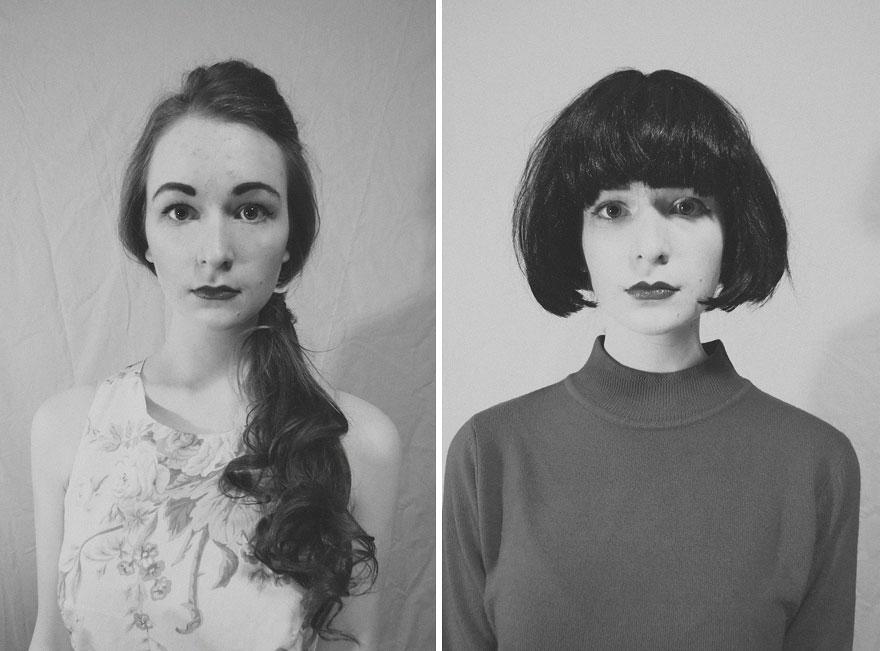 This decade was an opportunity for women to go fun and feminine in their outfits. Fitted frocks in bright colours, floral prints and the invention of spandex and polyester gave birth to the popularization of casualwear. Some also opted for bullet bras, under unstructured sweaters while keeping their hair short and cropped.
1960s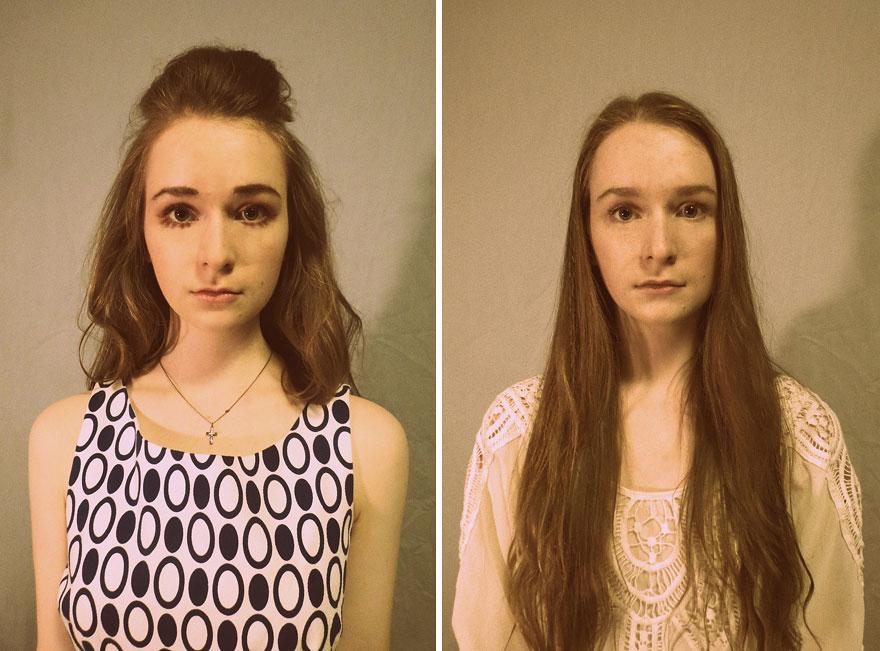 A hippie's era! Women wore psychedelic print dresses with false eyelashes while some chose to be in their denim bell bottoms with peasant blouses. Unbrushed hair was really in style!
1970s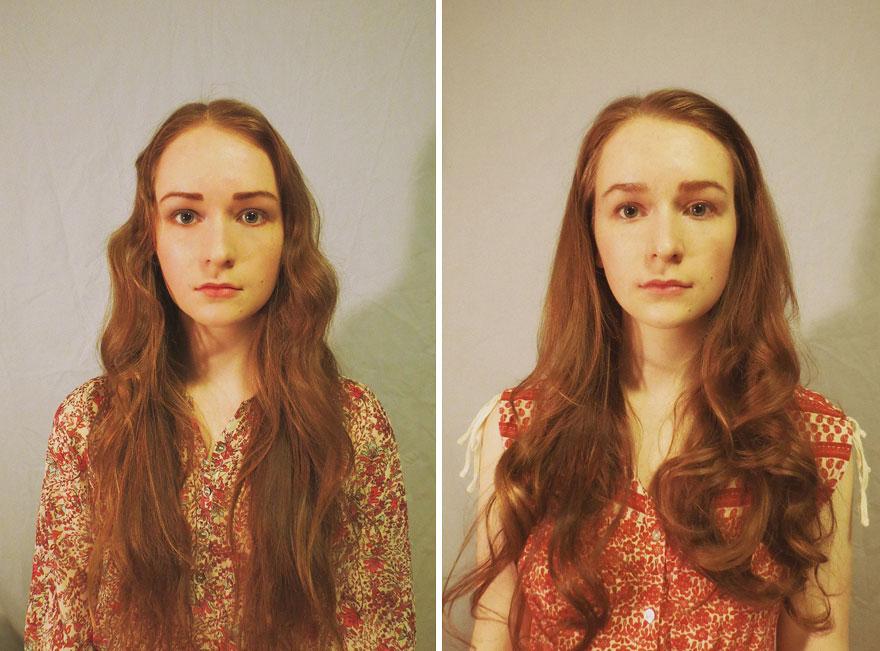 A hippie's era continues with a twist to a more disco look with the addition of sequins, wrap dresses, hot pants and crop tops (which is also in trend in 2014).
1980s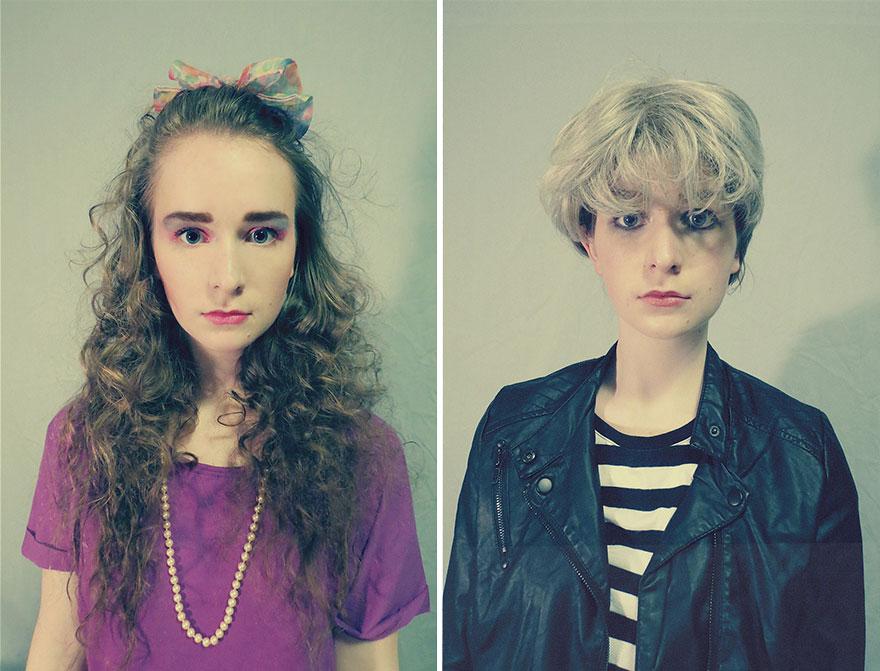 A season when punk popularized!
1990s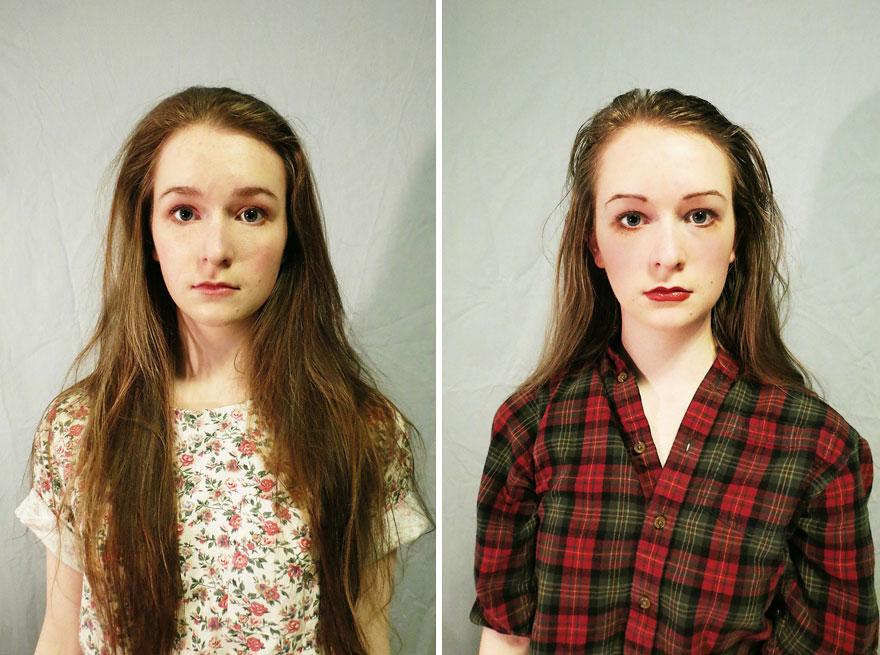 Long loose, neatly combed hair was in the style! Hints were taken from the mainstream celebrities like Rachel Green, Kelly Kapowski, Donna Martin, Courtney Love, Natalie Merchant or Alanis Morrissette.
2000s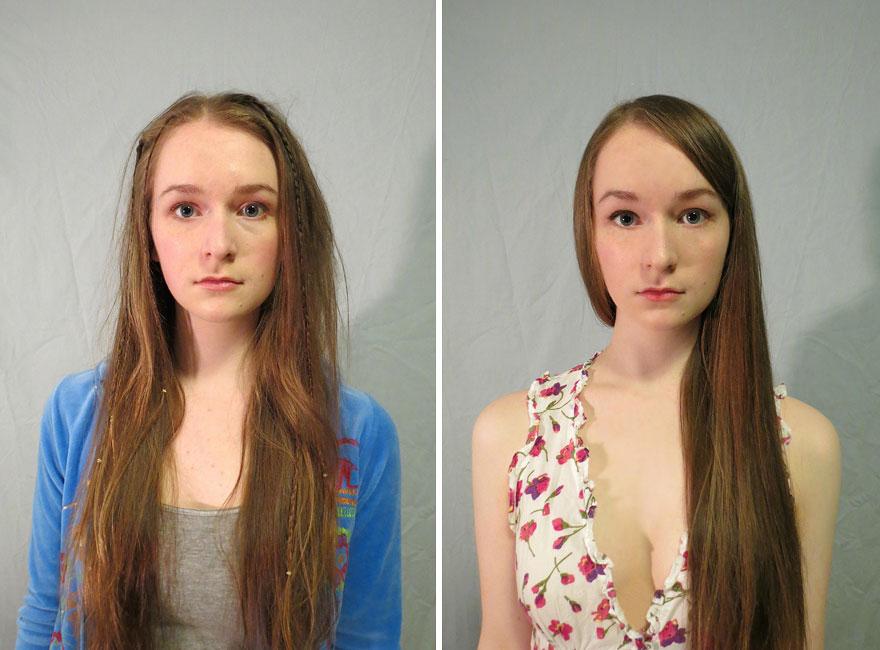 2010s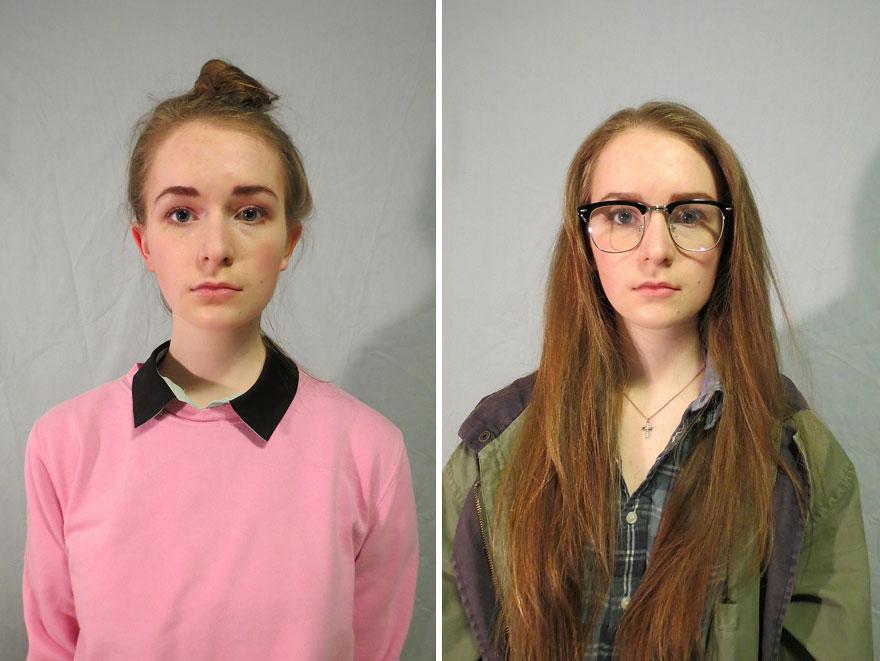 So, which era is your personal favourite?