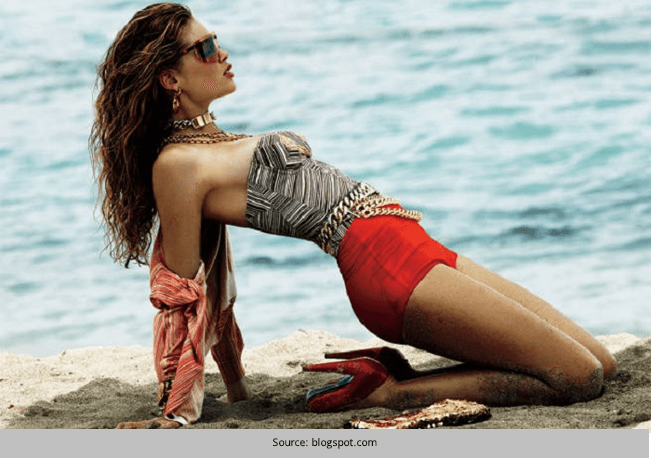 In India, we all look forward to the summer vacation, which not only gives us a much-wanted break from our 9-5 mechanical lives, but also is a getaway from the scorching heat. Just because it's a welcome break from everyday routine, doesn't mean we miss our daily exercise. In order to help you maintain your workout routine, I have come up with fabulous 6 apps for travel and fitness.
These hand-picked best fitness and travel apps which are tailored for your summer plans help you strike a perfect balance between fitness goals and enjoyment during vacationing.
Now you don't have to specifically look for hotels with free gym facility. These apps will help you with your fitness regime no matter whichever places you'll be hitting from your itinerary. Do have a look at these tailor-made apps for vacation fitness!
#1 The App – Power 20
Where to use it – At the Beach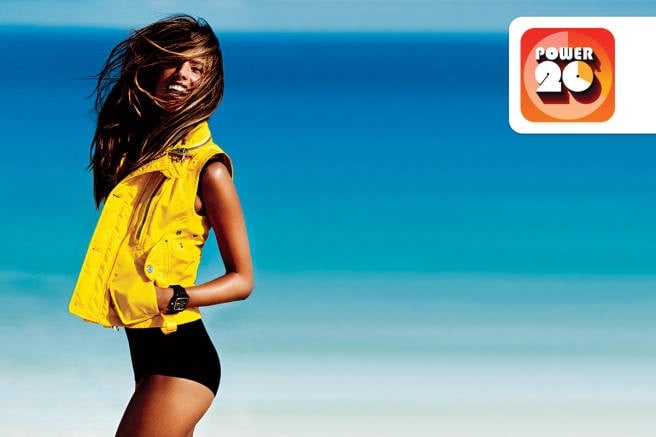 Why I recommend it –
The Power 20 carries the tagline as 'Get Stronger. Leaner. And Find Inner Peace.'
This explosive, 20-minute full body workout app focuses on strength training, balance, and muscle tone.
The app will make you a pro with the basics including squats, crunches, lunges, plank, and wall sit. Not to mention, all these you can obtain without any equipment. Voila!
And if you get bored by day two or three, you can upgrade your app to Power 20 Pro for $2.99. Enjoy your beach time simultaneously working-out.
#2 The App Spring
Where to use it – City Escapade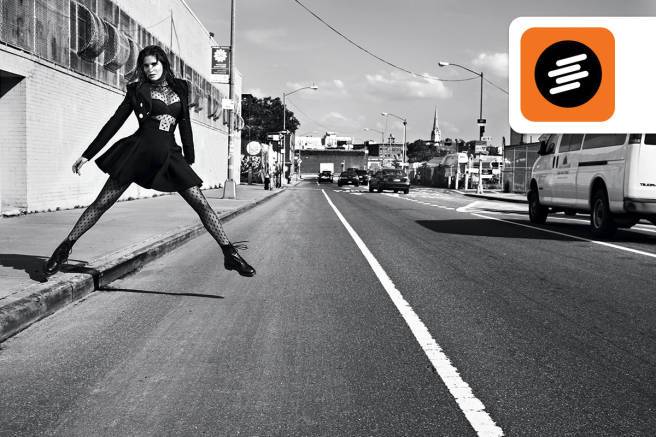 Why I recommend it –
This app is specially designed for the women on the go, who love adventurous tours. No matter whether you walk, hike, jog, dance or cycle around, your every moment is recorded by this app.
All you need is to plug in your activity at the present and Spring will then start estimating your steps per minute. And if you think the counter being recorded is too high or low then you can activate the "Rhythm Analysis" that will give you the most accurate step rate.
[sc:mediad]
Just hit the 'Go' button and your app will start calculating your time, miles, and calories burned. To add it this app curates a playlist based on your step rate and music you prefer, so you can literally move to the beat.
#3 The App – Yoga Studio
Where to use it – Nature Retreat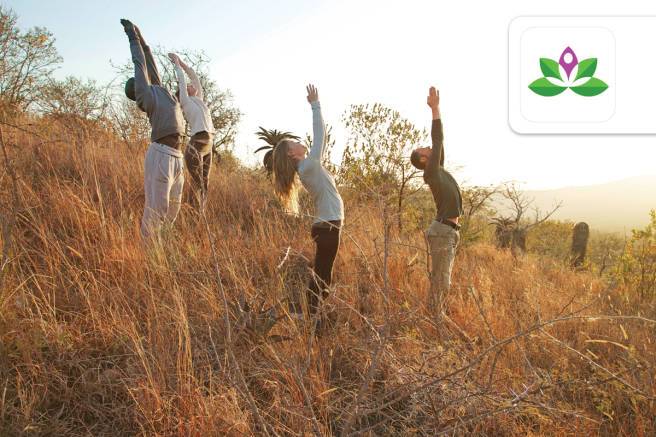 Why I recommend it –
If you're a nature lover and much into yoga to stay fit then this is the ultimate app for fitness and travel. With a price tag of $3.99, it is worth installing for its 65 live-action yoga classes.
|Fit for all levels, cycle through 15, 30, or 60-minute practices to keep your chaturanga on point while fully immersing yourself in the beauty of nature.|
In addition to, the Yoga Studio app also keeps a check on all your activity. This helps you understand which classes you've completed and when.
#4 The App – MapMyHike
Where to use it – High-Elevation Destination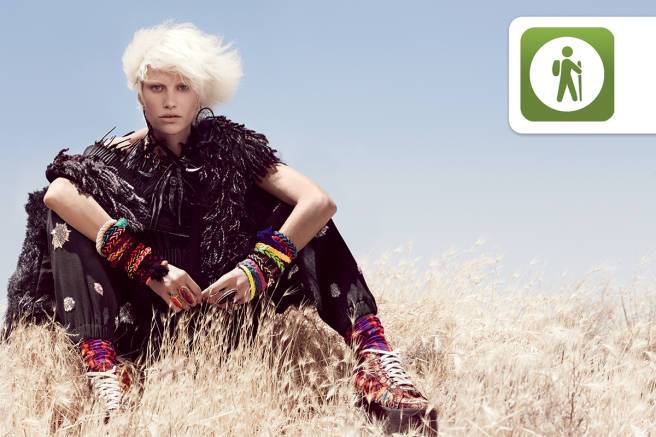 Why I recommend it –
This travel and fitness app is designed especially for the hikers. This easy to use app is designed at making use of the most of your hike.
All you need is to specify your mileage goal and the "Route Genius" will enable you with an array of options during your expedition. Once you select your destination, the app logs every aspect of your hike including time, distance, pace, speed, and elevation. This hiking app also tracks your caloric expenditure.
Do not forget to get the MVP upgrade. This will notify friends and family of your location and progress via its Live Tracking.
#5 The App – WaterMinder
Where to use it – Everywhere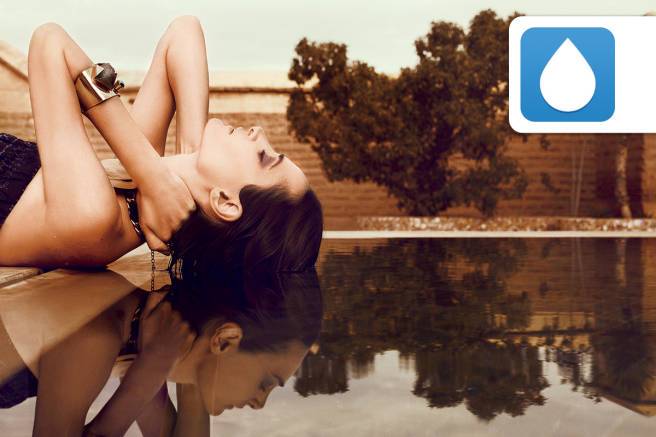 Why I recommend it –
This works more of a reminder unlike the above mentioned apps for fitness and travel.
Touring around in summer means loss of water from your body, even leading to dehydration. I remember how I used to sweat profusely and dehydrate my body when I would go on a summer vacation with my family to places like Jaipur, Agra and Mumbai. Keeping up your water intake level is necessary while traveling in summer months.
While we just forget to buy a new water bottle, there is an app to remind you for that! WaterMinder fills a cartoon version of you with water as the day passes—turning you into a Smurf look. This fun app for vacation fitness is certainly a great way of keeping yourself hydrated all the time.
#6 The App – Calm
Where to use it – On the Plane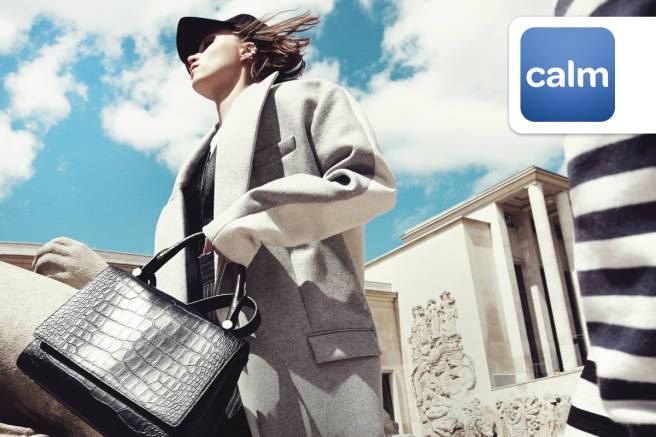 Why I recommend it –
Have I just asked you to work out while you're on a plane? Apparently not. Let's all admit it, no matter how much flight is time saving, the entire travel experience is exhaustive. From last minute packing and going through the security check to sitting jam-packed in the middle seat; it's a complete headache.
Just click on the 'Calm' and it will take you to a soothing naturescape with an equally tranquil score. Take a deep exhale and start "The 7 Steps of Calm"—a guided meditation series.
Hope this helps!! Enjoy your vacation!!