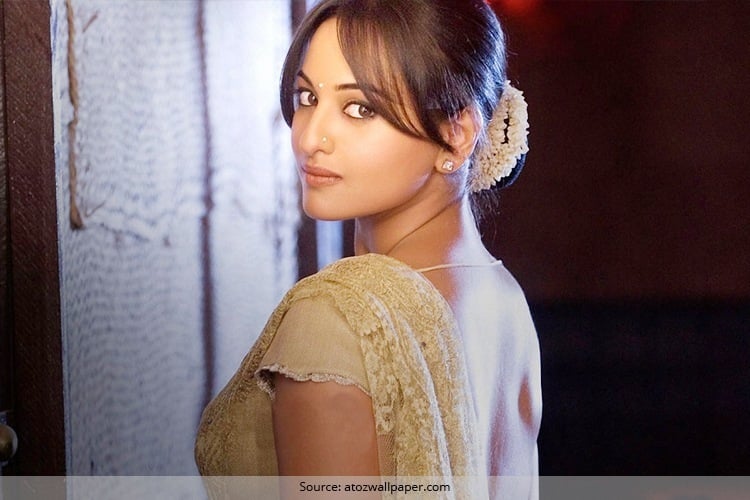 Sonakshi Sinha is truly one of a kind. She may not have the world at her feet, or big designers sending her presents and gifts. But she most certainly has a fan following that no other female celebrity has – in a short period of time that is.
Since the moment she walked into Bollywood with her lovely eyes and lust worthy hair and did that amazing role in Dabangg, we became fans! Like totes! Then she gave us hit after hit and after few hits and no failures, she passed on a very LOUD message out to the world. Weight, figure or a certain body size doesn't ensure blockbusters, your skill as an actor does.
[Also Read: Sonakshi Sinha: Her Tryst with Weight Loss]
Critics went on and on about how fat she was, how she wasn't the perfect fashionista. But you know what Sona did? She kept quiet, worked hard and THEN! She let her work do the talking!
She has many such attributes that we can fall head over in heels for her. But for today, let her Instagram roll do the talking!
She posts inspirational messages
She appreciates fan art
She appears on magazine covers WITHOUT the help of photoshop
She has the cutest tattoo
[sc:mediad]
Despite what people think, she's a GLAM doll!
She holidays like anyone of us would
Her no-makeup selfies are the BEST
Her sense of humour is killer!
Happy Birthday, Sonakshi! You truly are a star!
Much love,
XX.