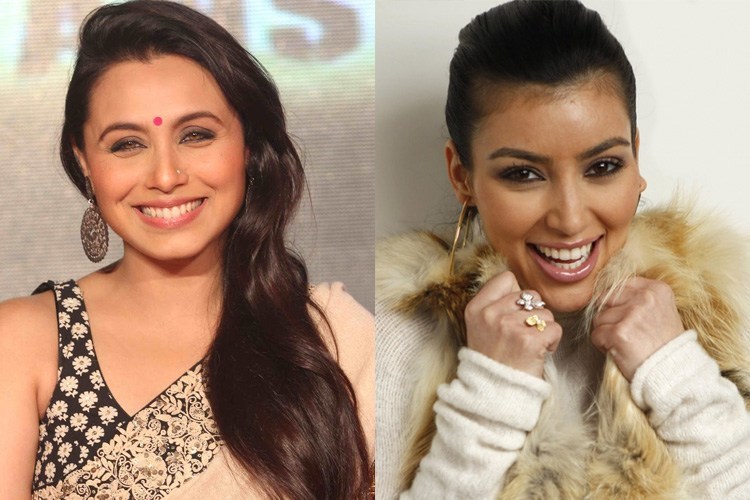 Rani Mukerji and Aditya Chopra welcomed their baby daughter into the world yesterday morning at the Breach Candy Hospital. They named their bundle of joy Adira, an amalgamation of their names Aditya and Rani. After delivering the cutie pie, Rani said that Adira is 'God's Greatest Gift' to them and she feels blessed!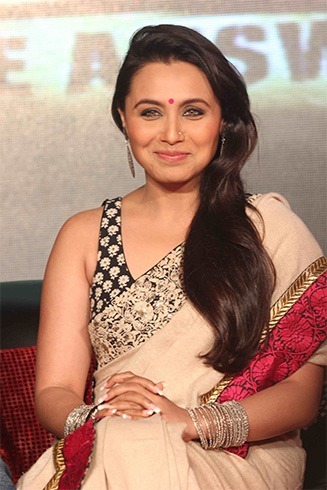 Talking to her fans, she said – "I would like to thank all my well wishers and fans. Today life has given us God's greatest gift with Adira. We thank fans our friends and well wishers for their unconditional support and blessings. With joy we begin this new chapter in our lives."
Congratulations to you Rani! We wish that you stay blessed always!
P.S – We are dying to meet your bundle of joy!
On other news, Kim Kardashian also gave birth to her baby boy early this month. Both the baby and mommy are healthy. After naming their daughter North, the couple created waves across the world on the choice of their name. This time too, they exceeded expectations by naming their baby boy Saint West.
[Also Read: Kim Kardashian Pregnancy Fashion]
But do you want to know why Kim and Kanye named their son Saint? Because he was a miracle baby!
If you Keep Up With The Kardashian's you would know that Kim was trying very hard to get pregnant. She had a condition called placenta accreta where there was a tiny hole in her uterus that was preventing her from getting pregnant. But after many tries and daily visits to her doctor in Beverly Hills, Kim conceived!
Also, the fashion school in which Kanye studied in had the name Saint (Central Saint Martins College of Arts and Design). A professor of the Univesrity impacted Kanye and changed his life positively. His demise caused him grief. To hold on to his memory, Kanye and Kim they deicded to name their baby Saint.
How heartwarming is that?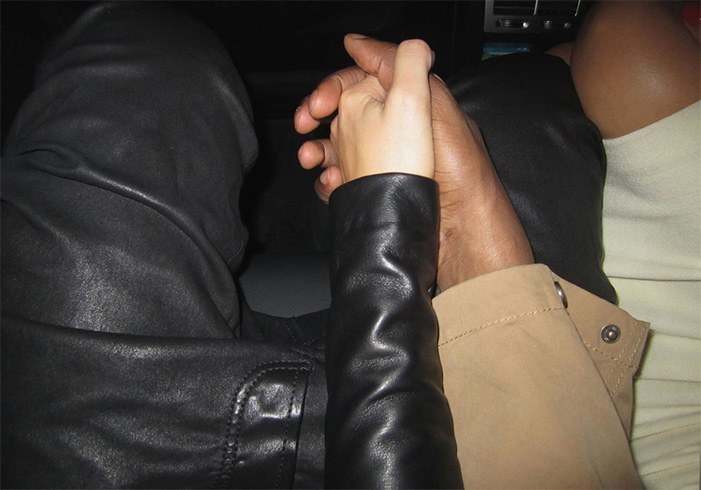 P.S – We are dying to meet your bundle of joy too, Kim!
While Rani and Kim are holding onto to their baby's pictures, Mark Zuckerberg has given his audience a free reign. Mark and wife Priscilla Chan, welcomed their bundle of joy Maxima Zuckerberg on first of December. As promised he's on a 2 month paternity leave to help wife and spend some quality time with their daughter.
Just yesterday he shared this adorable picture of him cuddling Max.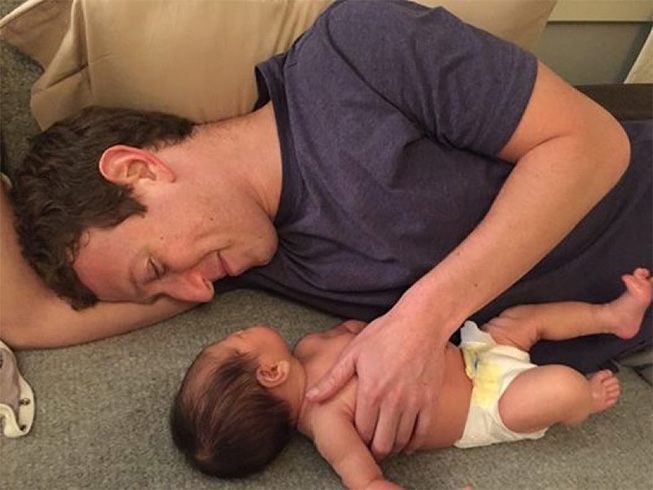 December has certainly rained babies on us!
Lot's of love to Adira, Saint and Max!