We love perfumes, the smell of it and the aroma can make us feel as though we are in heaven. But not all of us are fond of the heavy smells, the strong whiffs or the dousing of the same. This is why we have perfume alternatives. But what do we mean by perfume alternatives?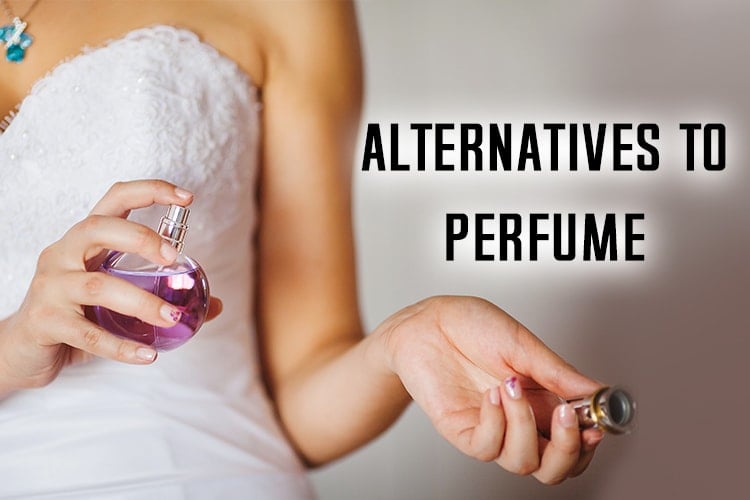 Is it a new brand of perfumes that are not as heavy as the others in the market? Or is it that perfume alternatives are somewhat uncommon scents and fragrance alternatives or even natural colognes that can be used to get a heavenly smell, sans the heaviness associated with perfumes?
Here Are The Alternatives For Heavy Perfumes:
Let's take a look at some cheap perfume alternatives, which we can use and try, shall we?
Body Sprays:
When you step out of the shower, there will be nothing more refreshing than to have a spritz of a scent on the skin while it is still damp. Body sprays are best to use here and they have a great impact but are lighter and lesser intimidating than perfumes that are heavy.
They also give out smells that are heavenly and easy on the senses, much more than what scented lotions can do. You would find many major brands producing body sprays that are light and easy on the body, and they don't inflict a headache or make passersby wonder what you are wearing.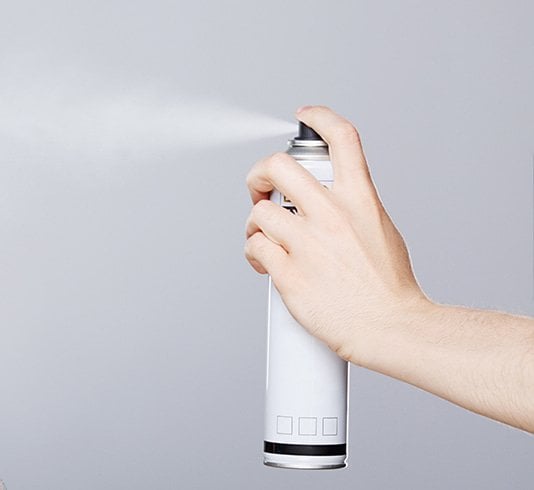 [Also Read: Best Perfumes for Women]
Pure Vanilla Extract:
Go to your kitchen and locate where you keep all your supplies for baking. You would surely find a bottle of vanilla extract in there. What you can do is dab a little of it on your wrist, which may sound inapt for now, but guess what, the very little that you dab on your wrist will hold you strong for long. You will smell like a muffin, and the excellent staying power is long.
And it does not cost a thing to use vanilla extract. You can even choose to experiment with other extracts as well, for example, lavender, sweet almond, or strawberry, and they all work like magic.
Scented Lotions:
If you do not wish to use scented sprays and oils or are sensitive to it, chances are, that you can use a lotion as a scent for the day. What happens here is that lotions have fragrances which are lighter and much lighter than what the traditional perfumes are all about.
They absorb well into your skin and would be less noticeable as well. There are many sophisticated and budgeted options out there with major brands to choose from. So even if one morning you do not wish to wear your scent or perfume, its okay. You have worn your scented lotion and the day is made.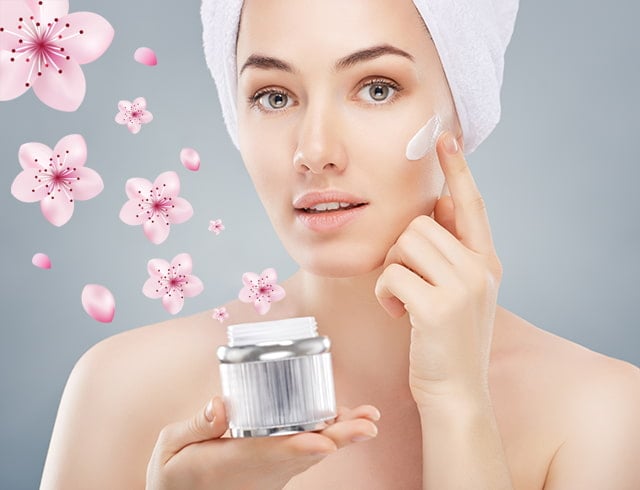 Talcum Powder Or Powdered Perfume:
Using talcum powder is not meant for the old alone. Realise one thing here, powdered perfumes are a big thing and they have a myriad range of very interesting options as well. Talcum powder comes in fragrances that are plenty to choose from.
They are travel-friendly and a good choice for those who like all things subtle. The smell remains on you for a good amount of time, and if you want to stay away from perfumes that are very strong, talcum powder will be best to use.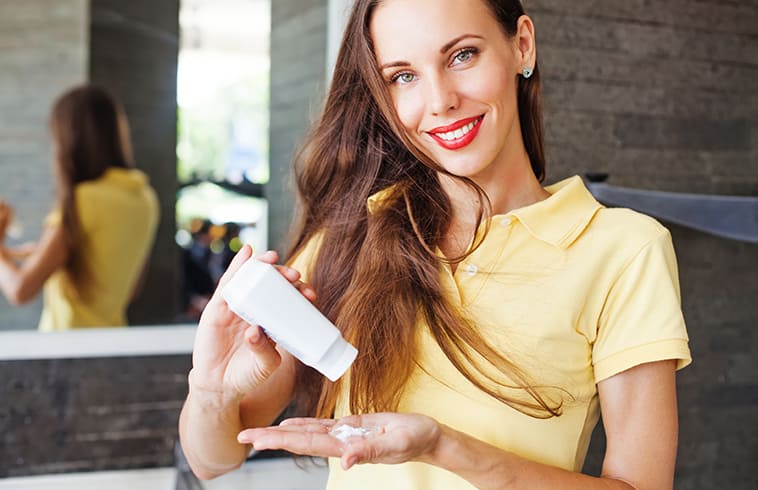 Shower Gels:
You rub yourself well with them while you are in the shower, but little do you know that the shower gels would be lingering with their aroma on your body for a very long time all day long. Shower gels can be found online or you can pick them up from a shop too.
They come in a host of varieties and aromas, and each of them smells pretty good and nice. You can choose from gourmand to crisp scents in pink grape and mandarin, to deep spice and also leather for a sensual appeal to come through.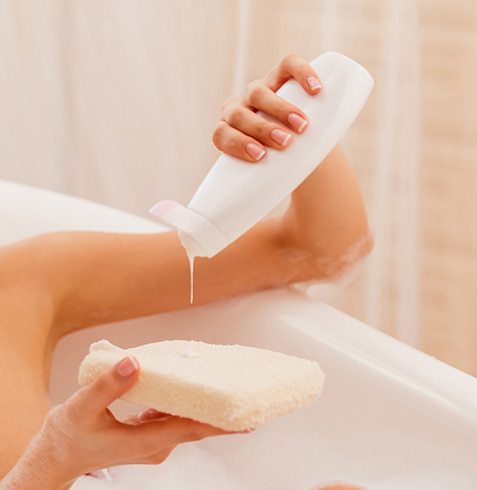 [sc:mediad]
Baby Oil:
If you just had a baby or someone you know had a baby, the baby oil bottle would be around. And there are many such baby products that smell heavenly, only if you know how to use them right. Most baby oils have mandarin, lavender, and chamomile in them, and they are very gentle on the skin as well. You only need to dab a little baby oil which would go for a whole day, and you will smell like daisies.
Essential Oils:
For those who want to check out for cheaper perfume alternatives using DIY methods, and indulge in more creativity, you can use essential oils. You can take any essential oil of your choice and dab it on your body, or you could combine various notes and mix them with a carrier oil and use it as a roll on.
You could try lemon or mint, vanilla or lavender, and many other options to bring about a heavenly smell on you, sans the use of chemicals in them. You get to control the ingredients and that is what matters.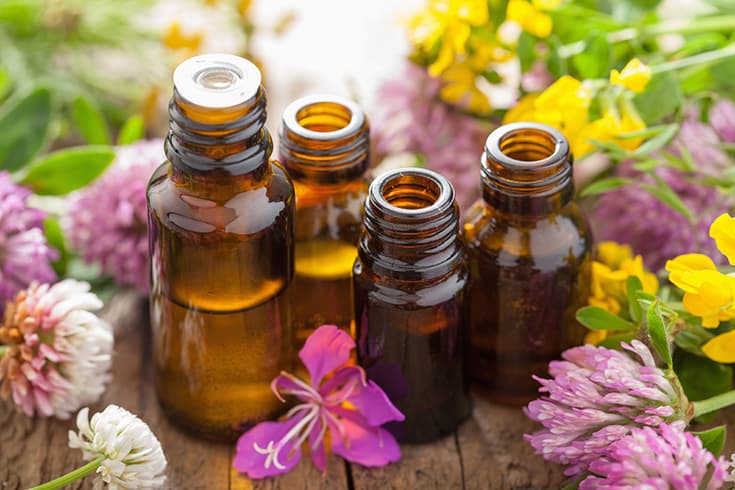 Botanical-Based Scents
If you are looking for a scent which resonates soft feminity and is a reminiscence of plants and flowers, you then should choose a scent which is botanical-based. These are fragrances that are one hundred percent natural and have no synthetics or chemicals in them. They are even richer than natural oils too. You could try pink grapefruit, sage or even Moroccan rose as well.
We hope you found this post interesting on perfume alternatives to use. What we would like to know from you is whether you have used any of these perfume alternatives or have DIY'd your own, do write in and let us know!