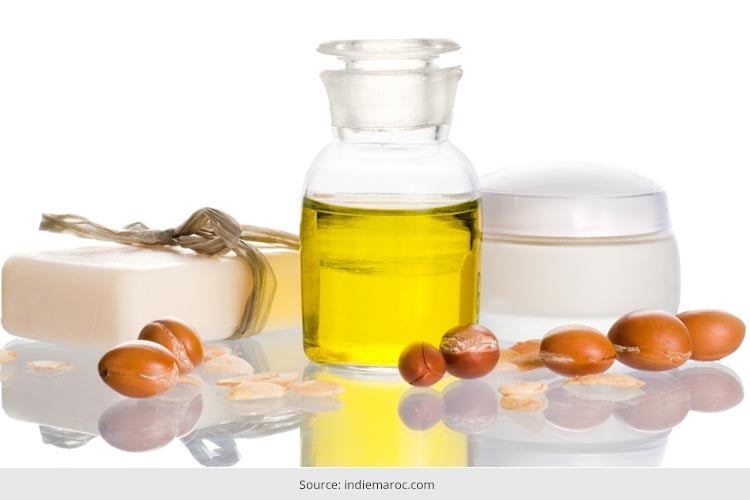 Argan Oil or as it is lovingly dubbed- Liquid Gold has literally taken over the beauty market by a storm. This oil which is derived from the Argan nuts found in Morocco is the one stop beauty solution for all your needs. From skin care, to hair care and even nails and makeup, argan oil cosmetics are one of the most natural and most effective items in the beauty industry now. Argan oil was firstly used only as oil, but with time we have seen an increase in argan oil cosmetic use and since argan oil in its pure form is very difficult to obtain, argan oil cosmetics are most preferred. While these cosmetics' effects are the same as the oil, the pure oil is of course much better.
[Also Read: Argan Oil For Stretch Marks]
Argan Oil Cosmetic Use
In this article we will talk about all the argan oil cosmetic products which have taken the beauty world by a storm!
Skinception Argan Oil
Rated as 2015's one of the best argan oil cosmetics, this organic argan oil cosmetic is the right kind of oil that your skin was craving. Unlike popular belief, oil is actually good for your skin. But it has to be the right kind of oil. The Skinception Argan Oil is the oil you had been waiting for all your life. You can be very sure about that!
Skinception Argan Oil has innumerable benefits and once you invest in this tiny bottle, you will know that you can actually use it on almost everywhere-your skin, your eyes, your nails, you hair, your knees – almost anywhere where you think you will need some healing and moisturizing. In fact, the Skinception Argan Oil also has anti-aging benefits and is one of the simplest products you can find in the market. Here is a breakdown of what the product can do:
Fight the signs of aging – fine lines and wrinkles
It also stops skin aging to a large extent
Fights sun tans and prevent sun damage
[Also Read: color changing cosmetics]
Your acne breakouts will also decrease
Brittle nails can be strengthened
Frizzy hair and split ends will be greatly reduced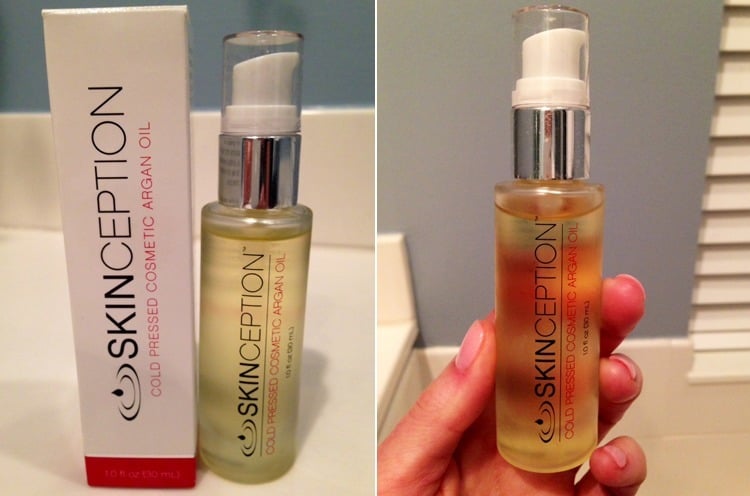 Argan Diva
The second best in the line of argan oil cosmetics; this is mostly used for skin care, but can also be used for hair and nails. It claims to be 100% pure argan oil and is a very organic product. In fact it is so safe that it is approved by doctors too to be used by pregnant women. Argan oil is very effective if used to hydrate very dry skin. Apart from being used as a moisturizer, it can also be used regularly on brittle nails and skin to improve its health. Just like Skinception Argan Oil, the Argan Diva oil can also stop premature aging.
[Also Read: Moroccan Argan Oil Shampoo]
Another very important use of Argan Diva is it usefulness in the prevention of acne. The product is anti-bacterial and anti-inflammatory and can prevent the occurrence of more pimples.
[sc:mediad]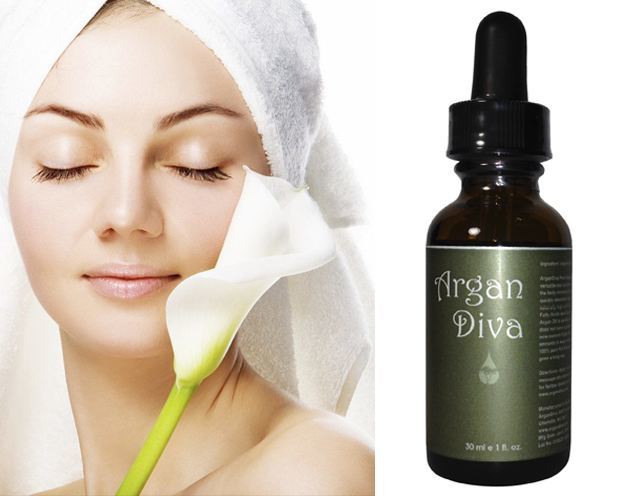 Josie Maran
Model turned Entrepreneur Josie Maran's 100% Argan Oil is a highly coveted product and many beauty enthusiasts swear by the immense effectiveness of the product. Besides the oil, her range of products includes makeup for the eyes, lips and even makeup brushes. For an argan oil fan, this is pure heaven-anything and everything on her website has argan oil essence. These may be a tad bit expensive, but they are all great ways to improve your skin, hair and nails. Her products can be used as a moisturizer, a shampoo, a conditioner, for acne, for dry lips etc.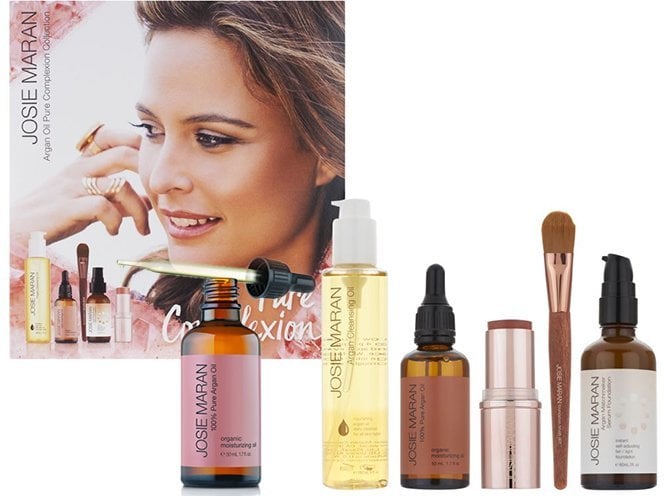 [Also Read: Argan Oil For Acne]
So, those are our picks for the best Argan Oil Cosmetics. Let us know in the comments if you have used any of these products.